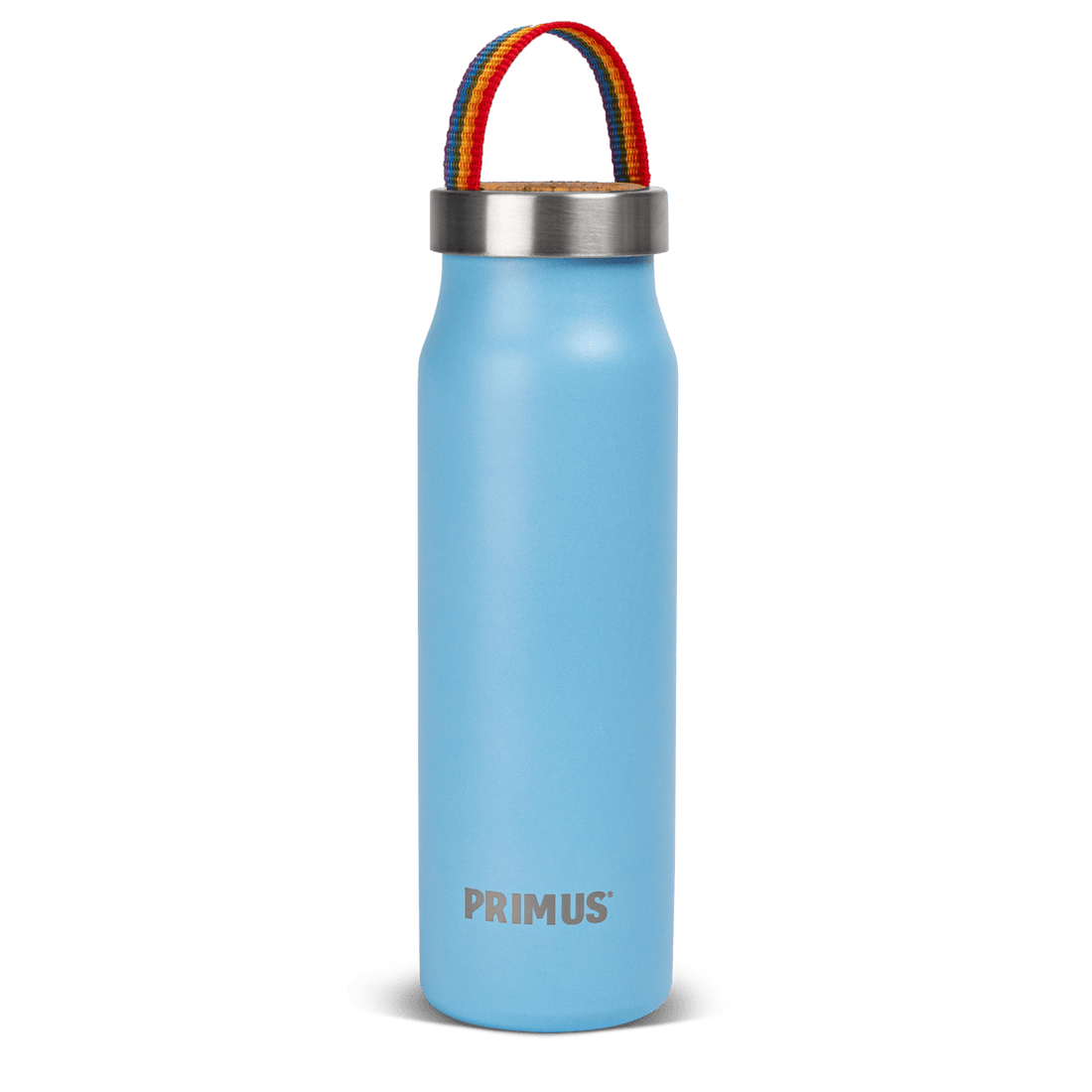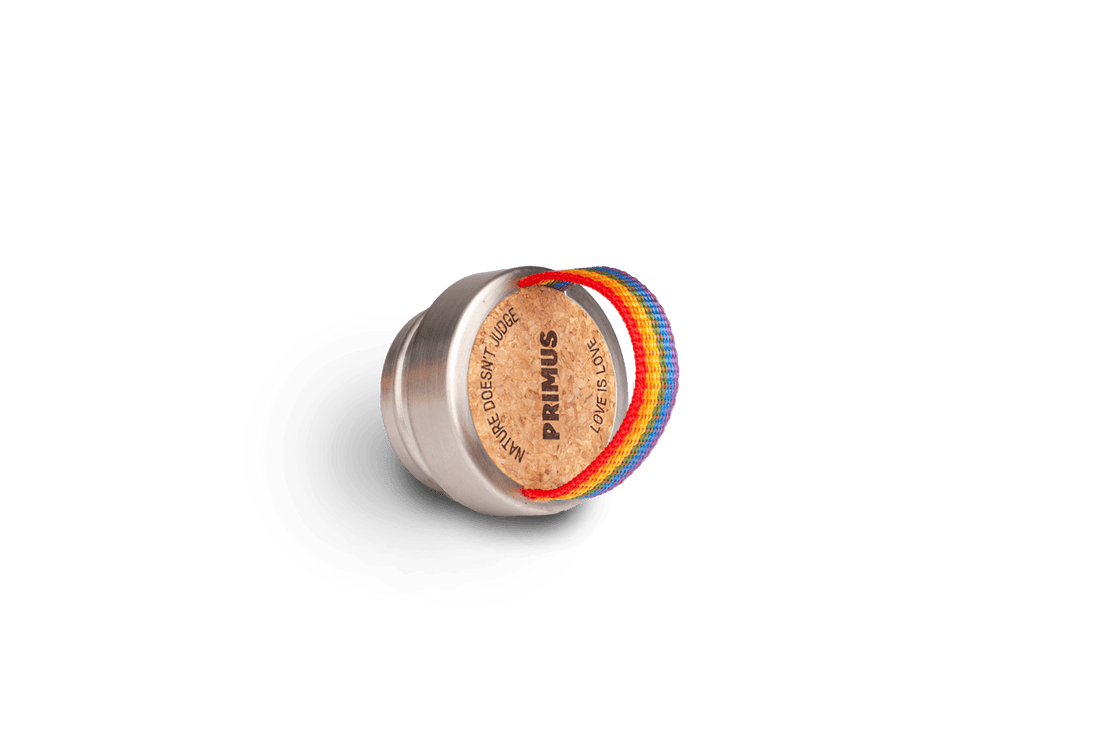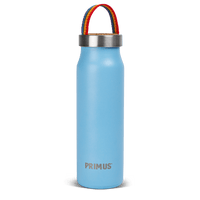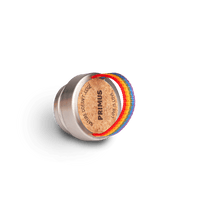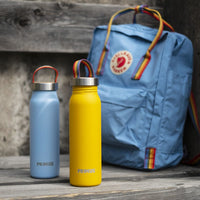 Klunken 500ml Double Wall Rainbow
Match your Kånken with your Klunken. A durable double-wall stainless steel water bottle that matches the colour and fits into the side pocket of your Kånken.
FREE SHIPPING OVER $150
PRODUCT DESCRIPTION
Product Description
perfect way to carry your favorite beverage in your beloved Kånken backpack. Available in a variety of colours that exactly match or compliment your bag, these single-walled bottles are an everyday hydration solution at school, the office or while traveling. Made for your everyday needs, these food grade 18/8 stainless steel bottles are extra durable and won't pick up or give off any flavours.
The cork top lid is attached to colour-matched webbing, making this sleek bottle easy to grab or carry on it's own. Designed to slip into your Kånken side pocket, the Klunken Bottles meet the needs of everyday explorers thirsting for new adventures.
It fits :-)
Cheerful yellow makes drinking fun again