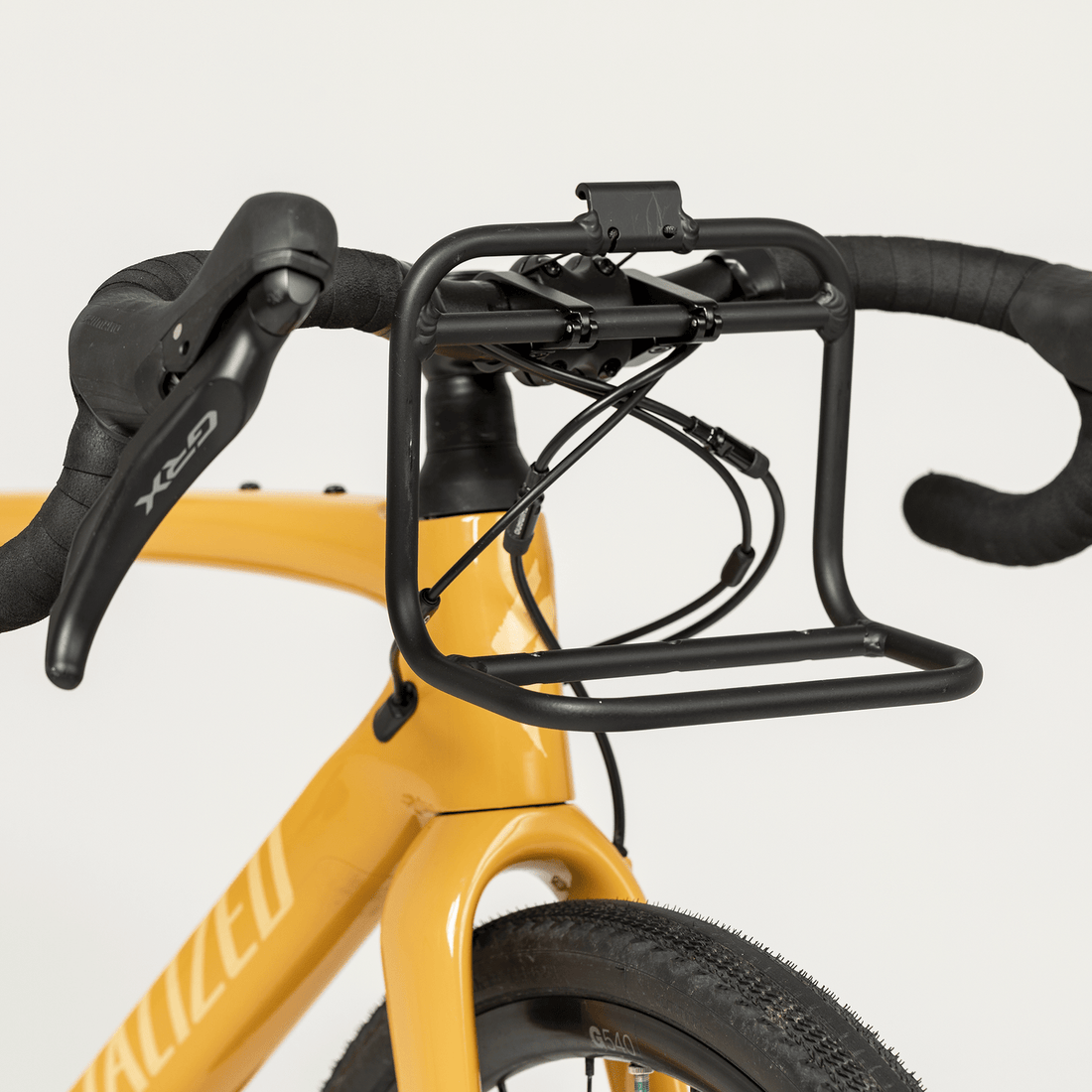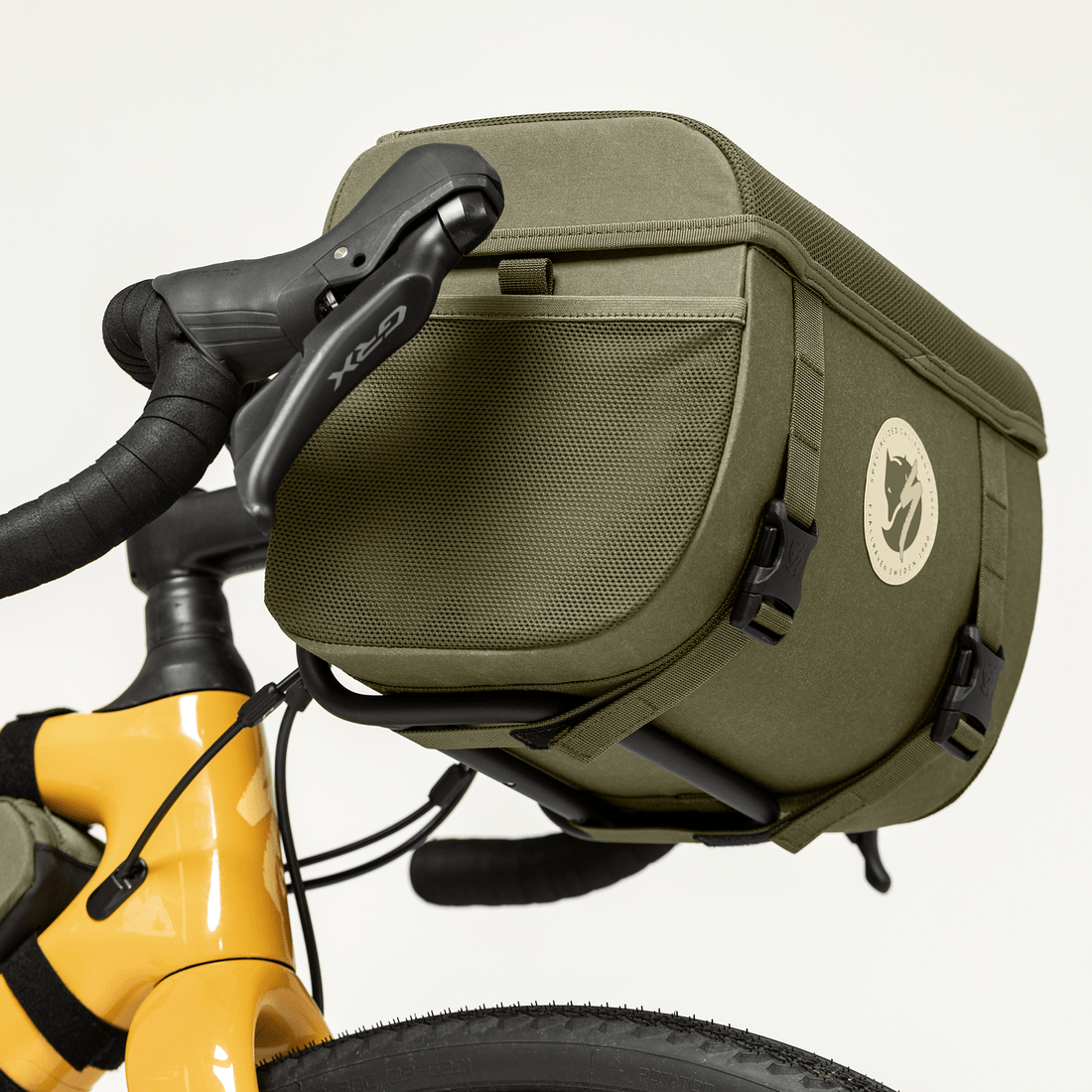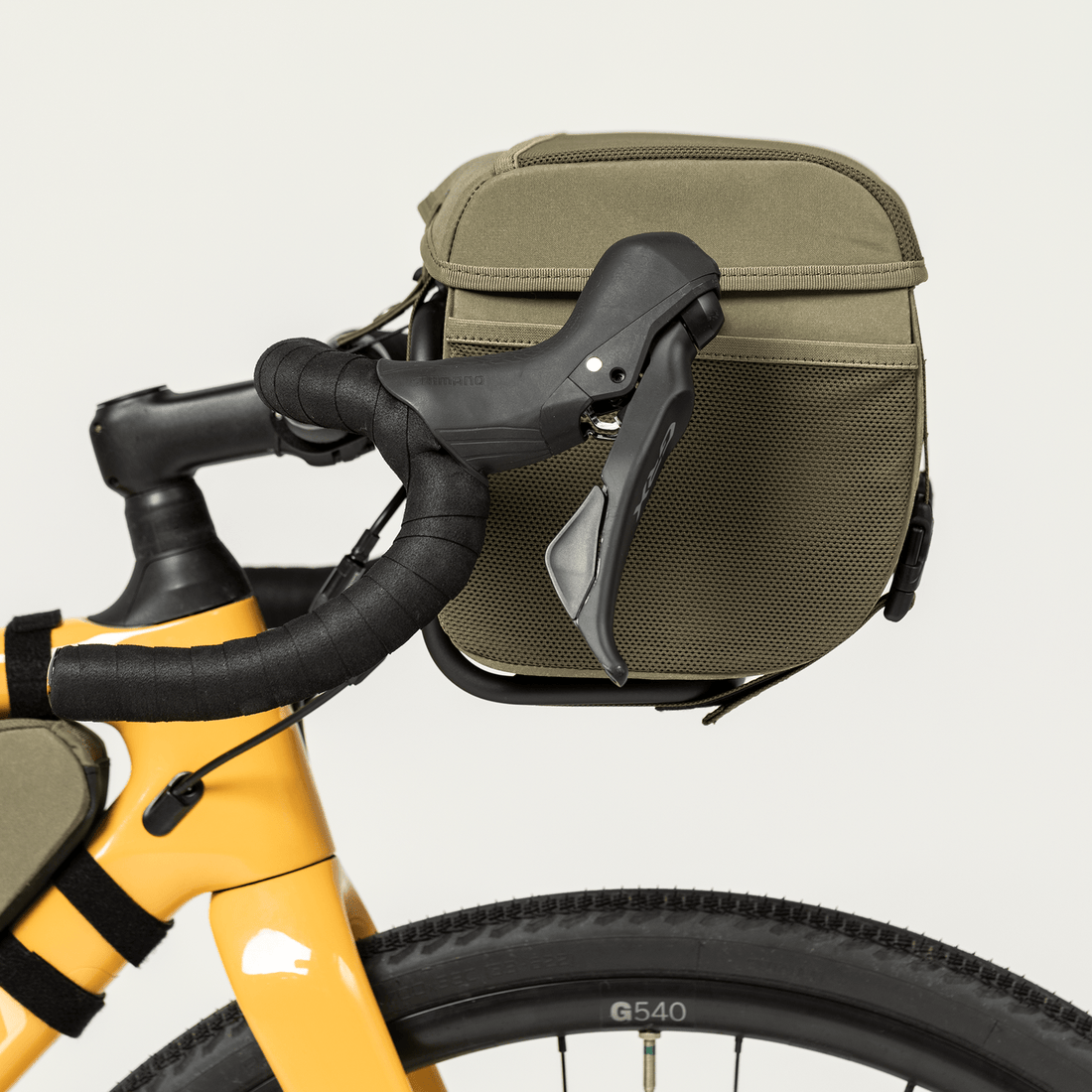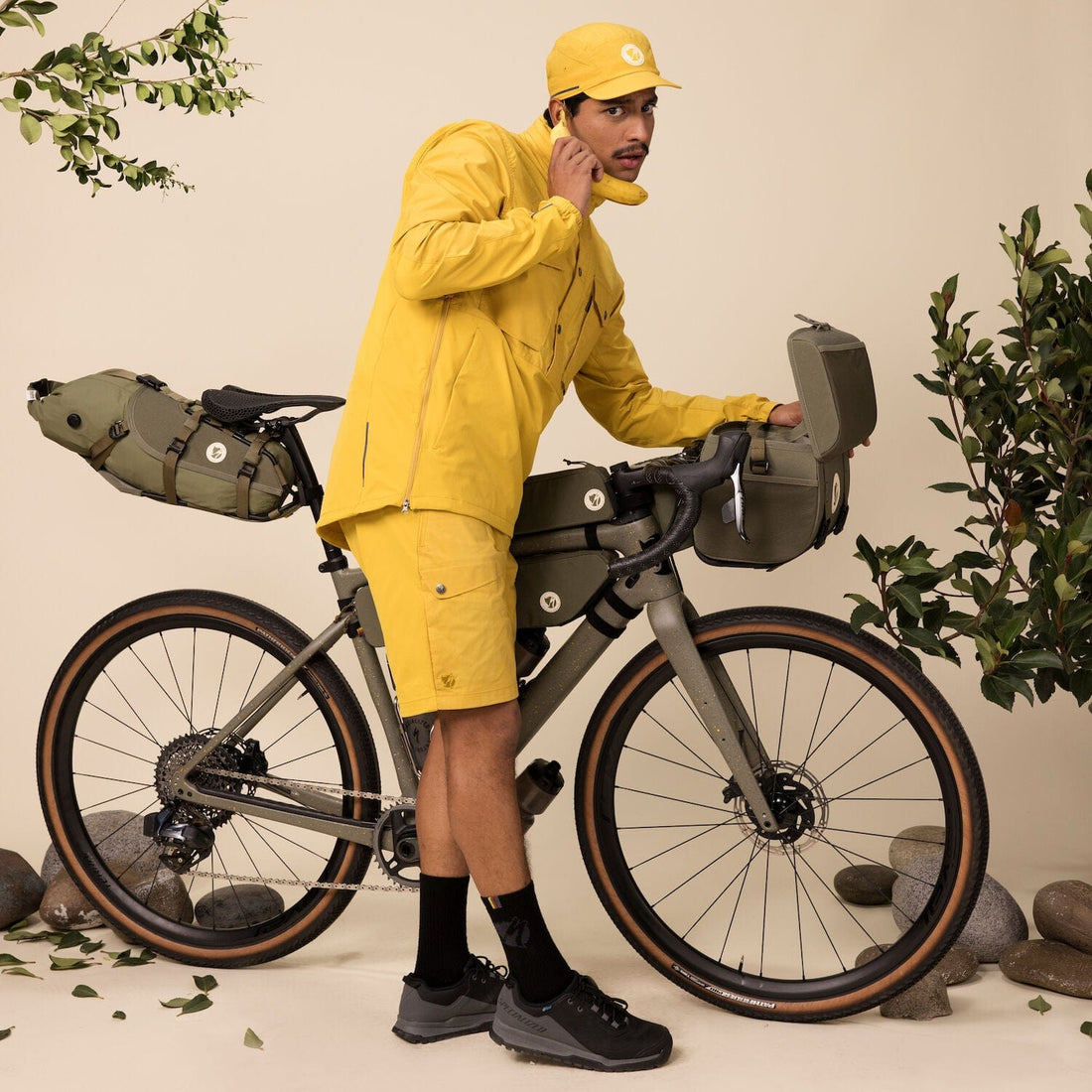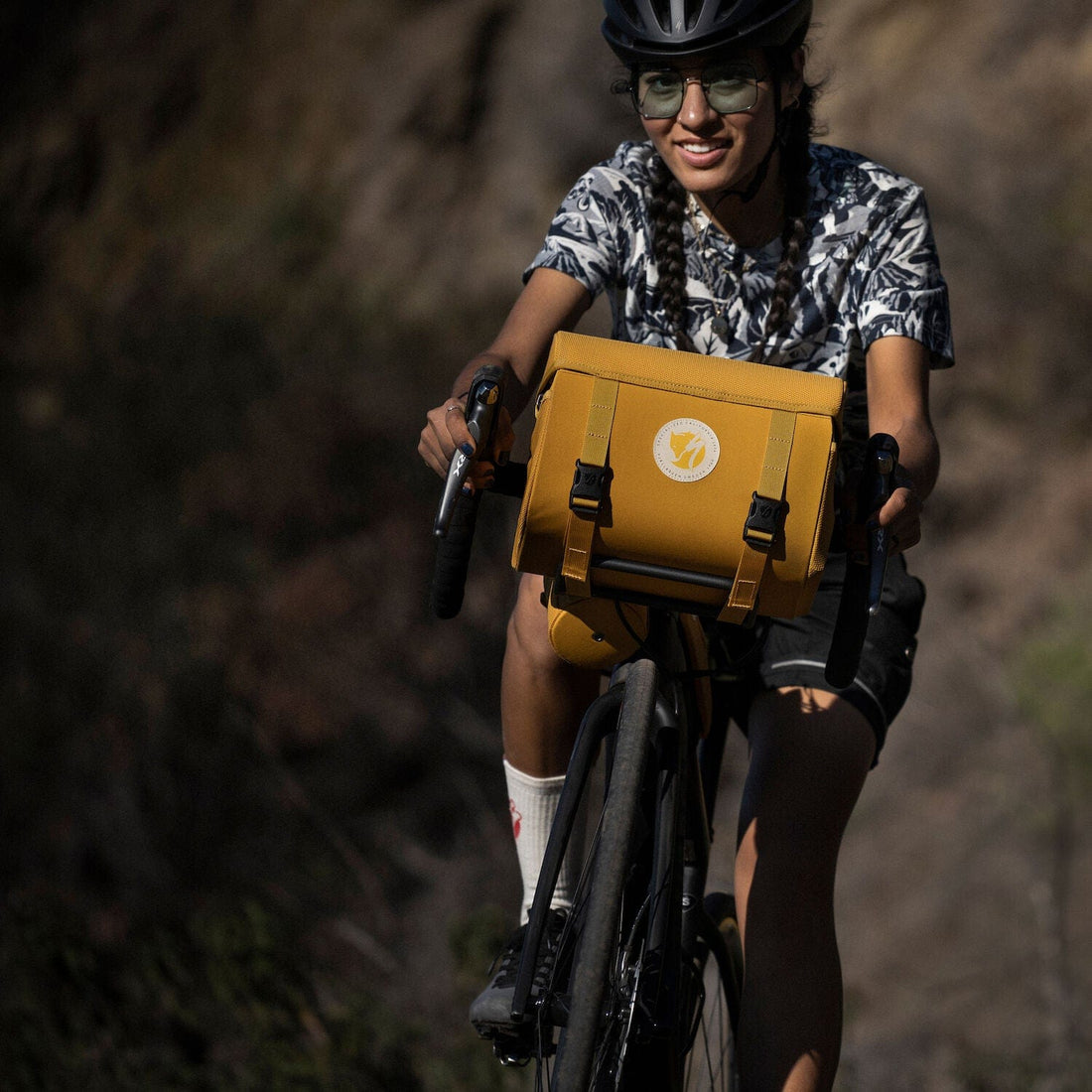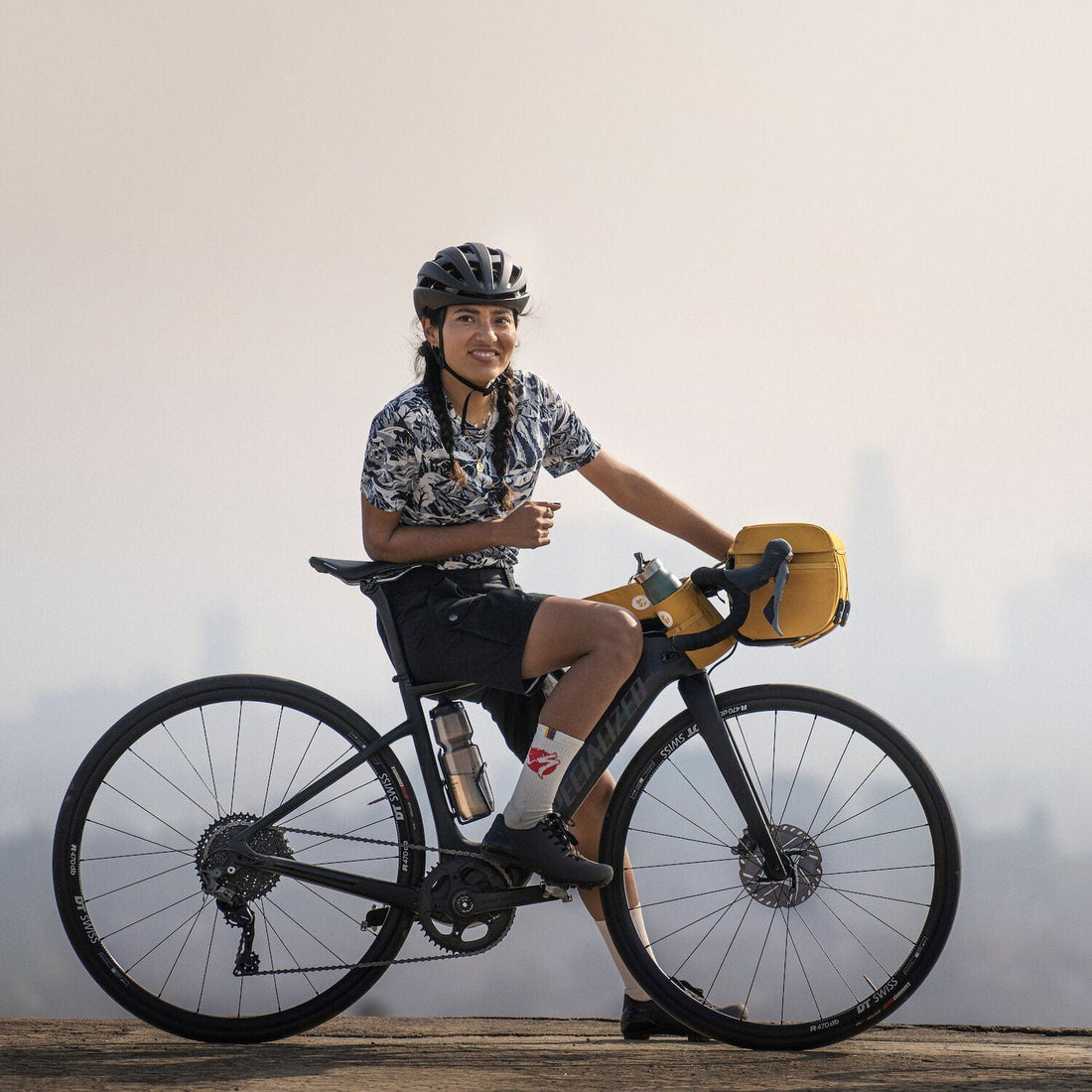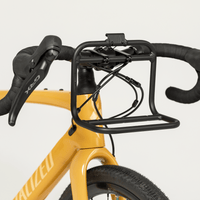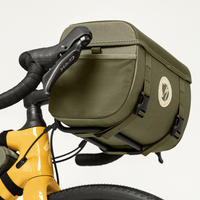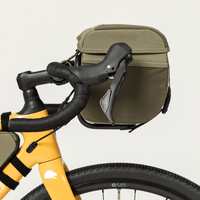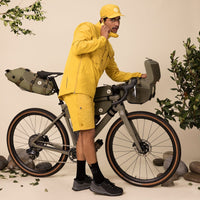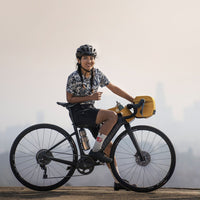 Strong handlebar frame in aluminium, great for both everyday rides and bikepacking trips.
FREE SHIPPING OVER $150
PRODUCT DESCRIPTION
Product Description
Versatile aluminium frame rack for transporting everything from postal packages to drybags or a tent on your bike. Attaches directly to the handlebar (fits handlebars with 31,8 mm diameter) and works with all types of bikes, except extreme downhill bikes. An anti-rotation guyline prevents the frame rack from tilting forward. Webbing straps to attach gear are not included. Part of the FjŠllrŠven/Specialized series for urban rides and bikepacking adventures. Note: The handlebar rack is only tested and approved for aluminum handlebars.
Product Features
Frame rack in strong, anodized aluminium
Perfect for carrying drybags, tents or packages on your bike
Fits handlebars with 31,8 mm diameter and works with most types, including straight and drop models
Compatible with Specialized's Future Shock suspension system.
Dimensions: 20 x 18 x 13 cm
Composition Brand Material : aluminium: 100%
Material : aluminium
Depth: 5cm
Length: 14cm
Weight: 331g
Additional Instructions: soft brush and lukewarm water
Bleaching: do not bleach
Drying: do not tumble dry
Dry Cleaning: do not dry clean
Ironing: do not iron
Washing: do not wash