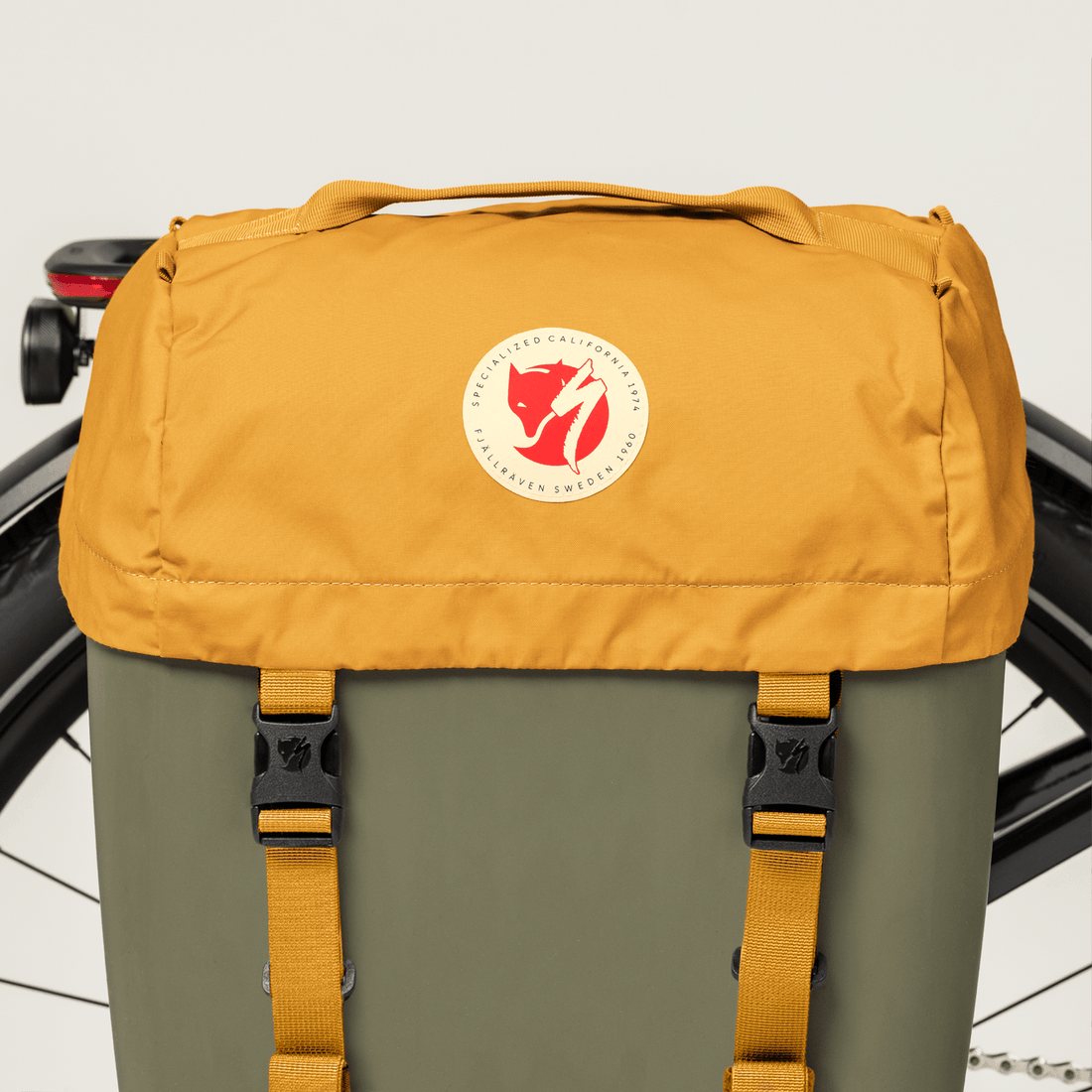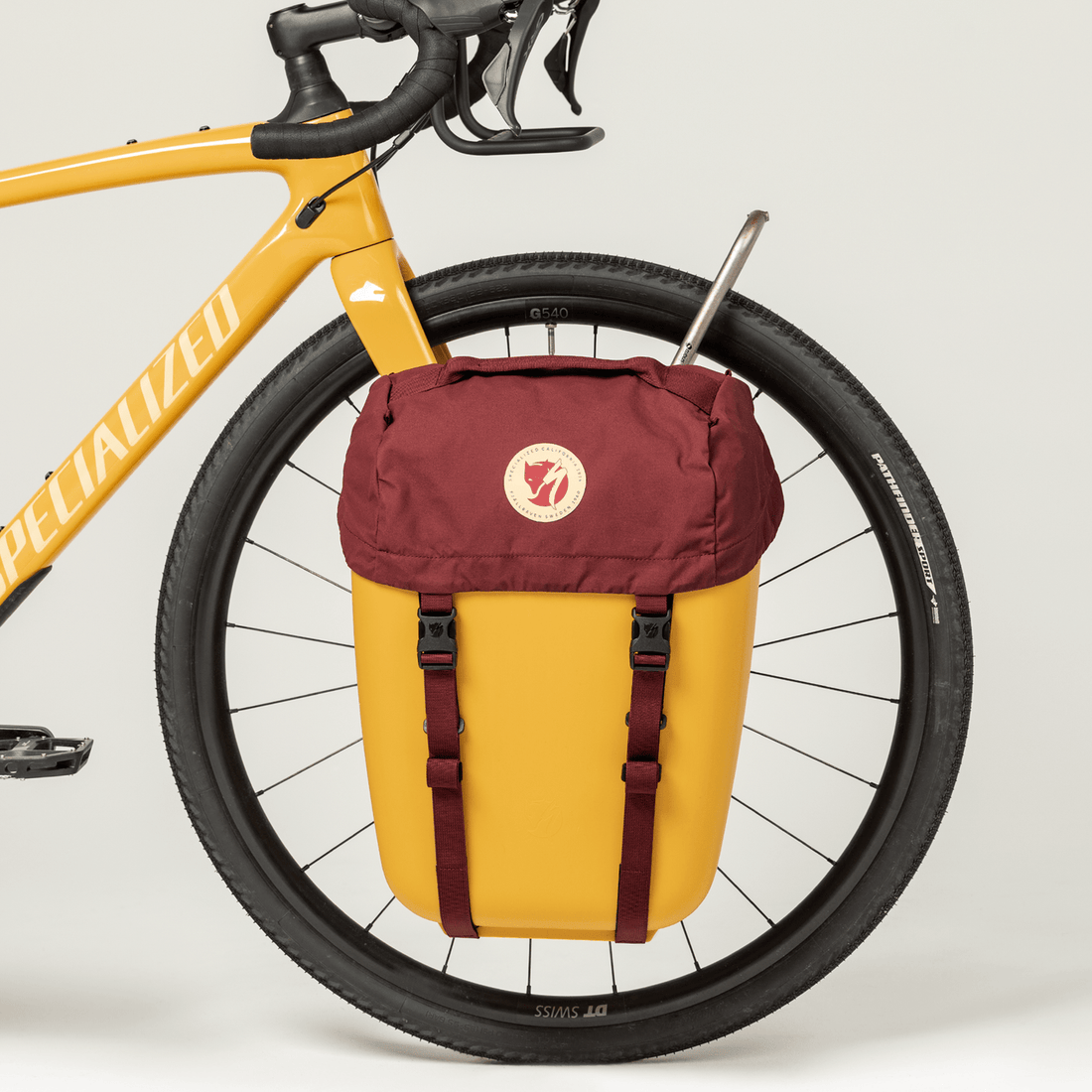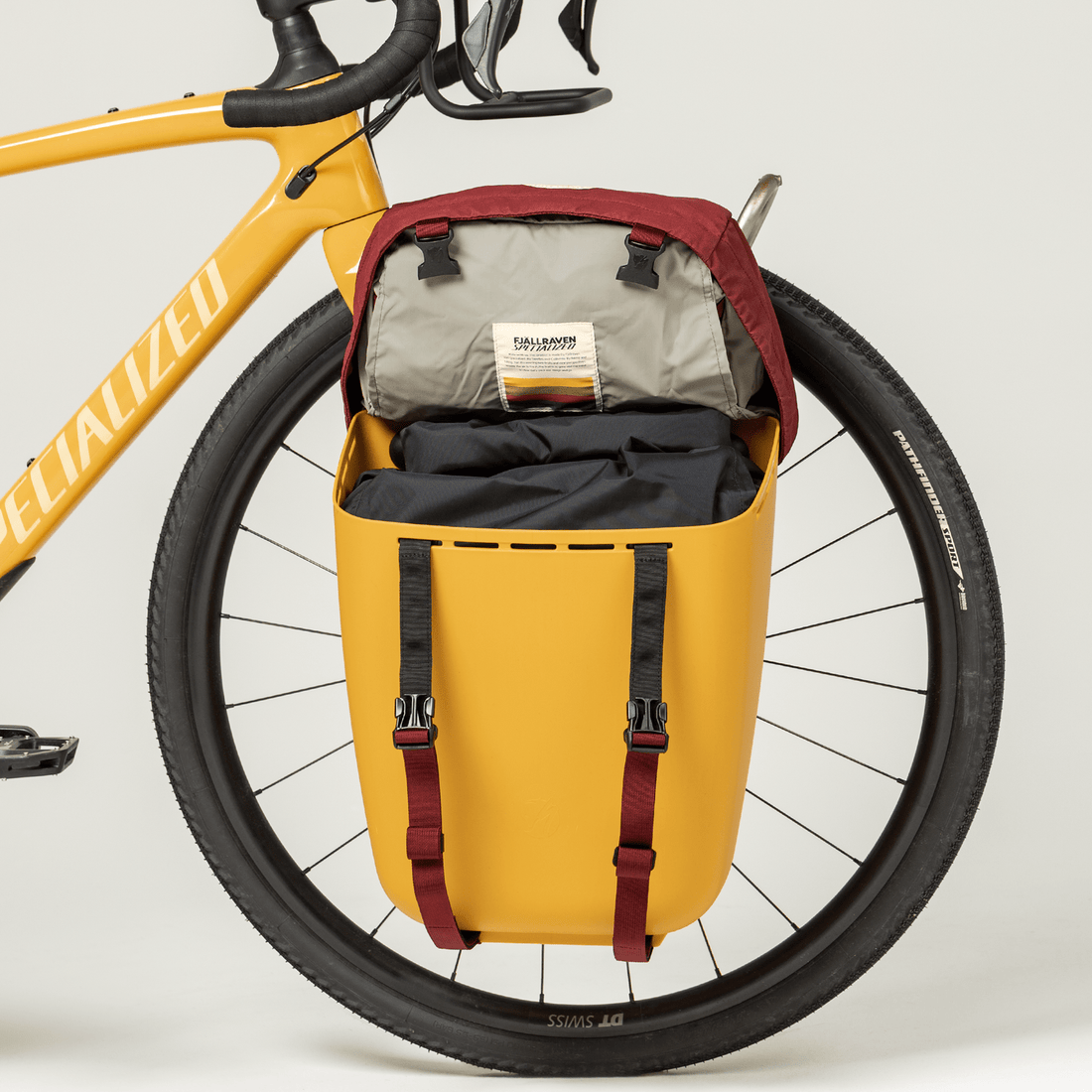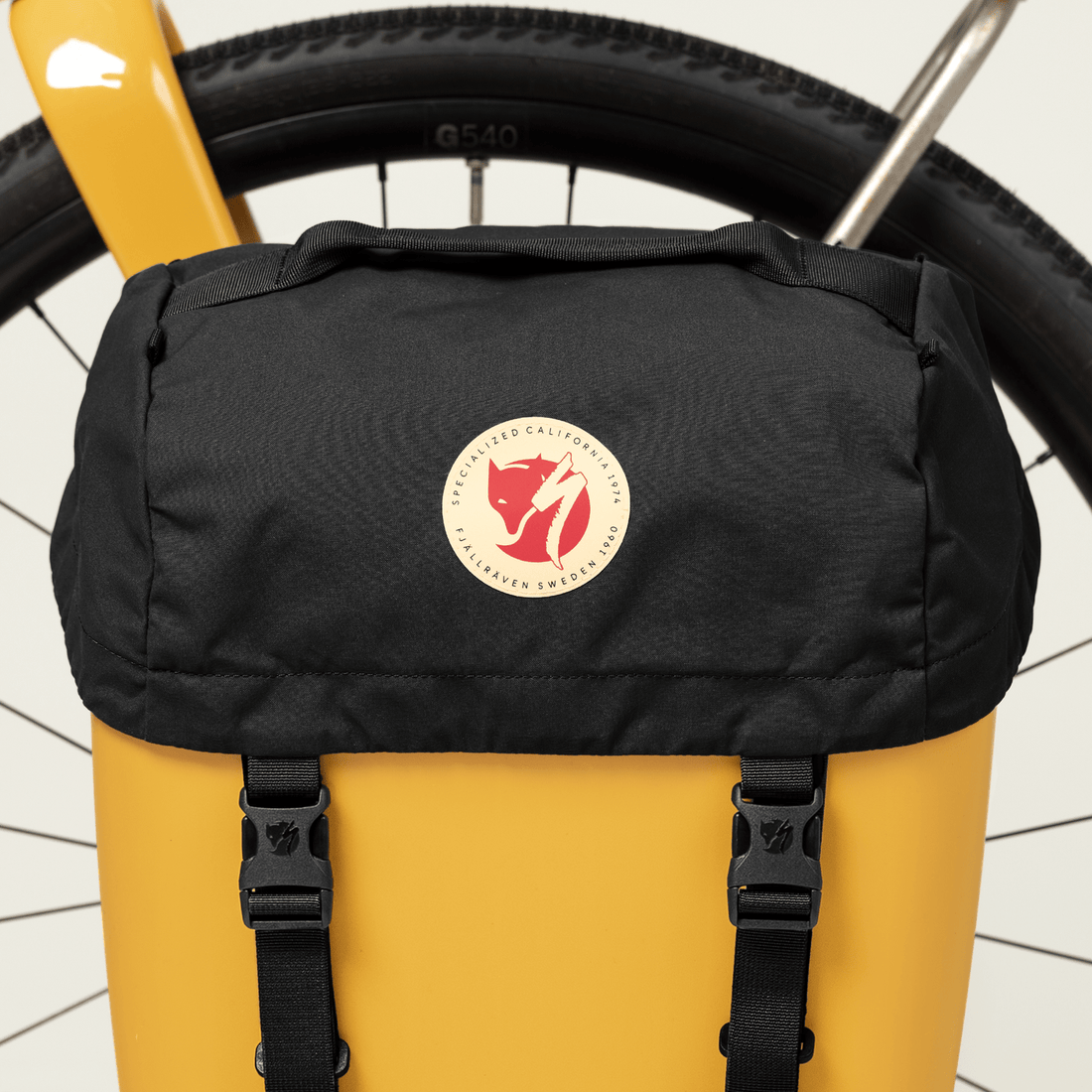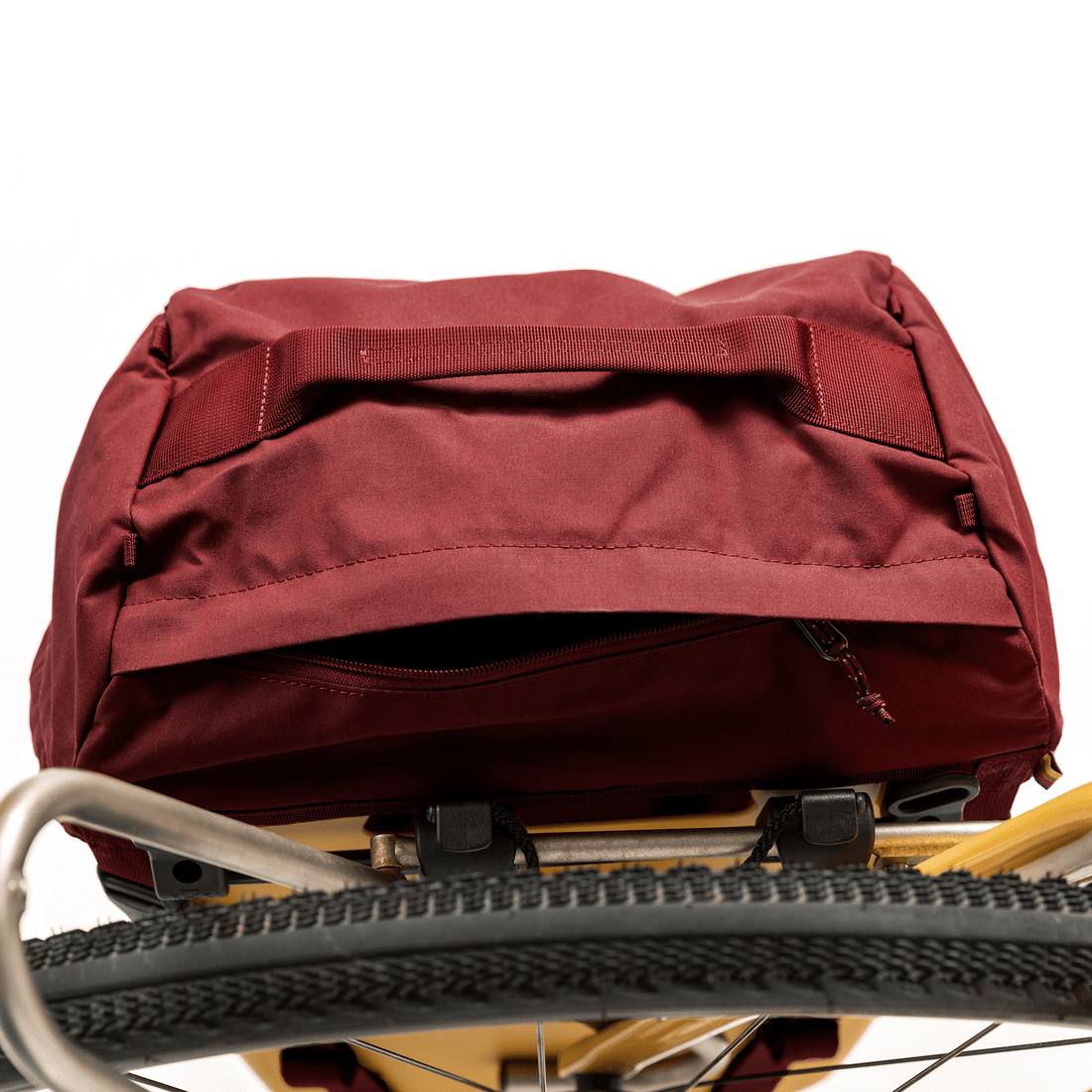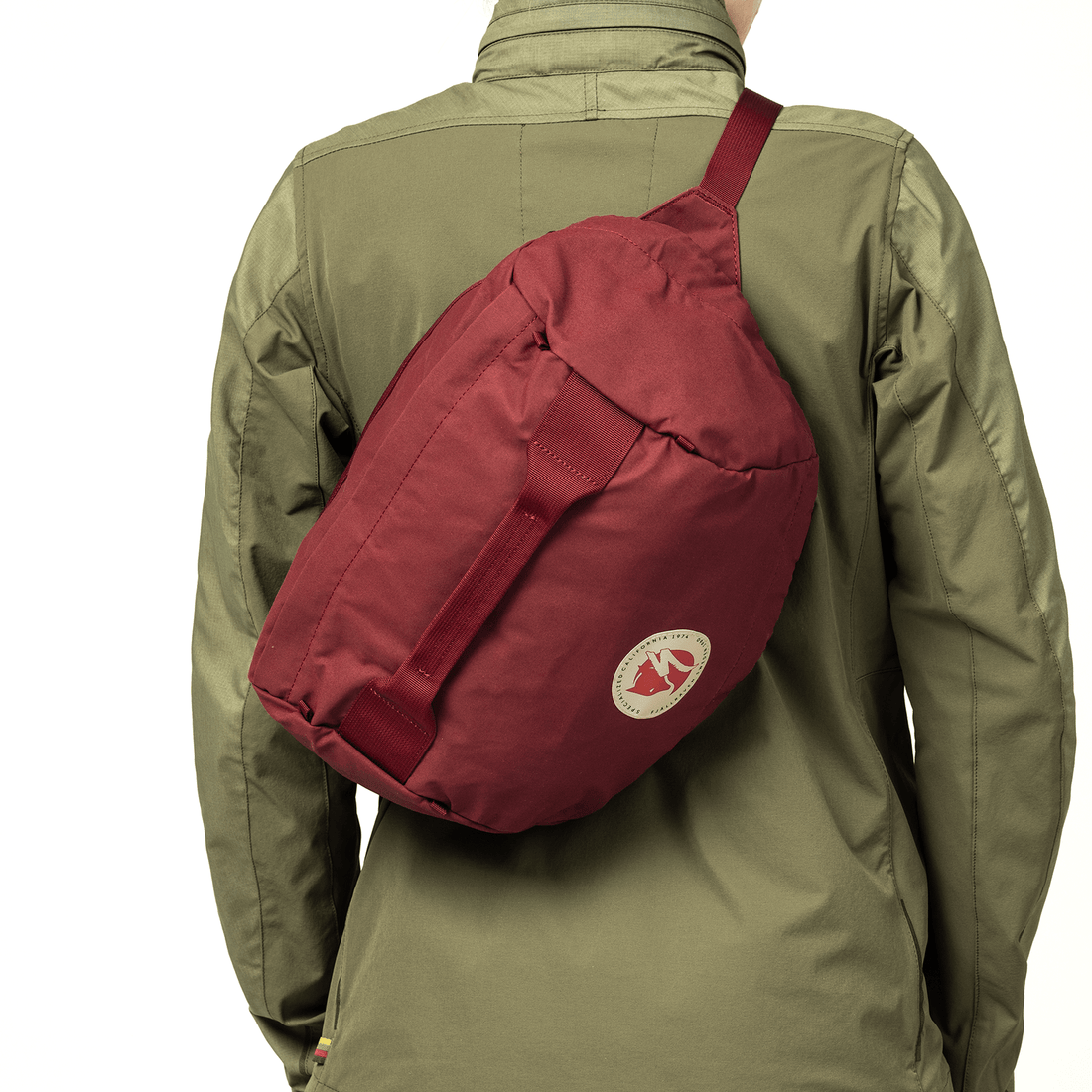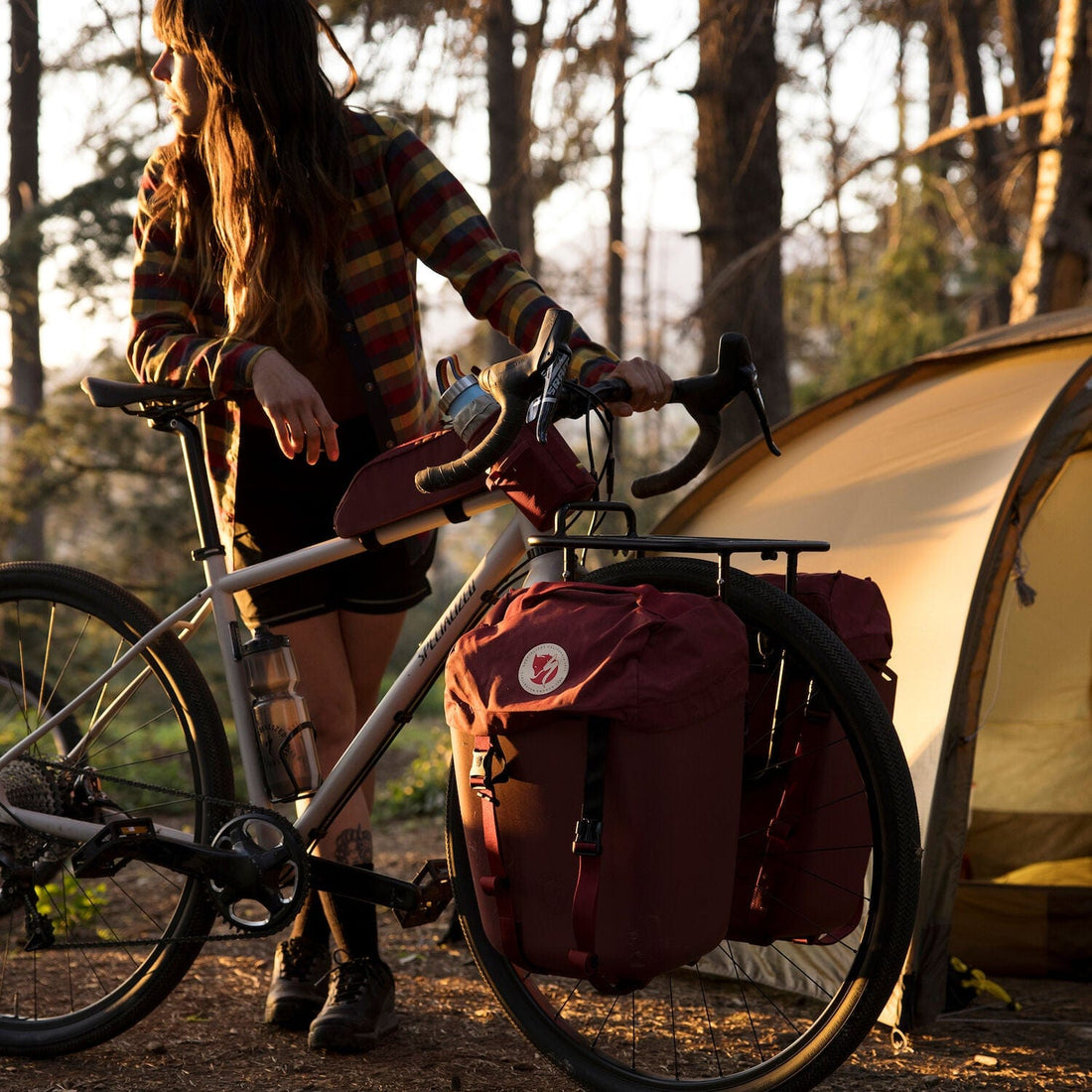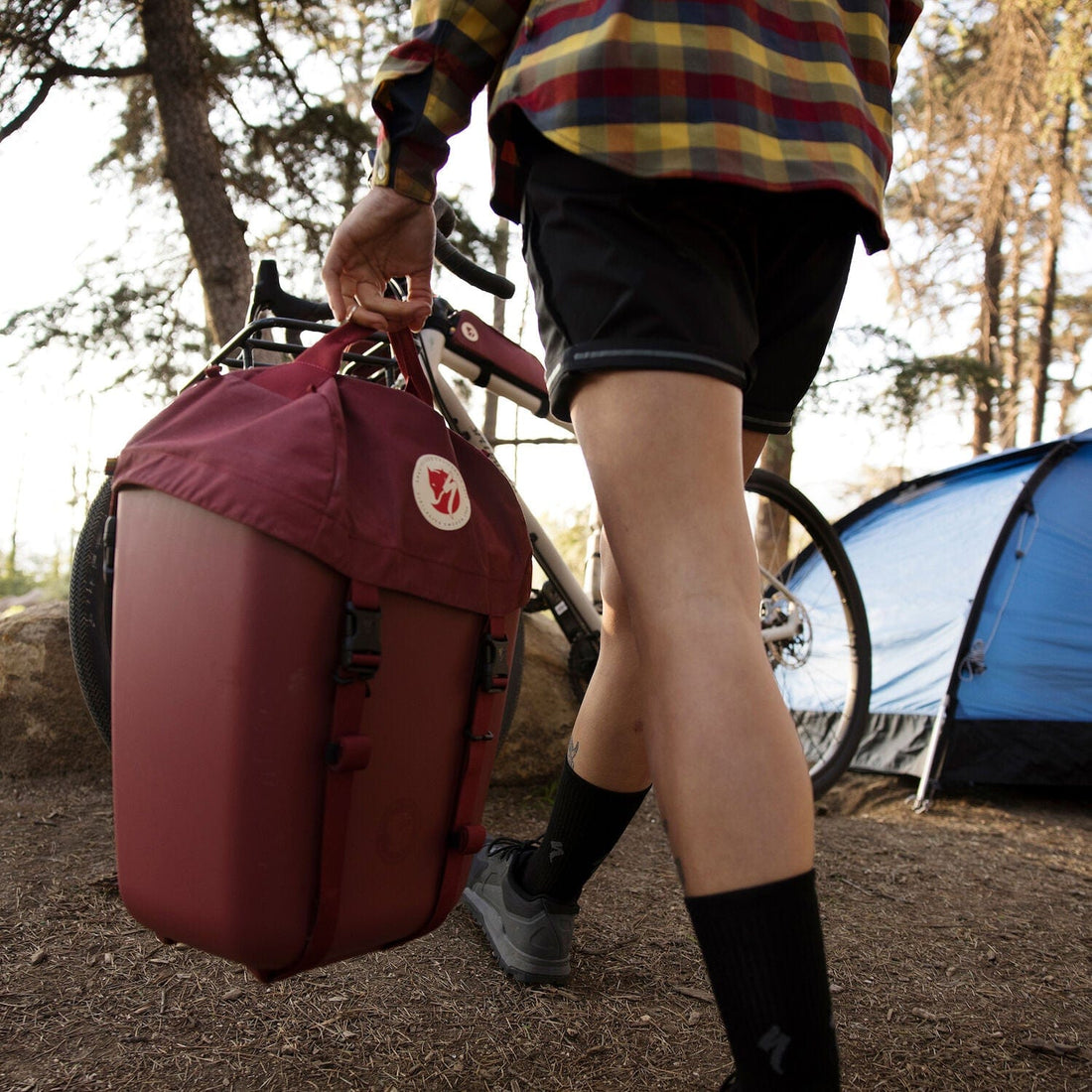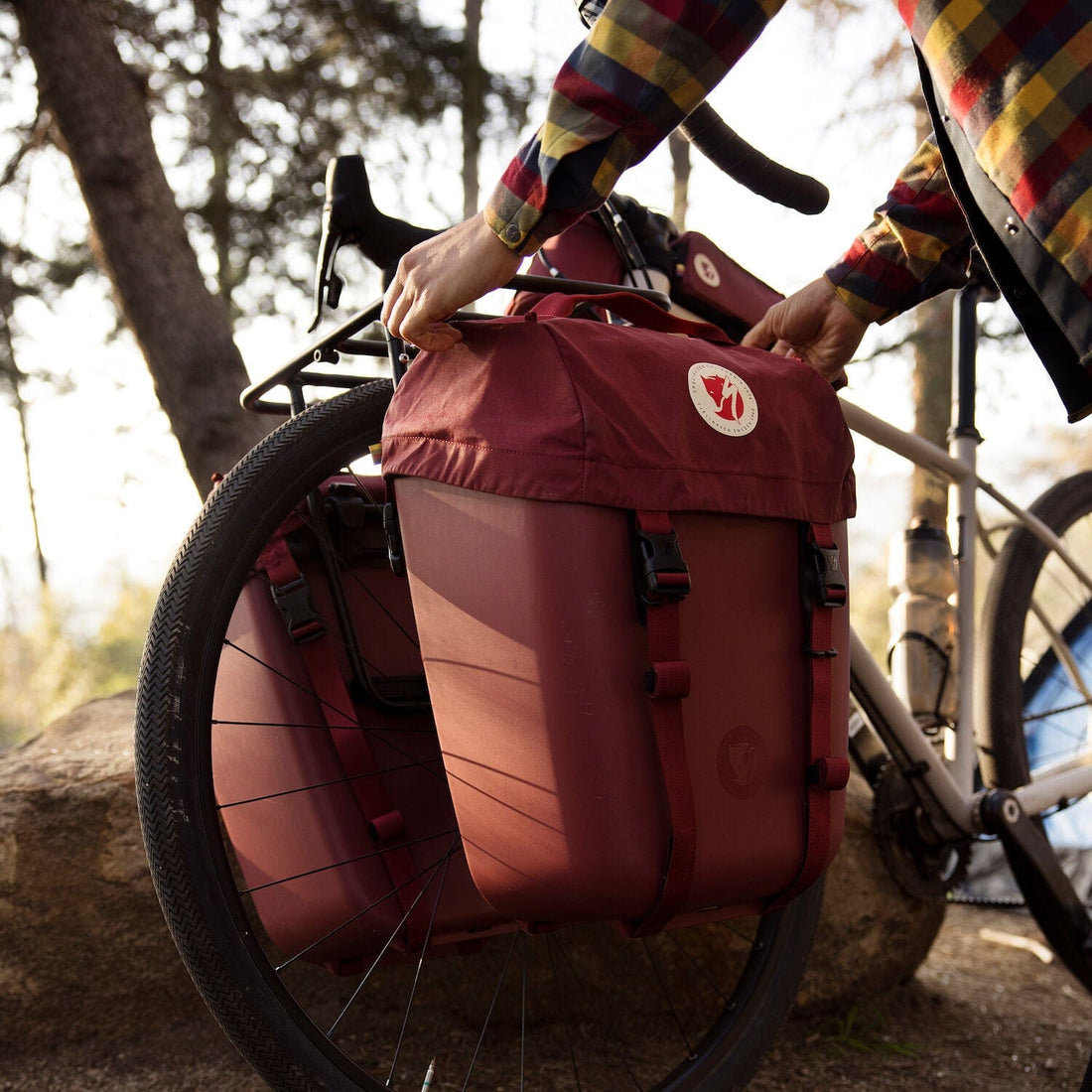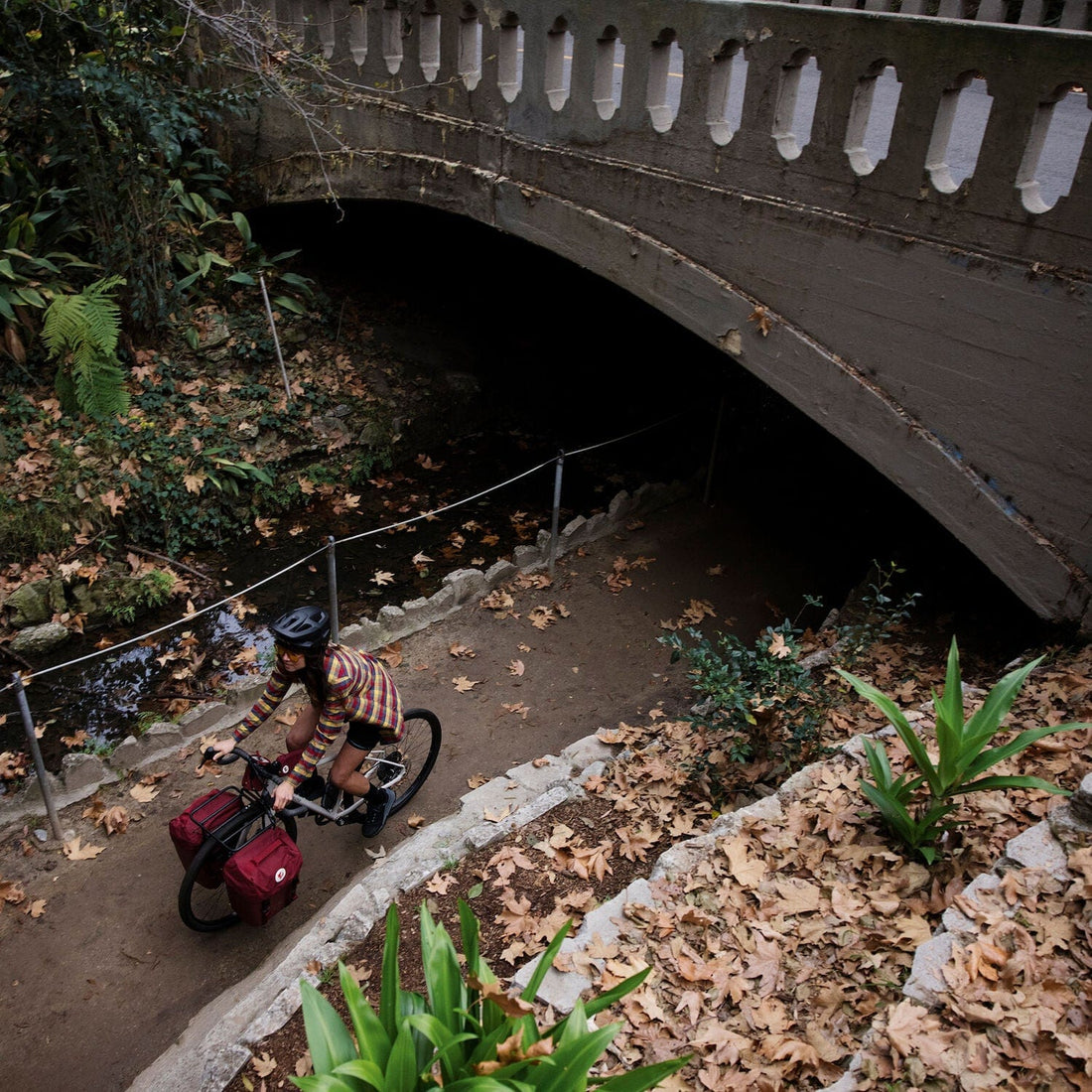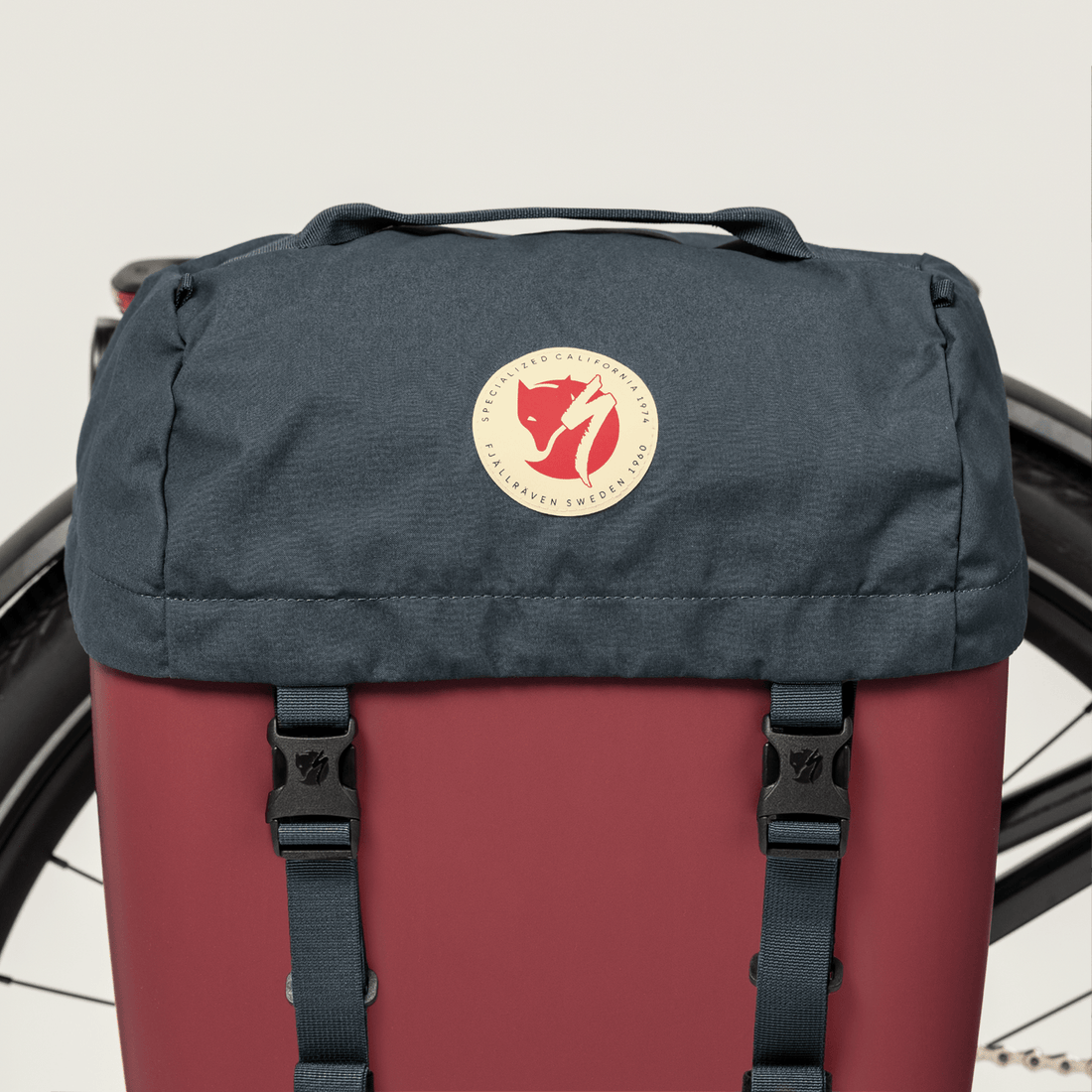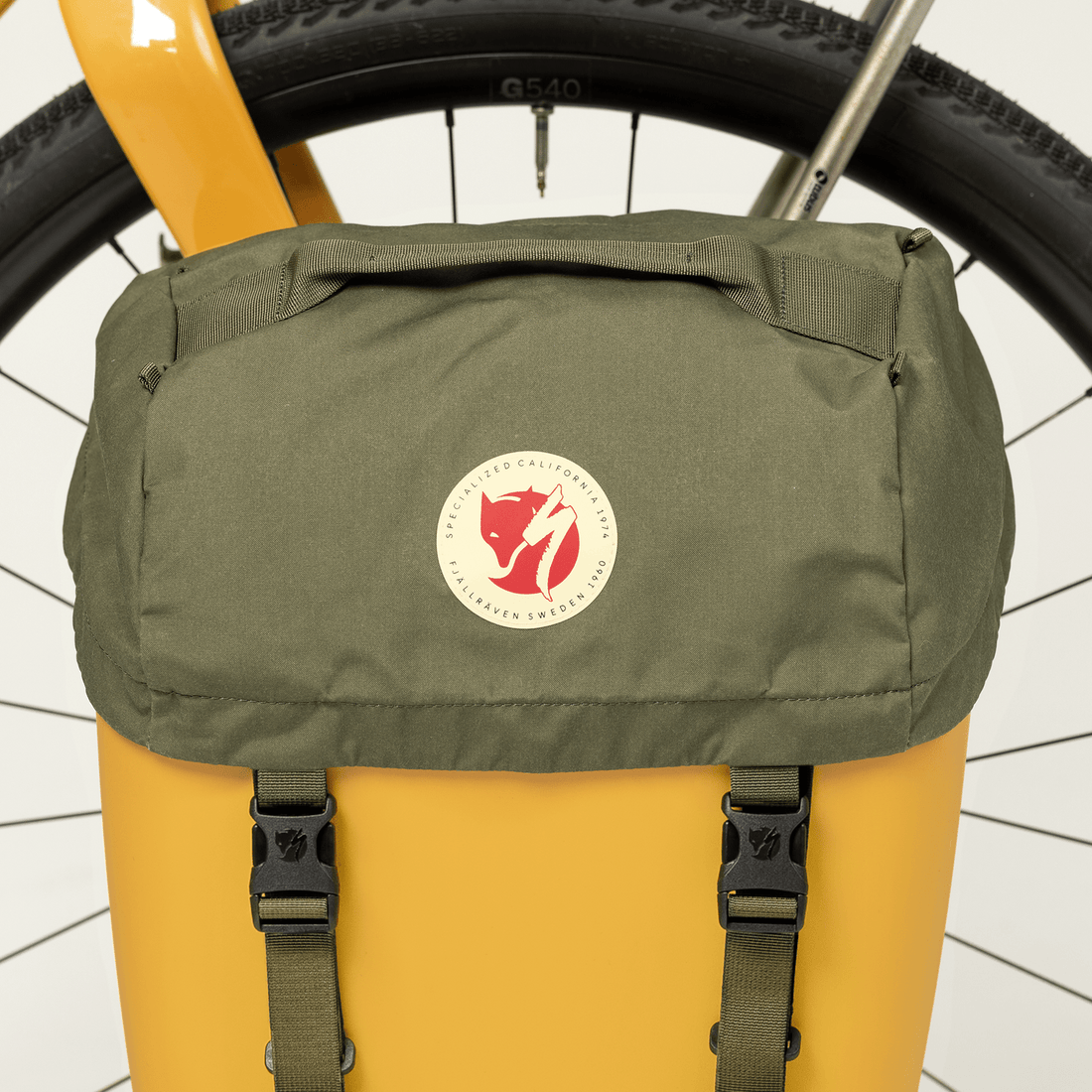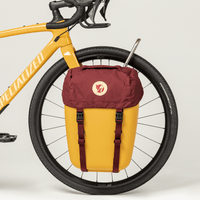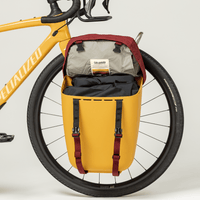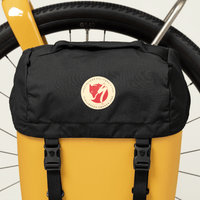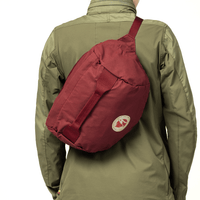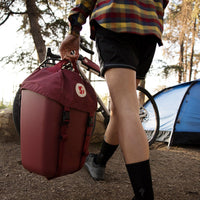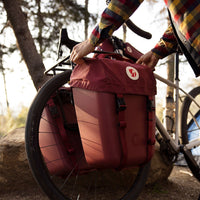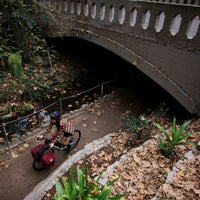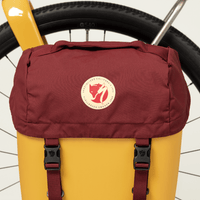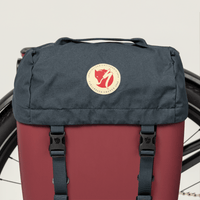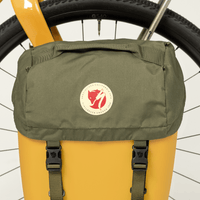 Versatile top lid for the Cool Cave pannier. Provides extra storage space and protects contents.
FREE SHIPPING OVER $150
PRODUCT DESCRIPTION
Product Description
With the Cave Lid Pack, you can personalize your Cool Cave pannier to suit different types of biking trips. It provides quick, extra storage, keeps contents in place and protects against dust and dirt. Easy to attach with adjustable straps that are long enough to accommodate extra gear underneath. And if you want to take it with you on a walk, a hidden strap converts it into a crossbody or hip bag. Note: The seams are not taped, but the lining is waterproof so the lid pack offers good protection for your gear. Part of the Fjällräven/Specialized series for urban rides and bikepacking adventures.
Product Features
Large zippered pocket for items you want close at hand
Made from durable Vinylon F with lining in 100% recycled nylon
Secures to Cool Cave pannier with adjustable compression straps
Webbing loops for attaching extra gear to the top
Composition Brand Material : Vinylon F: 100% vinylal
Environmental Info : Recycled
Material : Vinylon-F
Additional Instructions: soft brush and lukewarm water
Bleaching: do not bleach
Drying: do not tumble dry
Dry Cleaning: do not dry clean
Ironing: do not iron
Washing: do not wash