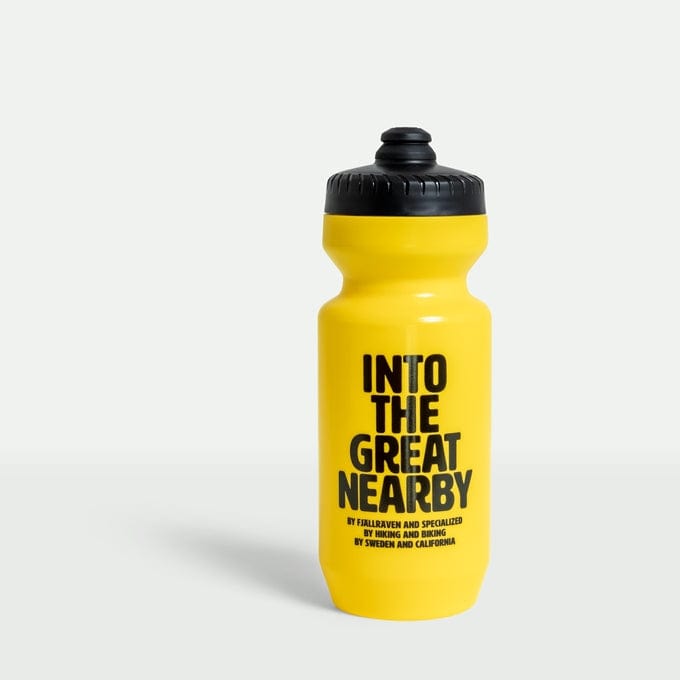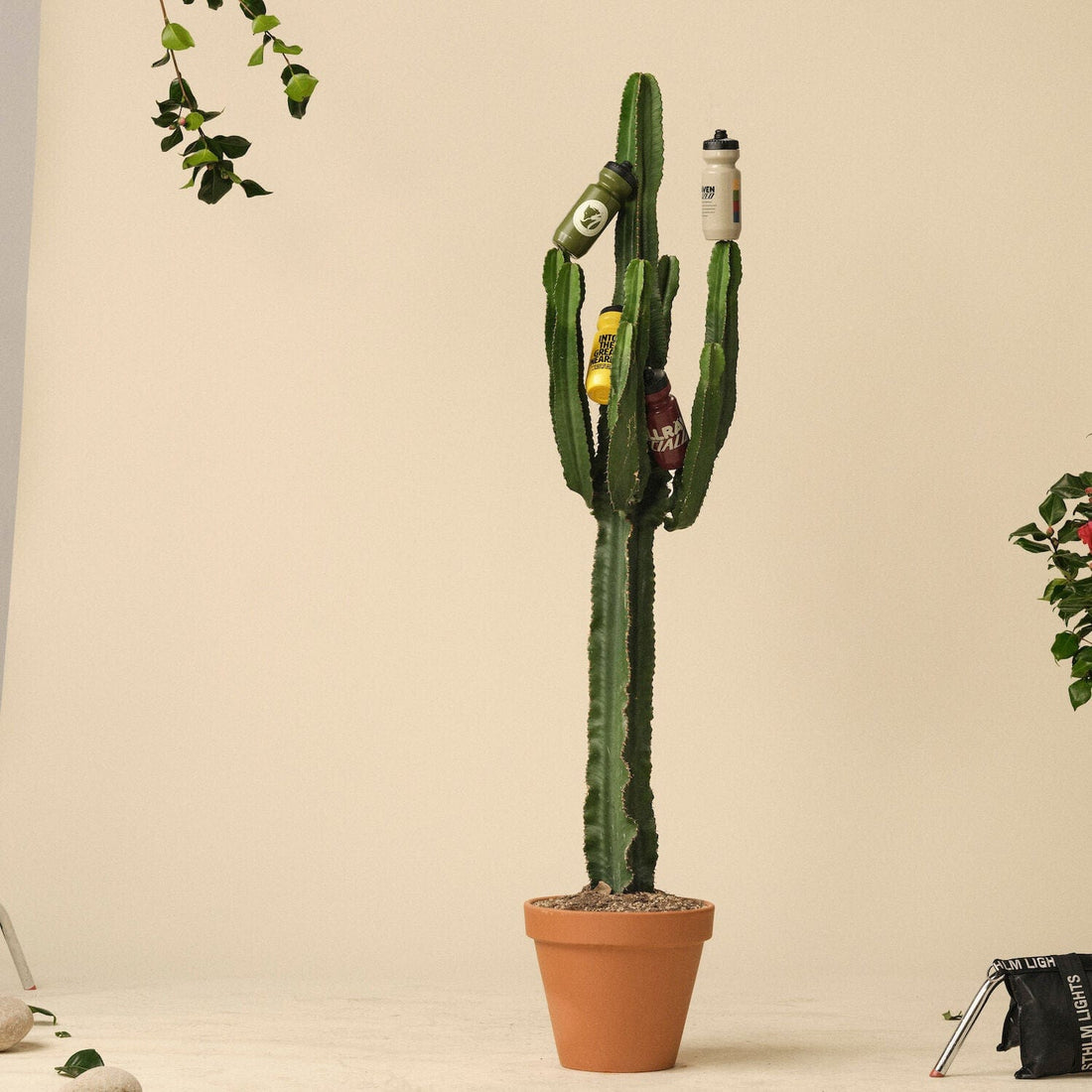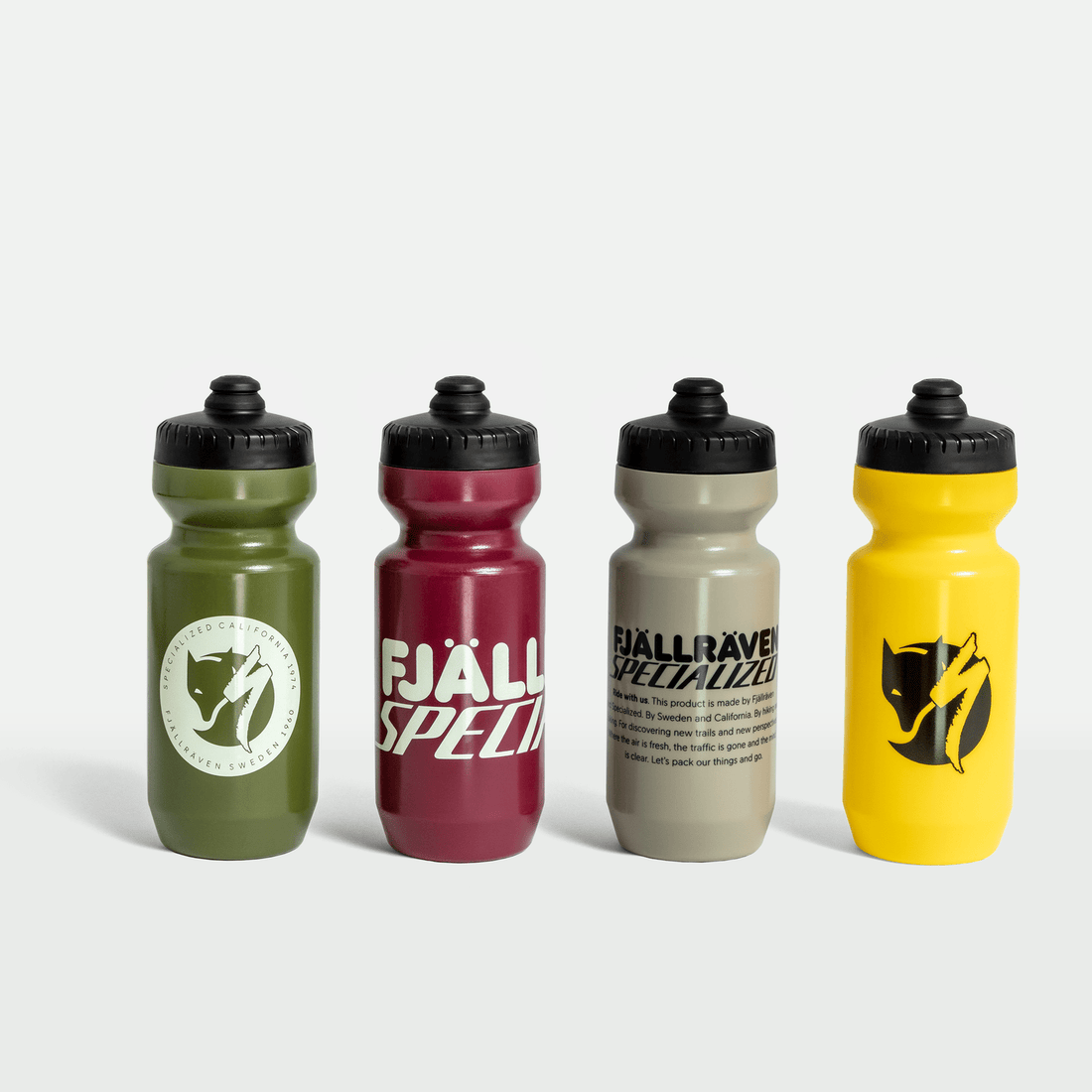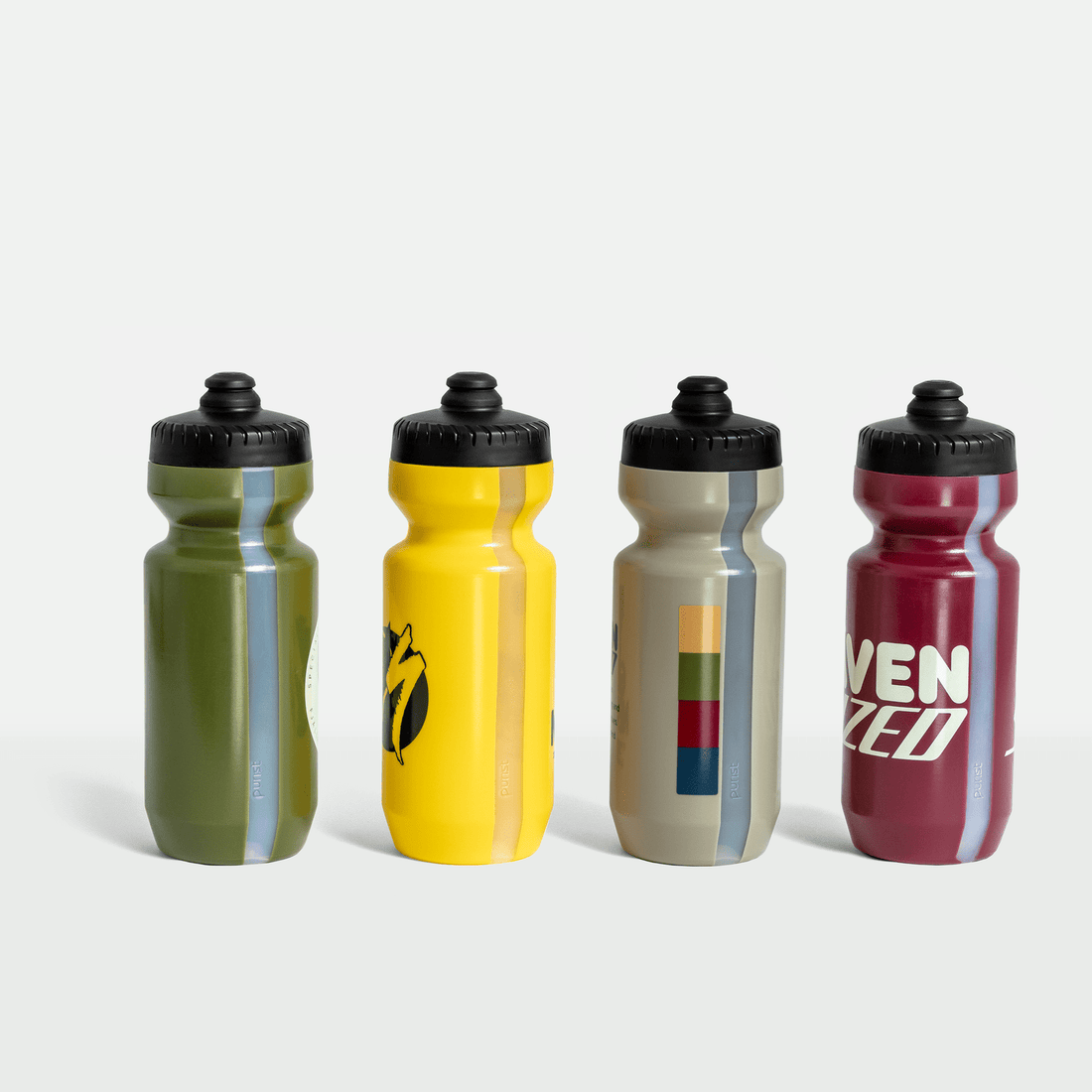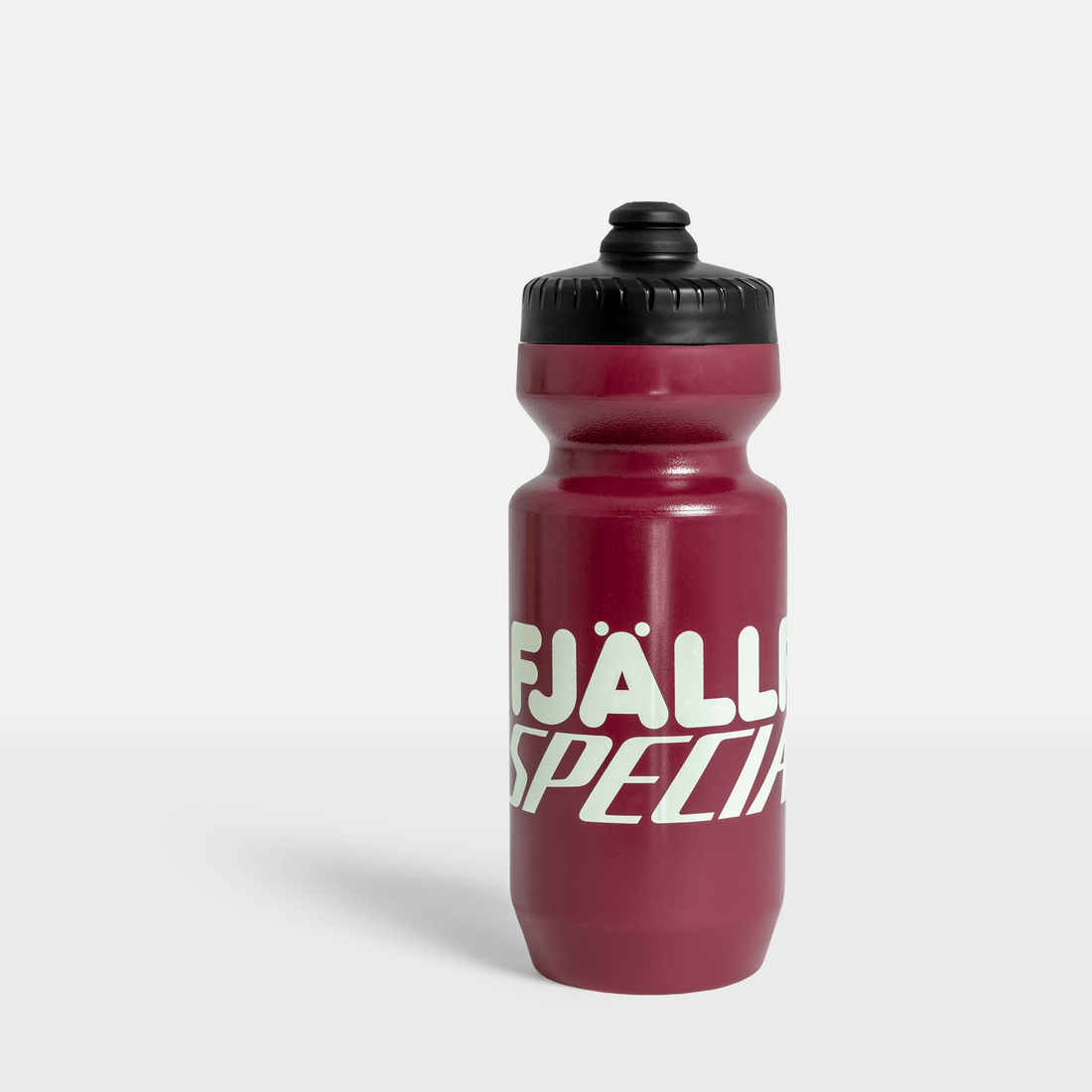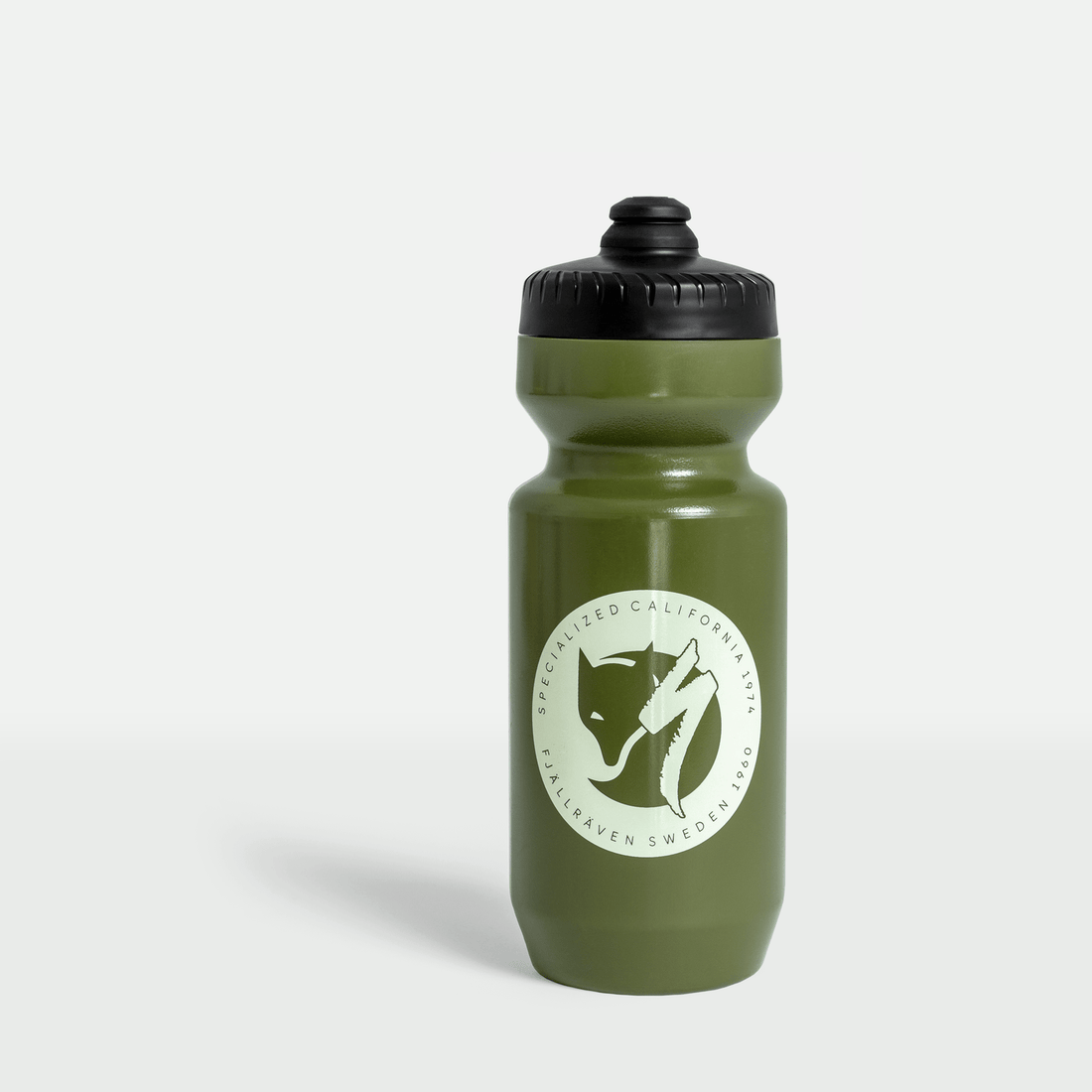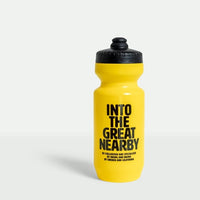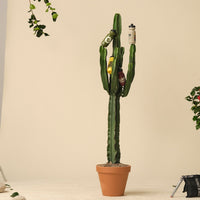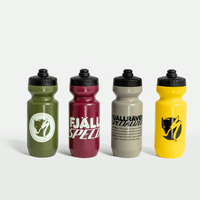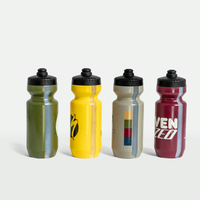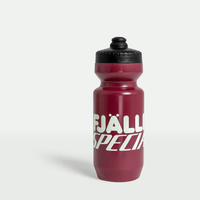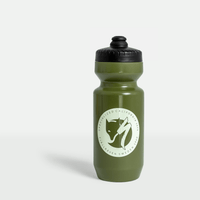 Easy-to-squeeze and leak-free water bottle. Perfect for use from on-bike position. Produced without PFCs, made for a lifetime of use.
FREE SHIPPING OVER $150
PRODUCT DESCRIPTION
Product Description
Easy-to-squeeze and leak-free water bottle, perfect for use from on-bike position. The S/F Purist Water Bottle has a silicon dioxide coating that's infused into the inner-wall of the bottle. This forms a glass-like finish that provides a totally natural solution to the problem of your drinks staining the bottle or leaving behind any remaining aftertaste. It also keeps your fresh water from tasting like plastic on hot days – it is almost like drinking straight from a clean glass. Part of the Fjällräven/Specialized series for urban rides and bikepacking adventures.
Product Features
Purist infusion shields bottle from odors, stains and mold, keeping your water pure and your bottle clean.
Large opening with a leak-free screw top design, wide enough for ice cubes or scooping in powdered drink mix.
Made from easy-to-squeeze LDPE material.
Viewing strip makes it easy to see the bottle's contents.
BPA-Free plastic made from 100% FDA food-grade approved materials, and printed with non-solvent base (UV Cured) CPSC-approved ink.
Environmental Info : Produced without PFCs
Material : 100% polyethylene
Height: 24 cm
Weight: 94 g
Washing: Hand wash with warm water