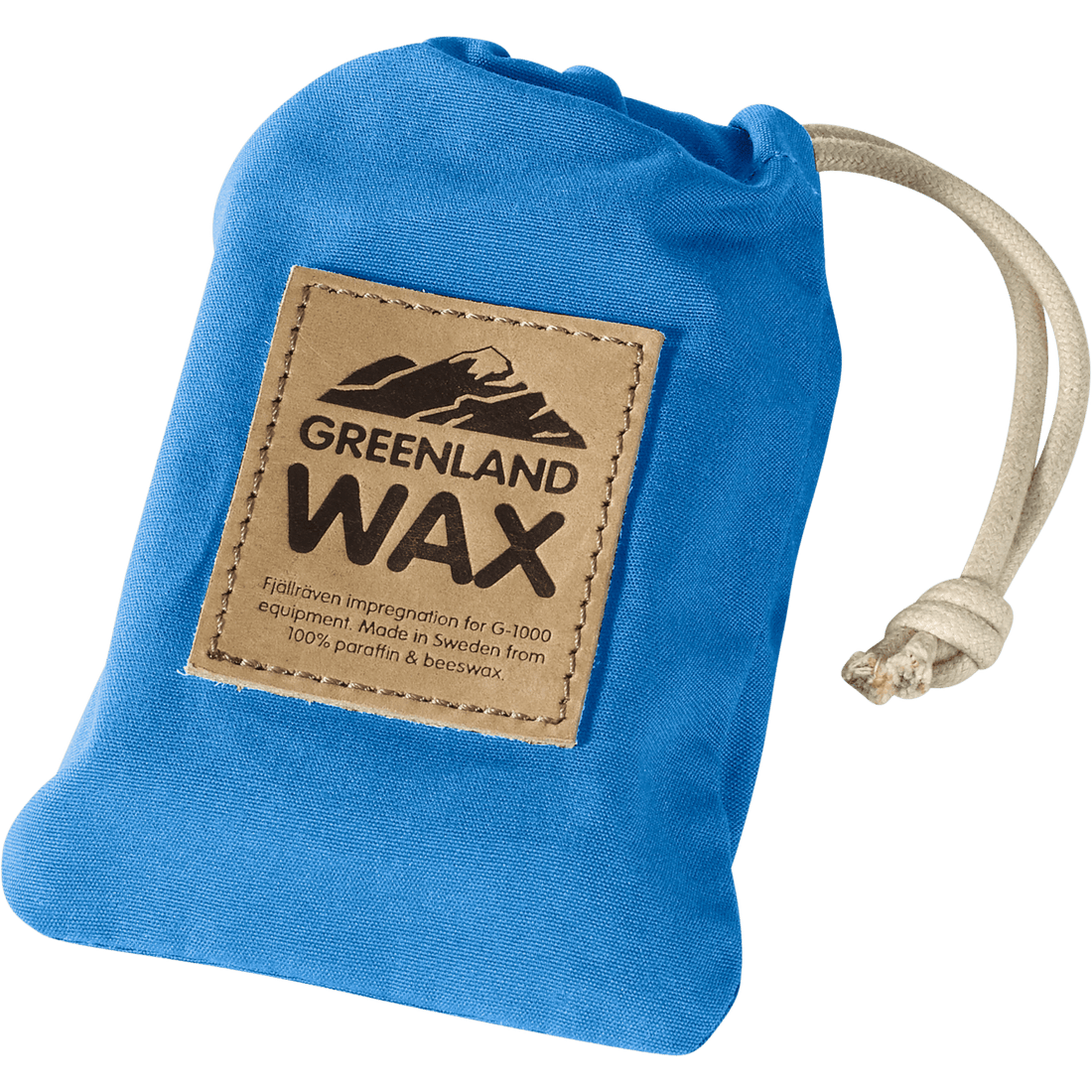 Wax impregnation for G-1000 garments. Simple to apply when the fabric's wind and water resistance properties need to be enhanced.
FREE SHIPPING OVER $150
PRODUCT DESCRIPTION
Product Description
Wax impregnation for garments in G-1000 fabric. Rubbed on and melted in for a water resistant and durable surface. Made from high-quality paraffin and beeswax, which makes Greenland wax more gentle towards both people and the environment than chemical-based impregnation. A wax block of 100 grams will be enough to wax about ten garments.
Product Features
The Greenland Wax is used in all our G-1000® products
The wax will over time be worn and the product will partly loose some of its functionality
It is therefore our recommendation that you re-wax your product regularly
Composition Brand Material : G-1000® Original: 65% polyester, 35% cotton
Environmental Info : Fluorocarbon-free impregnation
Material : G-1000®
Gross Weight: 0,1
Weight: 15
Additional Instructions: soft brush and lukewarm water
Bleaching: do not bleach
Drying: do not tumble dry
Dry Cleaning: do not dry clean
Ironing: do not iron
Excellent Product
Excellent product packaging and it works better than I expected.