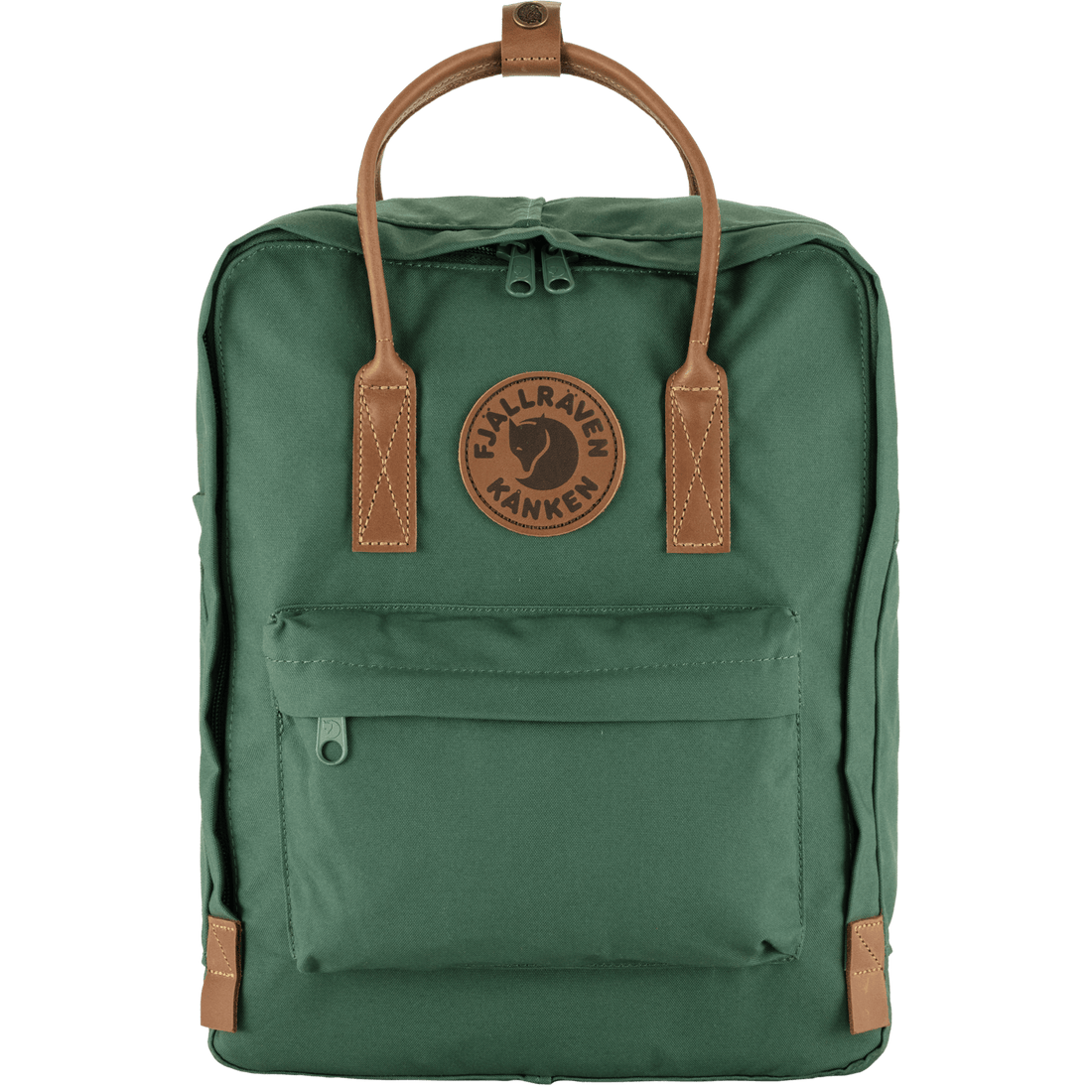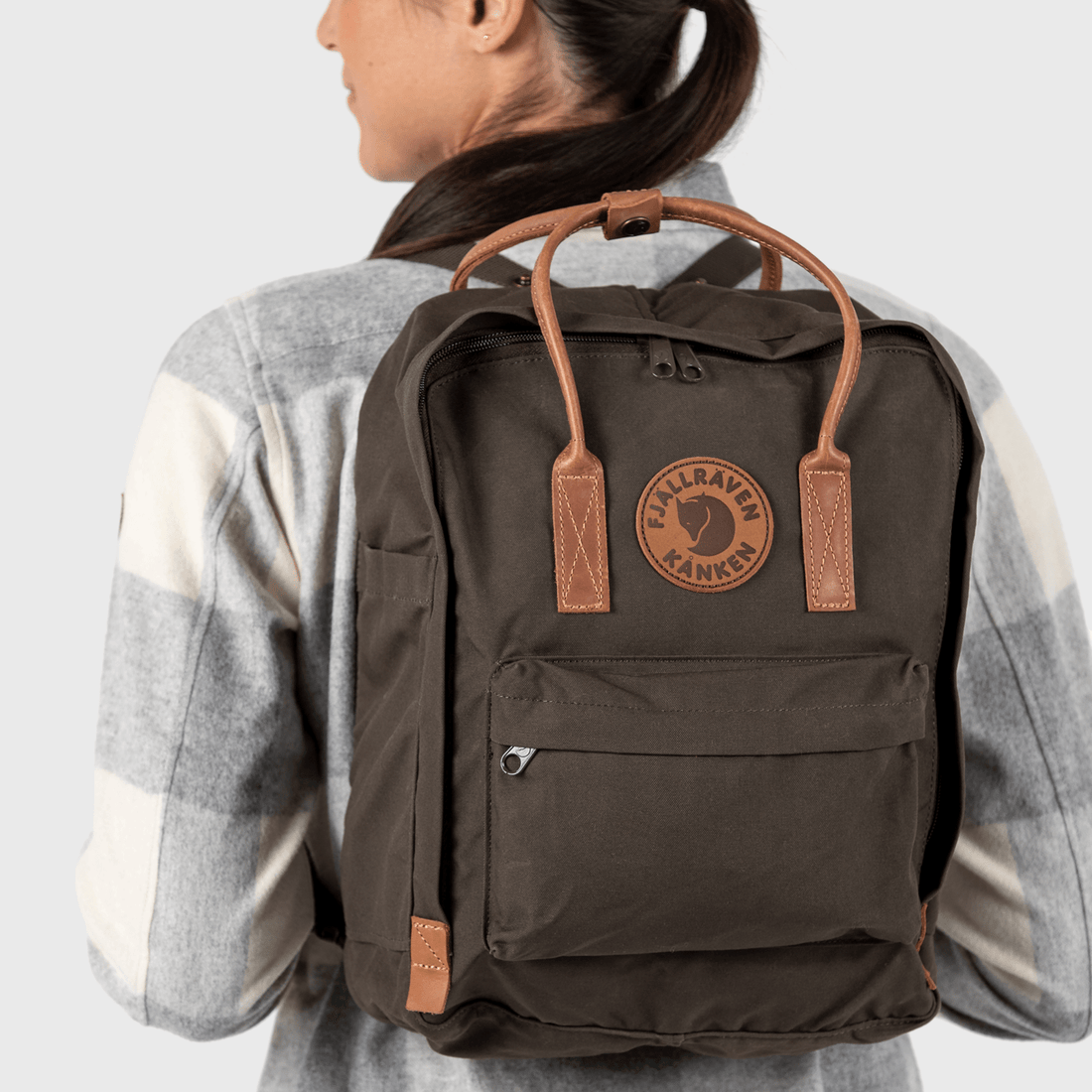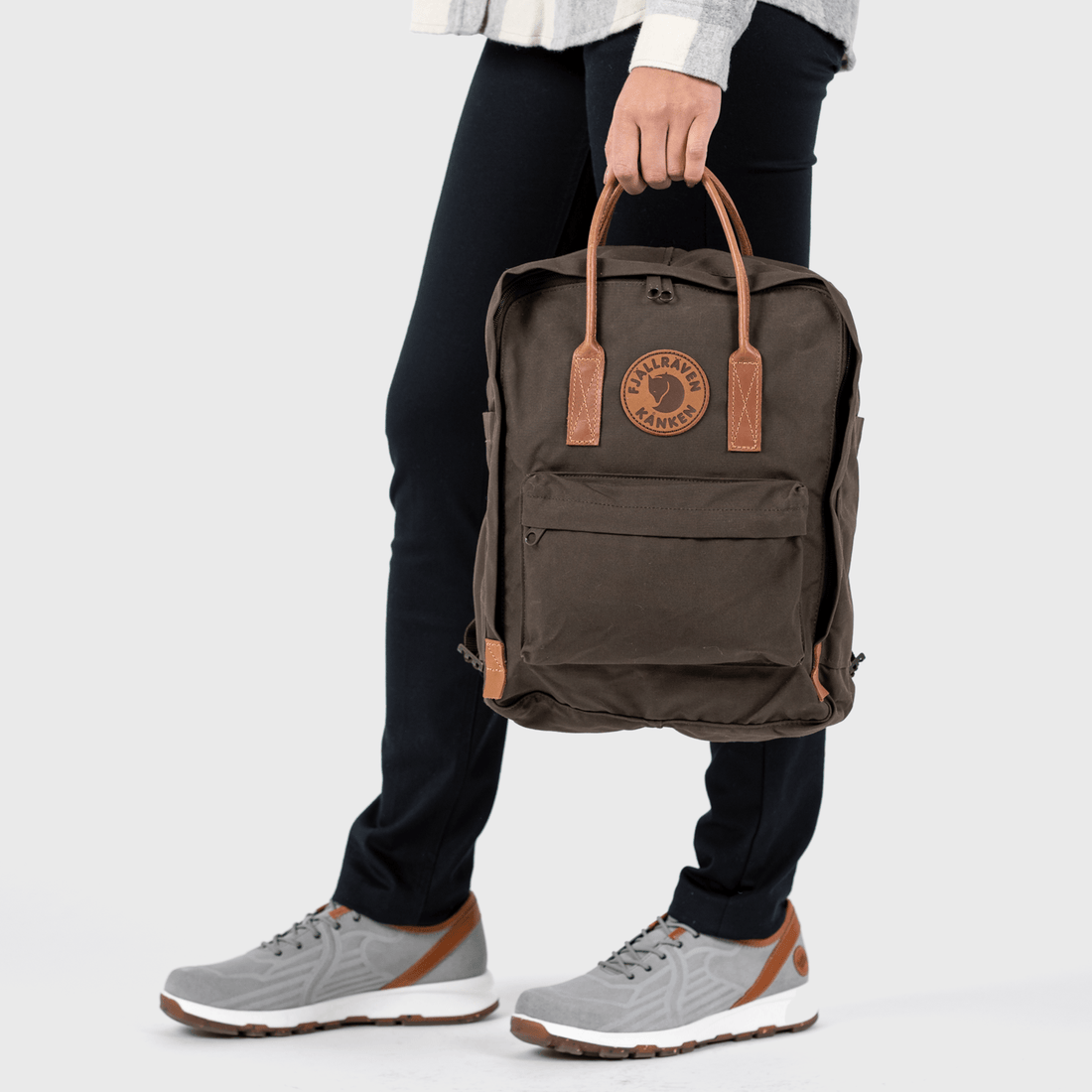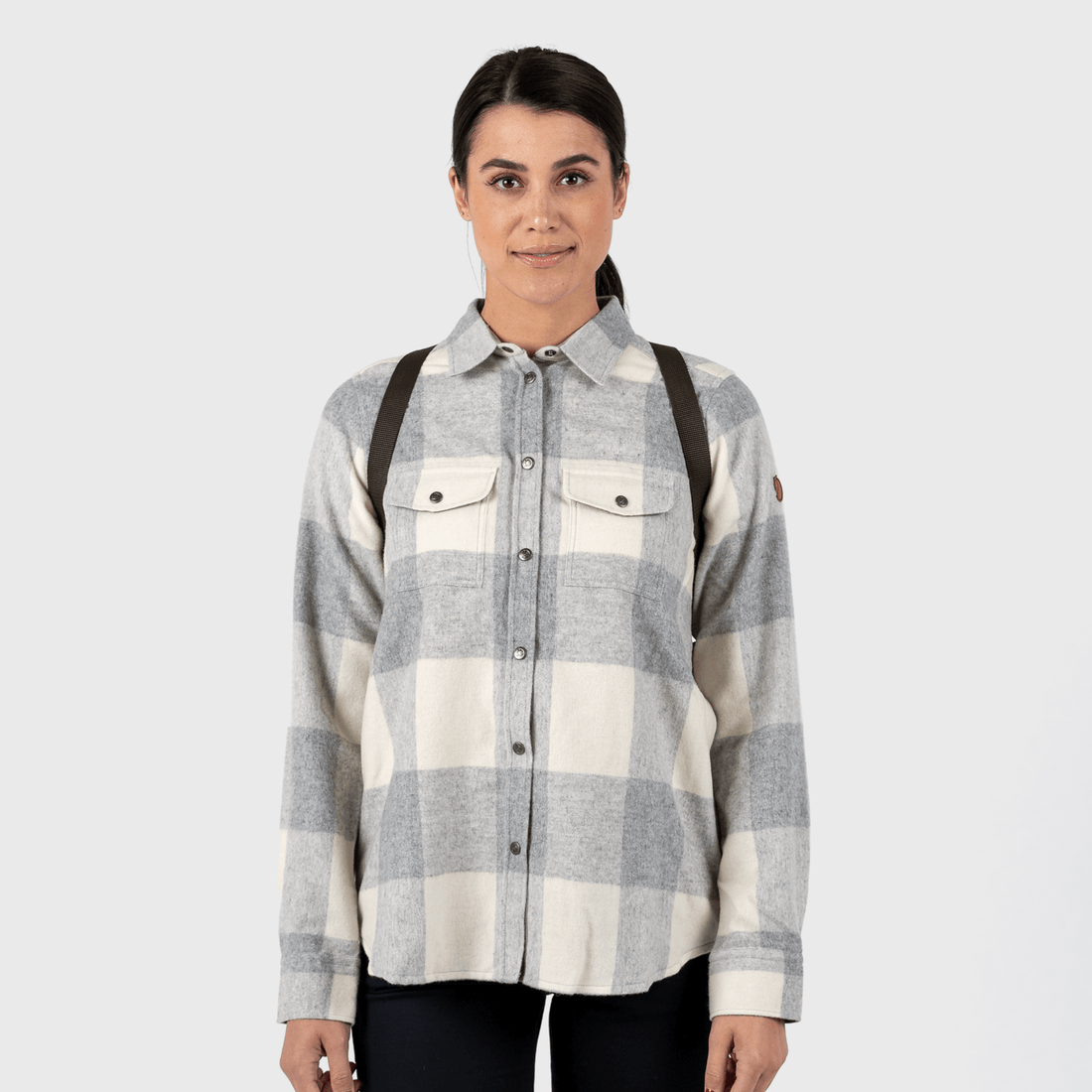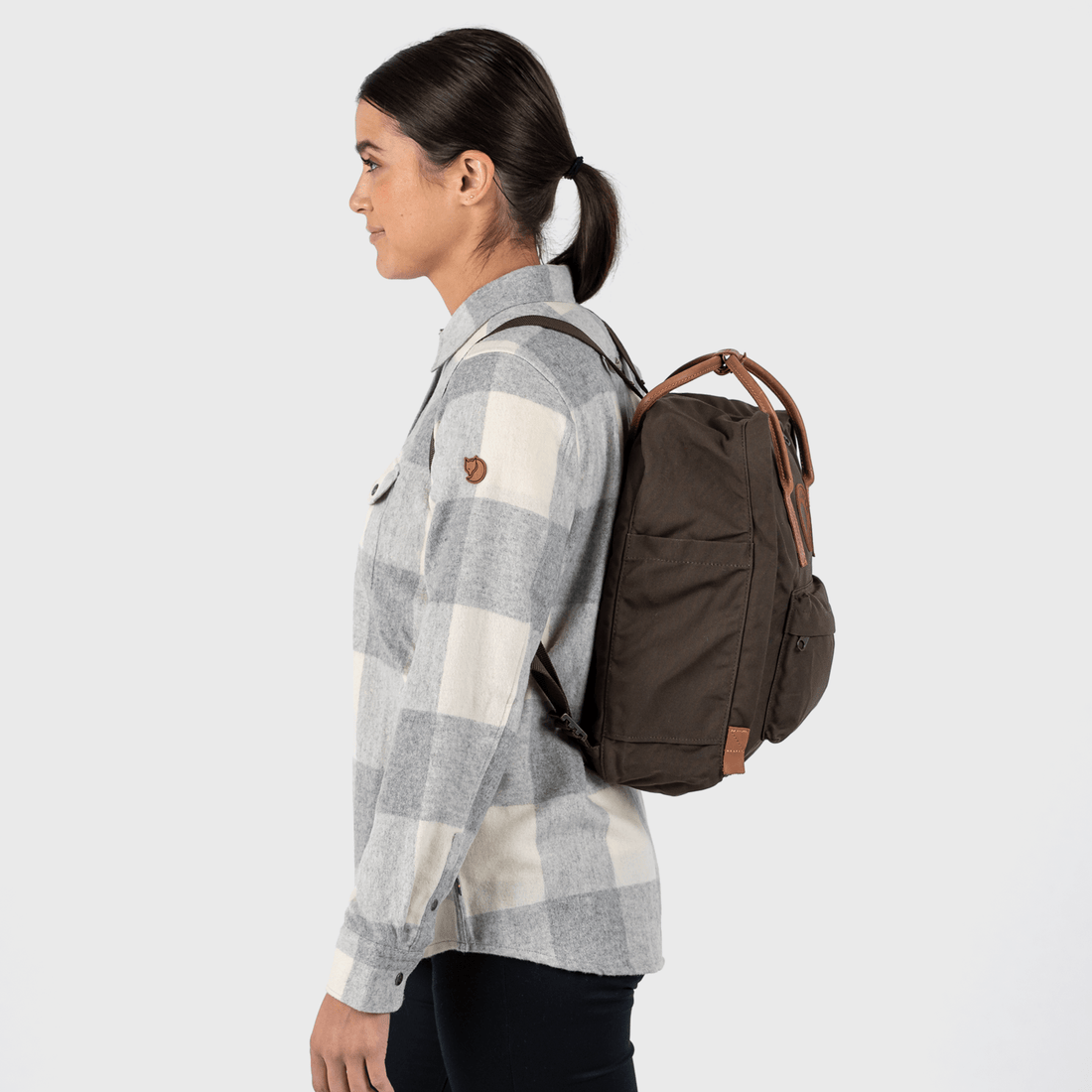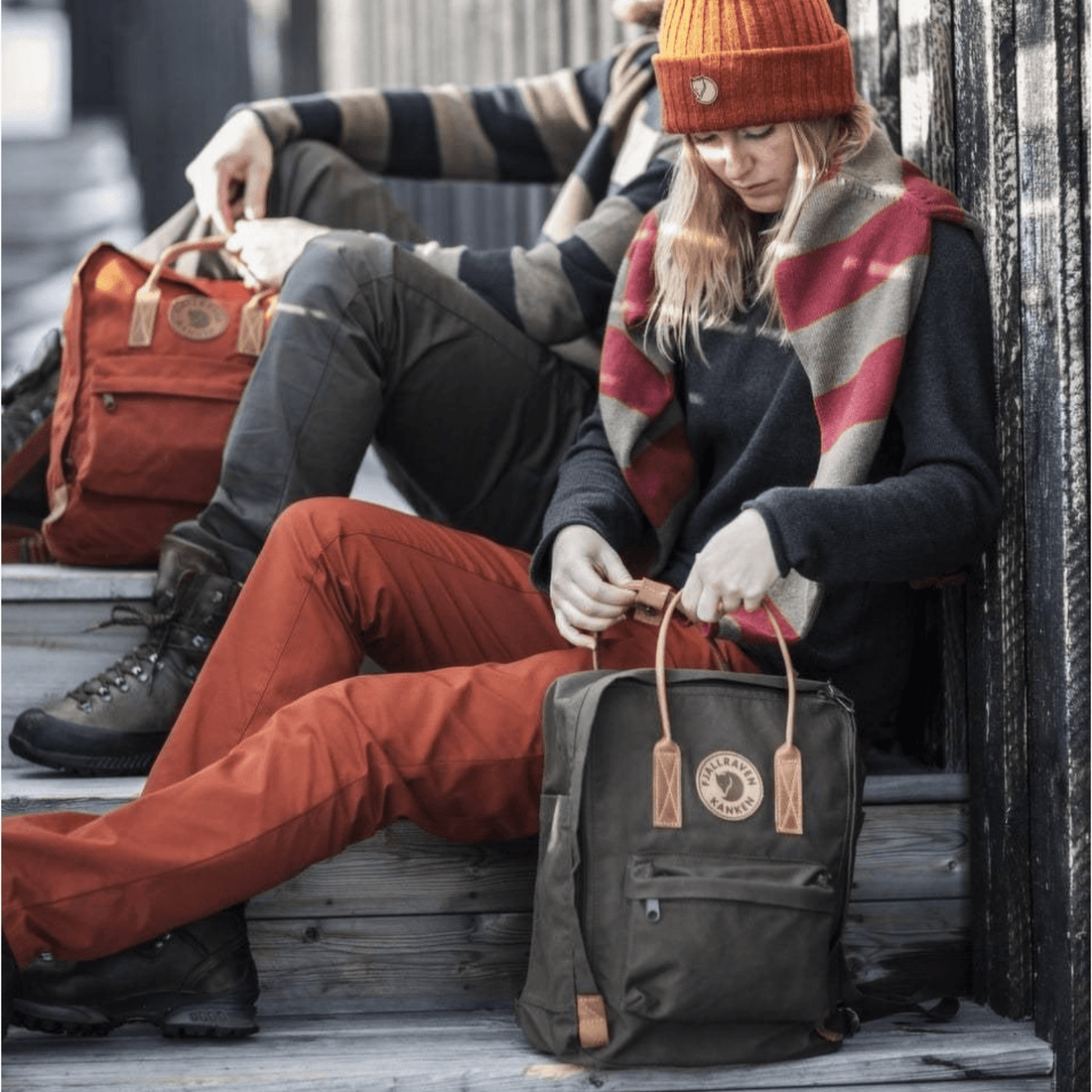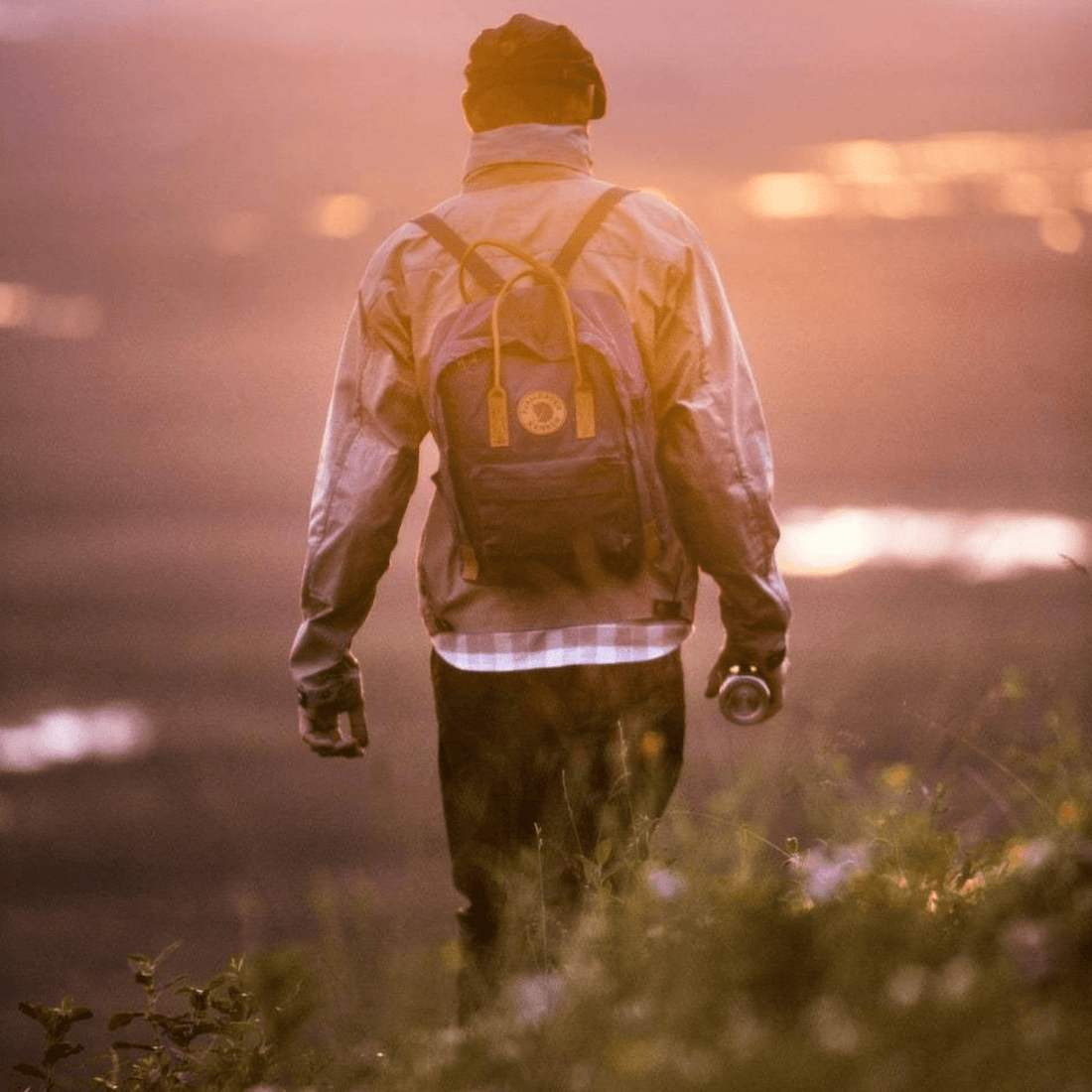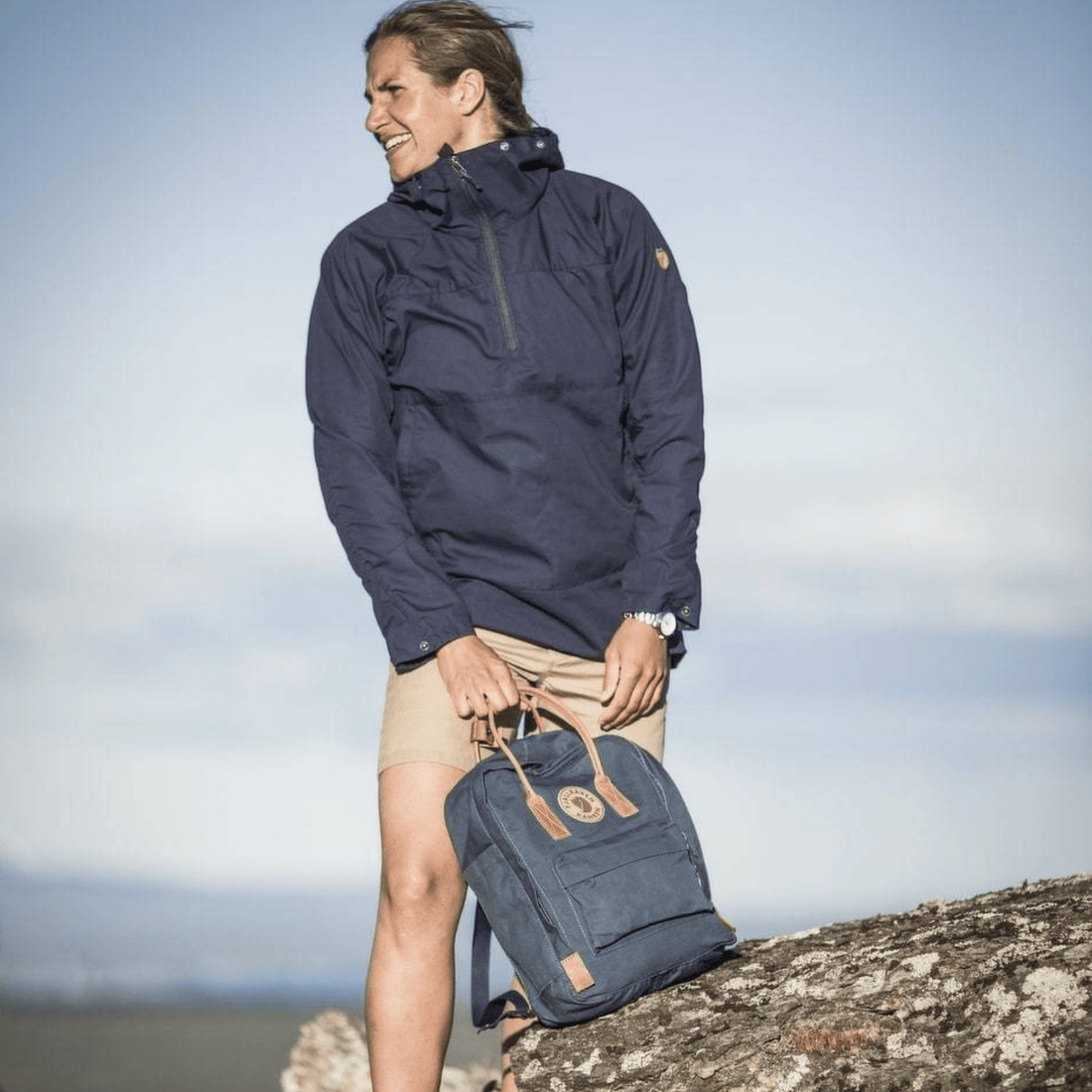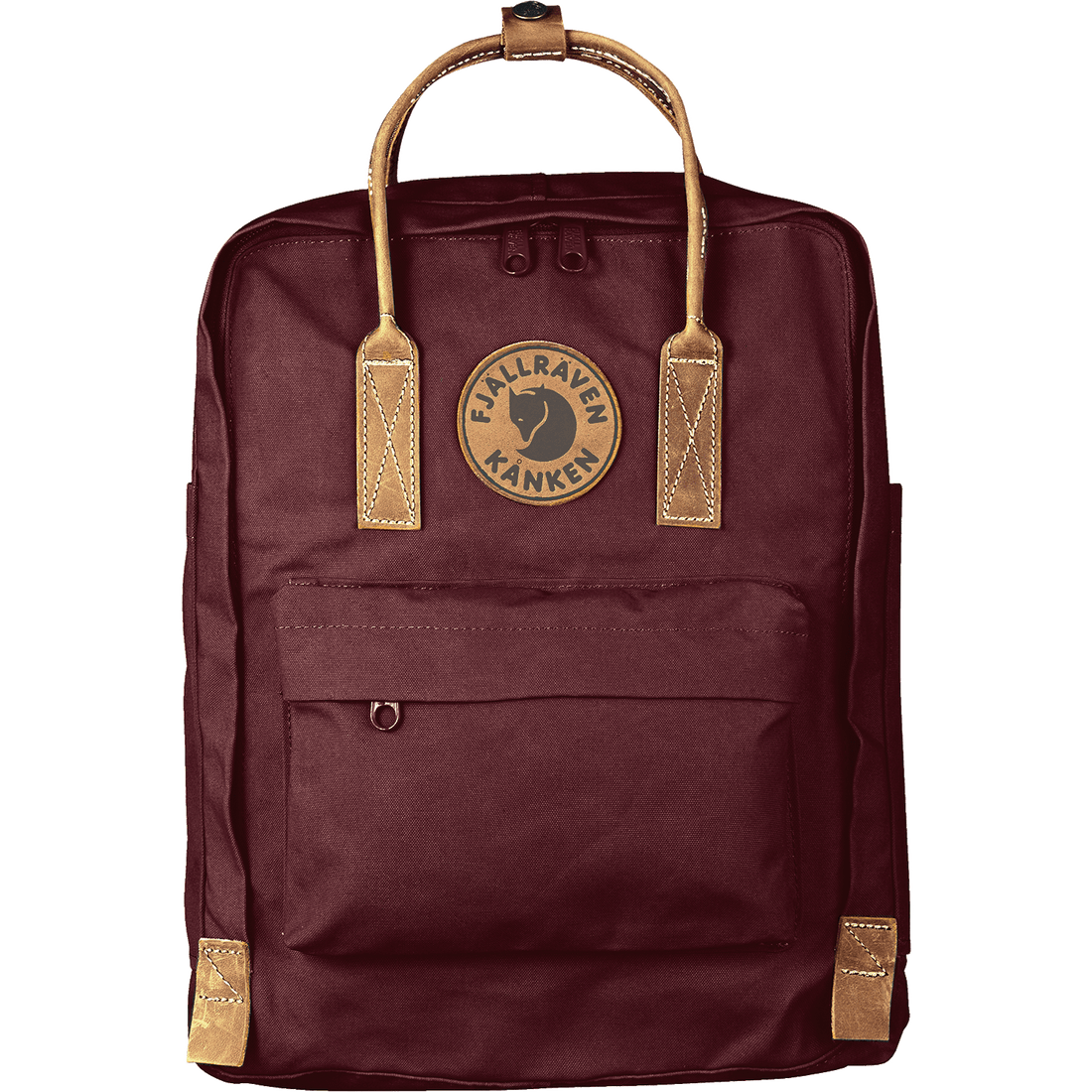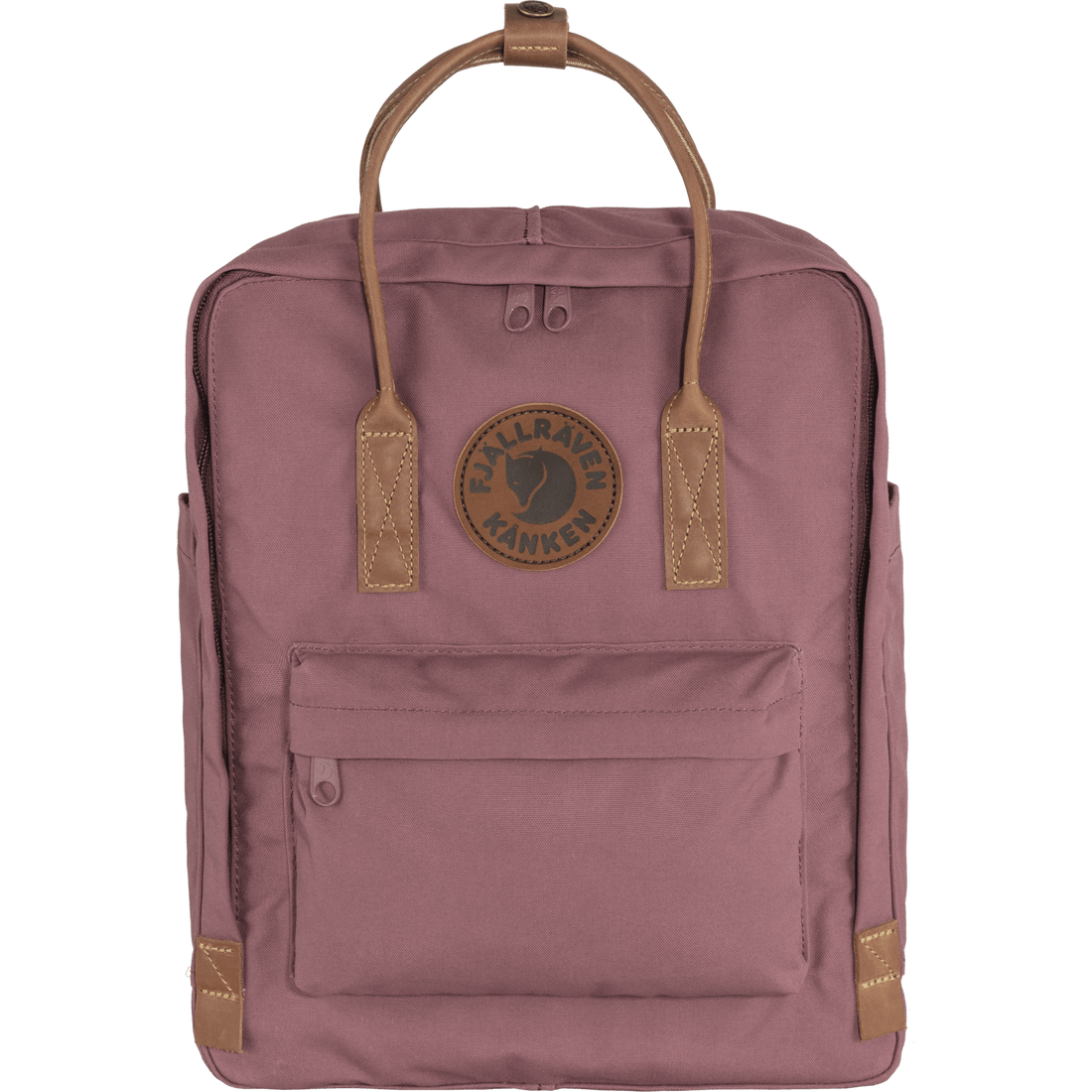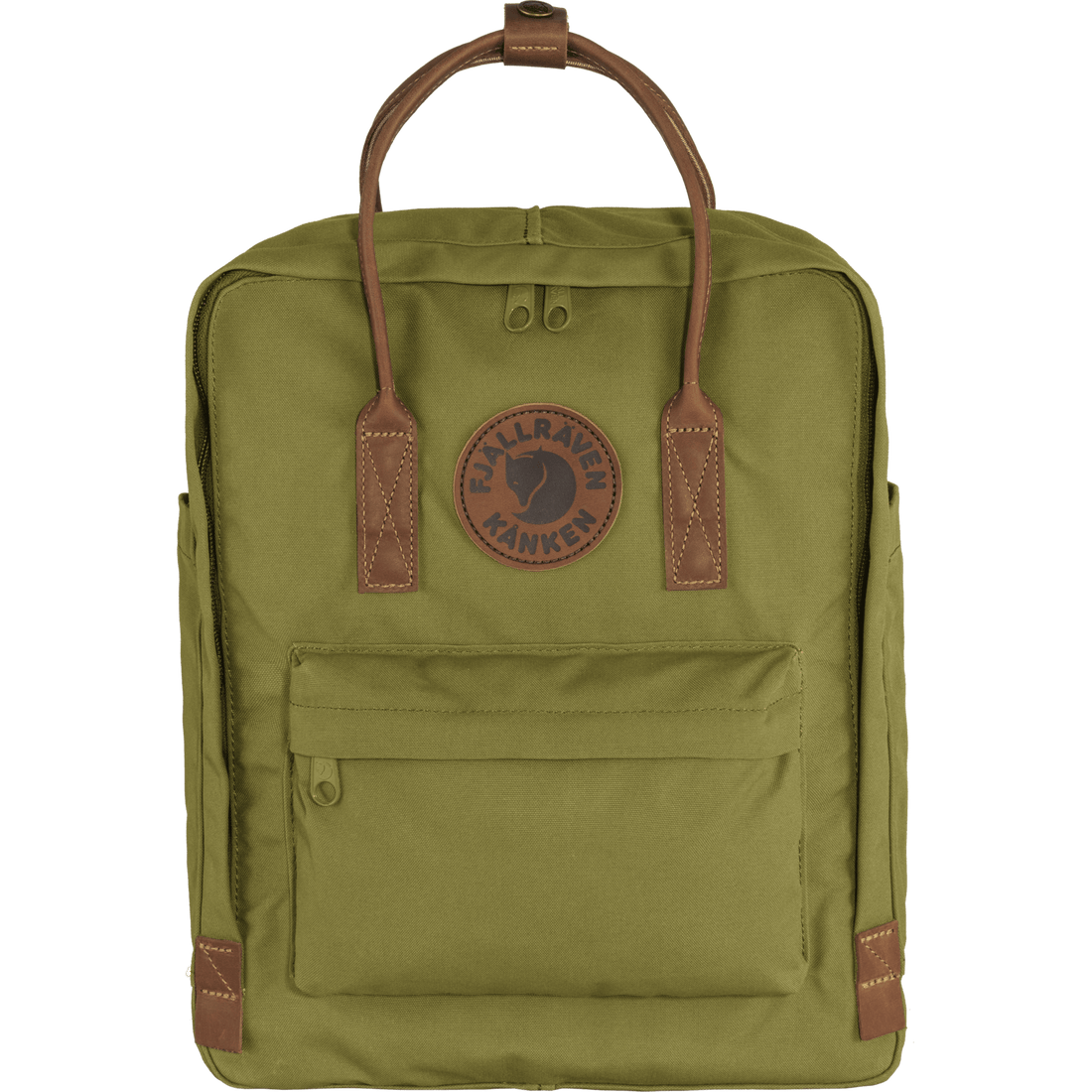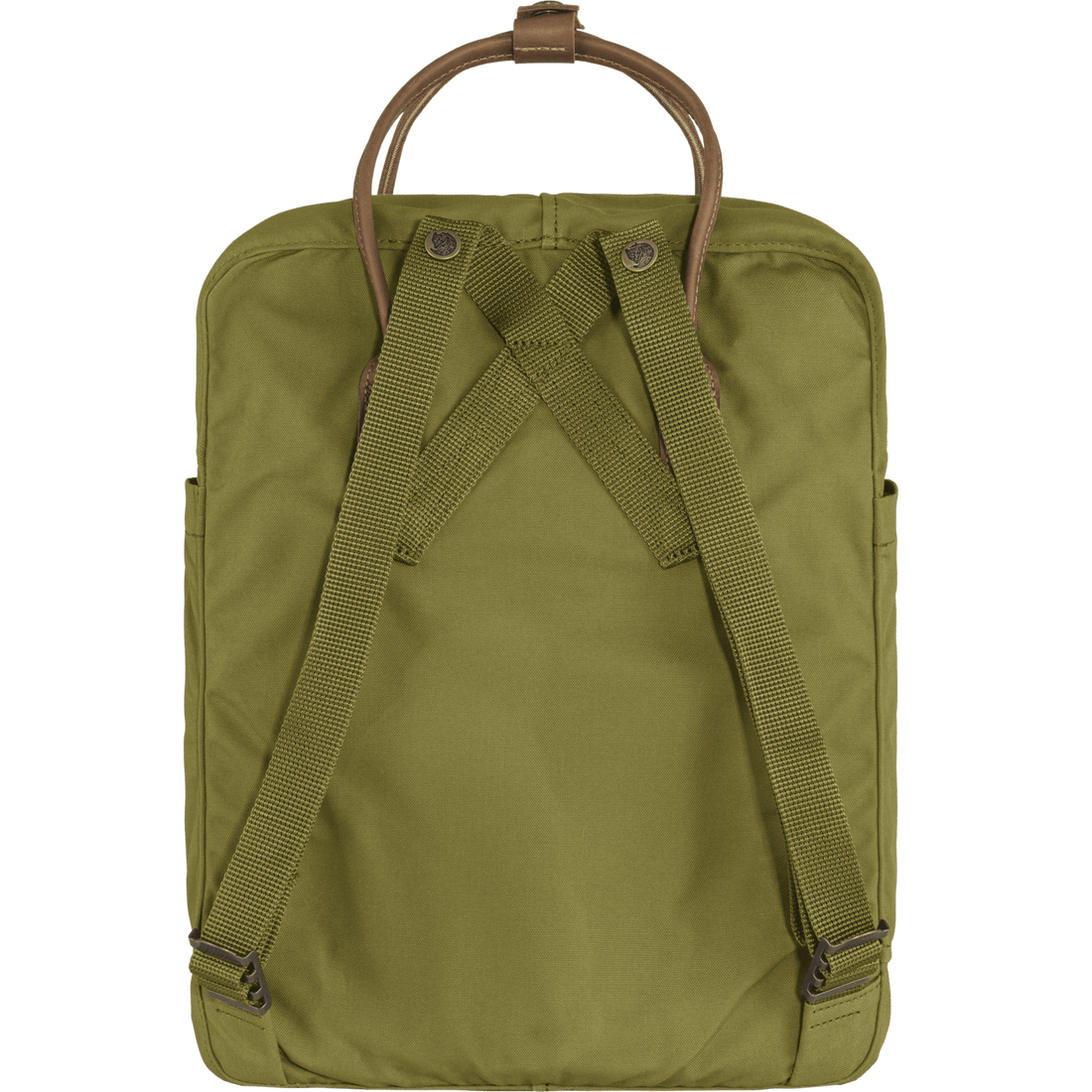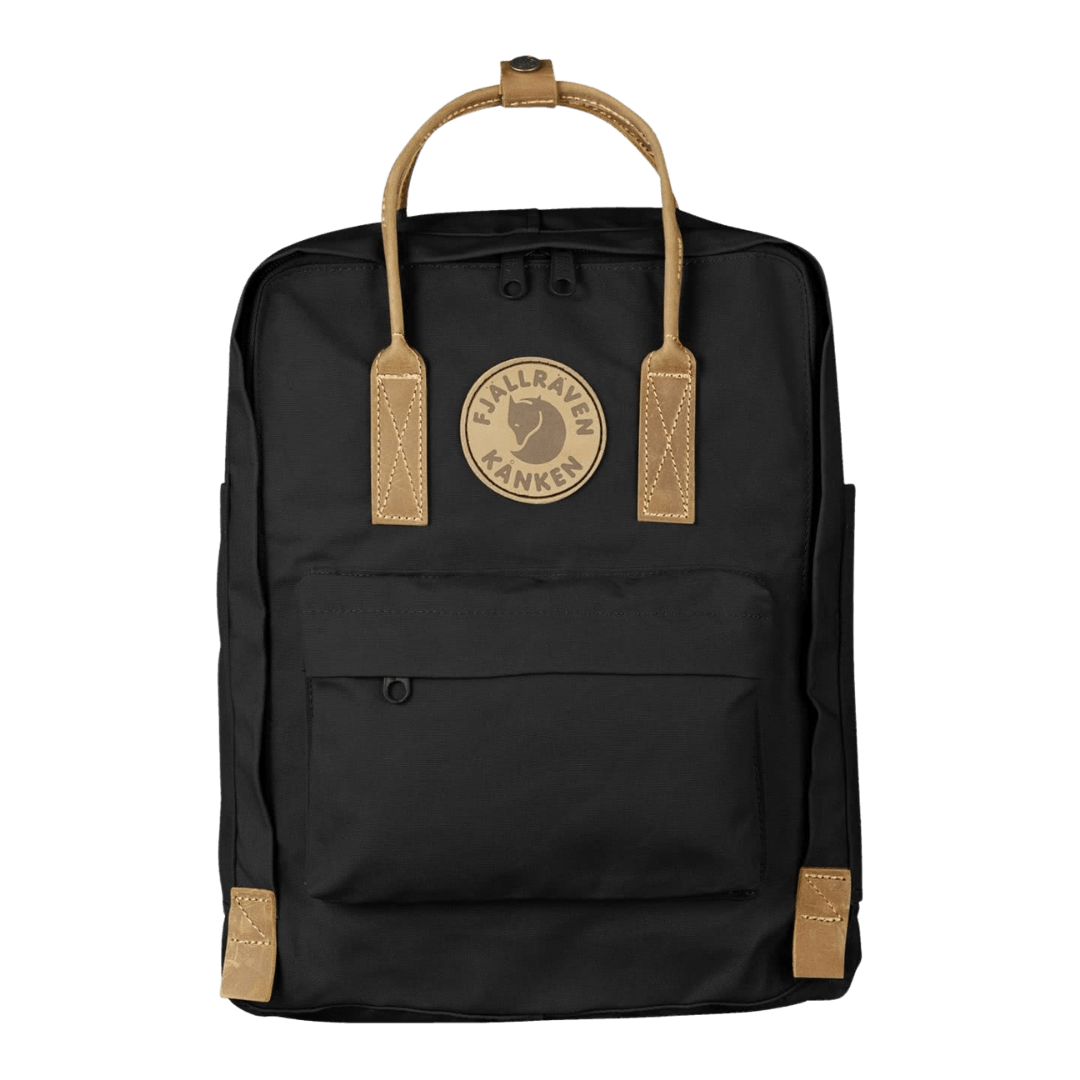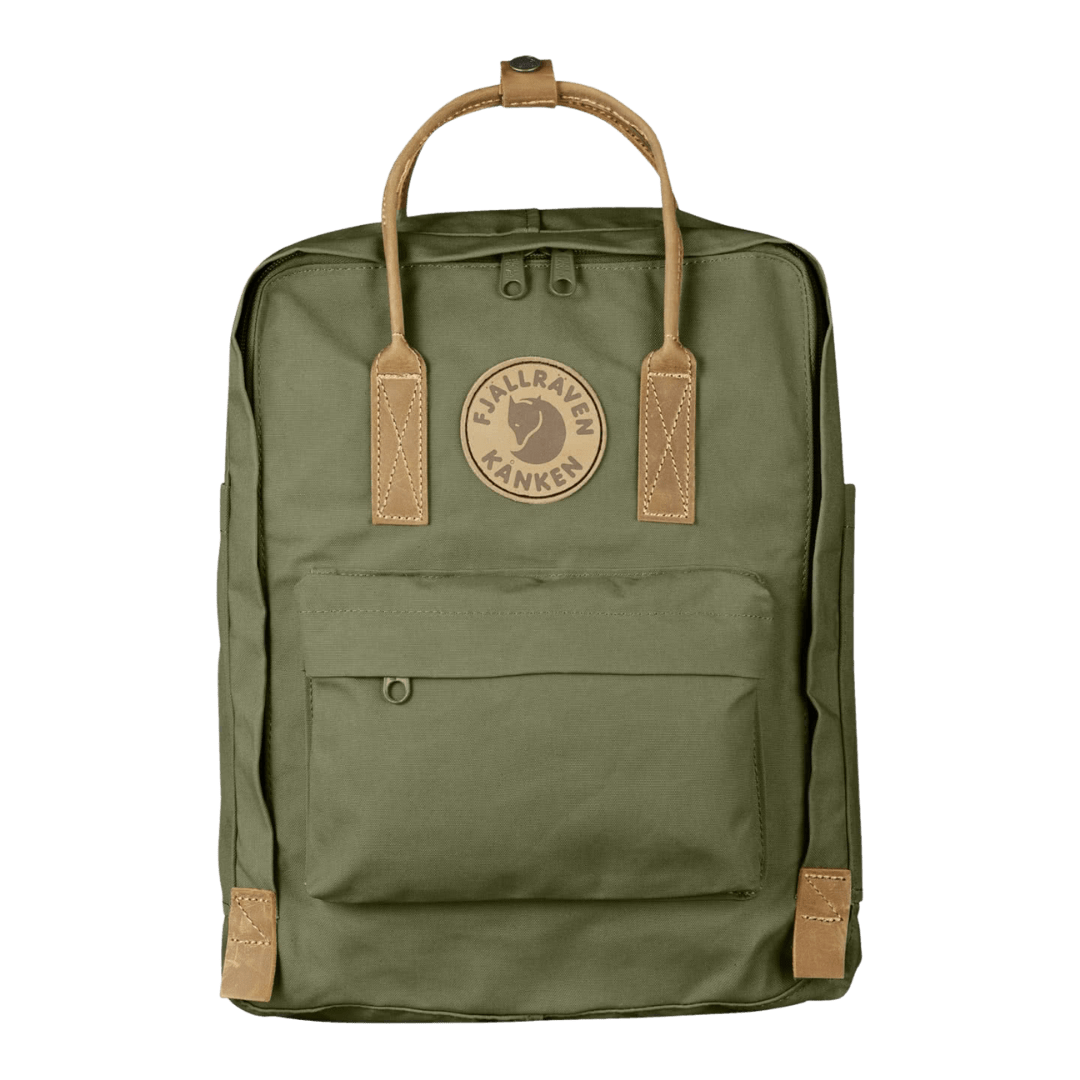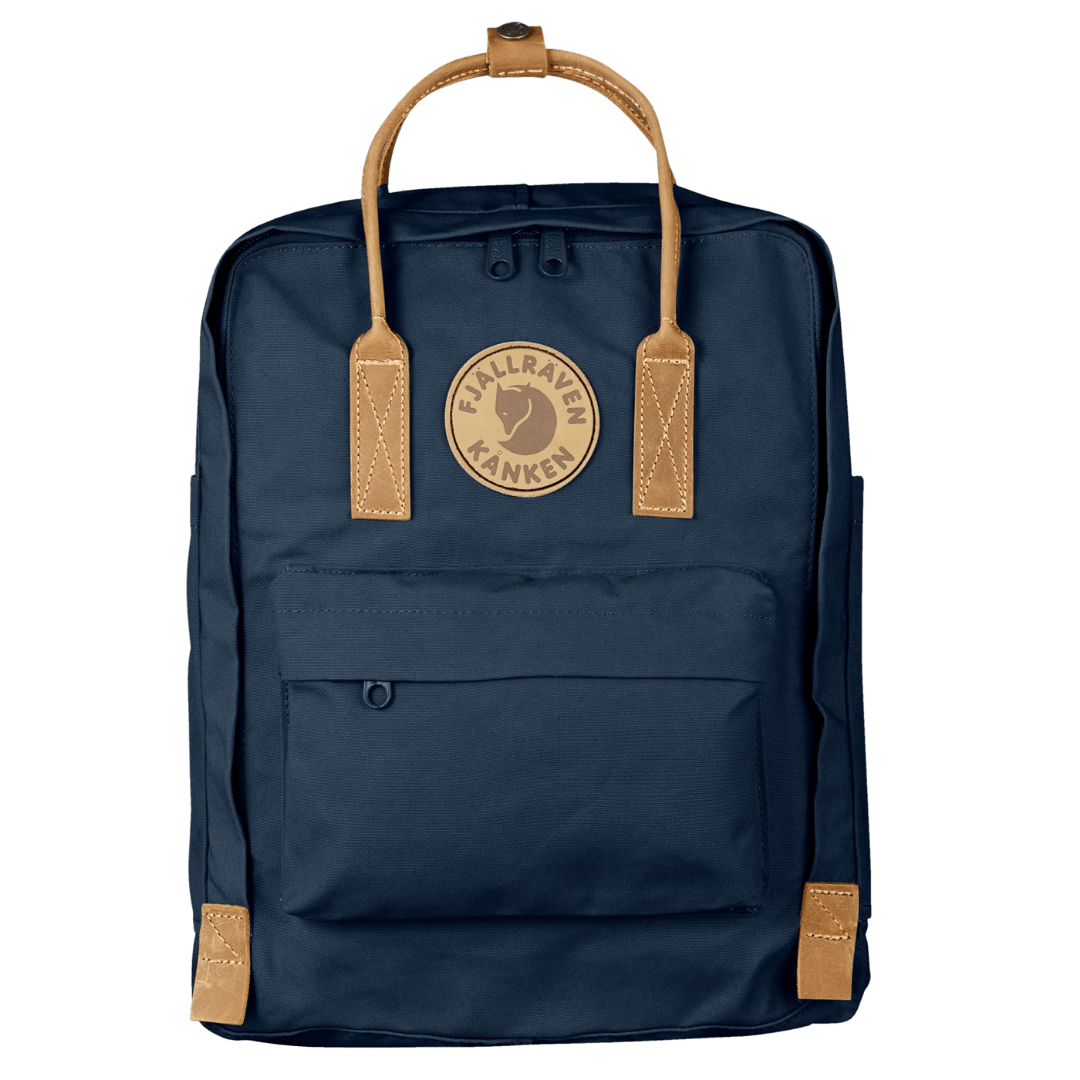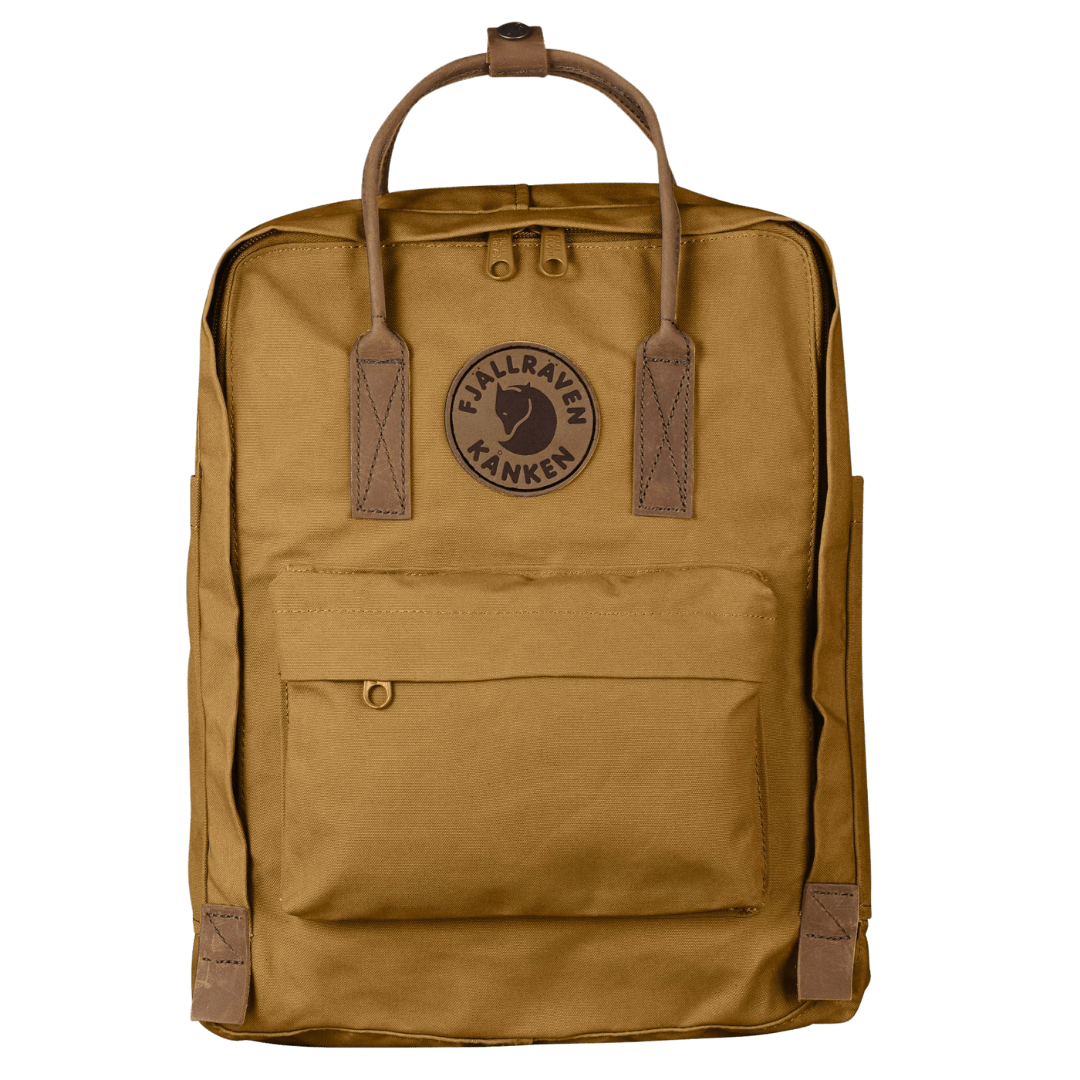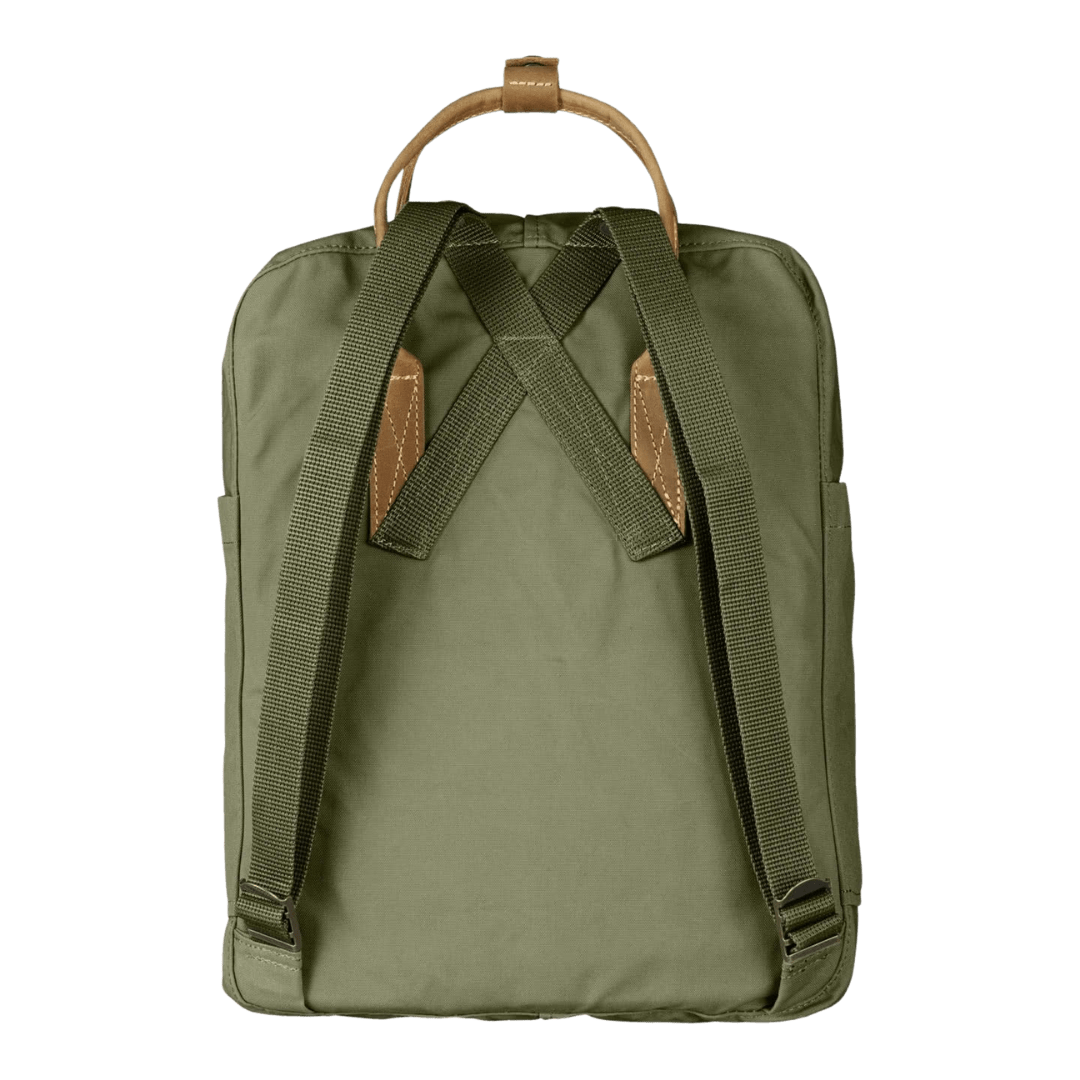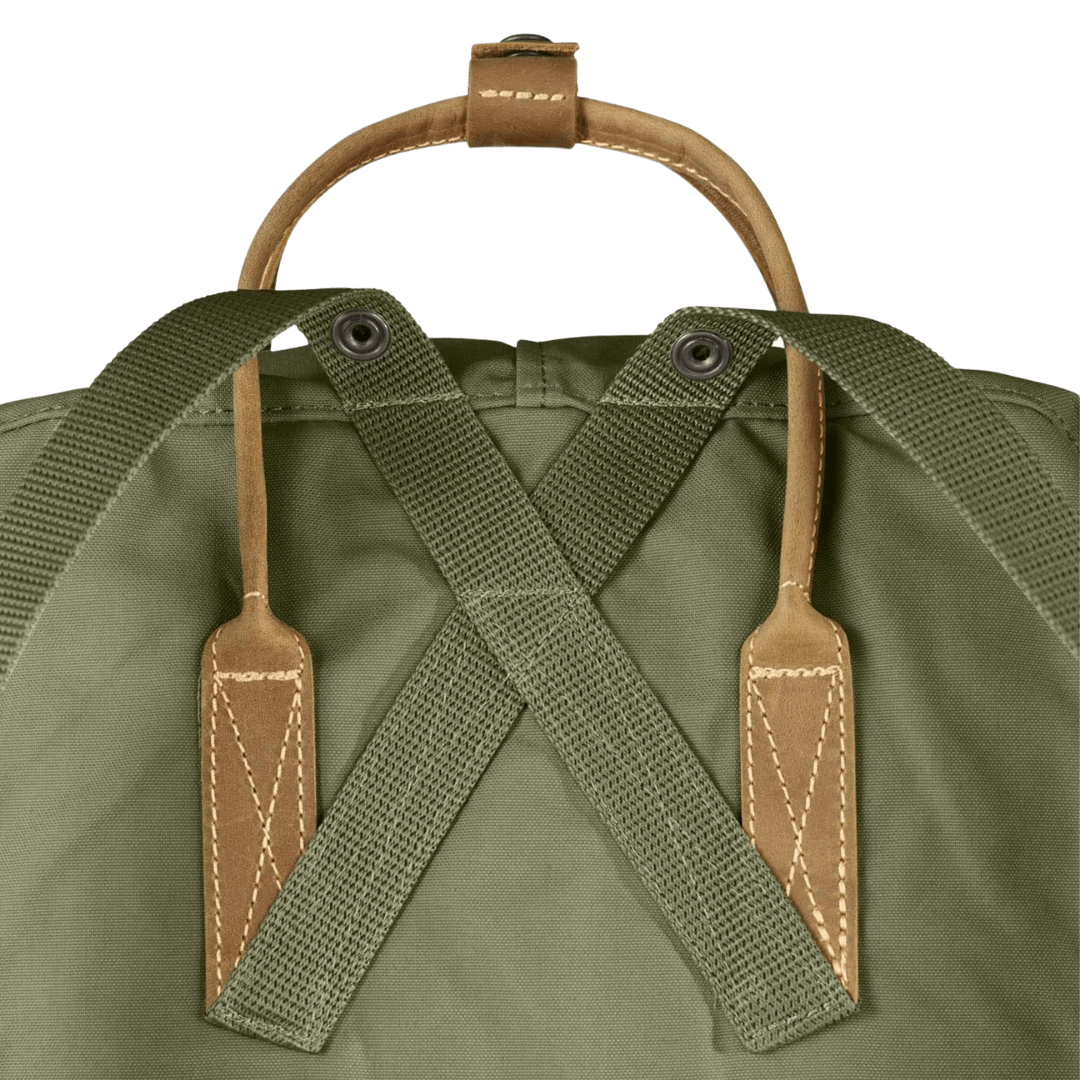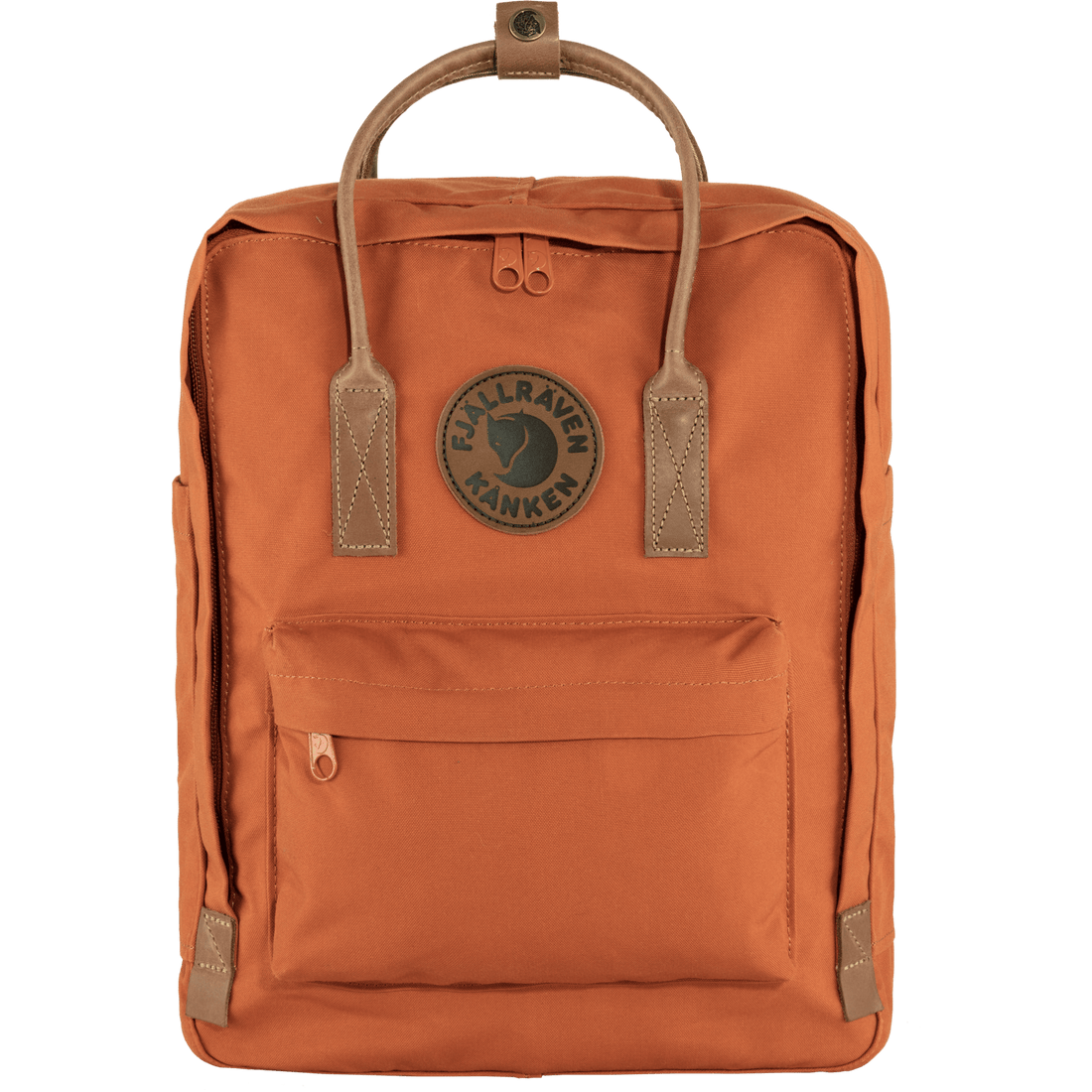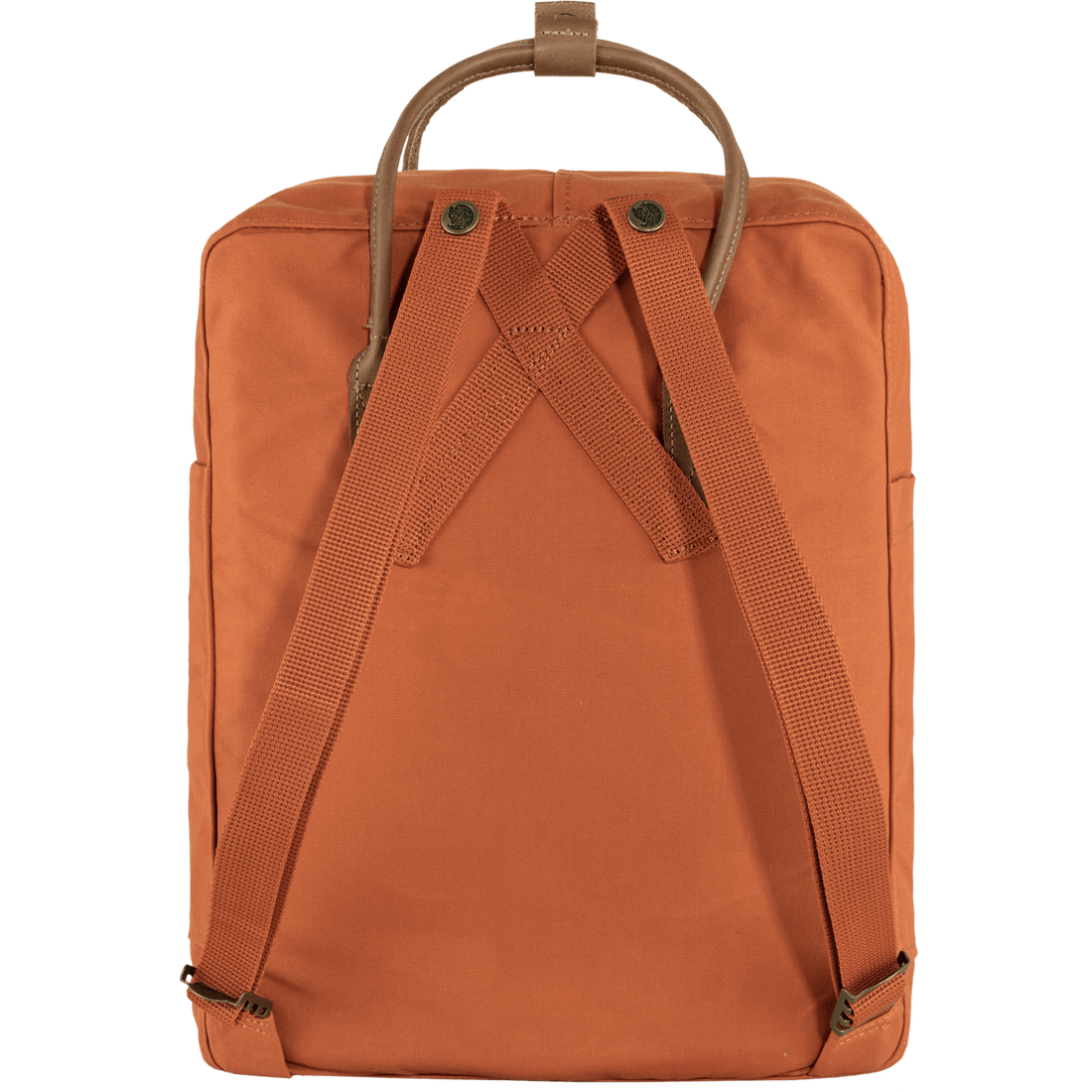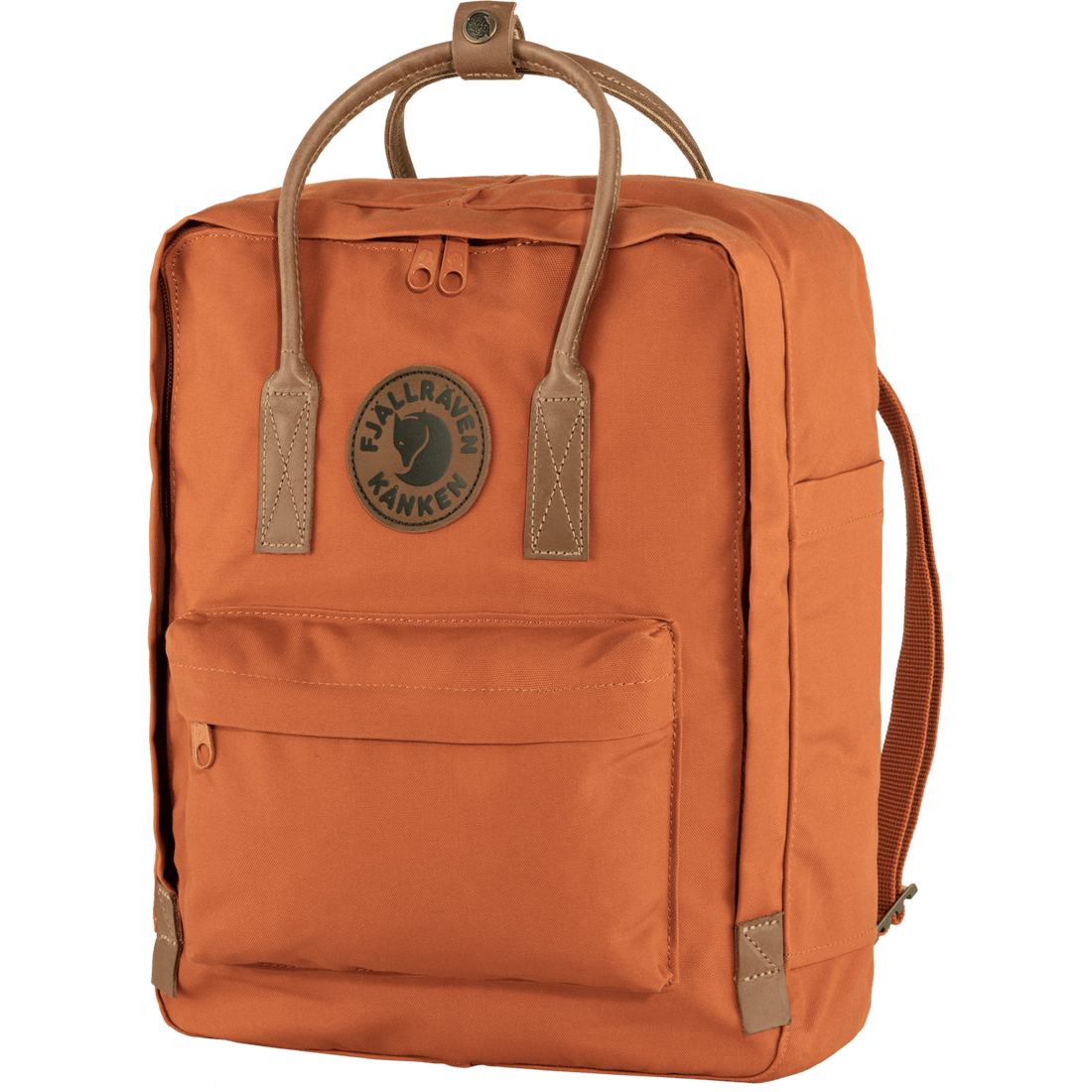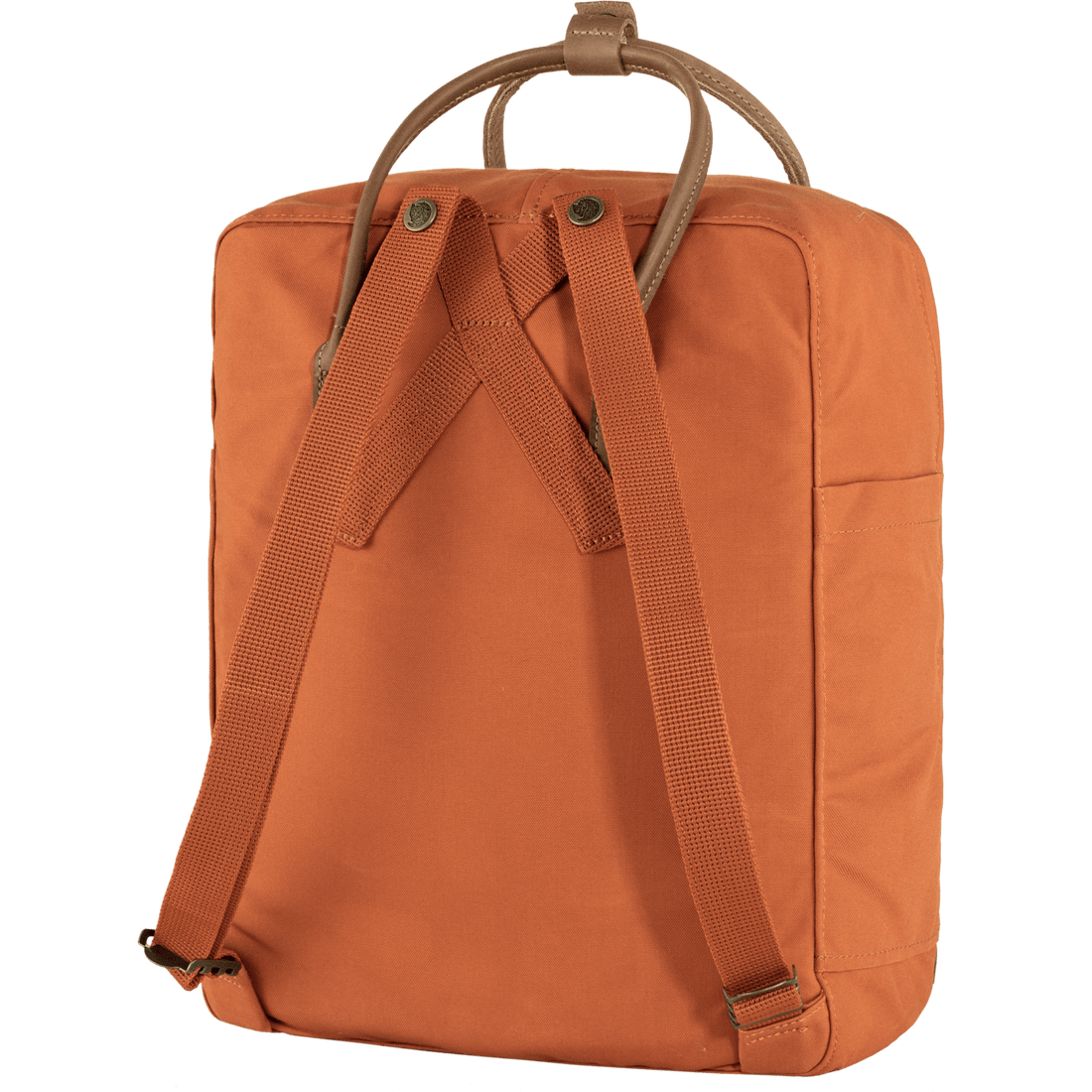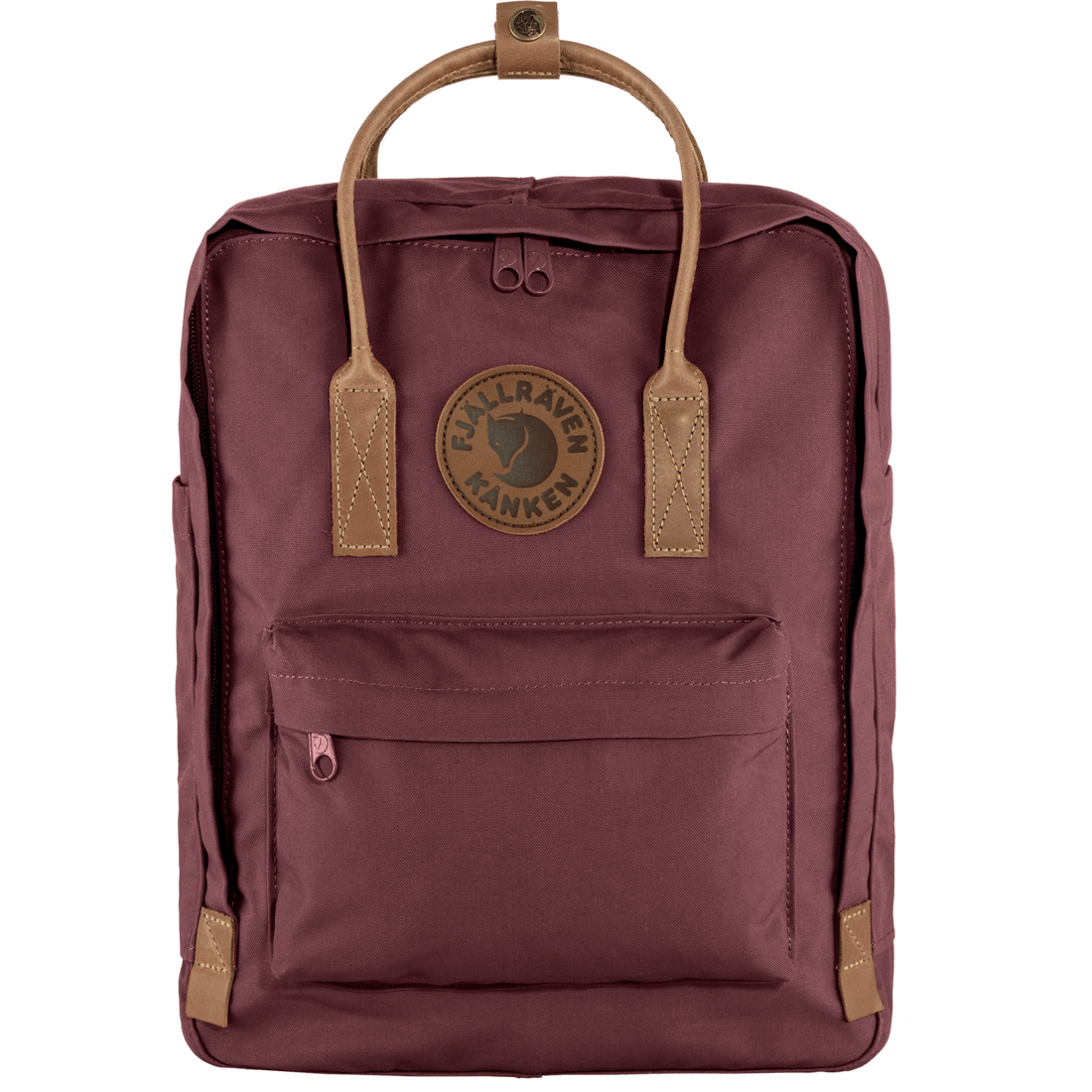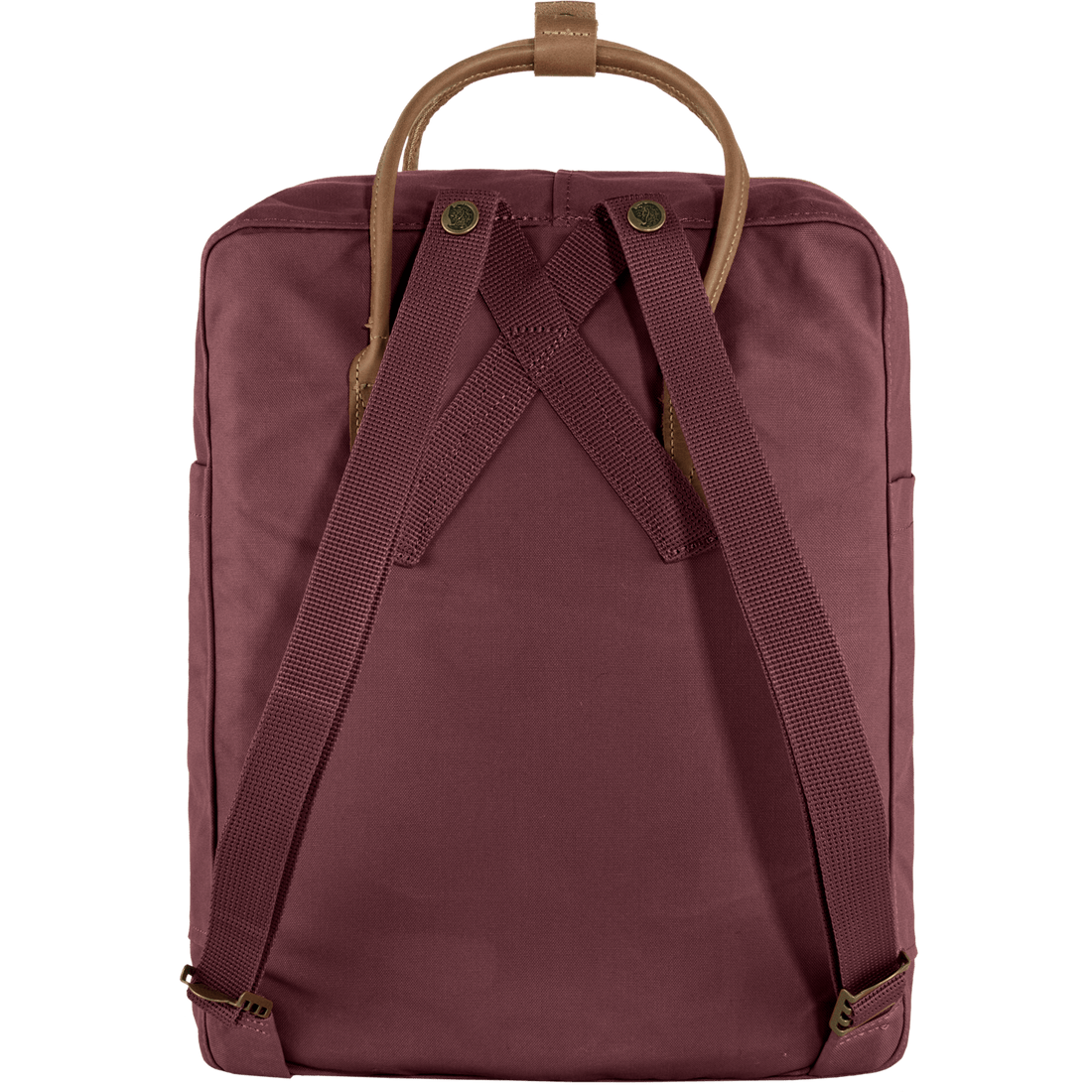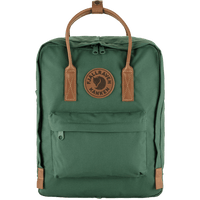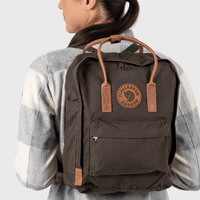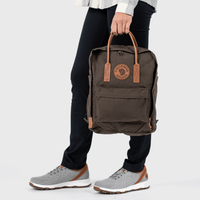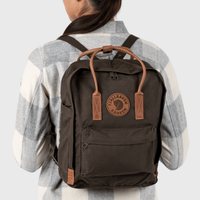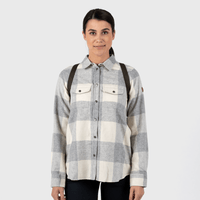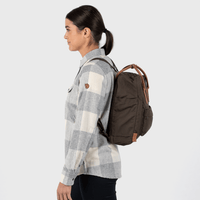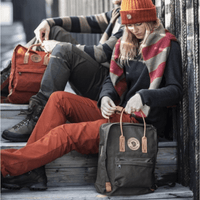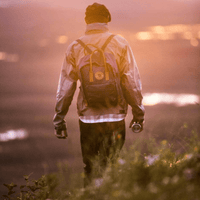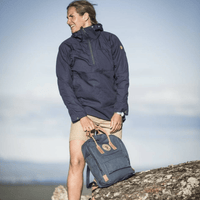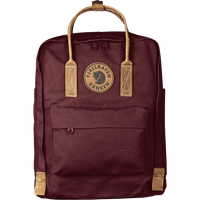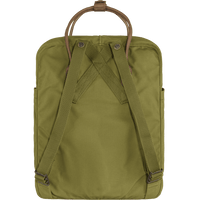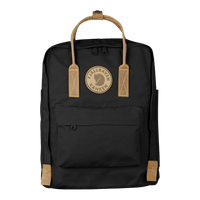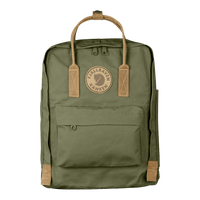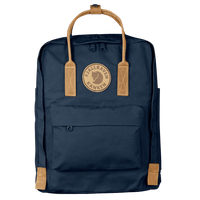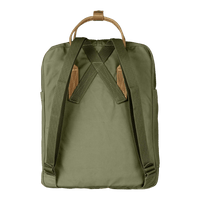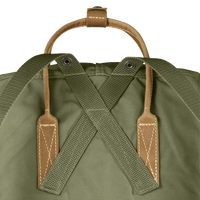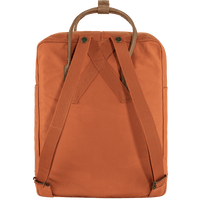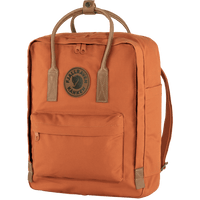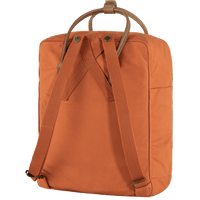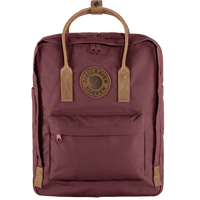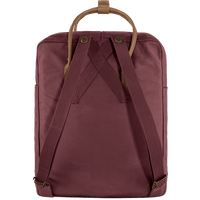 Kånken backpack in durable G-1000 HeavyDuty with handles and details in leather. Large main pocket, front pocket and padded sitting pad.
FREE SHIPPING OVER $150
PRODUCT DESCRIPTION
Product Description
Straight backs are healthy backs! Kånken was released in 1978 to help prevent back problems seen among Swedish school children. Now over 35 years later Kånken has straightened out millions of backs and become one of Fjällräven's most popular products, loved by generations of users. Kånken No. 2 is made from durable, double-waxed G-1000 HeavyDuty with an inside back pocket in G-1000 Lite.
Just like its predecessor, it is a durable everyday backpack, just as practical to use on the way to school or work as when on an outing or out travelling. The main compartment has a generous opening that makes it easy to pack and take things out. The back pocket has a padded sitting pad in G-1000 HeavyDuty so a comfortable rest is never far away.
Two open pockets on the sides and a zippered pocket on the front. Details and handles in leather, shoulder straps in textile. Impregnation can be easily enhanced with Greenland Wax, something that also further increases durability.
Product Features
Kånken in G-1000 HeavyDuty Eco with leather details
Seat pad made from G-1000 HeavyDuty Eco
Inside back pocket in G-1000 Lite Eco
Two side pockets and a zippered pocket on the front
Details and handles in leather.
Composition Brand Material : G-1000® HeavyDuty Eco: 65% polyester, 35% cotton
Environmental Info : Fluorocarbon-free impregnation, Organic cotton, Recycled polyester
Material : G-1000®
Additional Instructions: soft brush and lukewarm water
Bleaching: do not bleach
Drying: do not tumble dry
Dry Cleaning: do not dry clean
Ironing: do not iron
True to the description
I'm very happy with my Kanken No. 2
and shoulder pads. It's exactly as described and beautifully made.