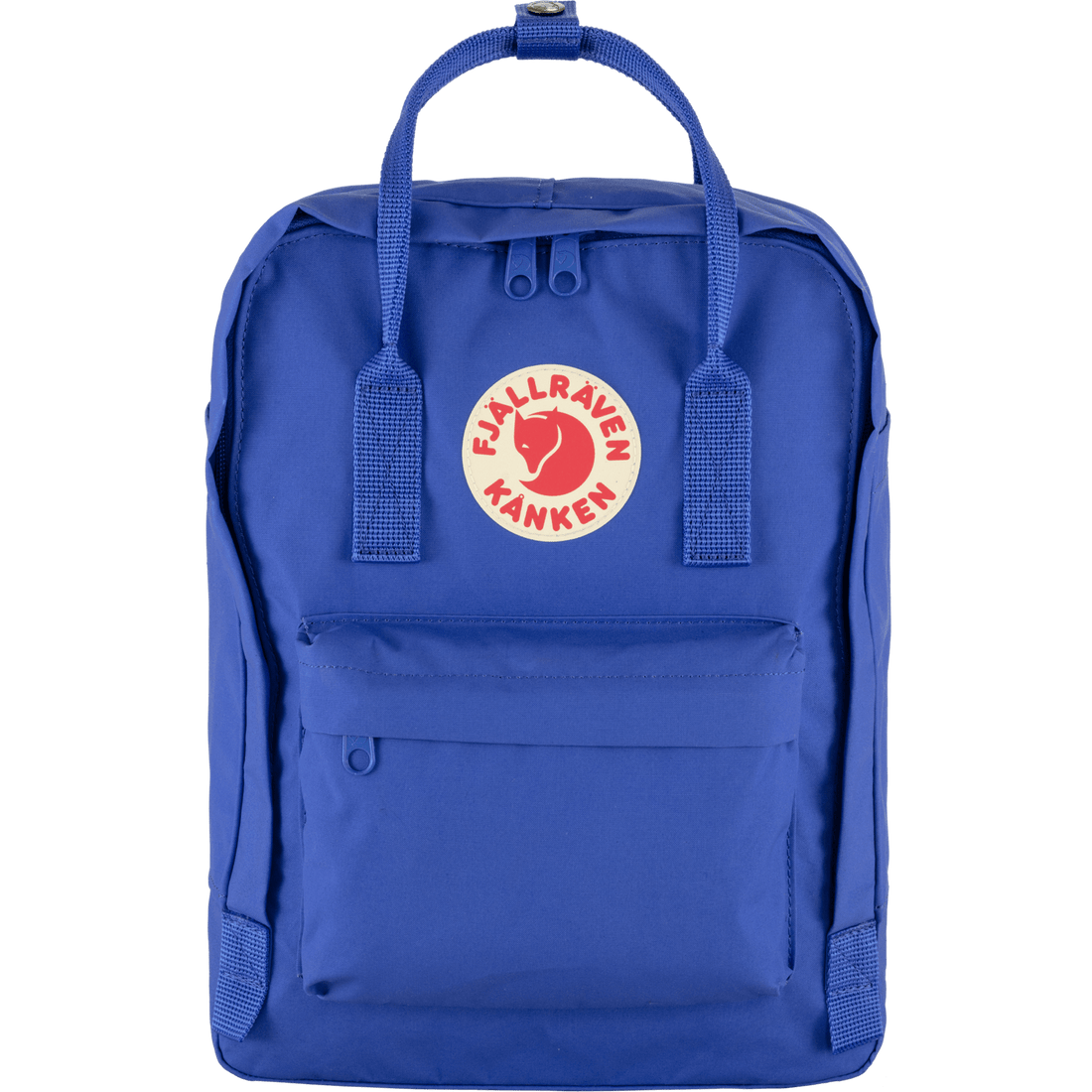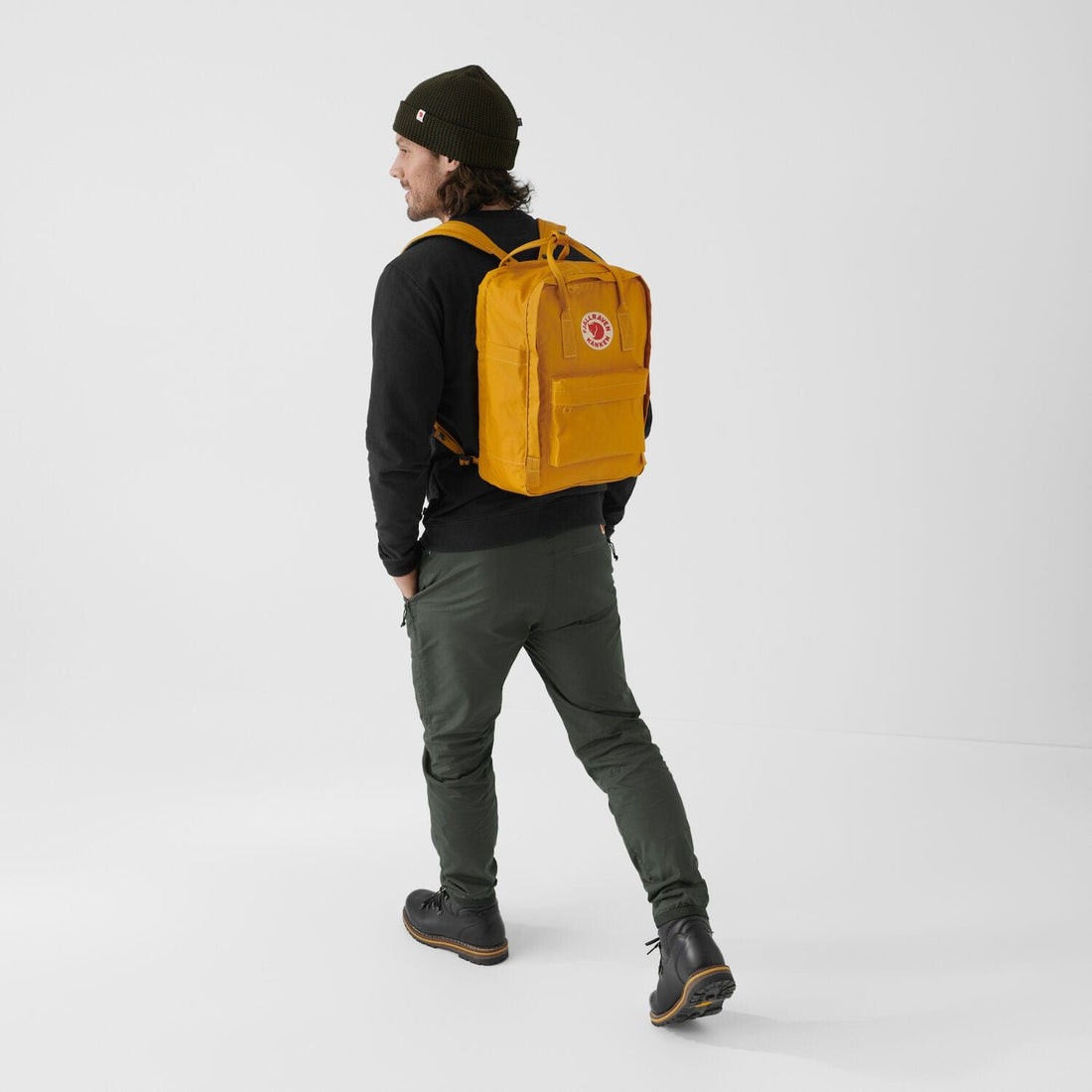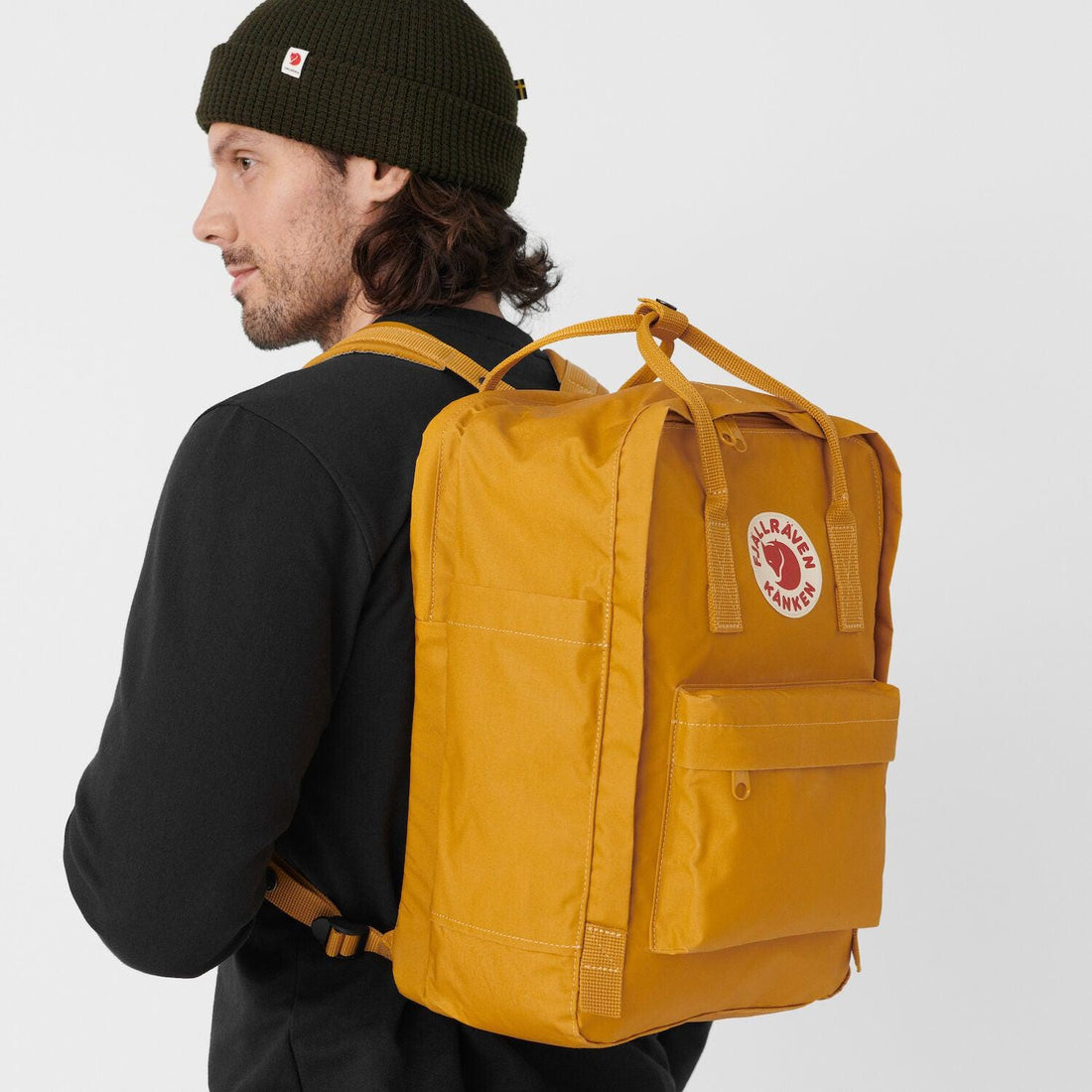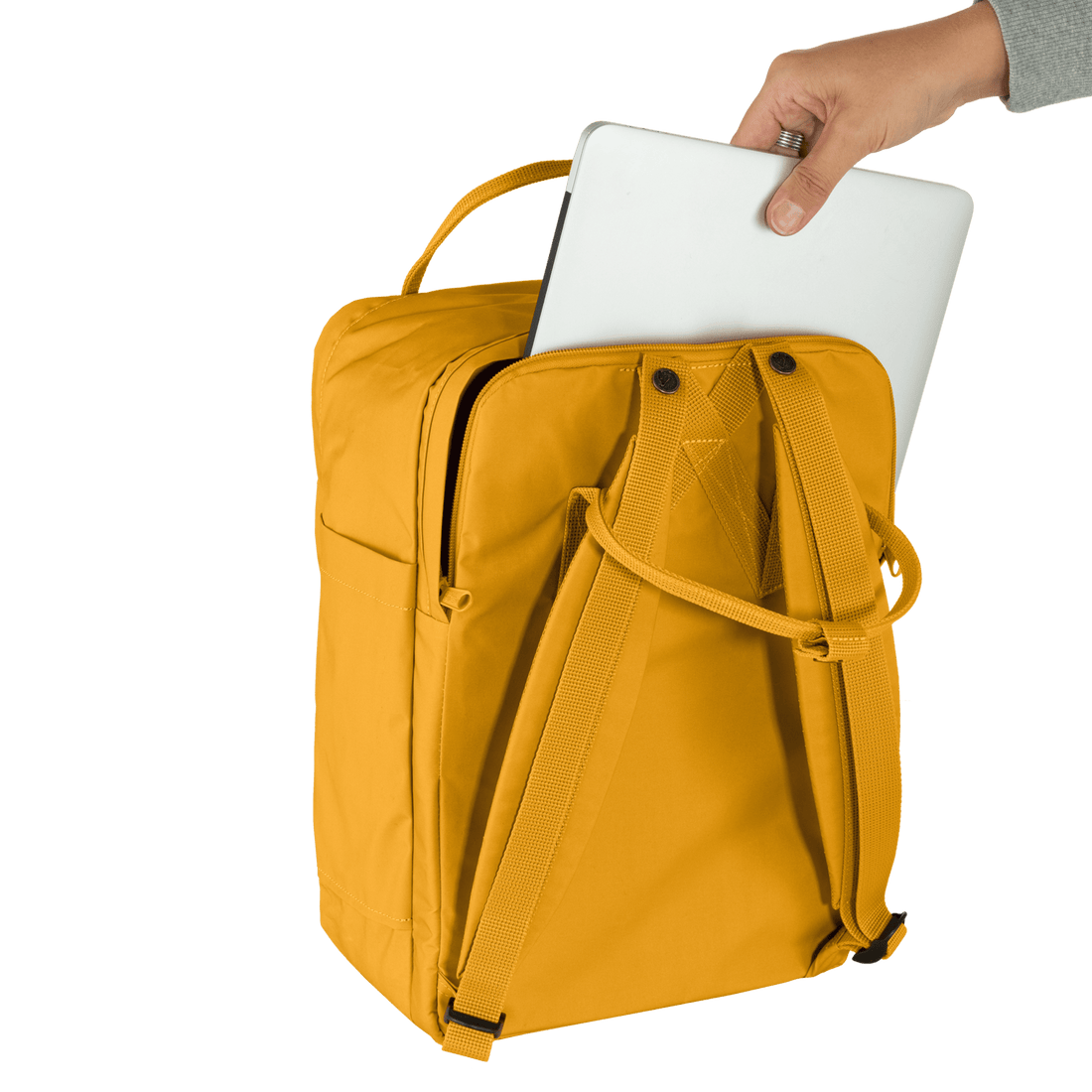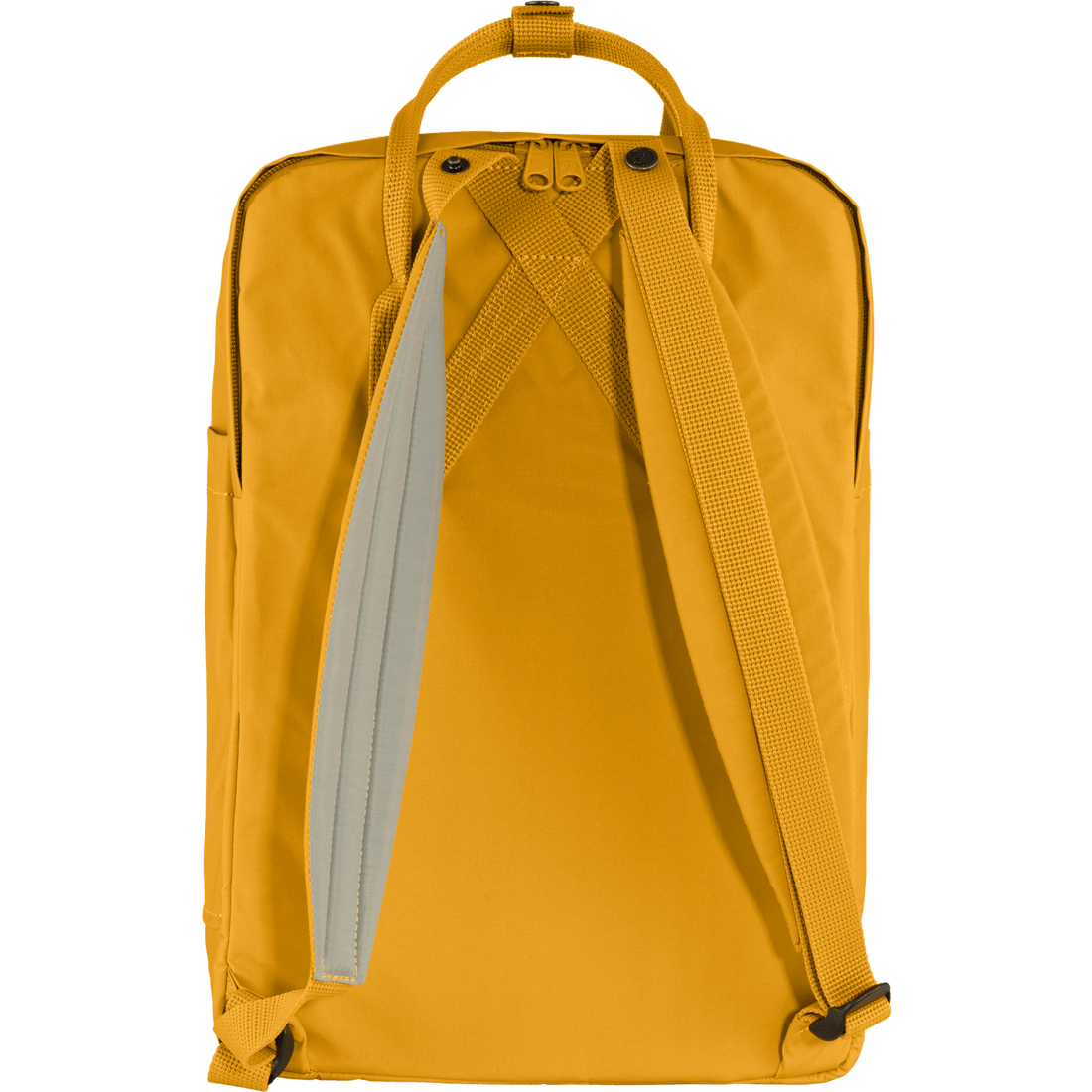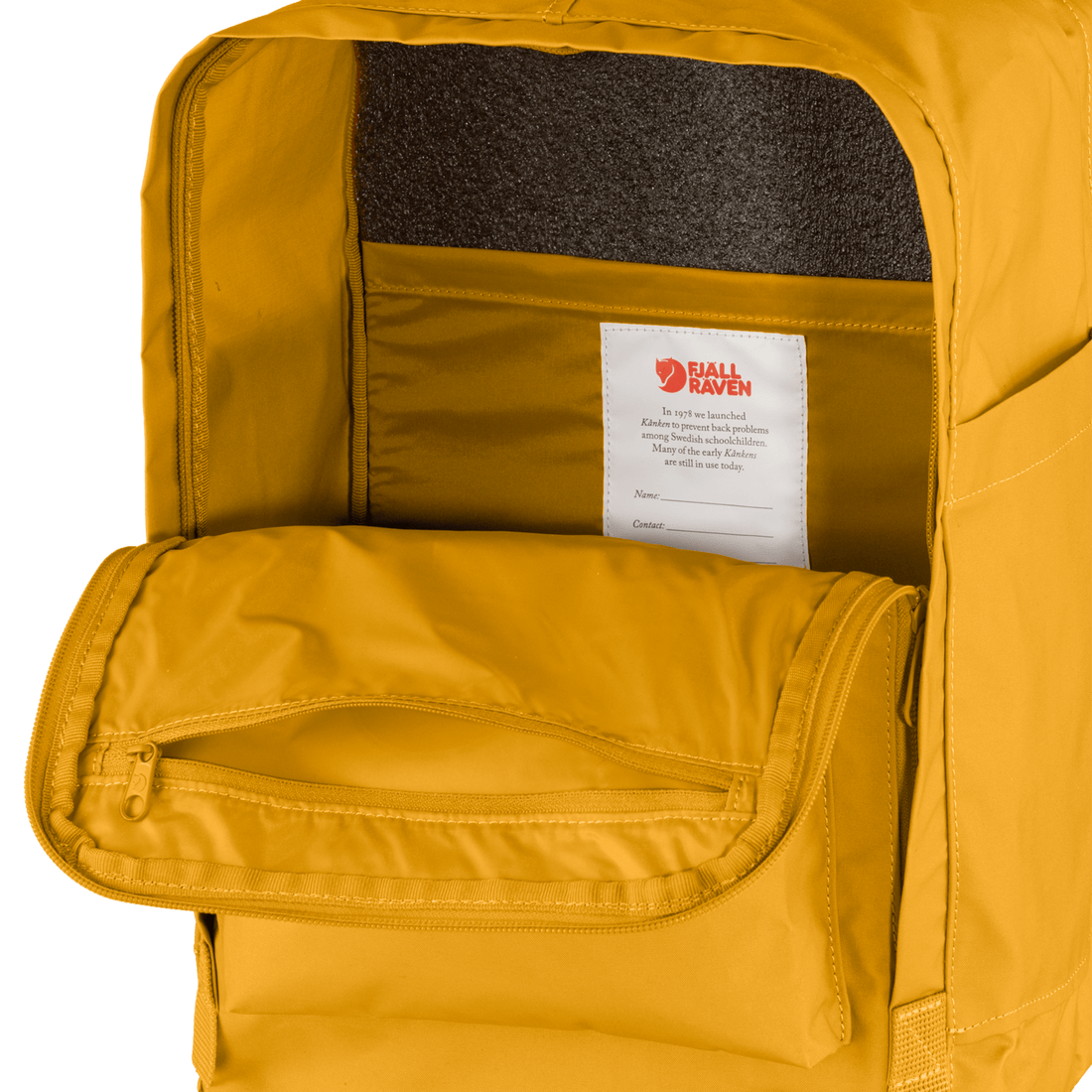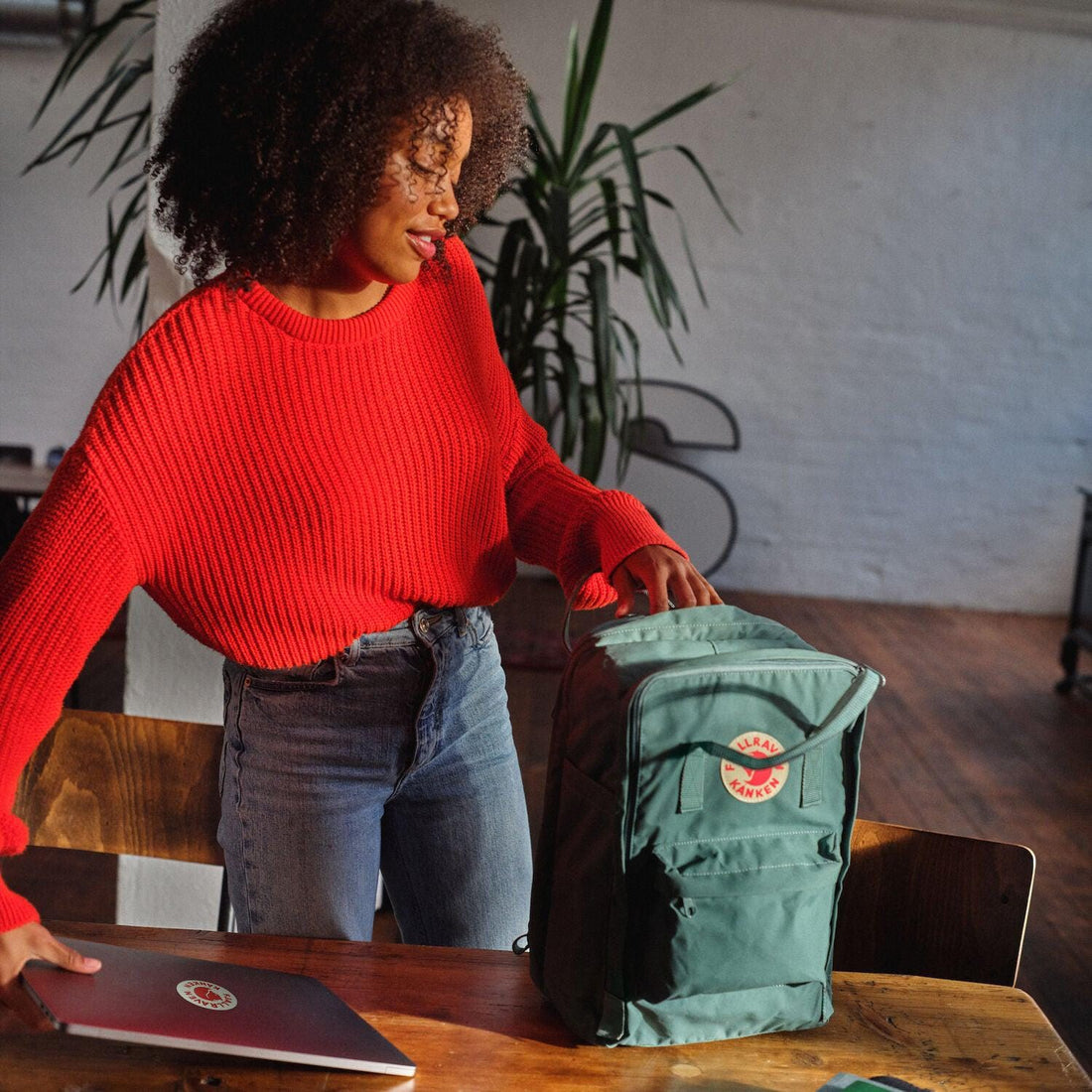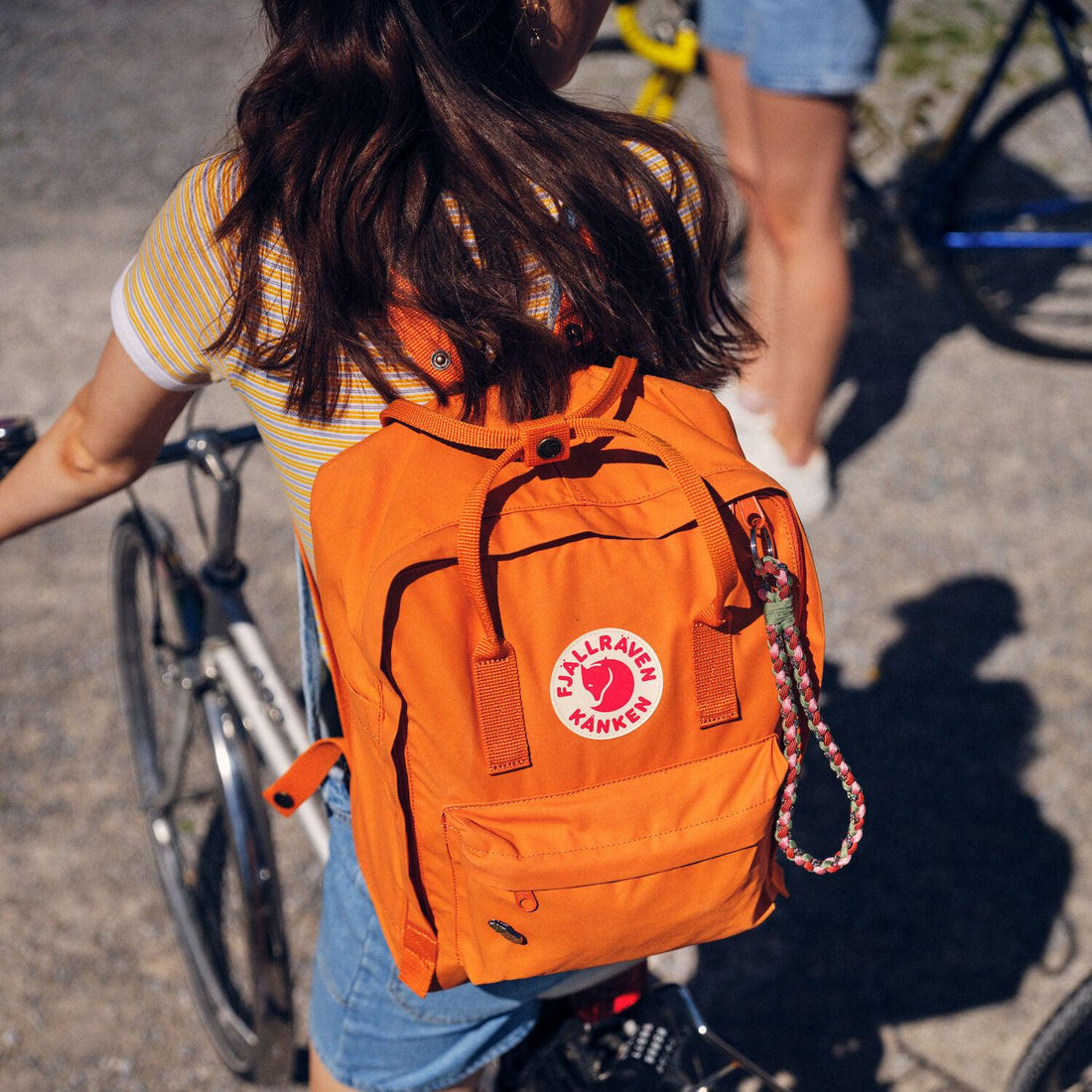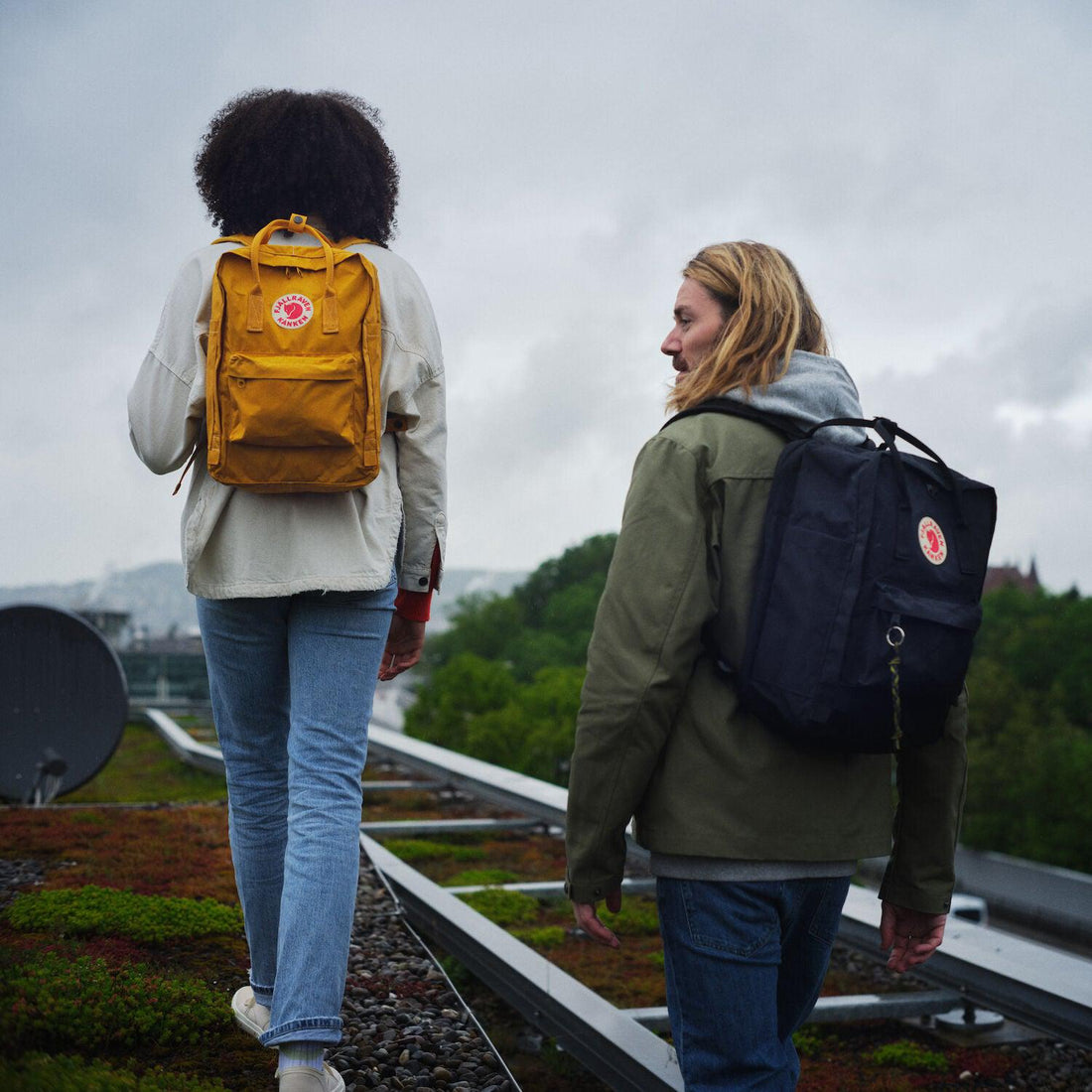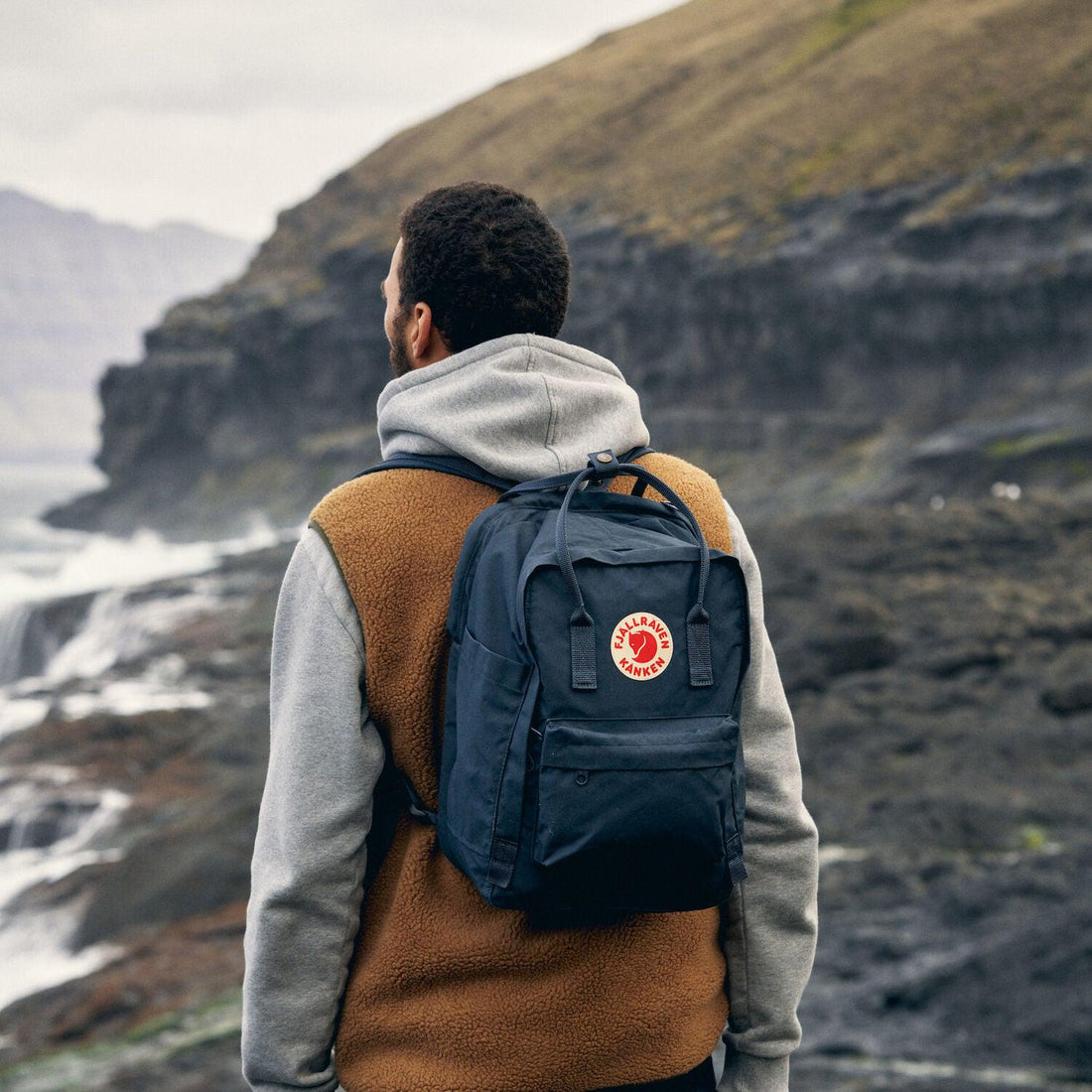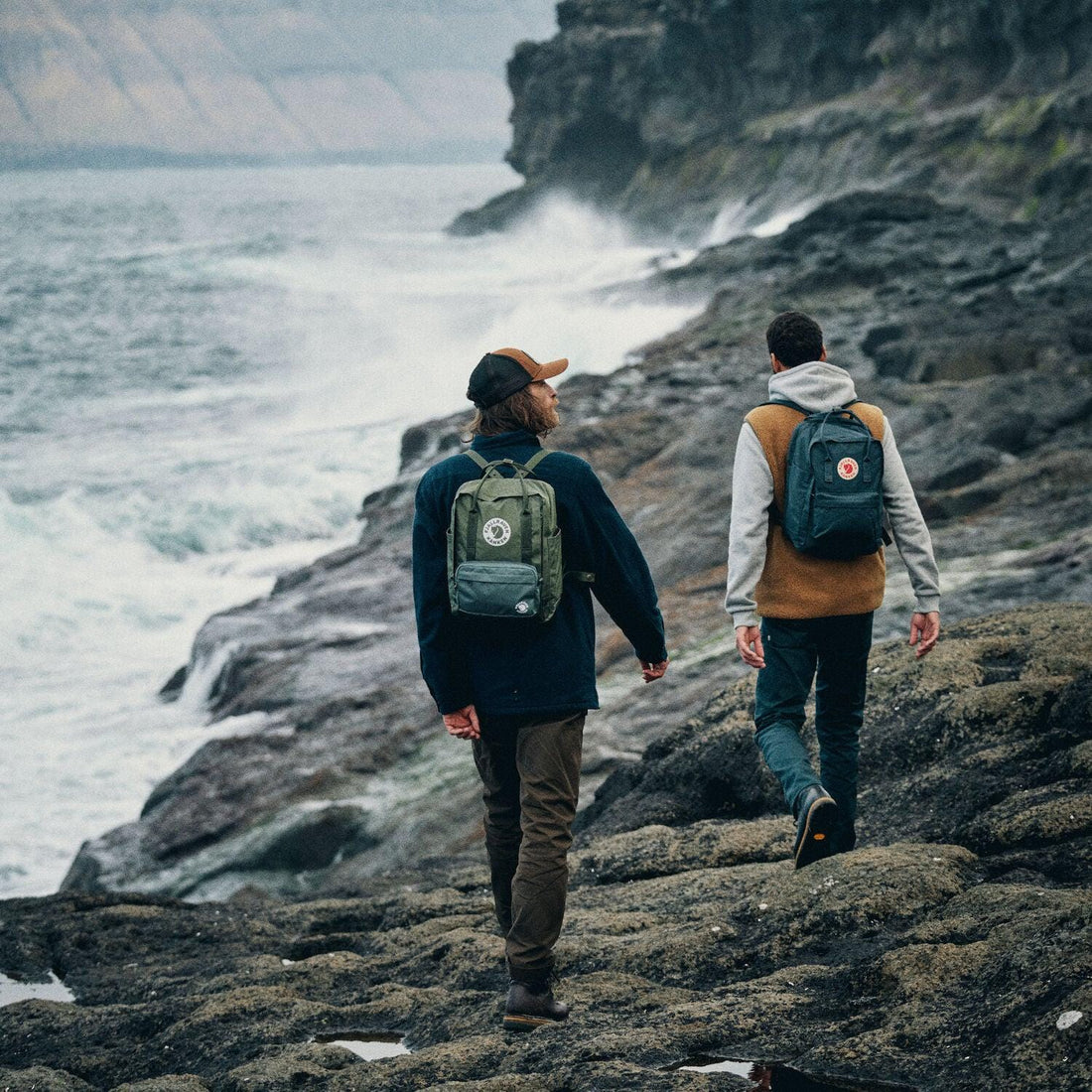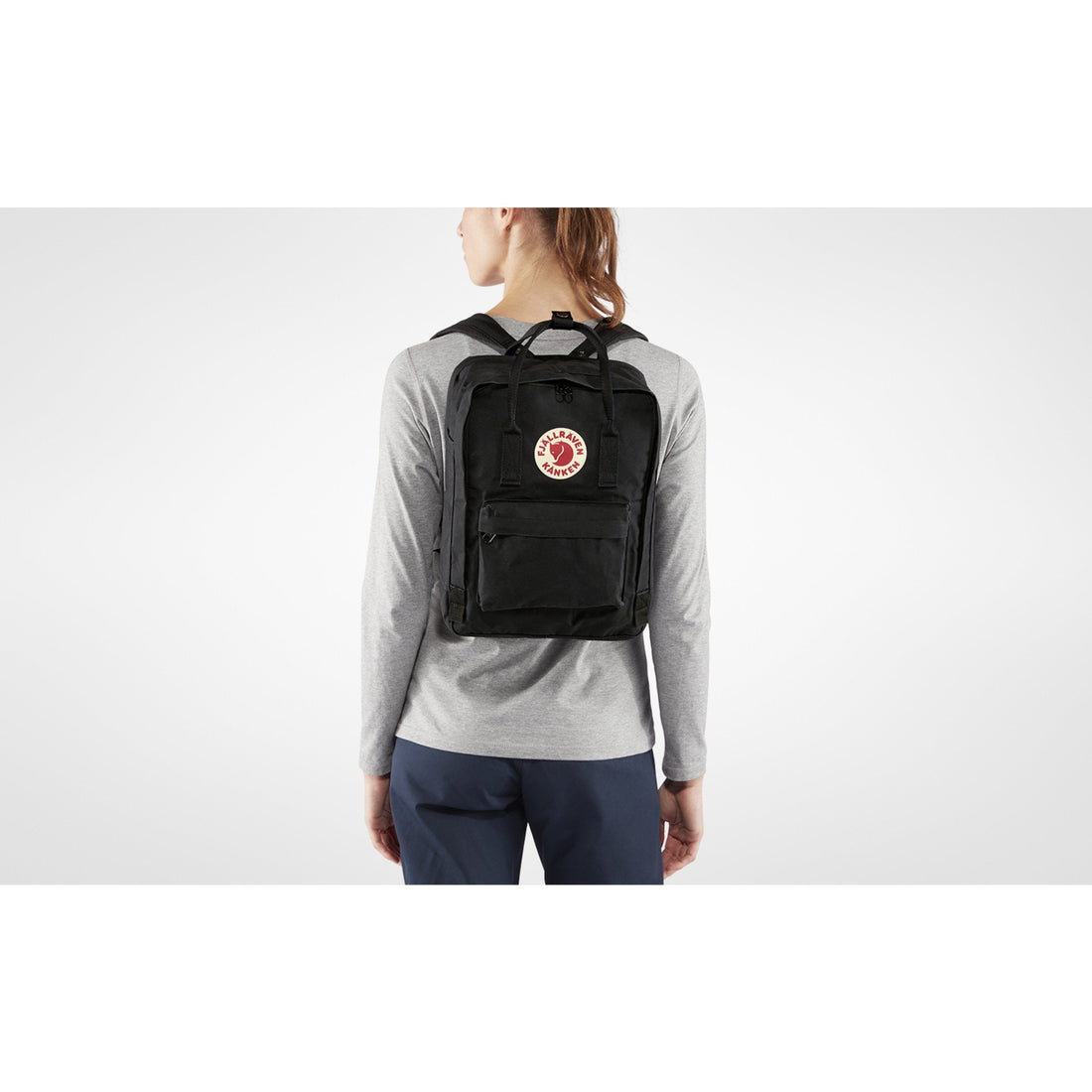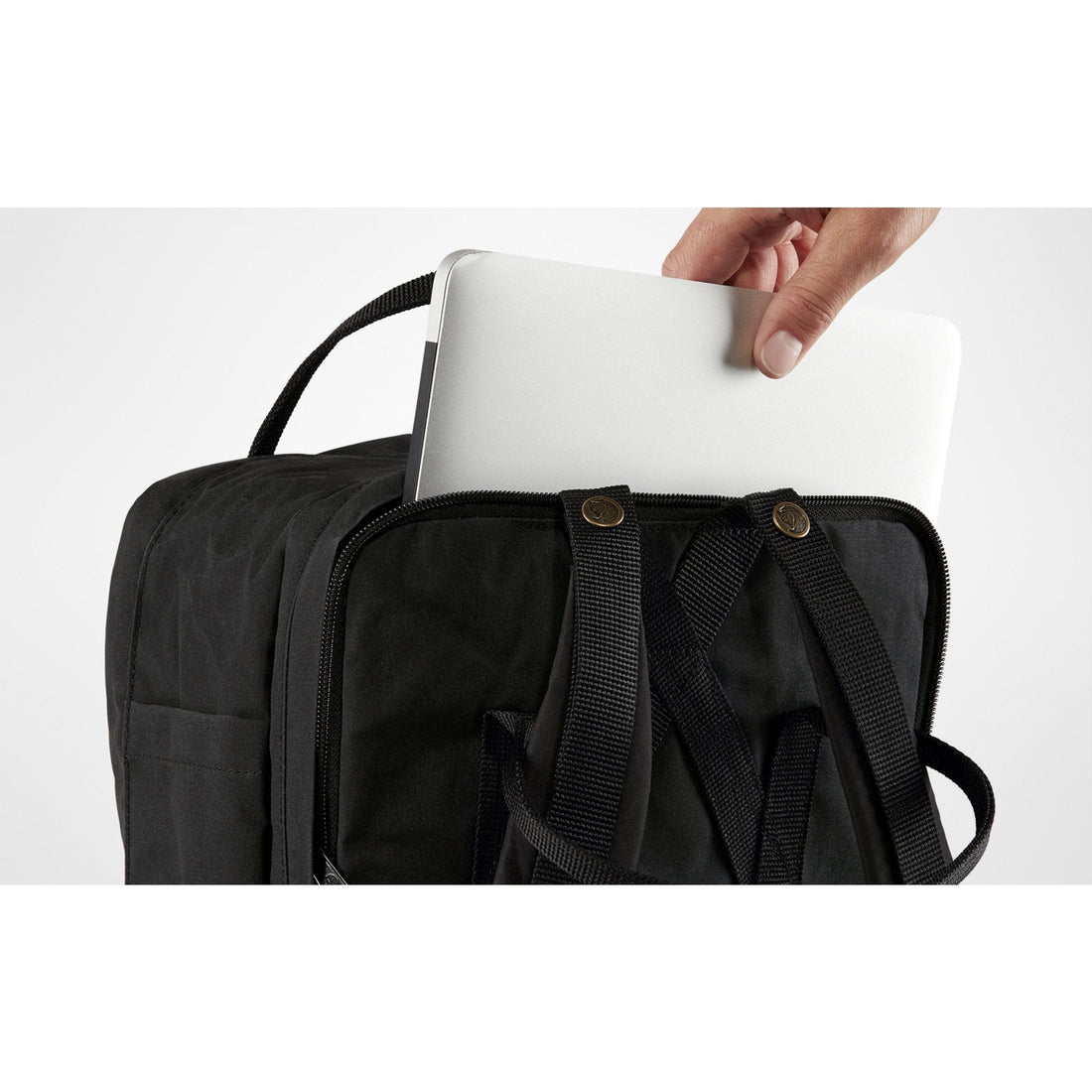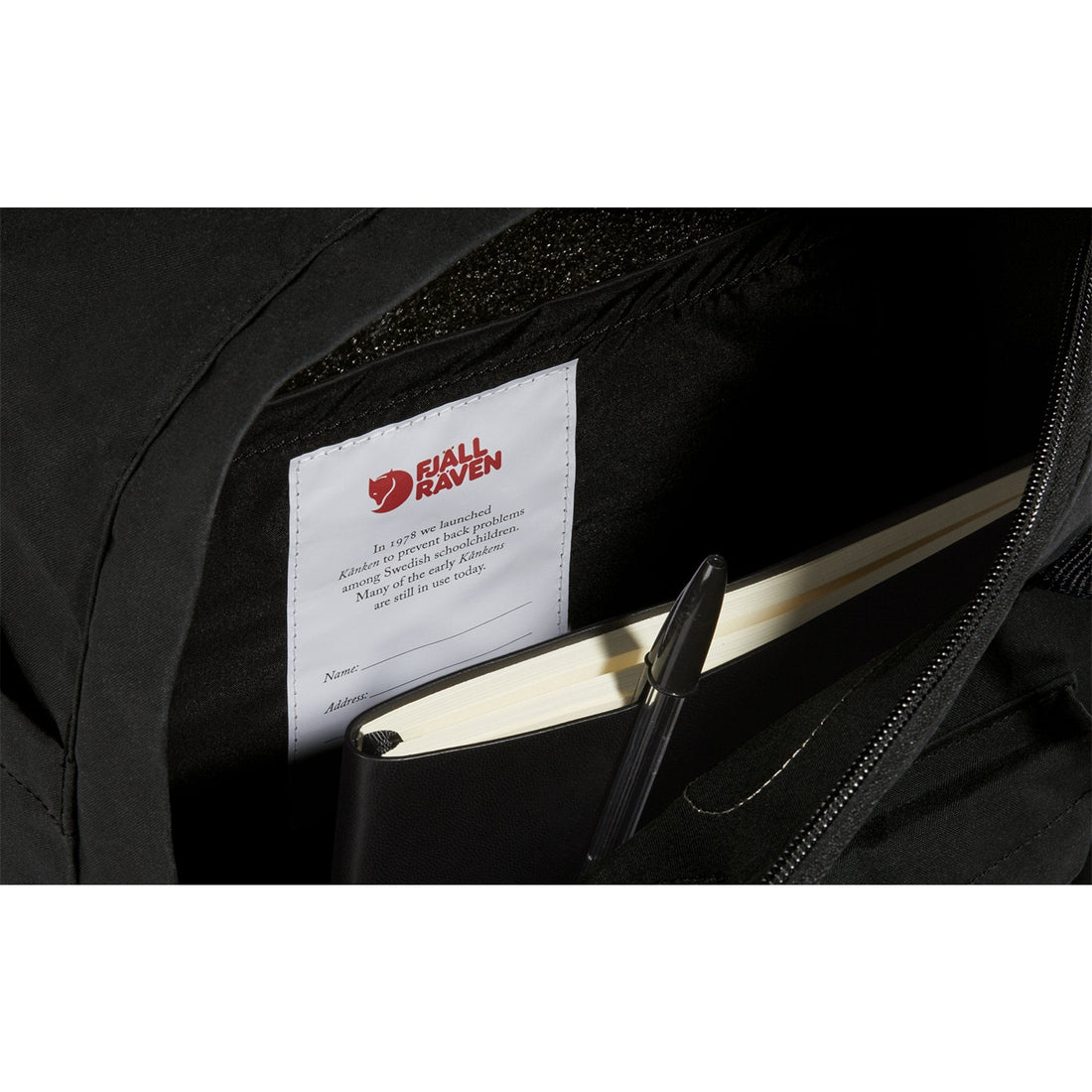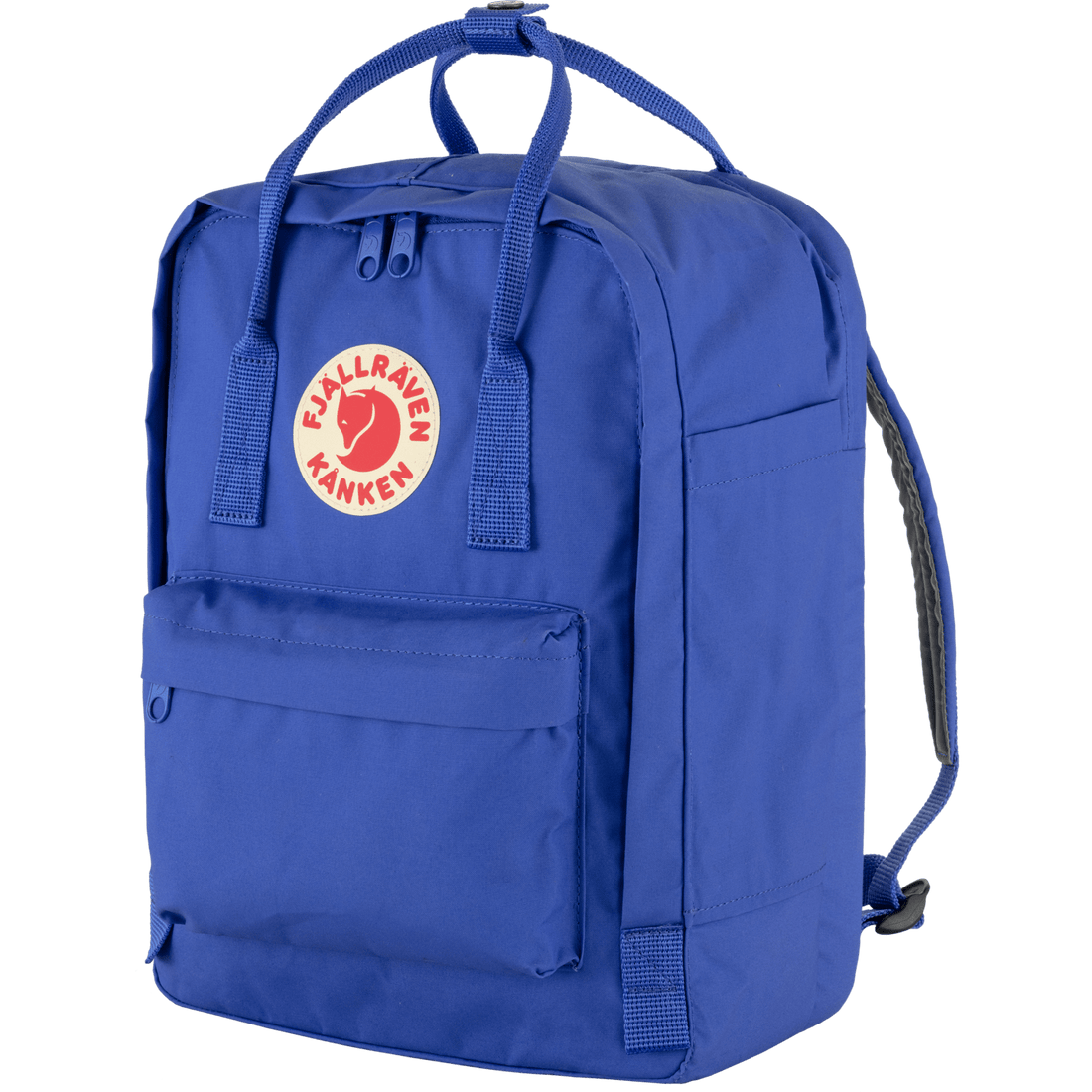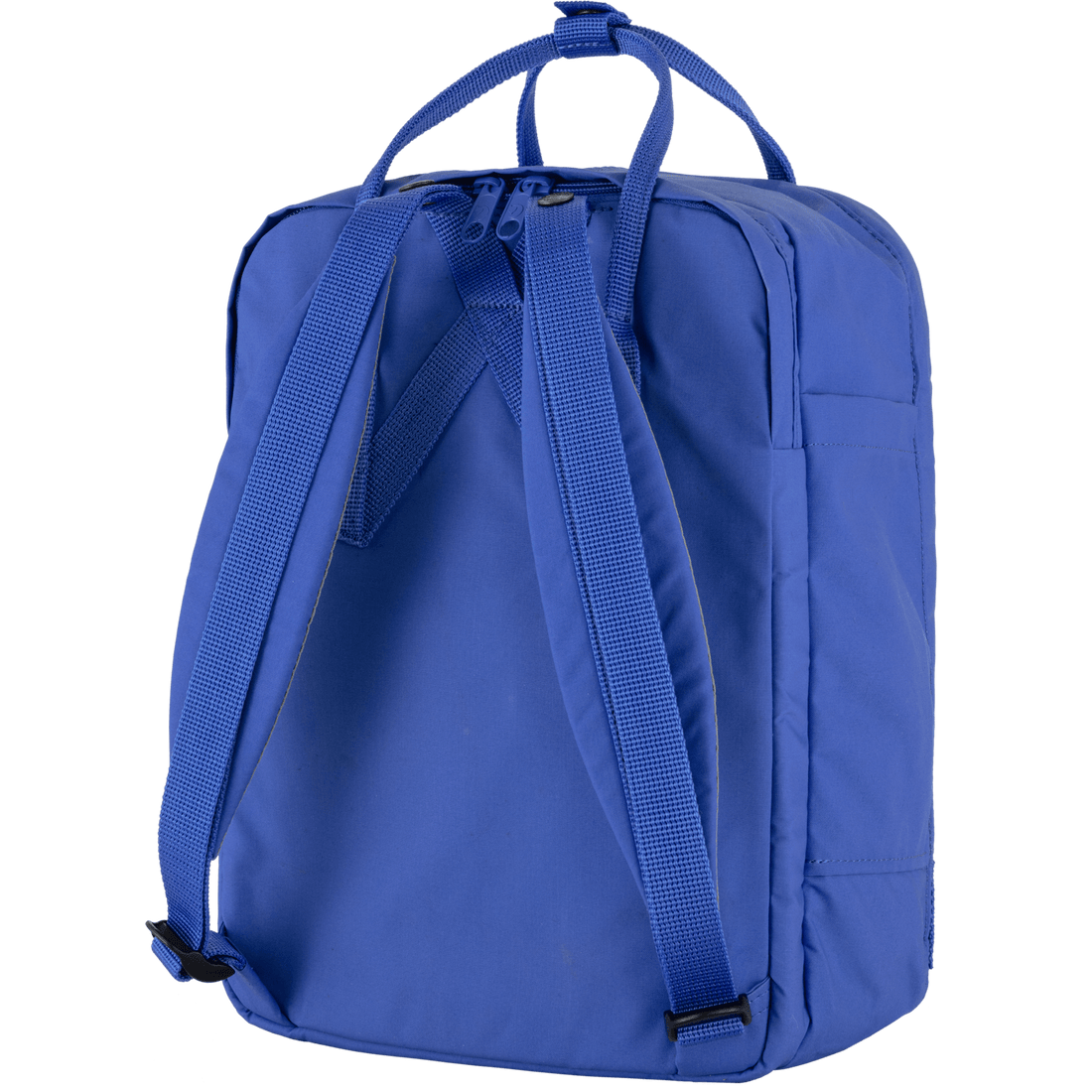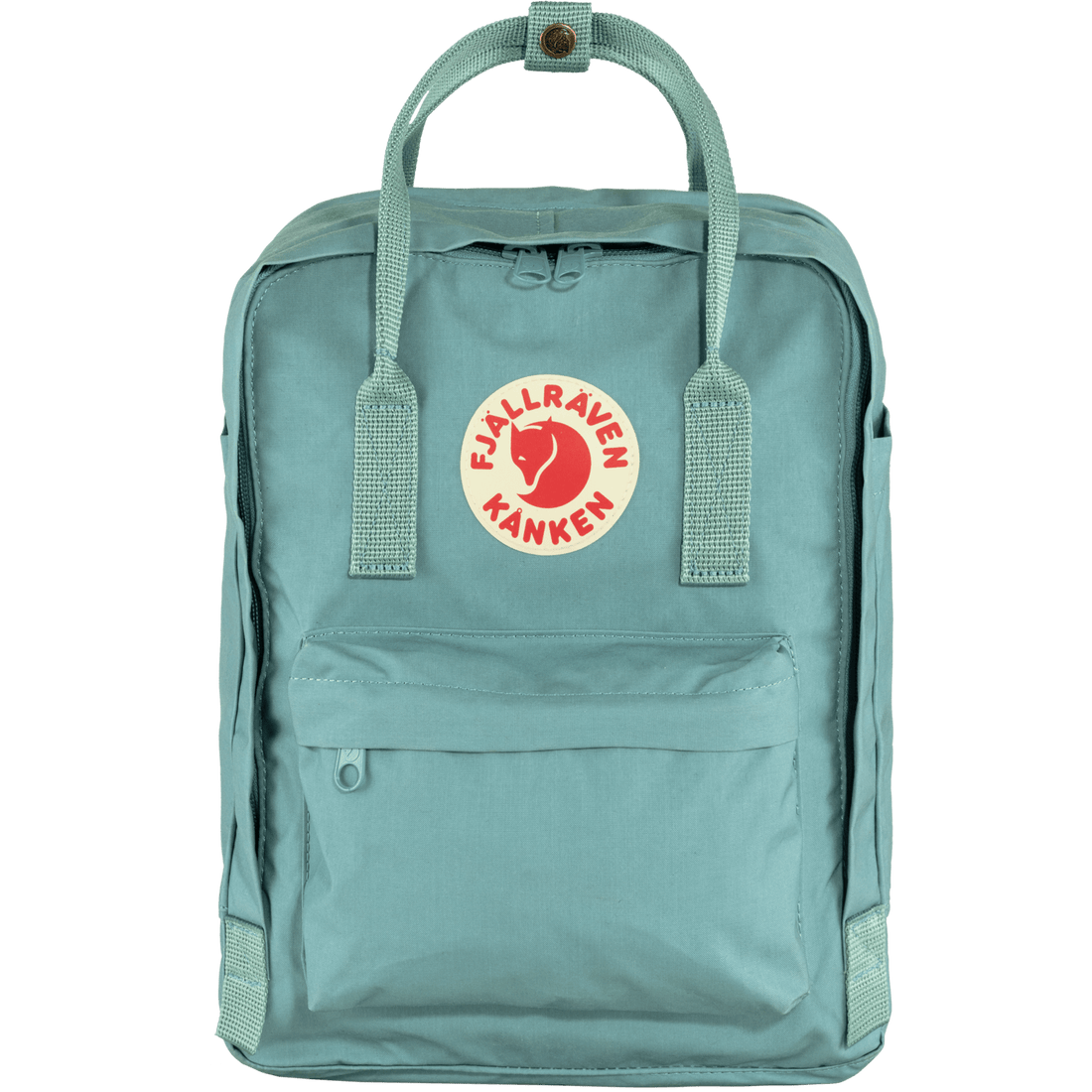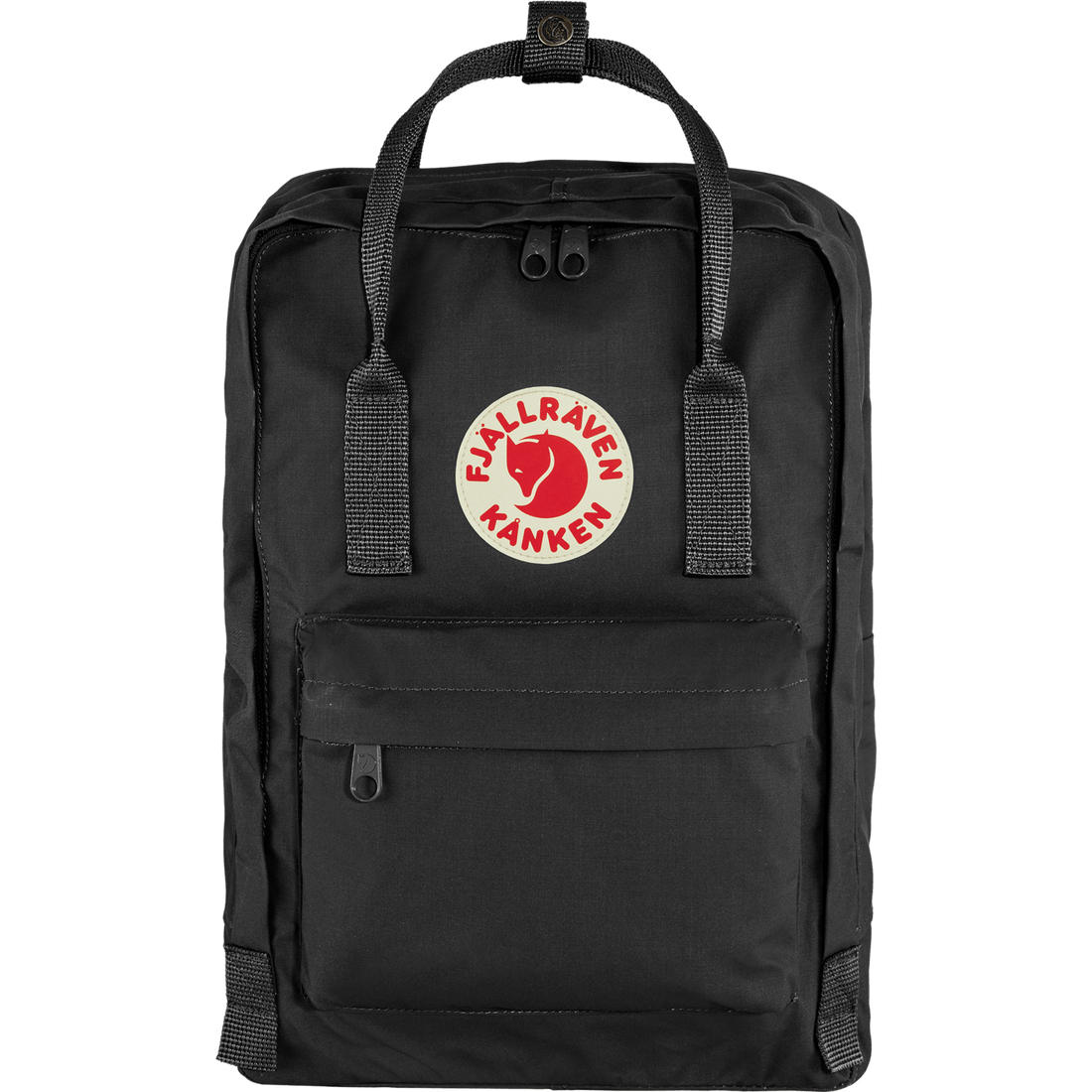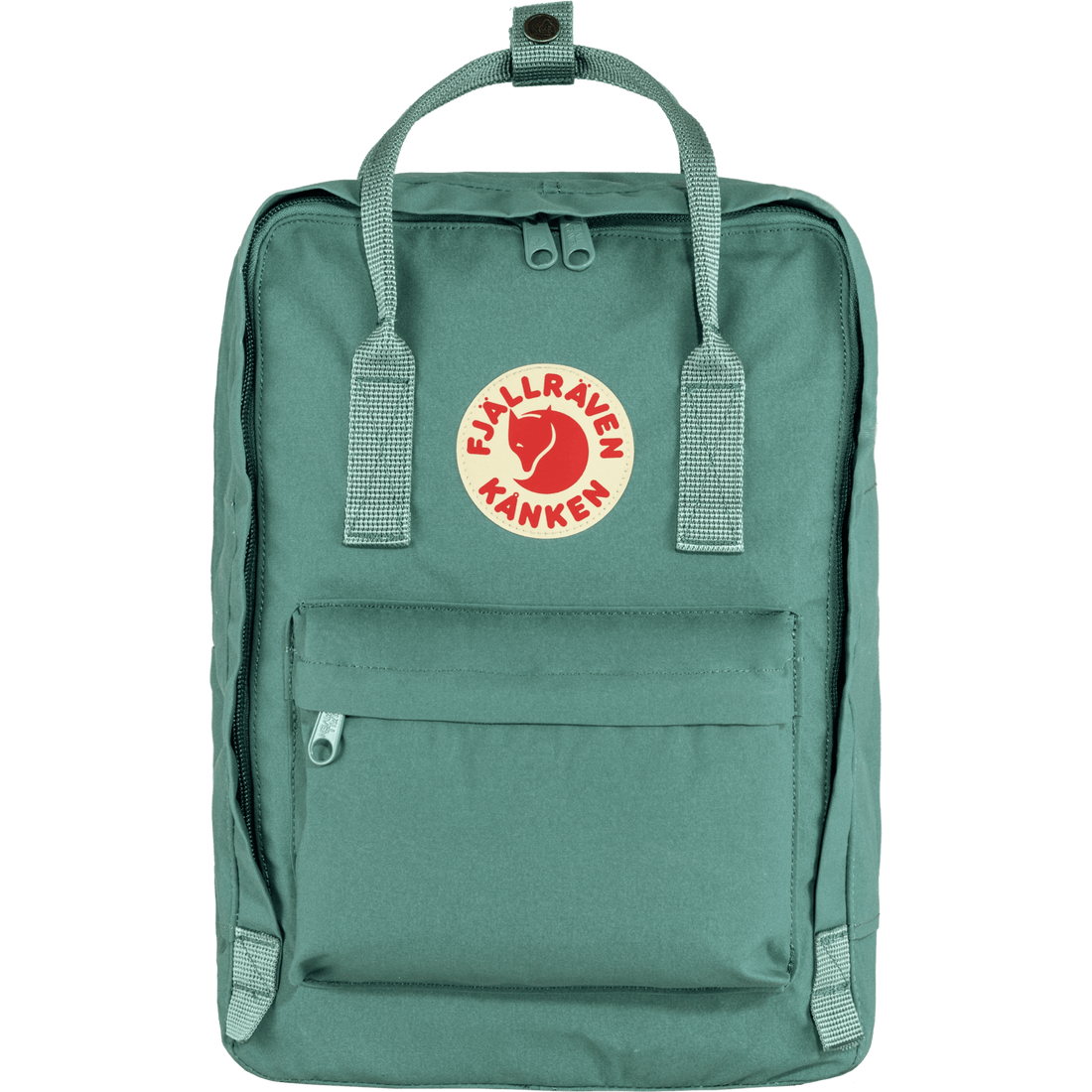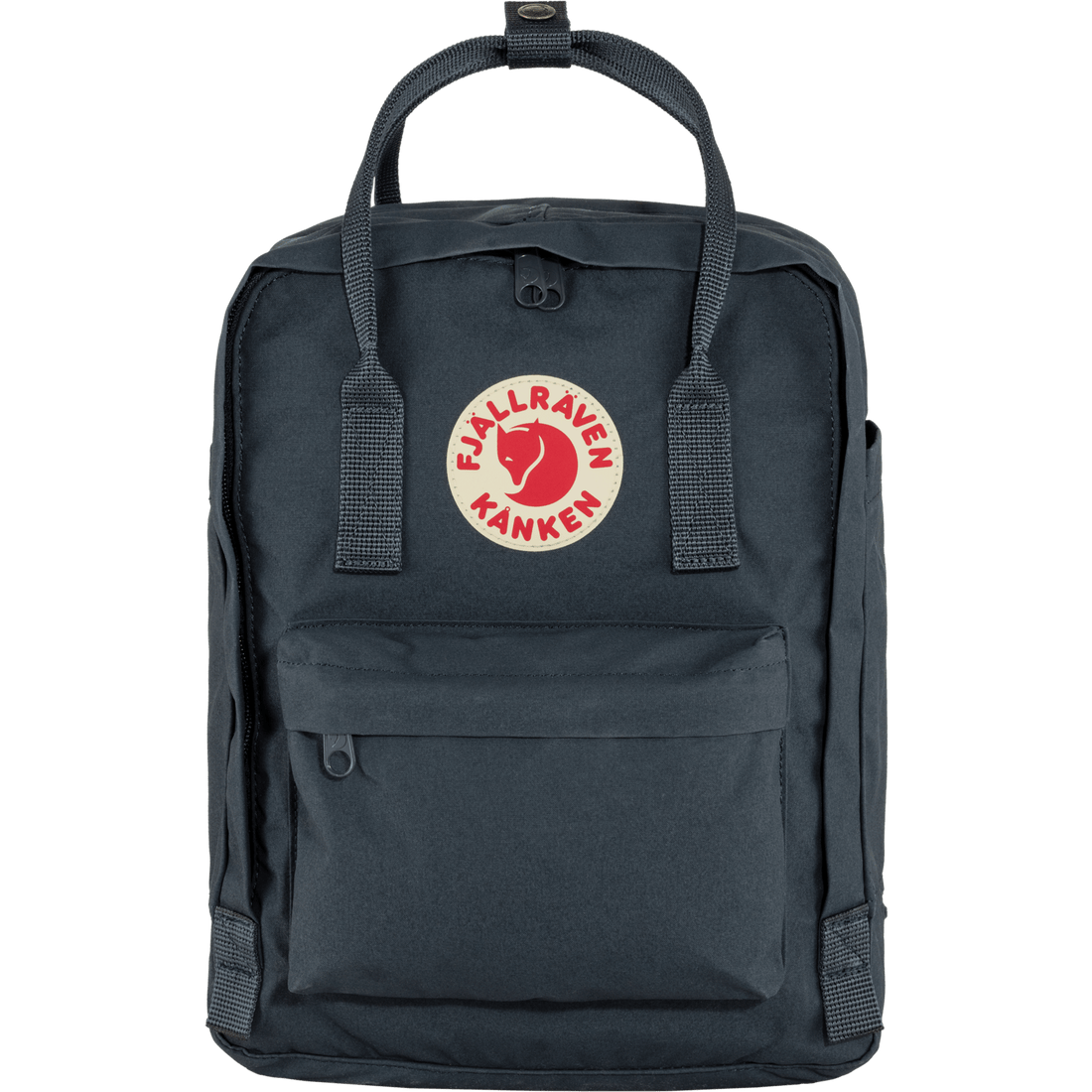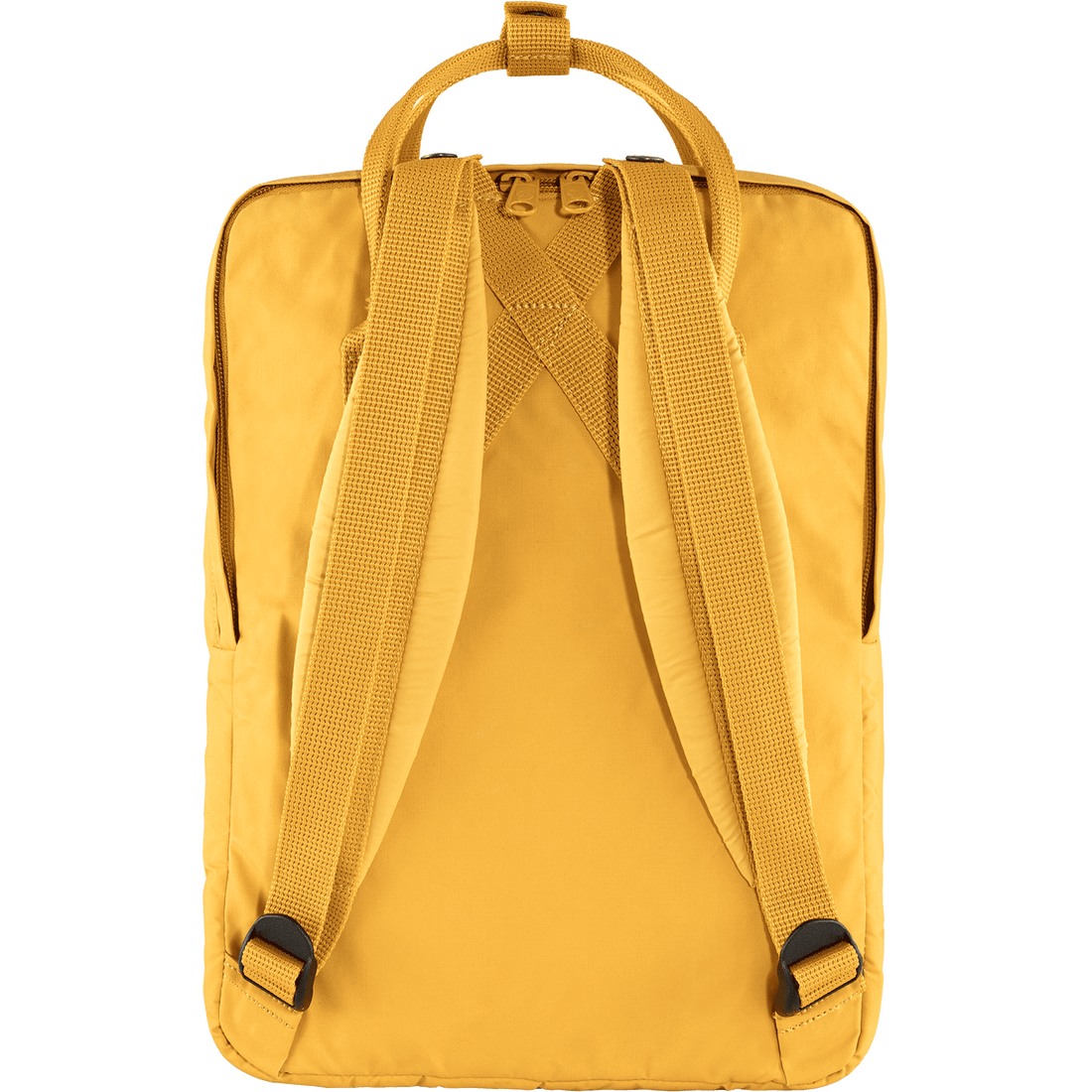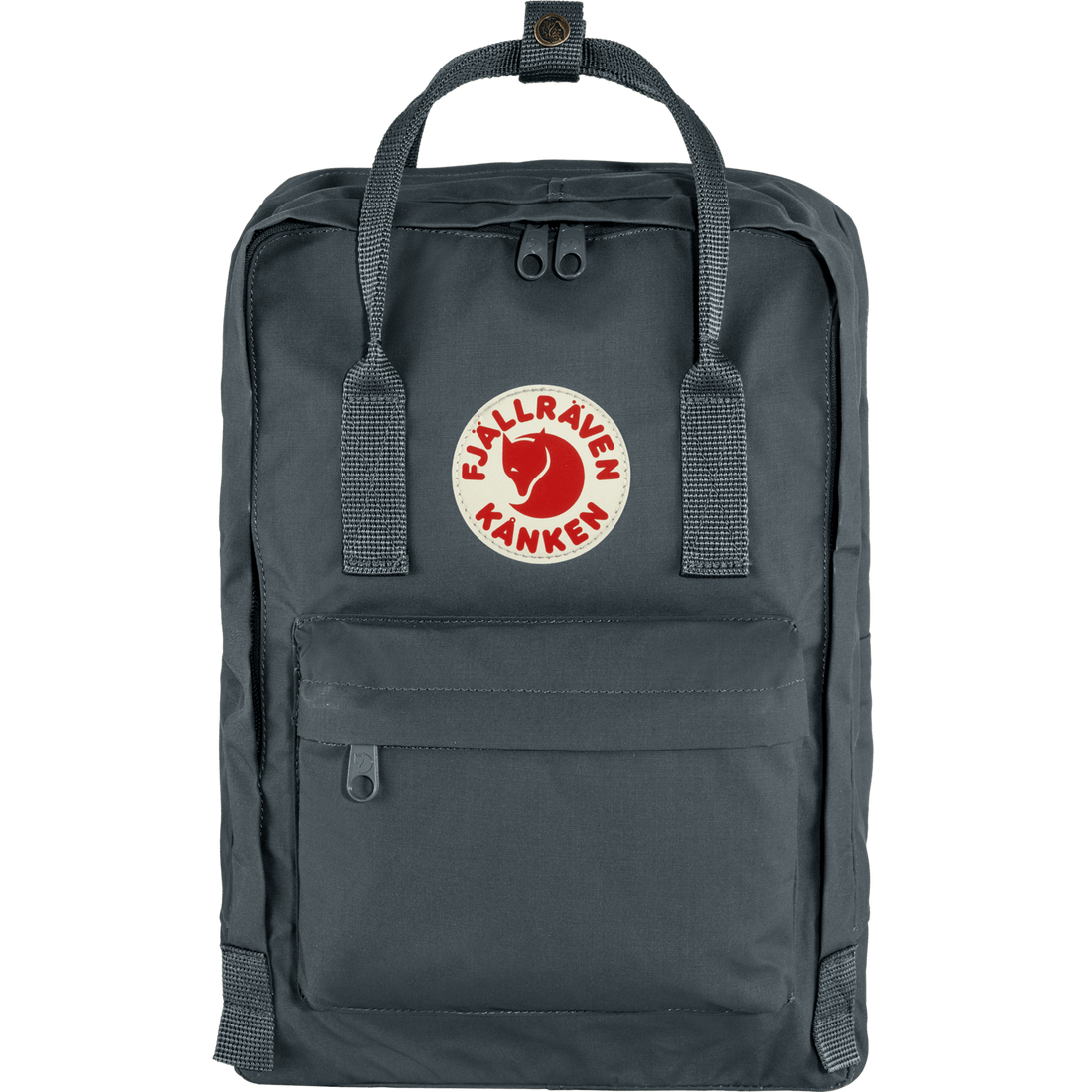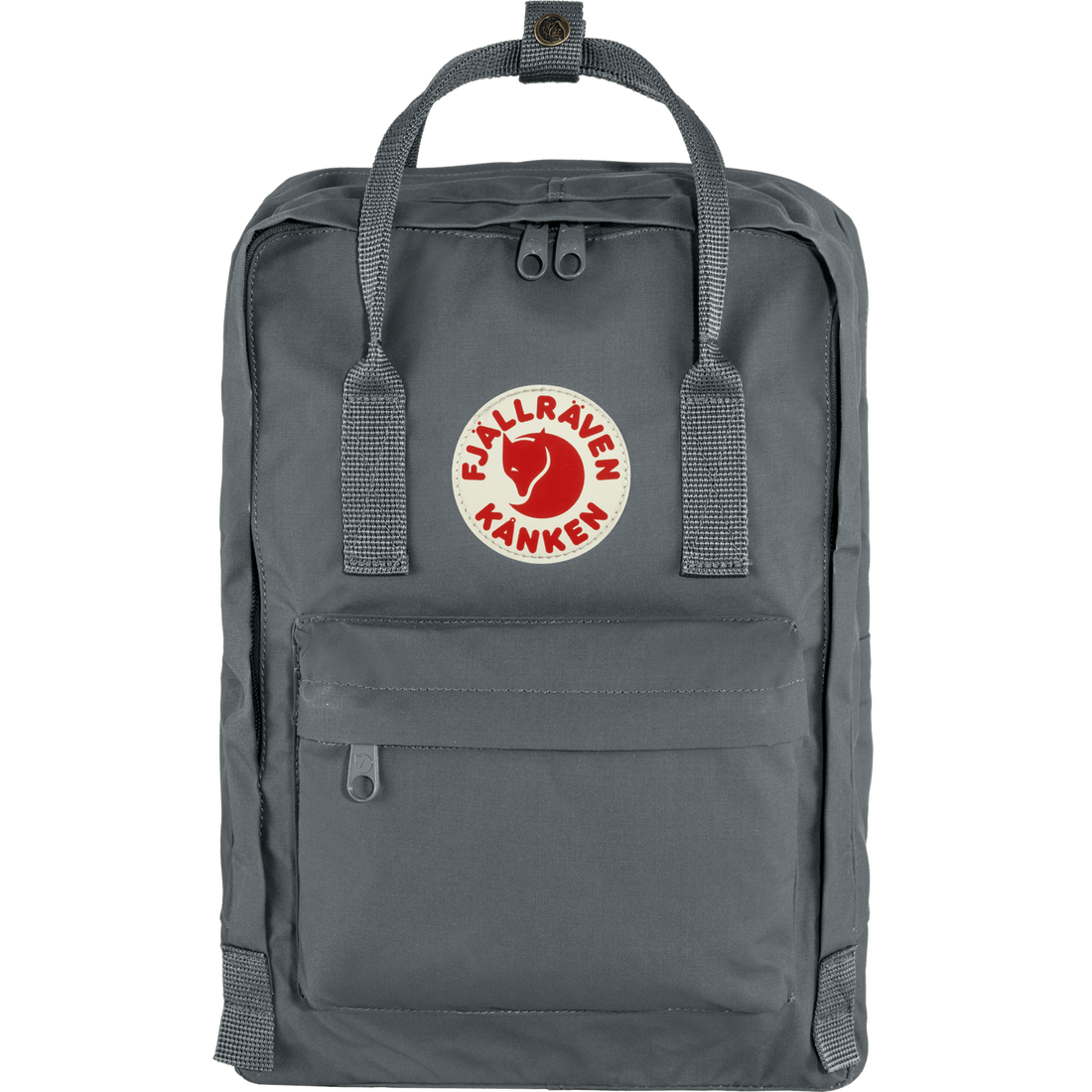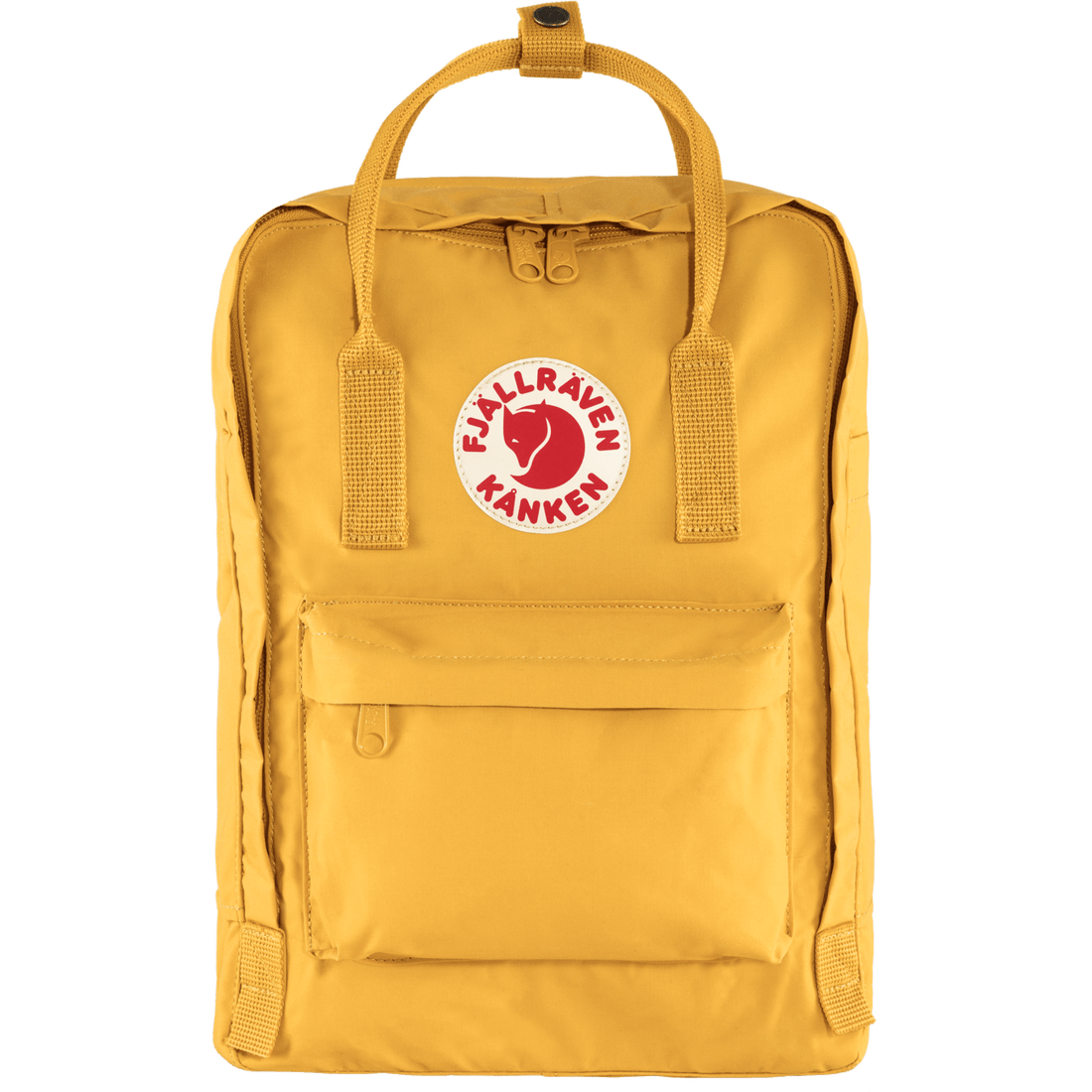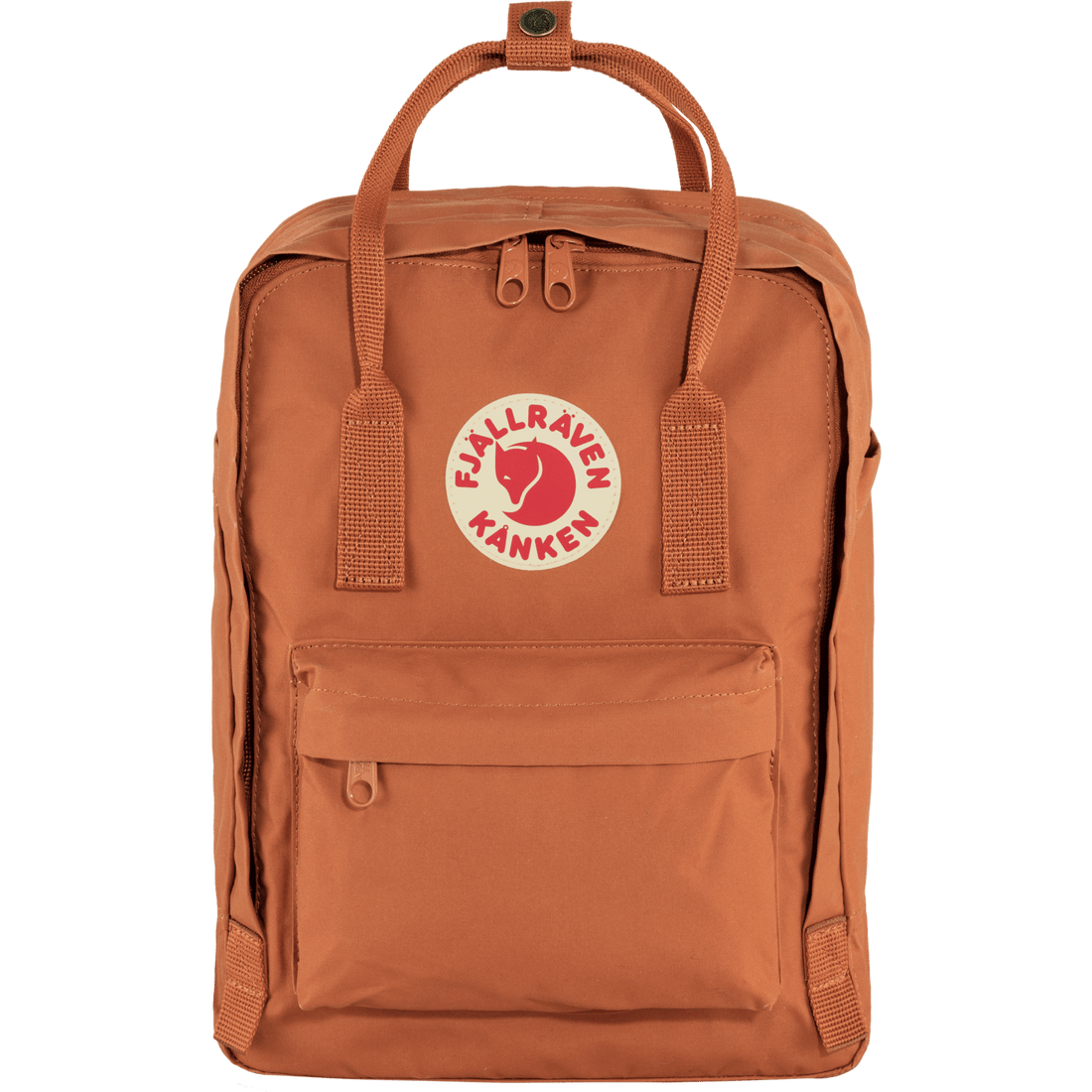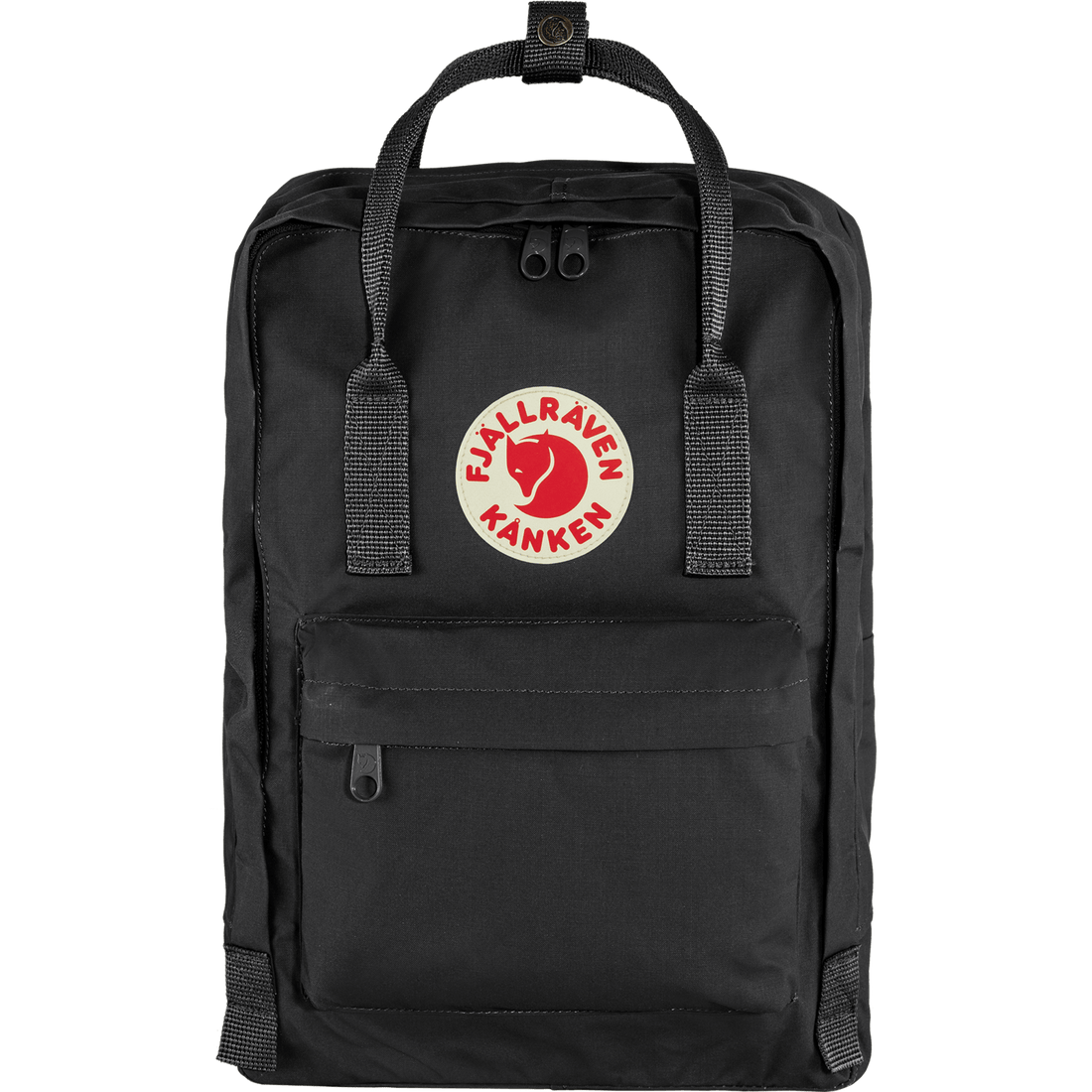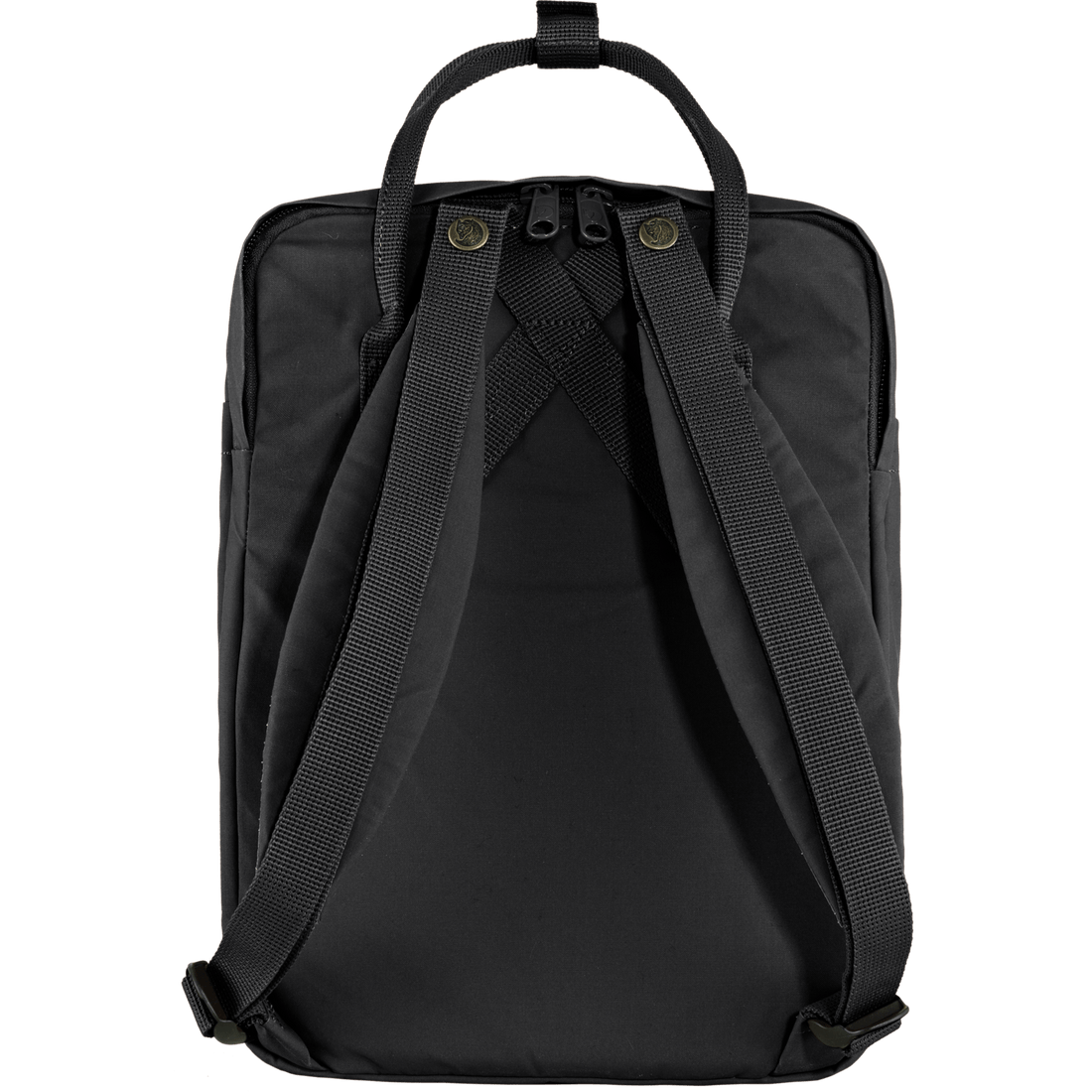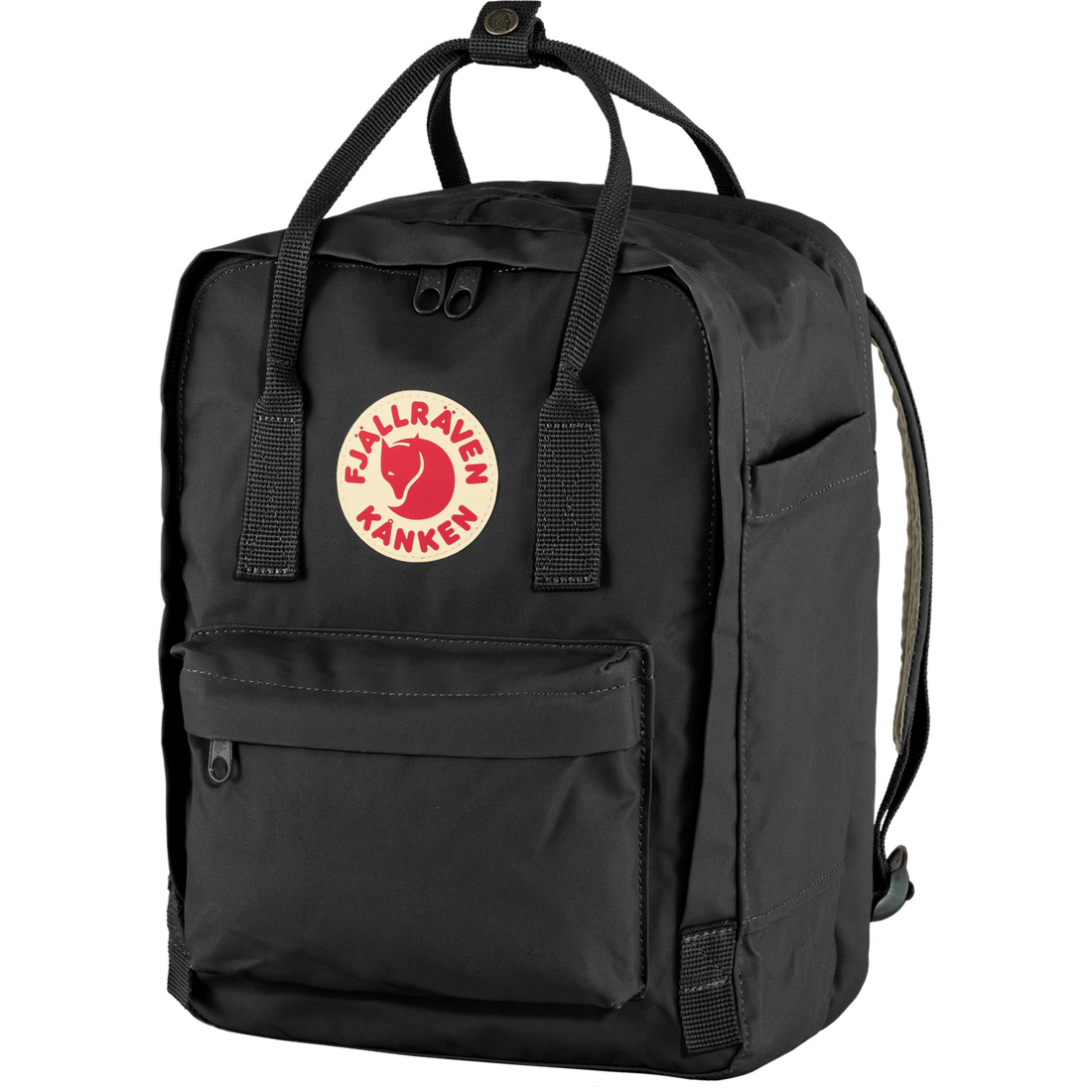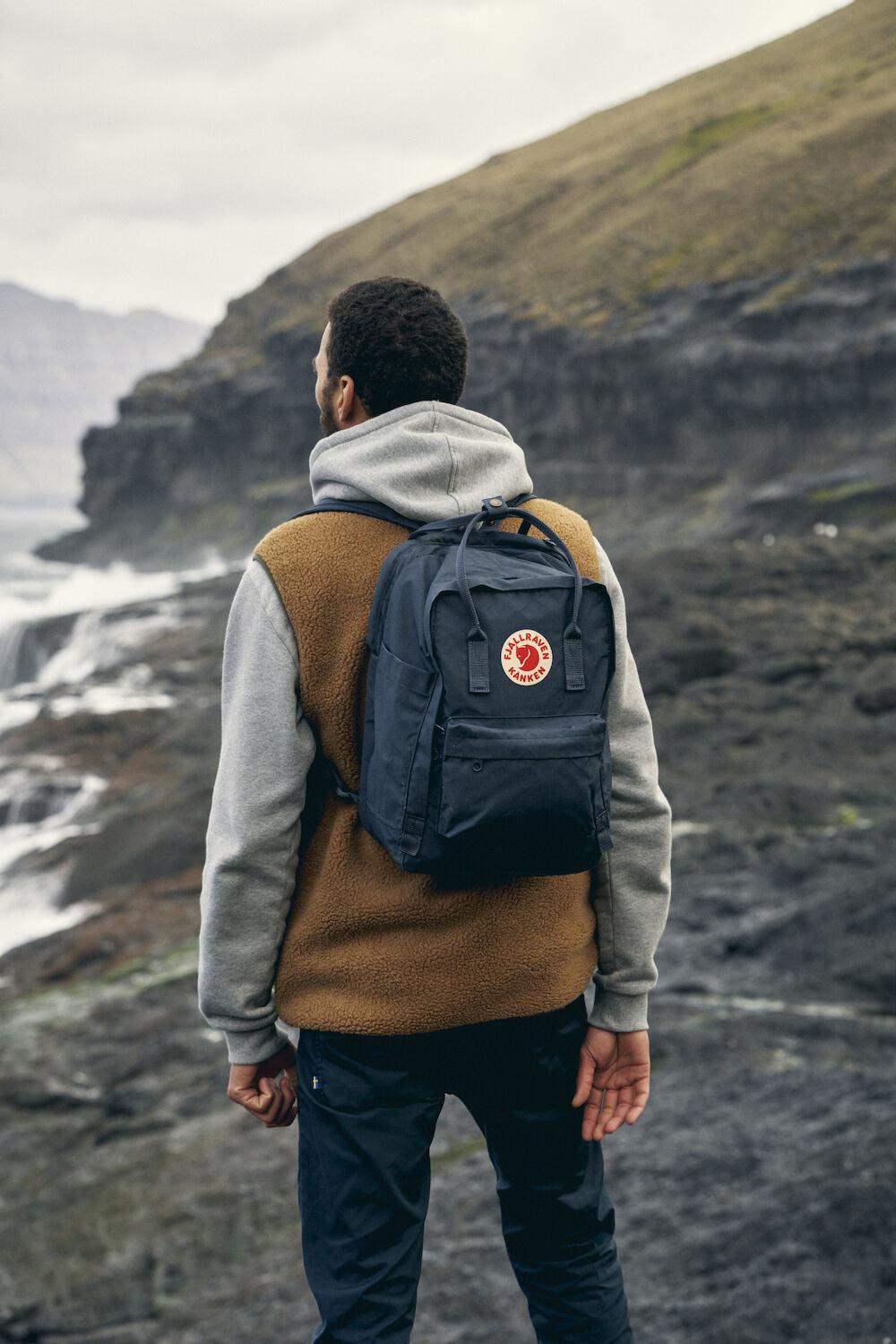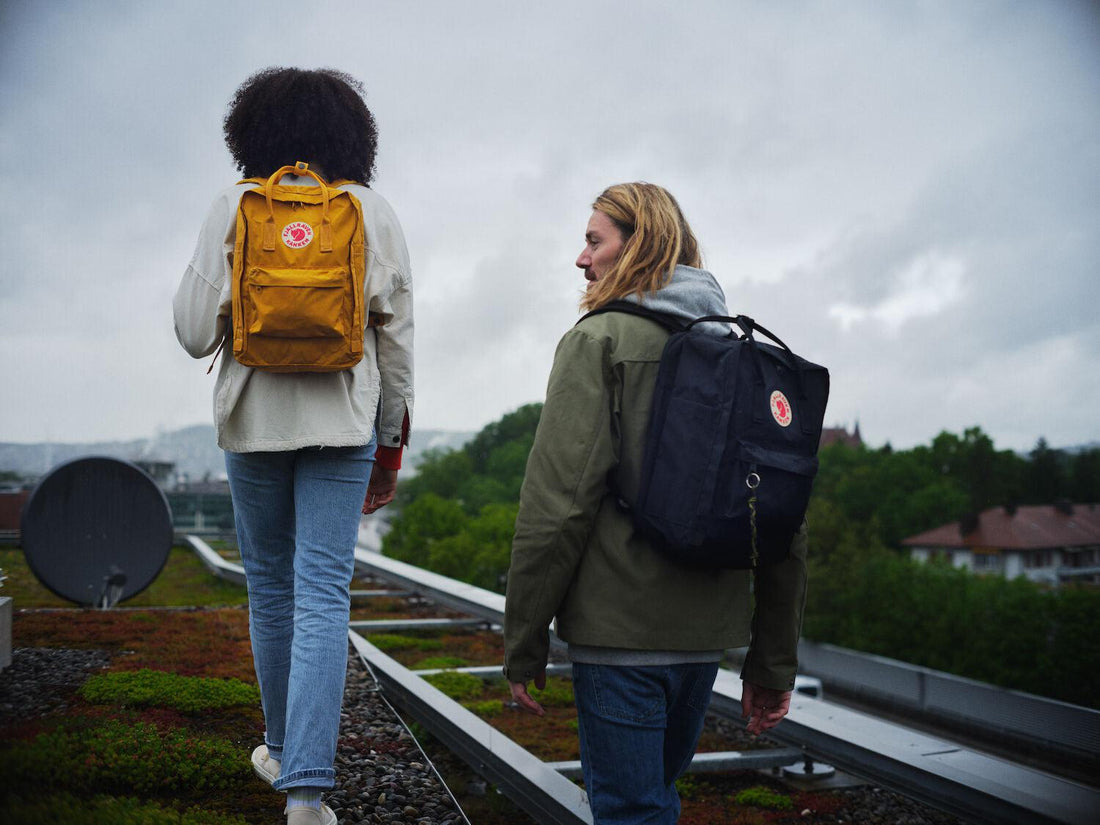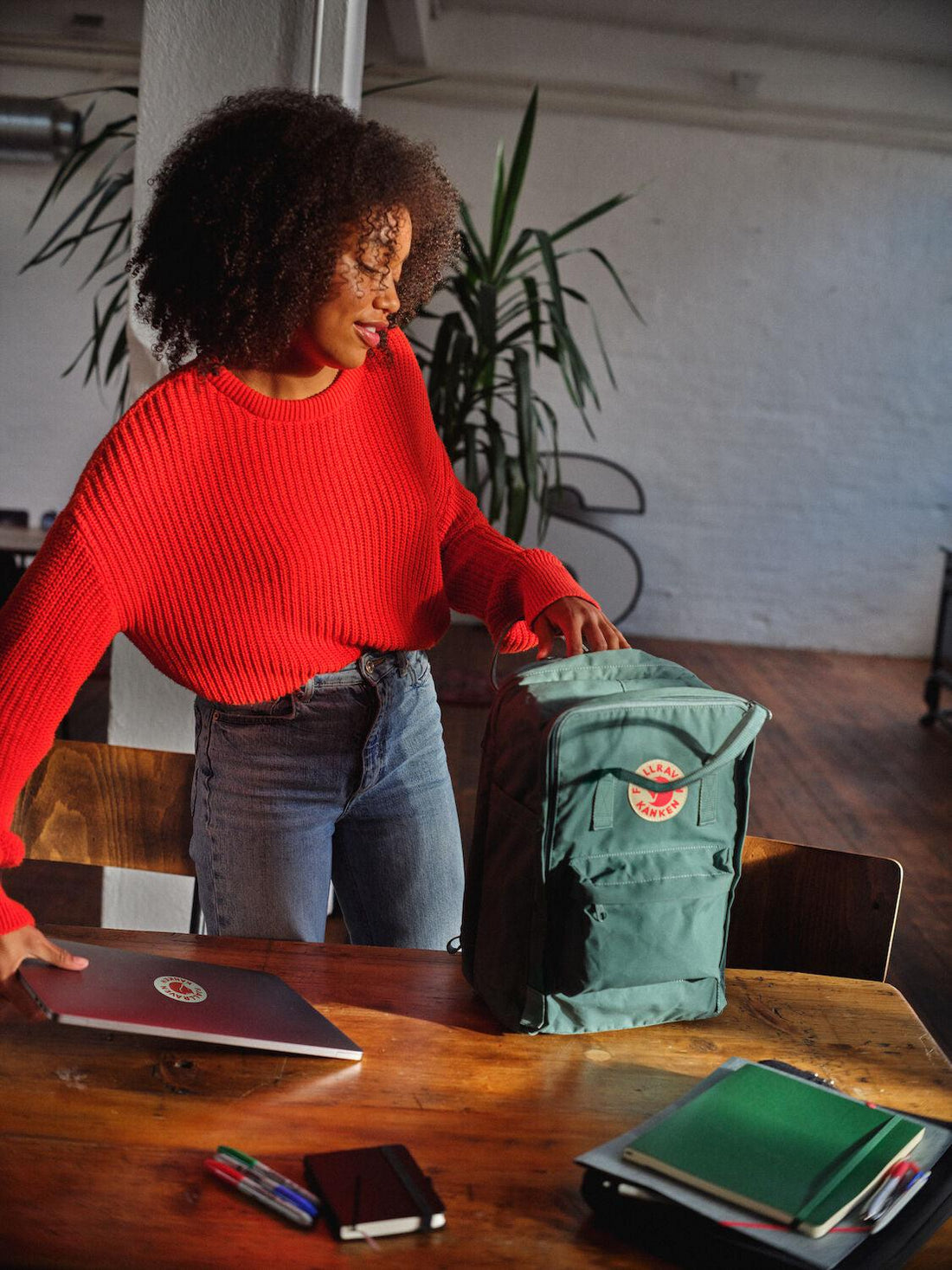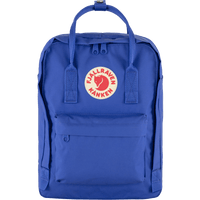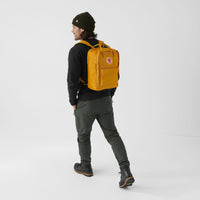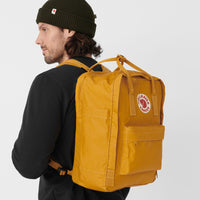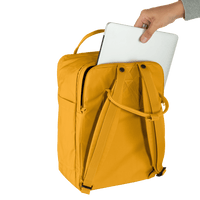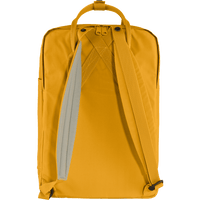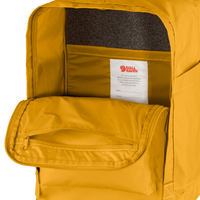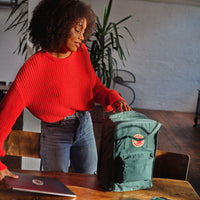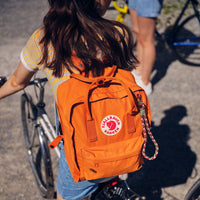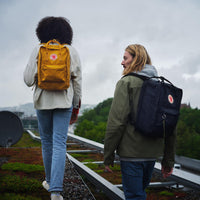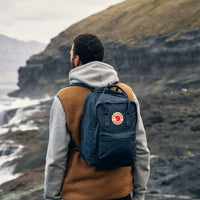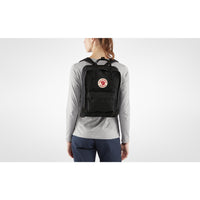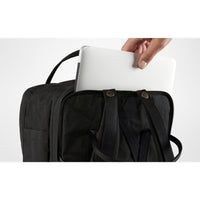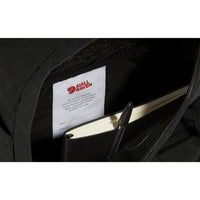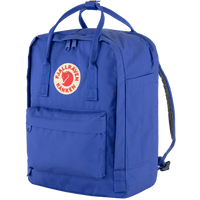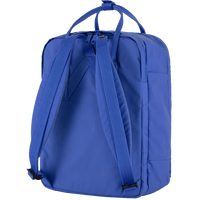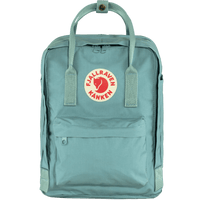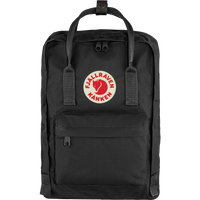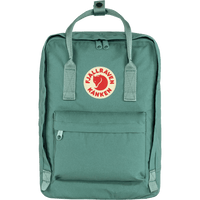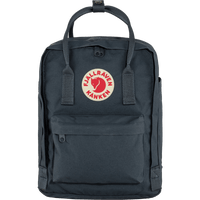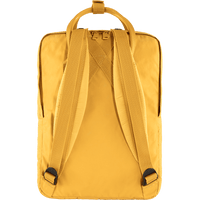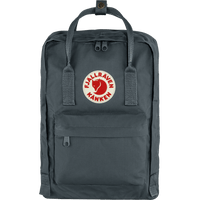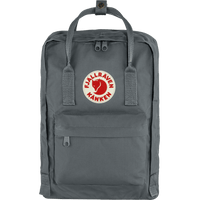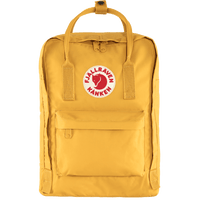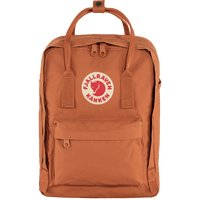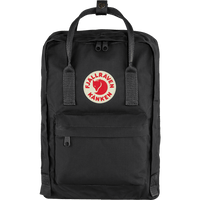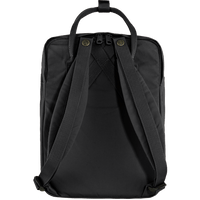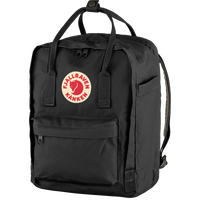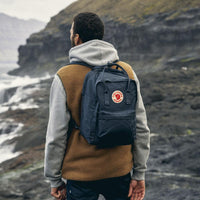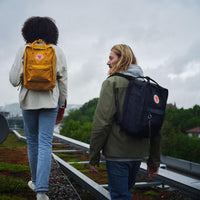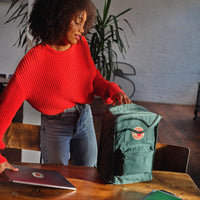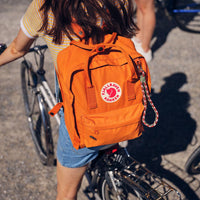 Classic Kånken in hardwearing, water-repellent fabric. This model has a padded compartment for up to a 13" computer.
FREE SHIPPING OVER $150
PRODUCT DESCRIPTION
Product Description
Classic Kånken, which went on sale for the first time in 1978, with a twist. This model has room for up to a 13" laptop in a special padded compartment at the back. Padded shoulder straps. Large main compartment, two side pockets and a zippered pocket in the front. The entire bag is made of durable Vinylon F. Fits a 13" laptop, maximum measurements 32 x 22 x 2 cm.
Product Specification Width25 cm Height35 cm Depth16 cm Volume13 l Padded Shoulder StrapsYes Laptop CompartmentYes Laptop Size13" Greenland WaxNot Compatible Outer MaterialVinylon F Environmental InfoFluorocarbon-free impregnation Care labelsClean with a soft brush and lukewarm water Designer CommentsA backpack perfect for everyday use, but also great when you are traveling. It's nice to be able to easily take out your laptop when going through airport security, even when the backpack is packed.
Product Features
Laptop version of our best-selling Kånken daypack
A padded compartment protects your 13" laptop
These packs also included a removable seat pad, padded shoulder straps, reflector in logo patch and front/side pockets
Composition Brand Material : Vinylon F: 100% vinylal
Composition Inner Material : polyamide 70D: 100%
Composition Webbing : polypropylene: 100%
Environmental Info : Fluorocarbon-free impregnation
Material : Vinylon-F
Depth: 16
Gross Weight: 0,3
Height: 35
Laptop Case: True
Laptop Dimensions: 32 x 22 x 2
Laptop Size: 13"
Pockets: Inside compartment, Open outside pocket(s), Outside compartment, Zippered inside pocket(s), Zippered outside pocket(s)
Seat Pad Included: True
Weight: 345
Additional Instructions: soft brush and lukewarm water
Bleaching: do not bleach
Drying: do not tumble dry
Dry Cleaning: do not dry clean
Ironing: do not iron
Washing: do not wash
Great bag once again!
Got this bag to replace my old Kånken, which had worn out after many years of usage. In my opinion, it's a great improvement on my old bag for my purposes, highly recommend if you need to regularly transport a laptop (for reference, I have a hp spectre 13'' and it fits perfectly in this bag with it's case on), or want just a bit more space/pockets than the classic Kånken. The padded straps also make it better for heavier loads without hurting your back. I only wish it came in more colours like the classic Kånken!
I ordered this bag mainly for the laptop sleeve. And it is so handy. The bag so far is strong and comfy especially when carrying heavy things.
As expected, matched reputation
Really enjoy my bag! I feel its style suits what I wear and feels like it will last. It fits my laptop (once I realised it went in the back pocket and not the inner pocket :)
Straps
A bit more length in the straps would help me enjoy the bag a bit more and allow for more comfortable when wearing