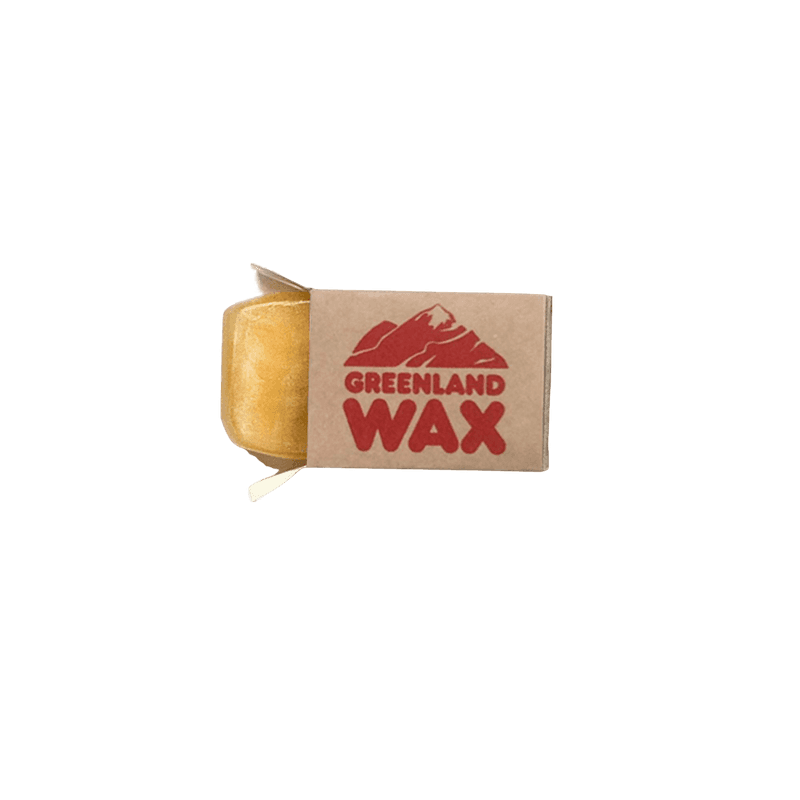 Greenland Wax Travel Pack
Wax impregnation for G-1000 garments. Simple to apply when the fabric's wind and water resistance properties need to be enhanced.
FREE SHIPPING OVER $150
PRODUCT DESCRIPTION
Product Description
Wax impregnation for garments in G-1000 fabric. Rubbed on and melted in for a water resistant and durable surface. Made from high-quality paraffin and beeswax, which makes Greenland wax more gentle towards both people and the environment than chemical-based impregnation. A wax block of 100 grams will be enough to wax about ten garments.
Product Features
The Greenland Wax is used in all our G-1000® products (except in our G-1000® SC products)
The wax will over time be worn and the product will partly loose some of its functionality
It is therefore our recommendation that you re-wax your product regularly
Composition Brand Material : paraffine, beeswax
Gross Weight: 0,05
Weight: 20
Restoration wax
Greenland wax travel pack arrived with my Fjallraven vidda pro ventilated pants. Looking forward to try and see how much waterproofing can be gain
Wax
So far so good. It looks really really small. I'm dubious but we'll see if it works 10 times on a pair of trousers
Wax
Has a faint beeswax smell. Other than that, it's wax. Very nice