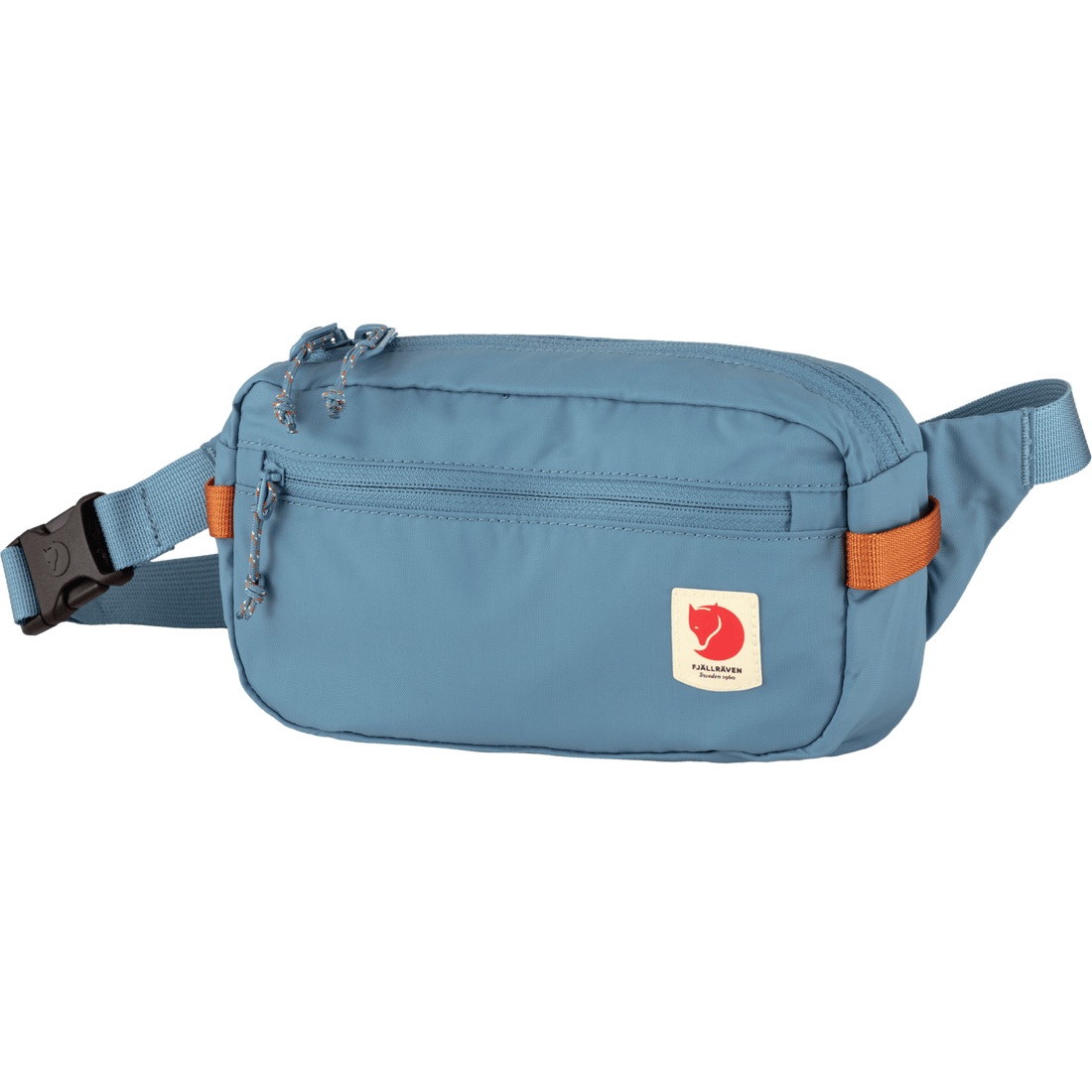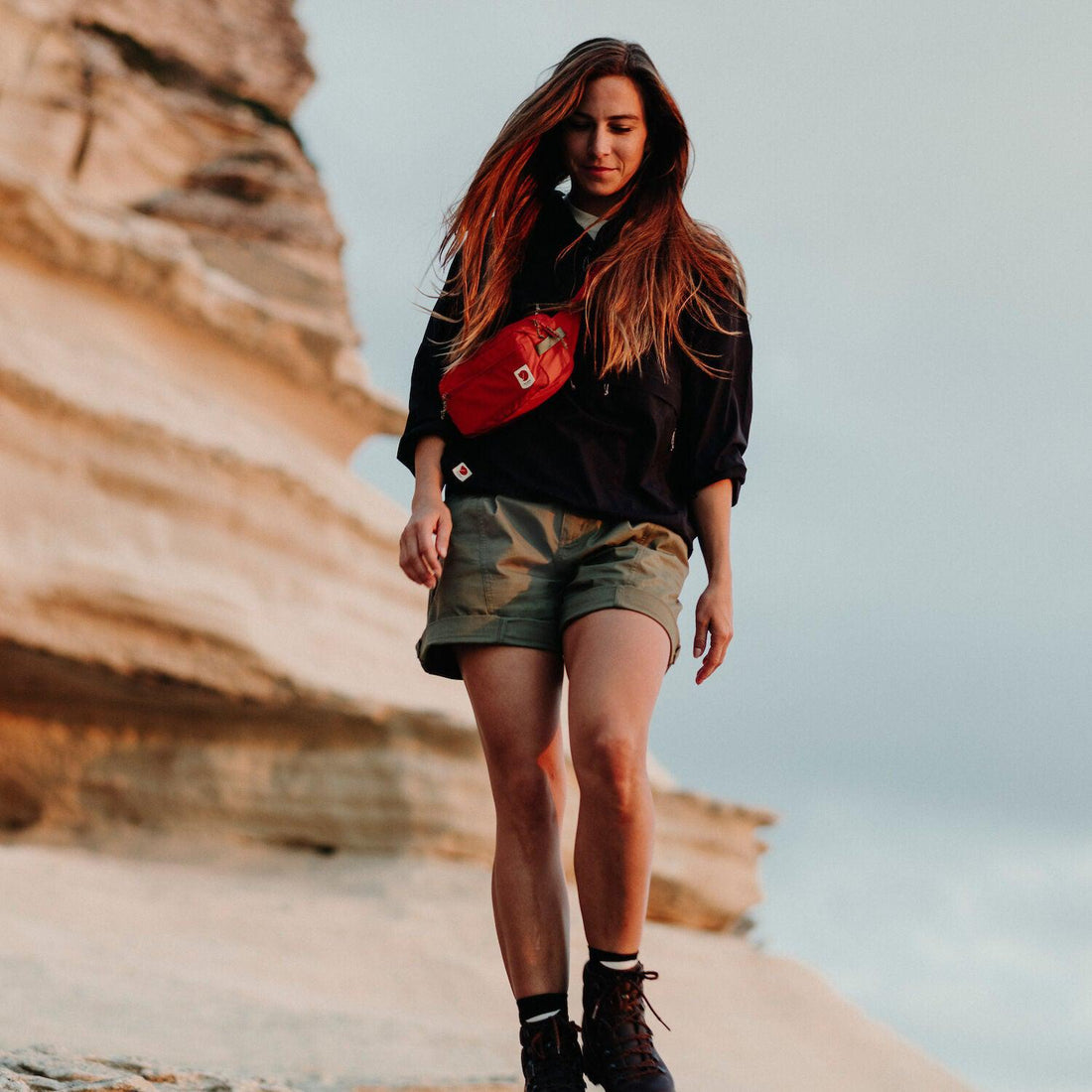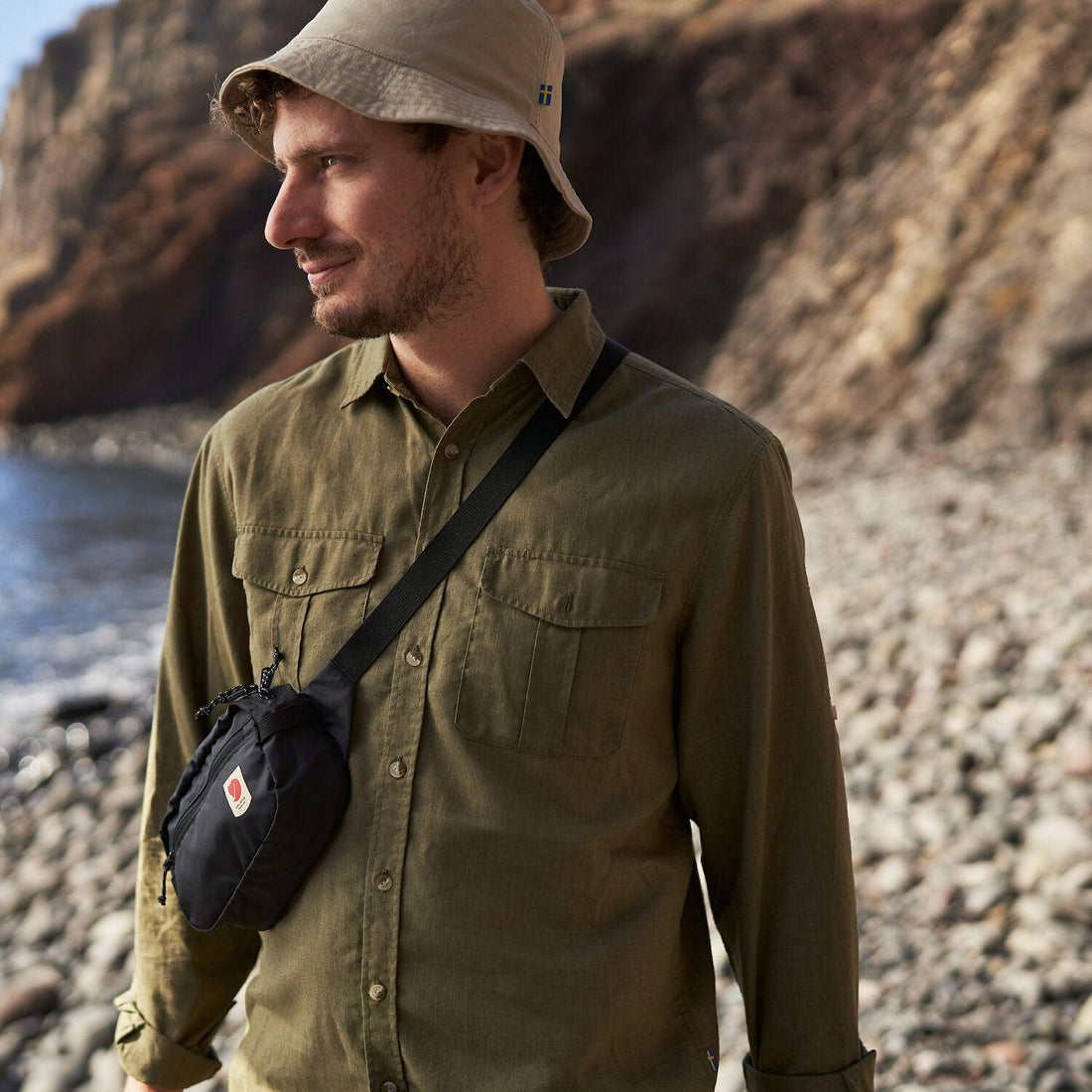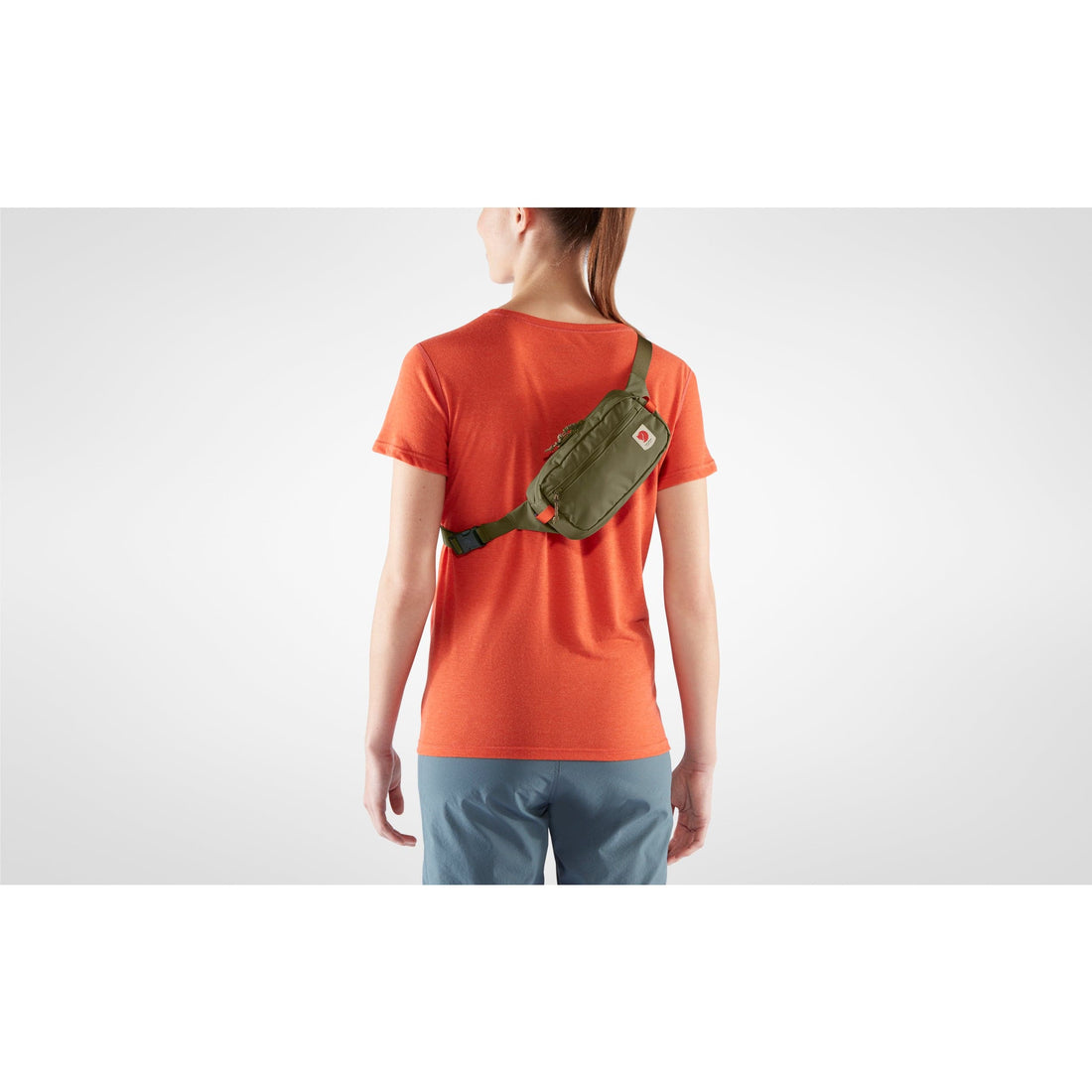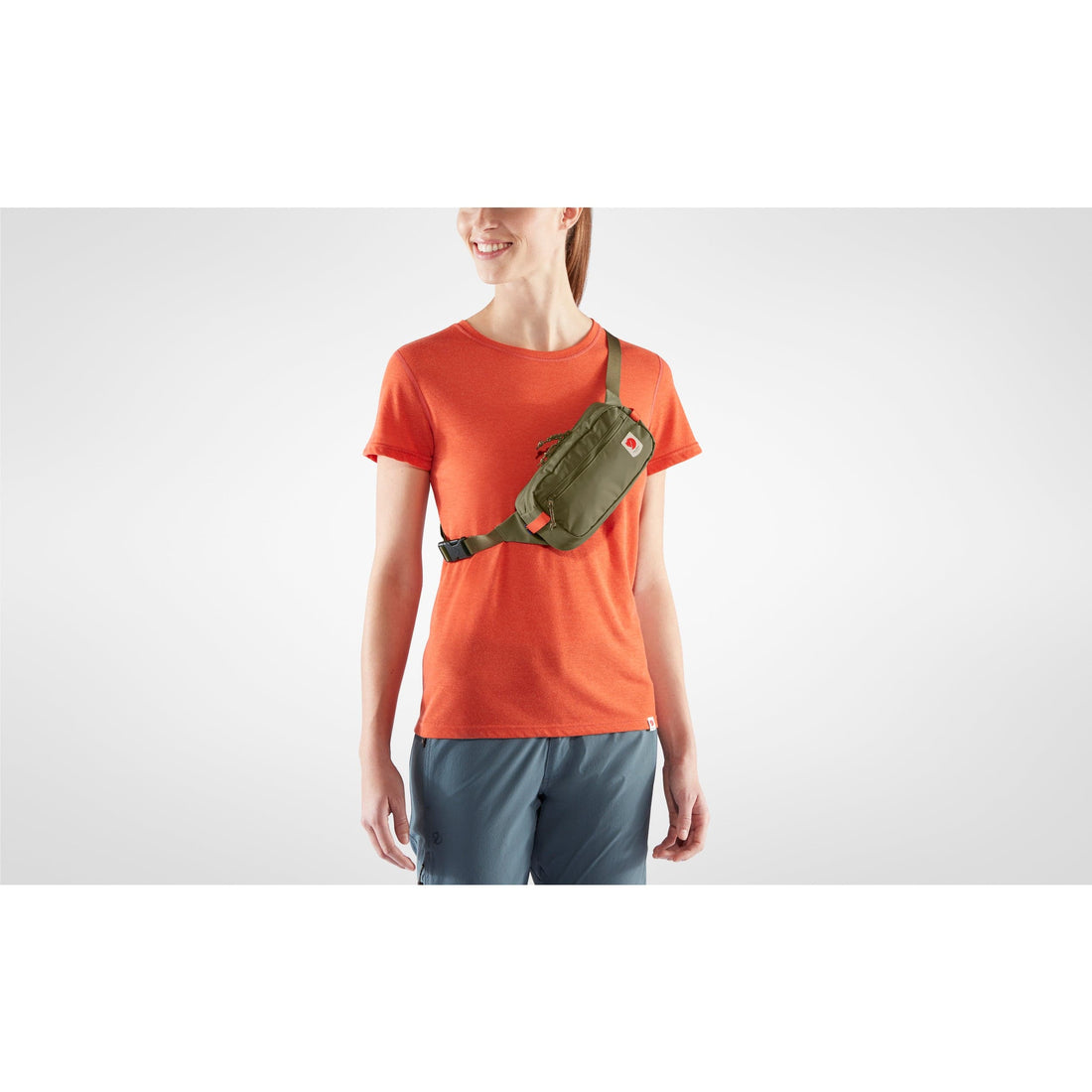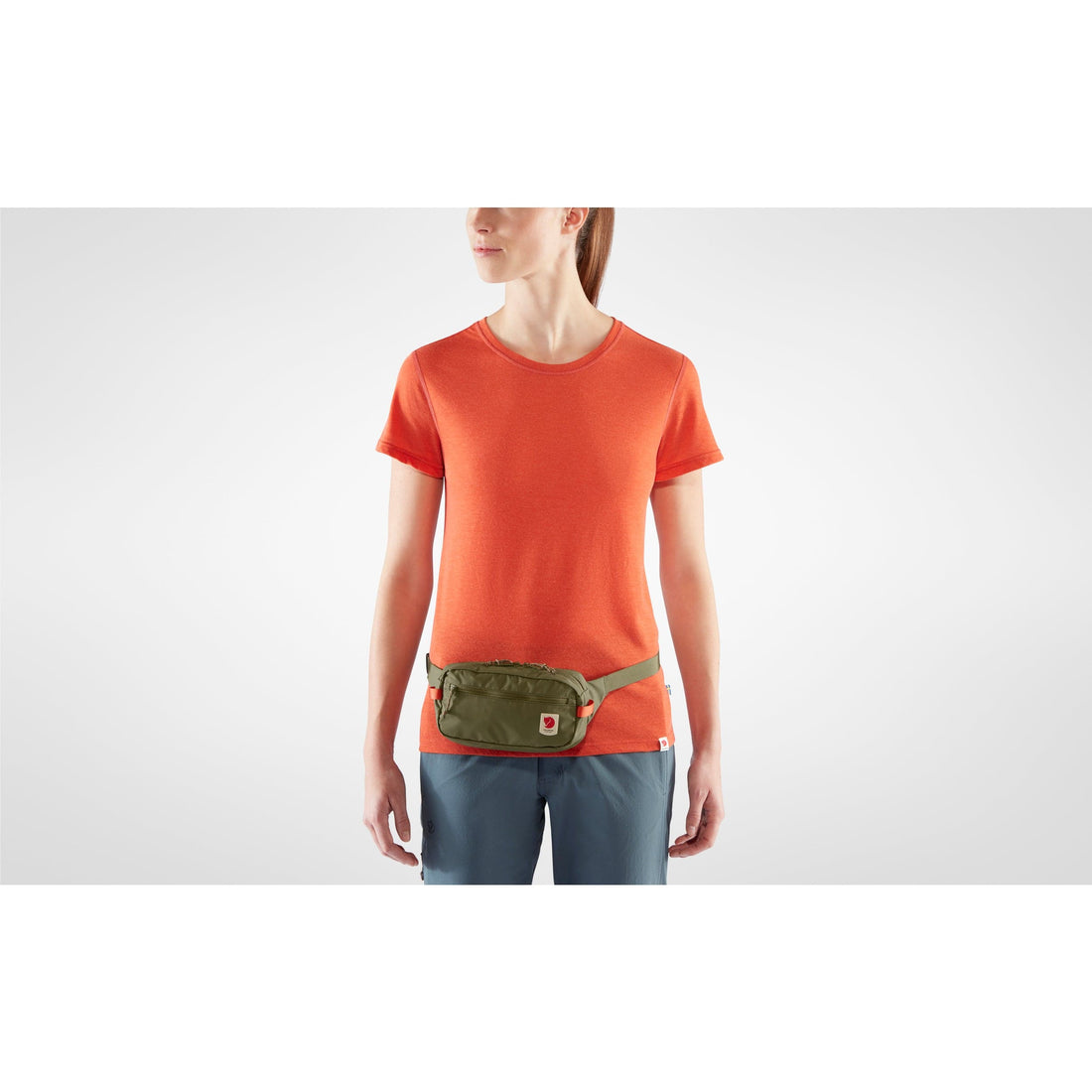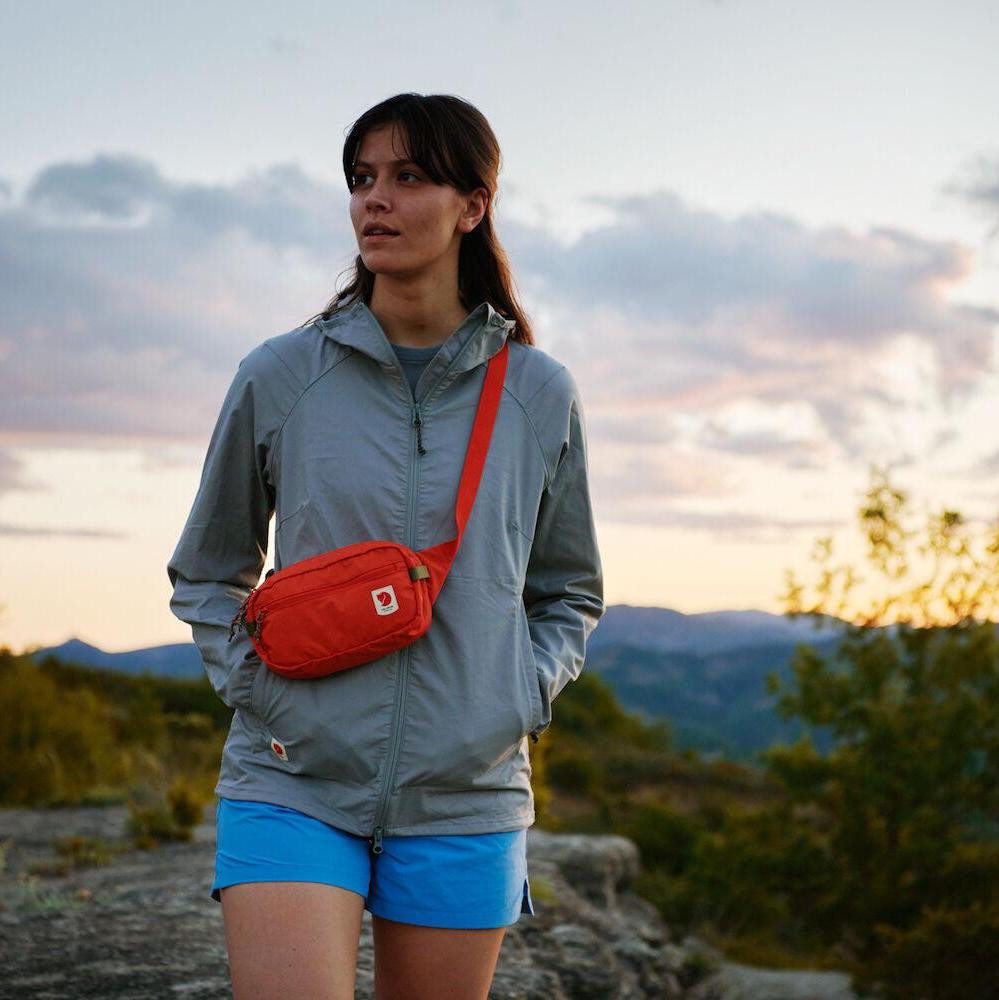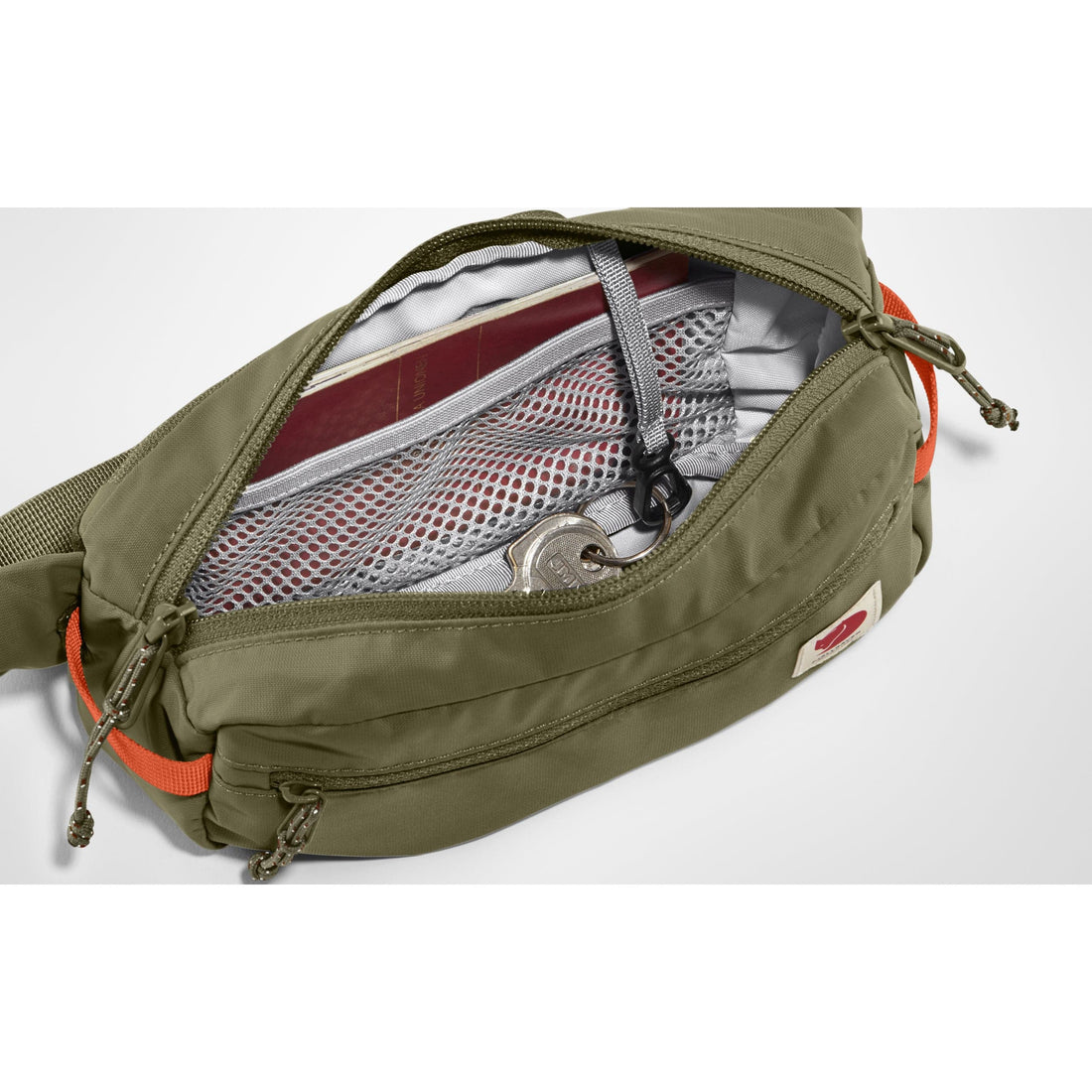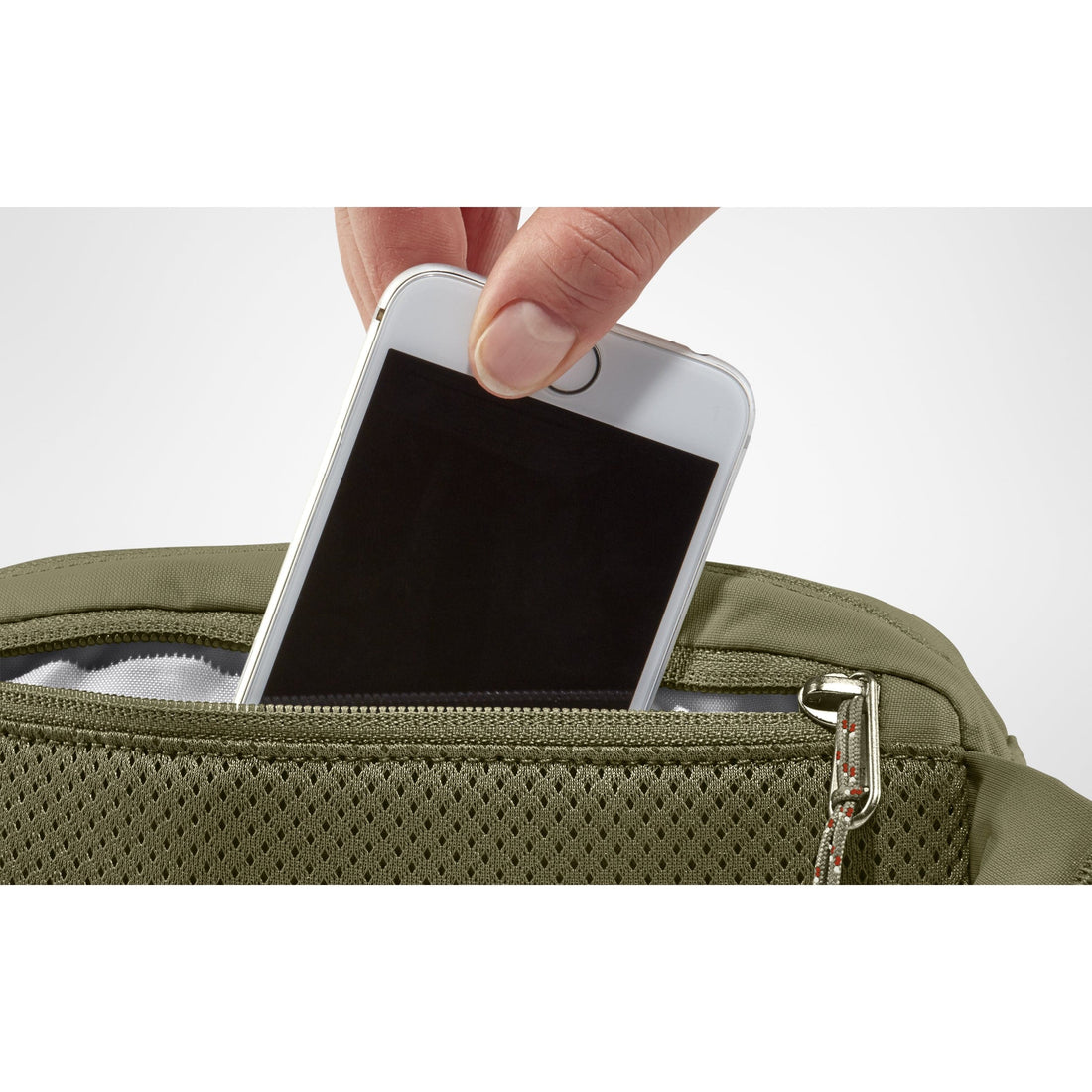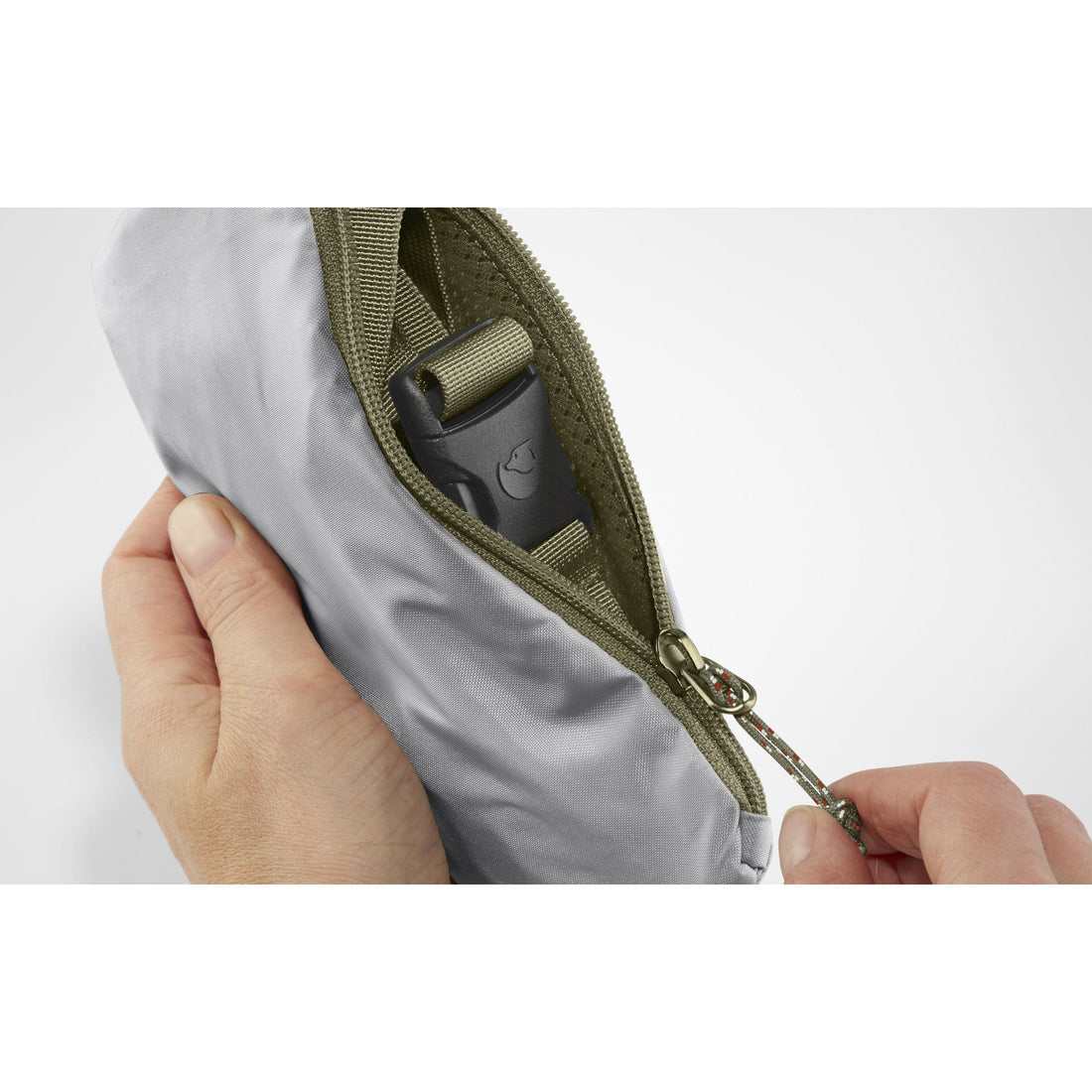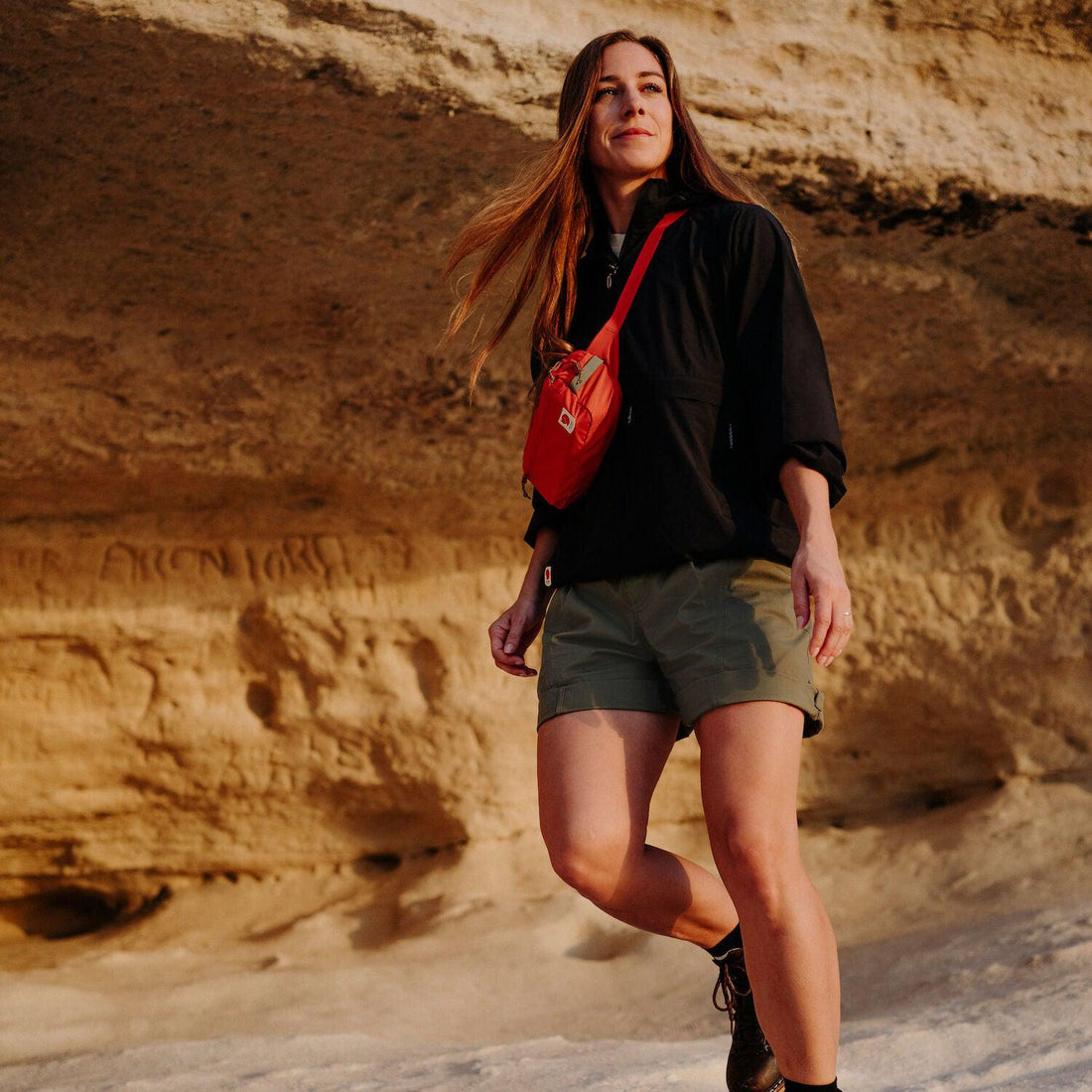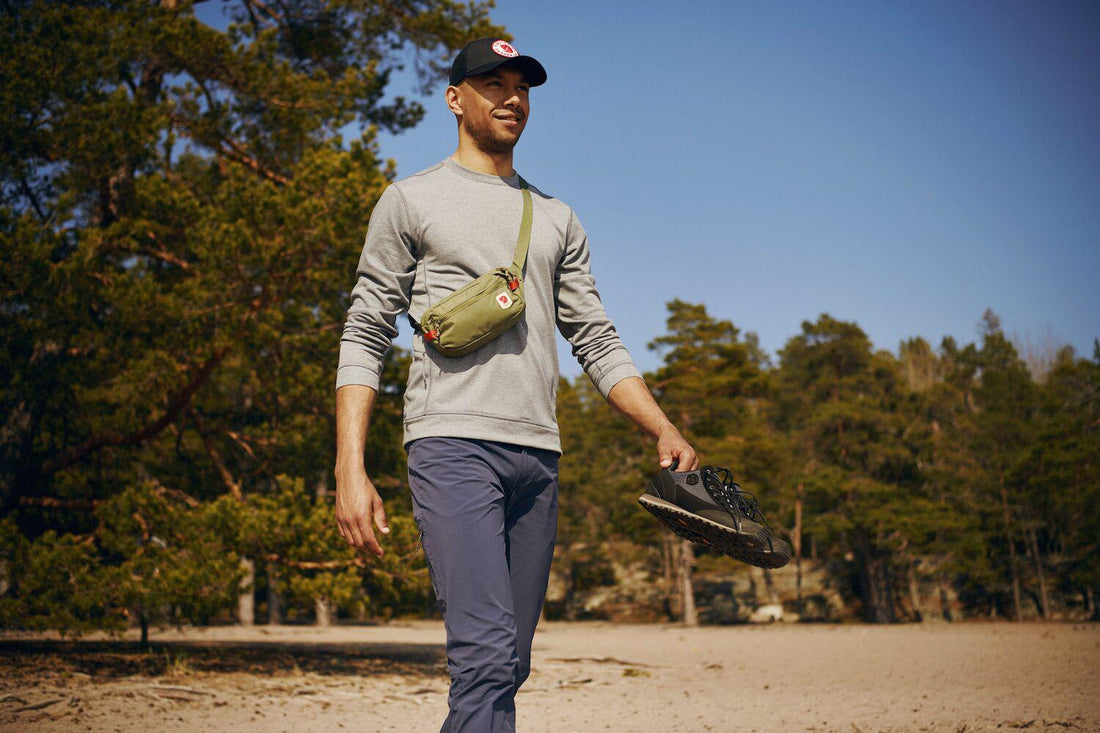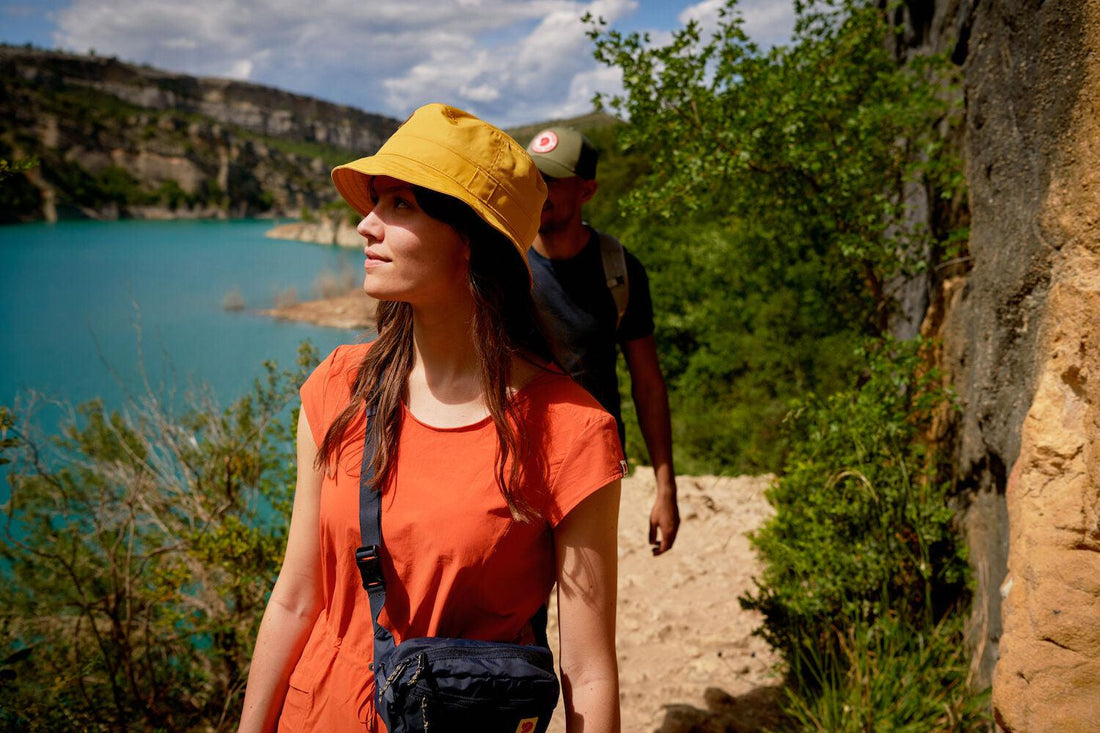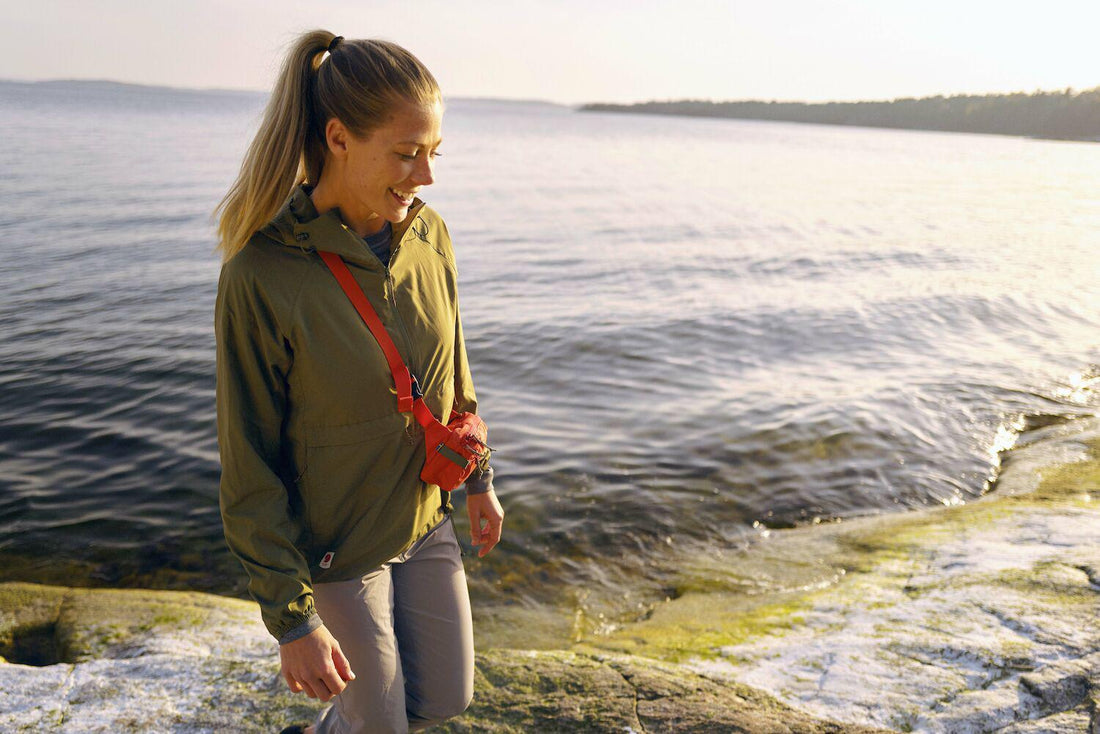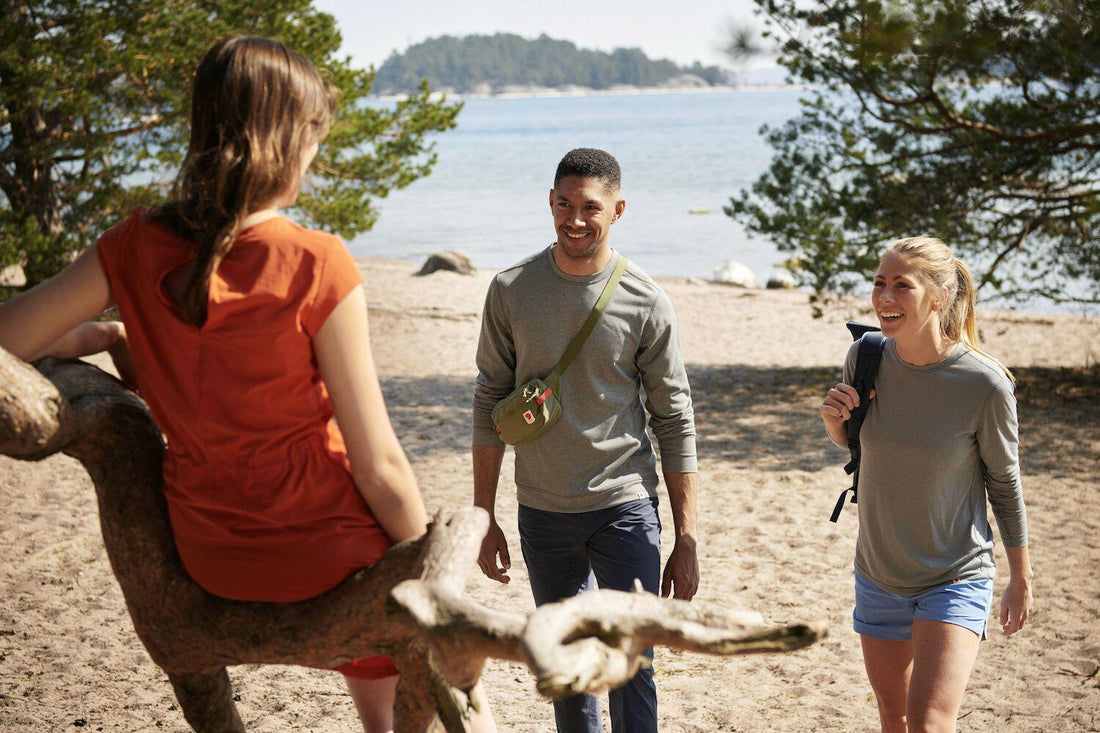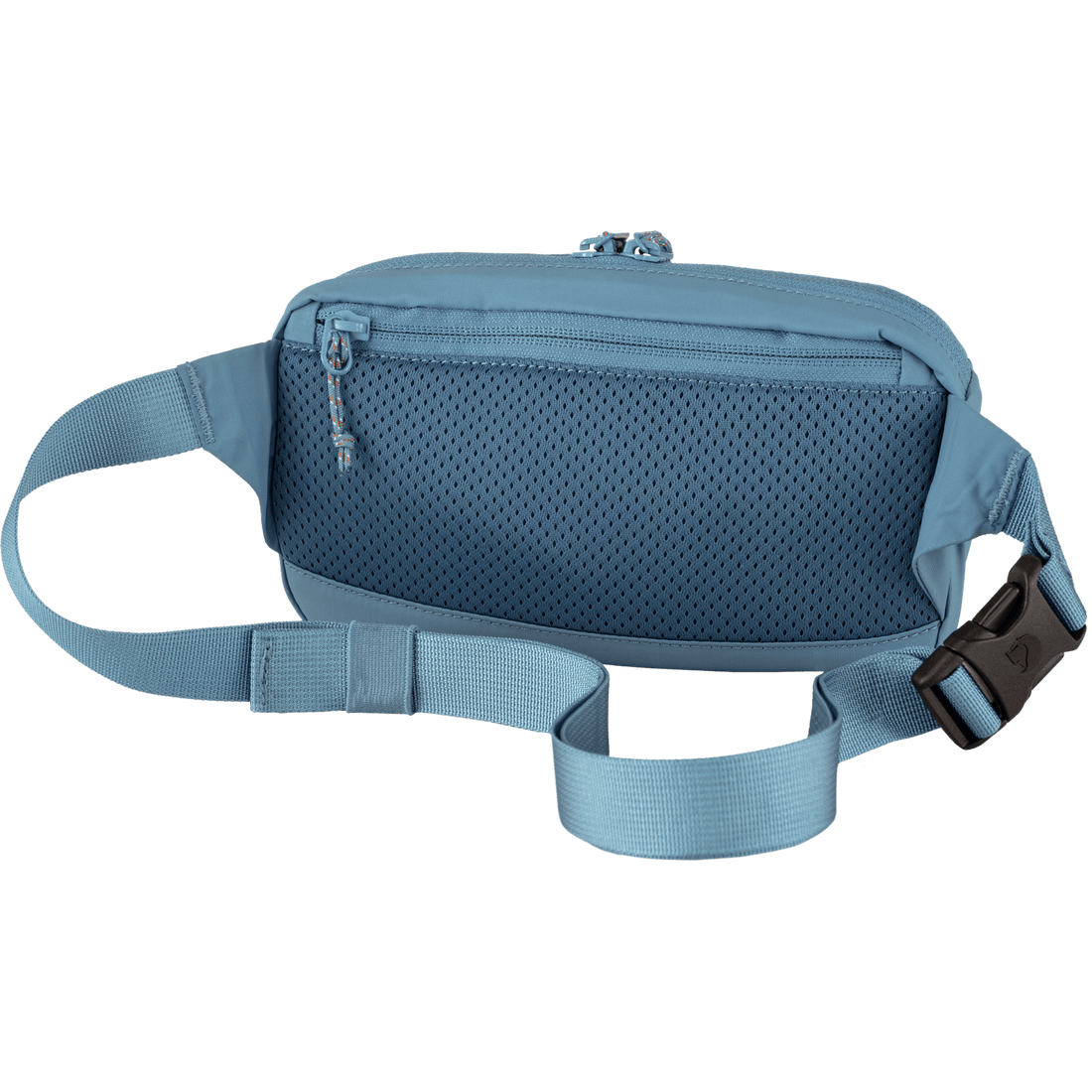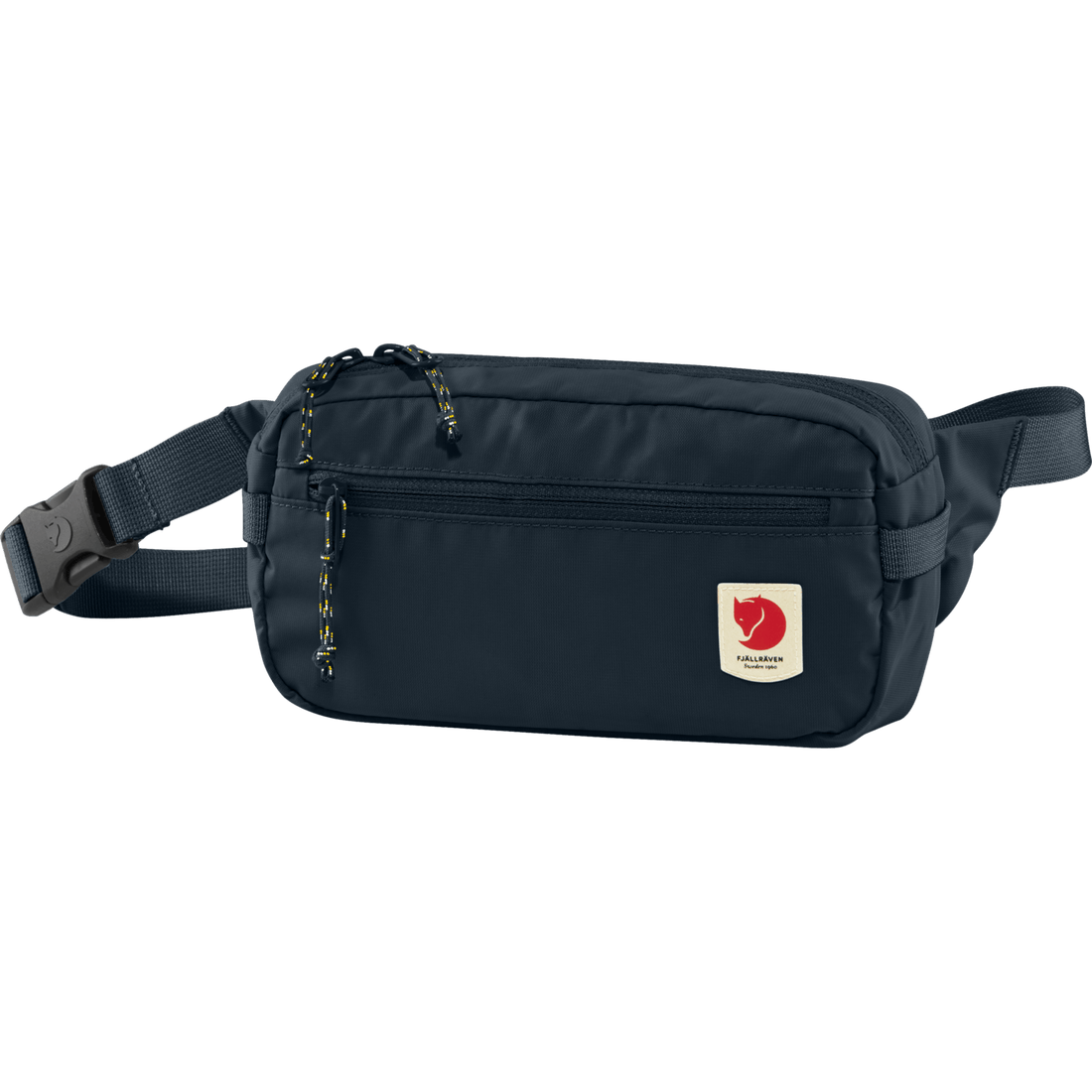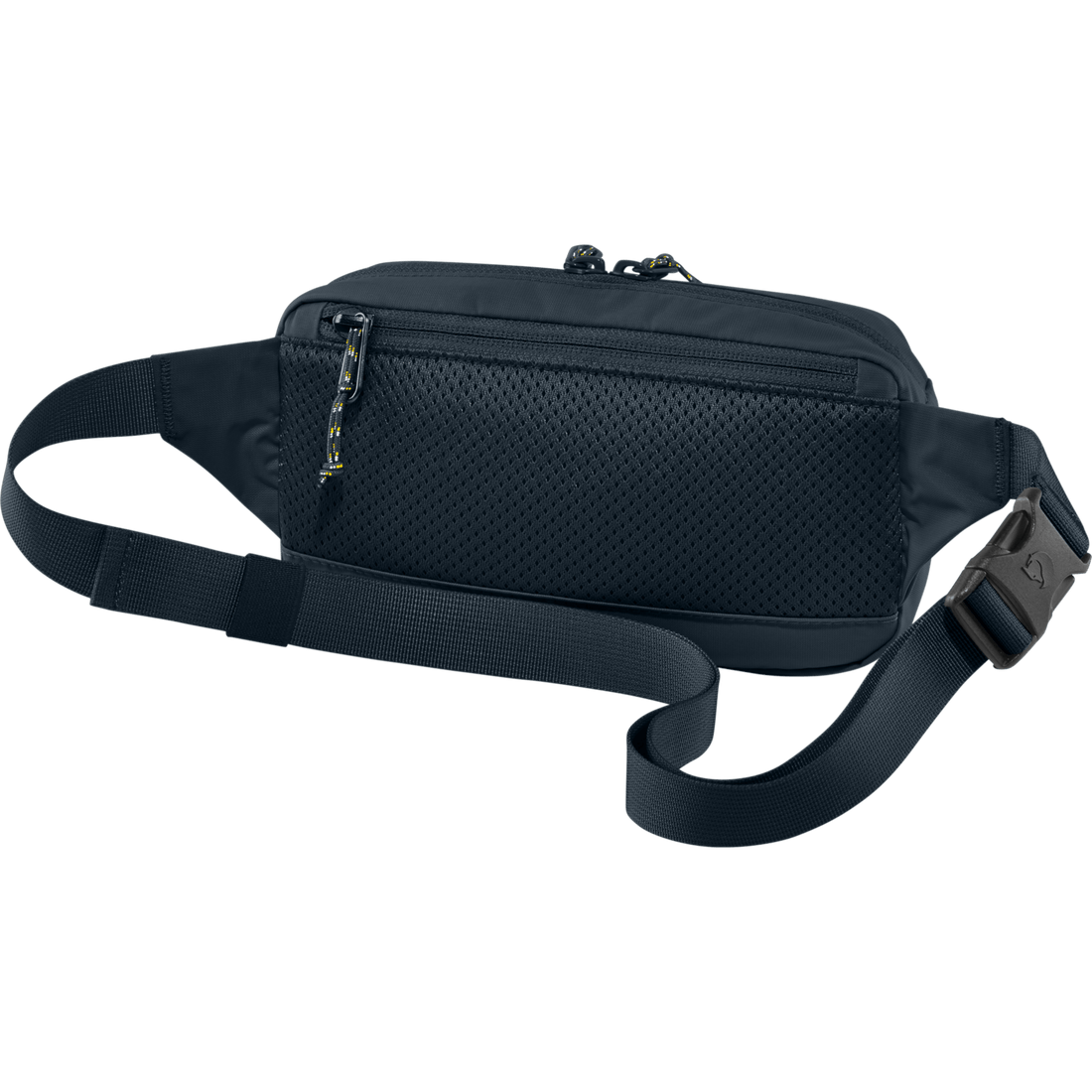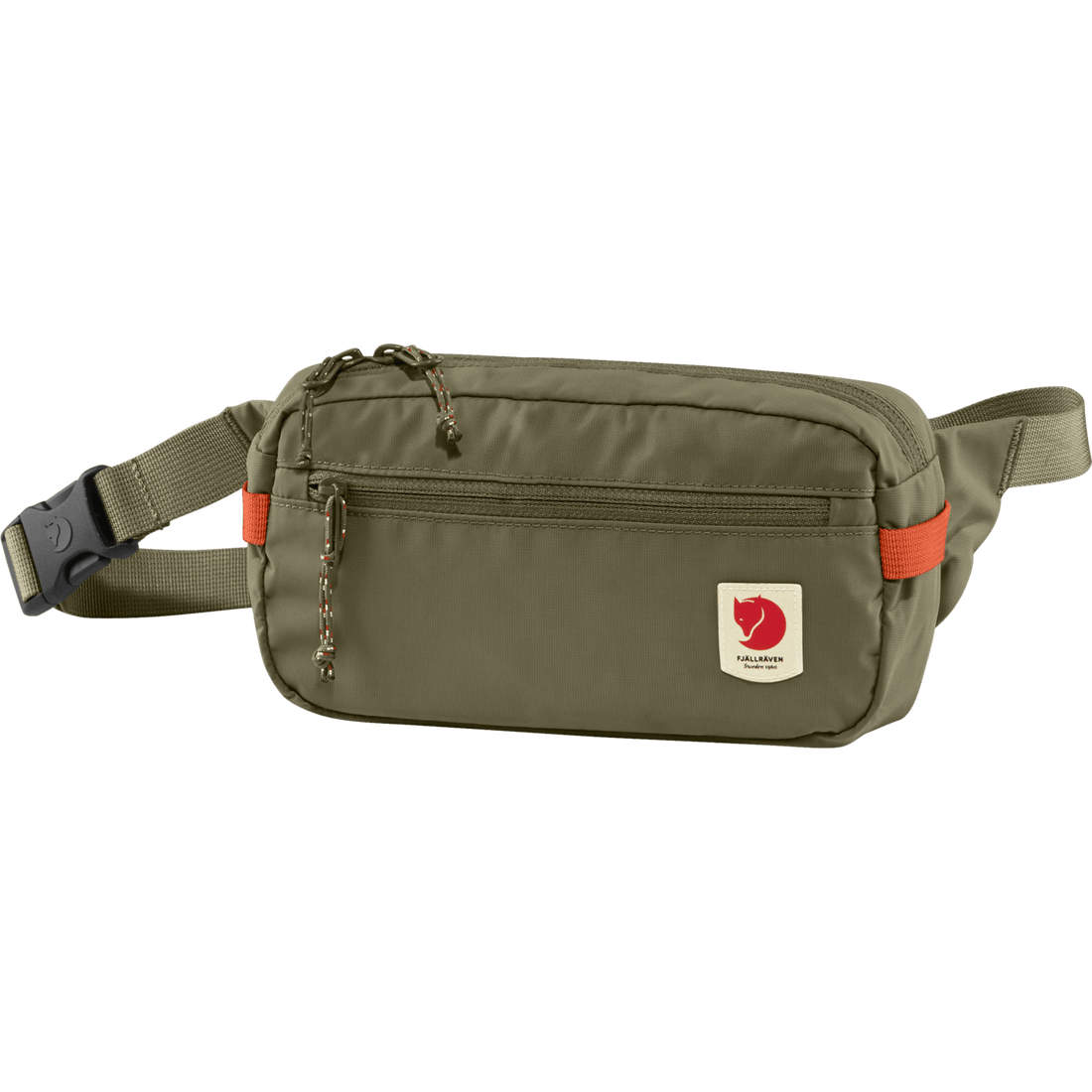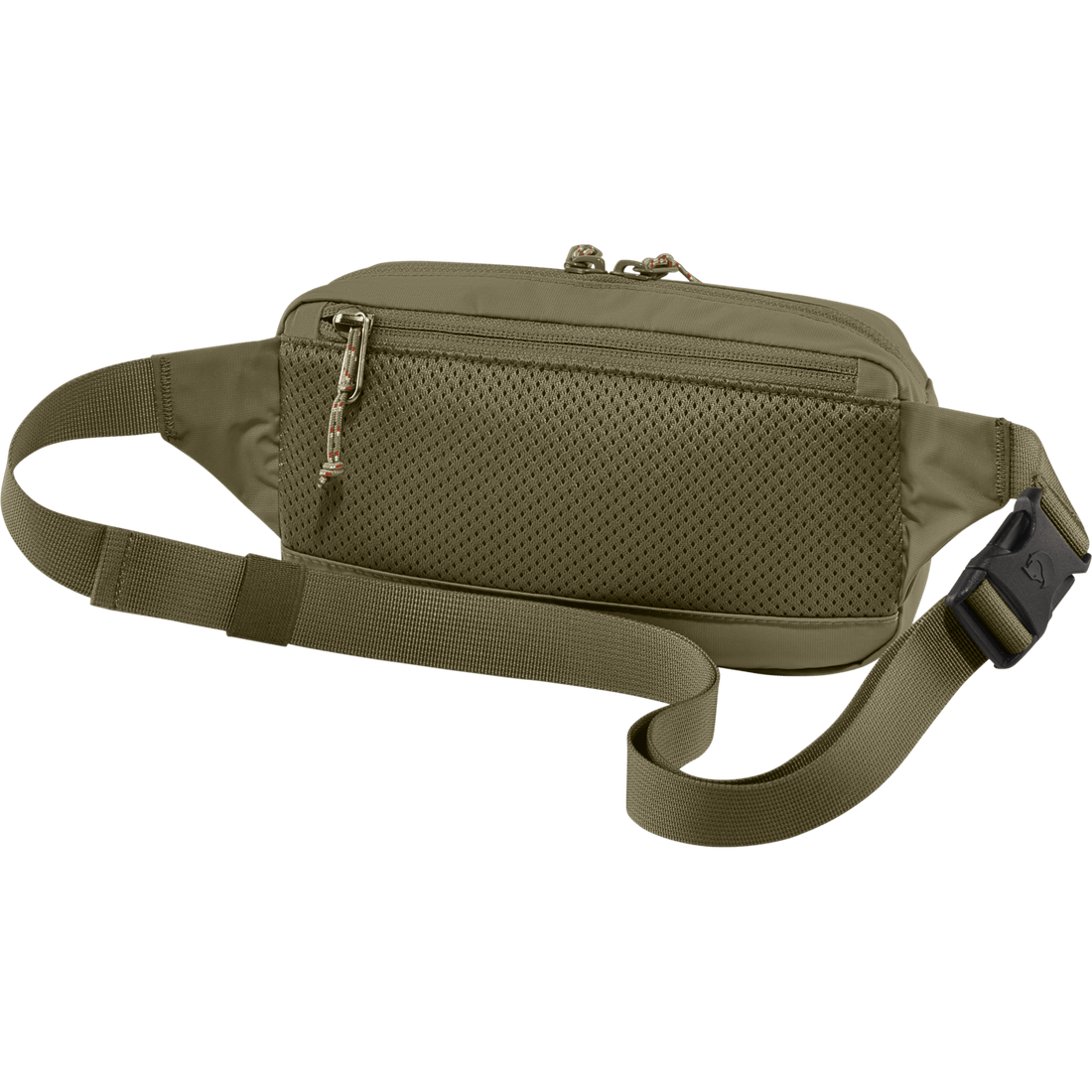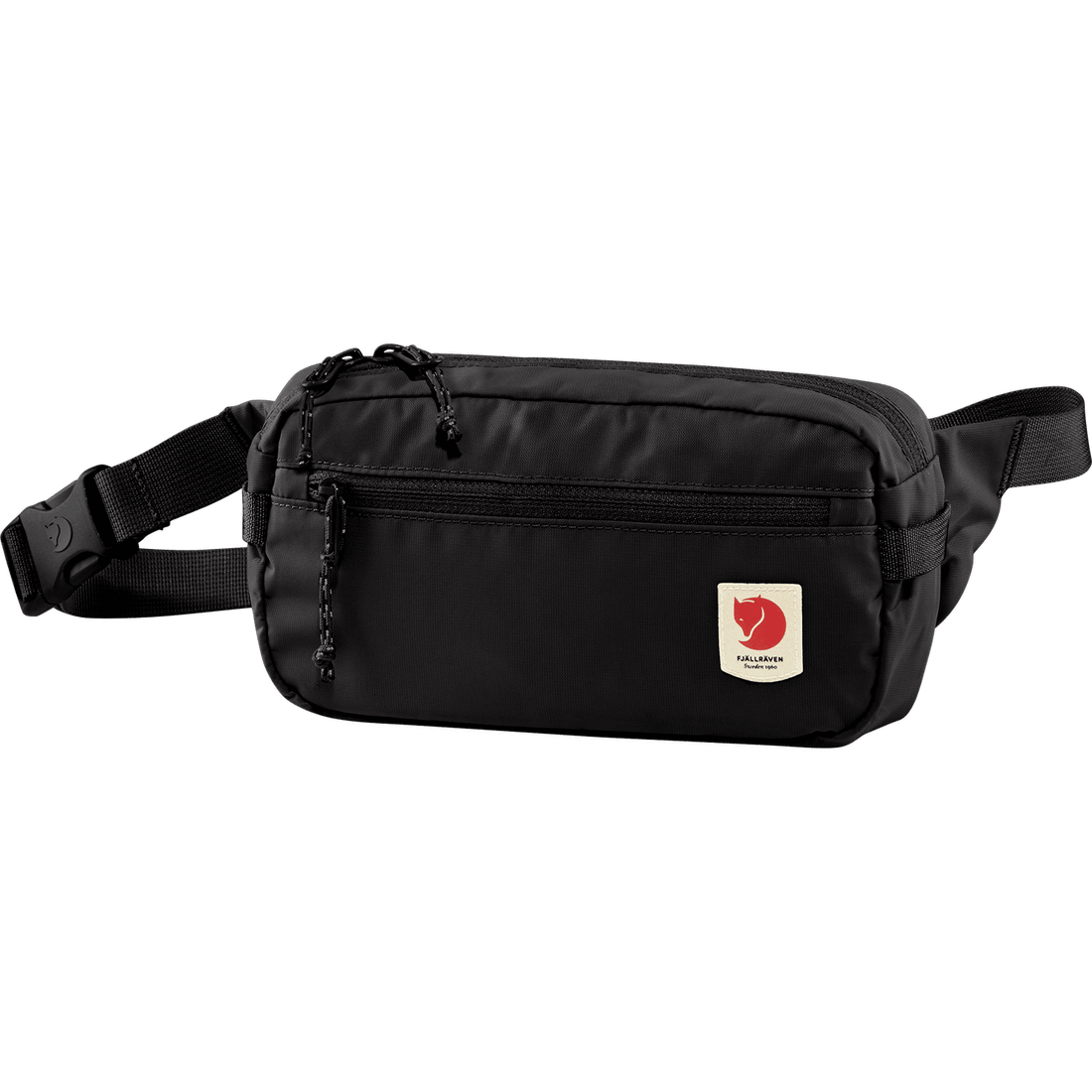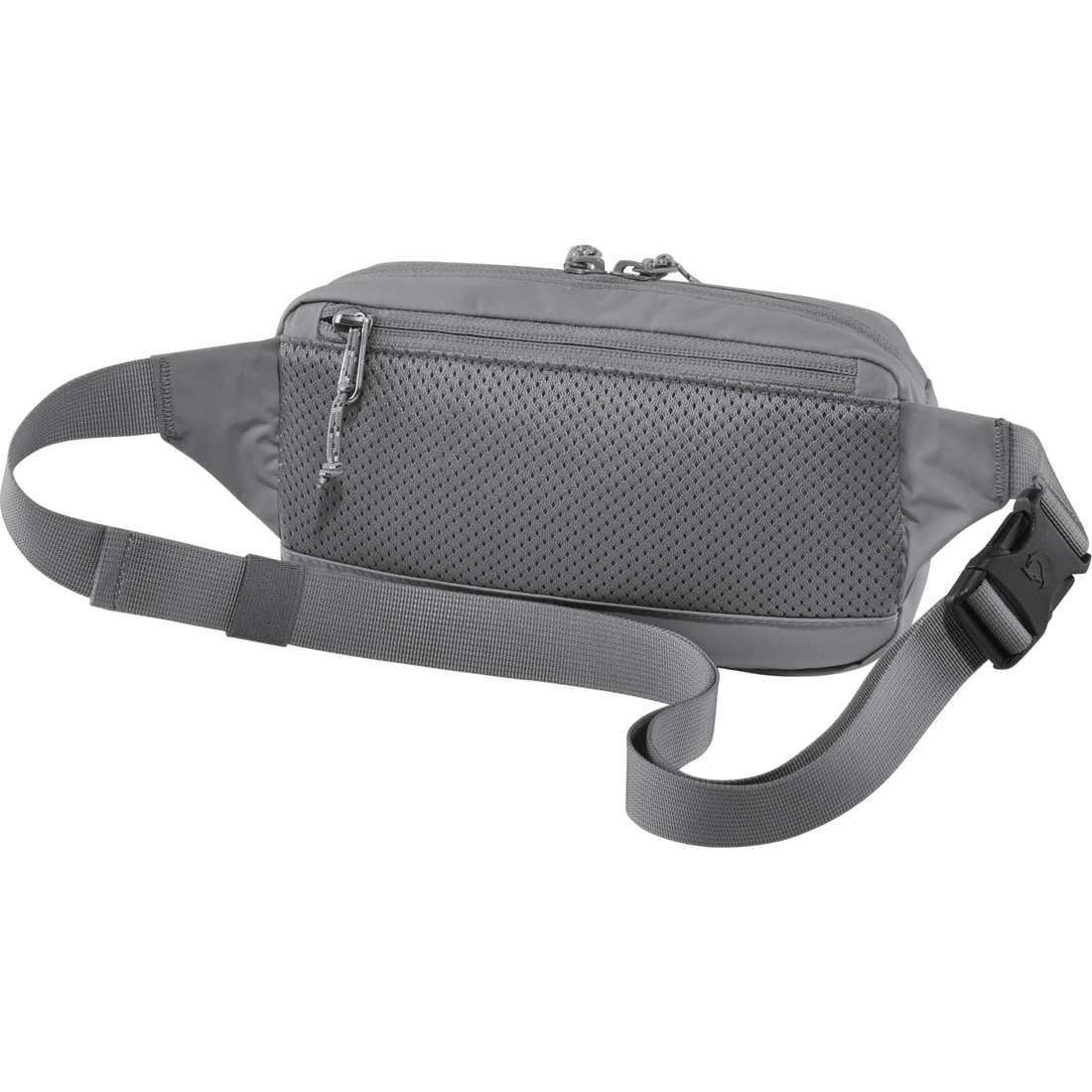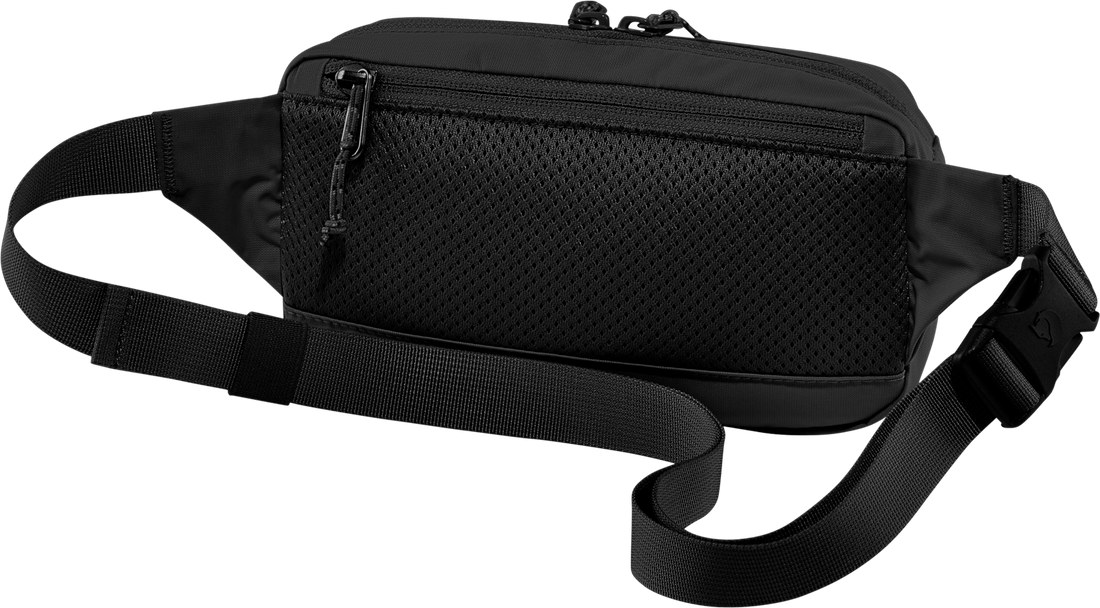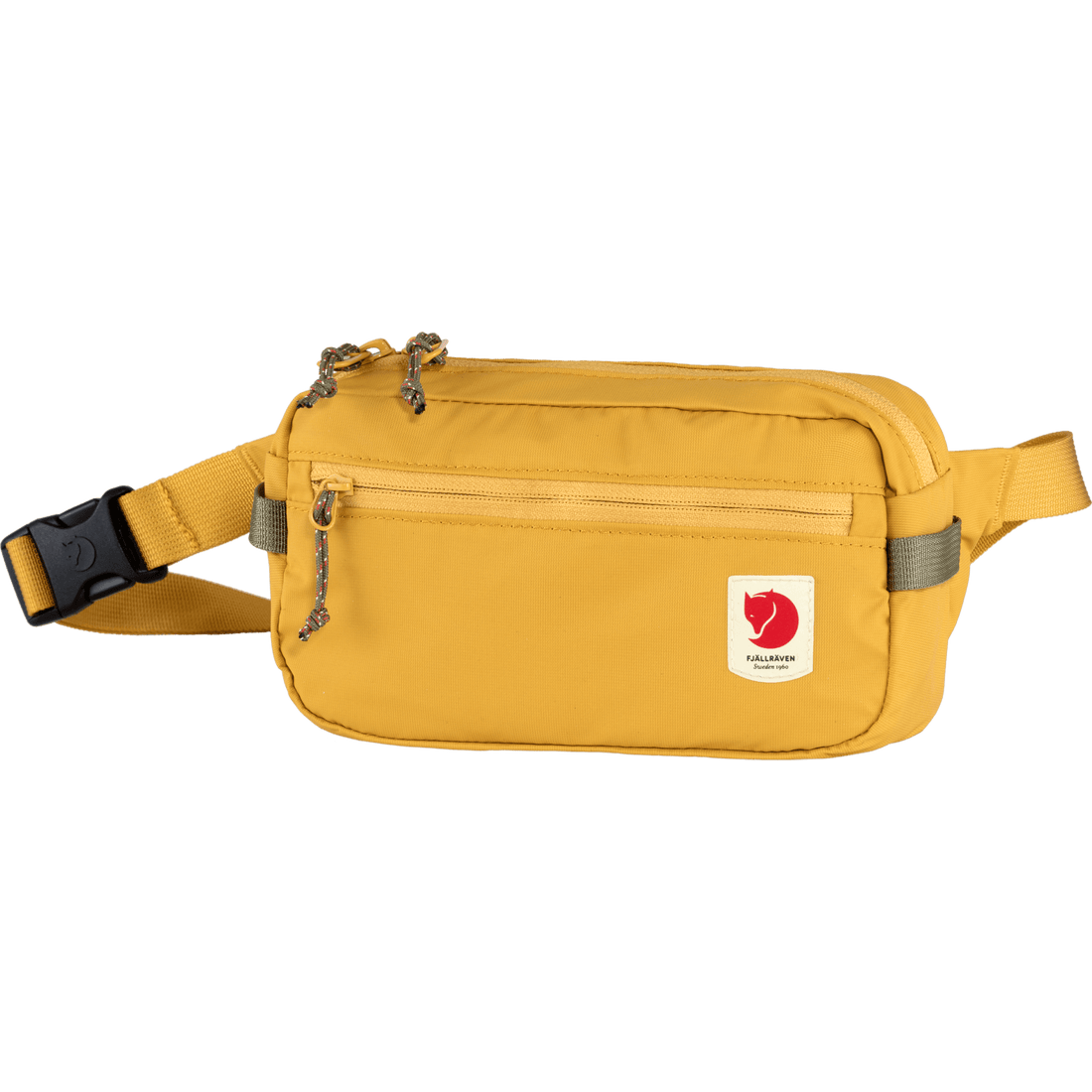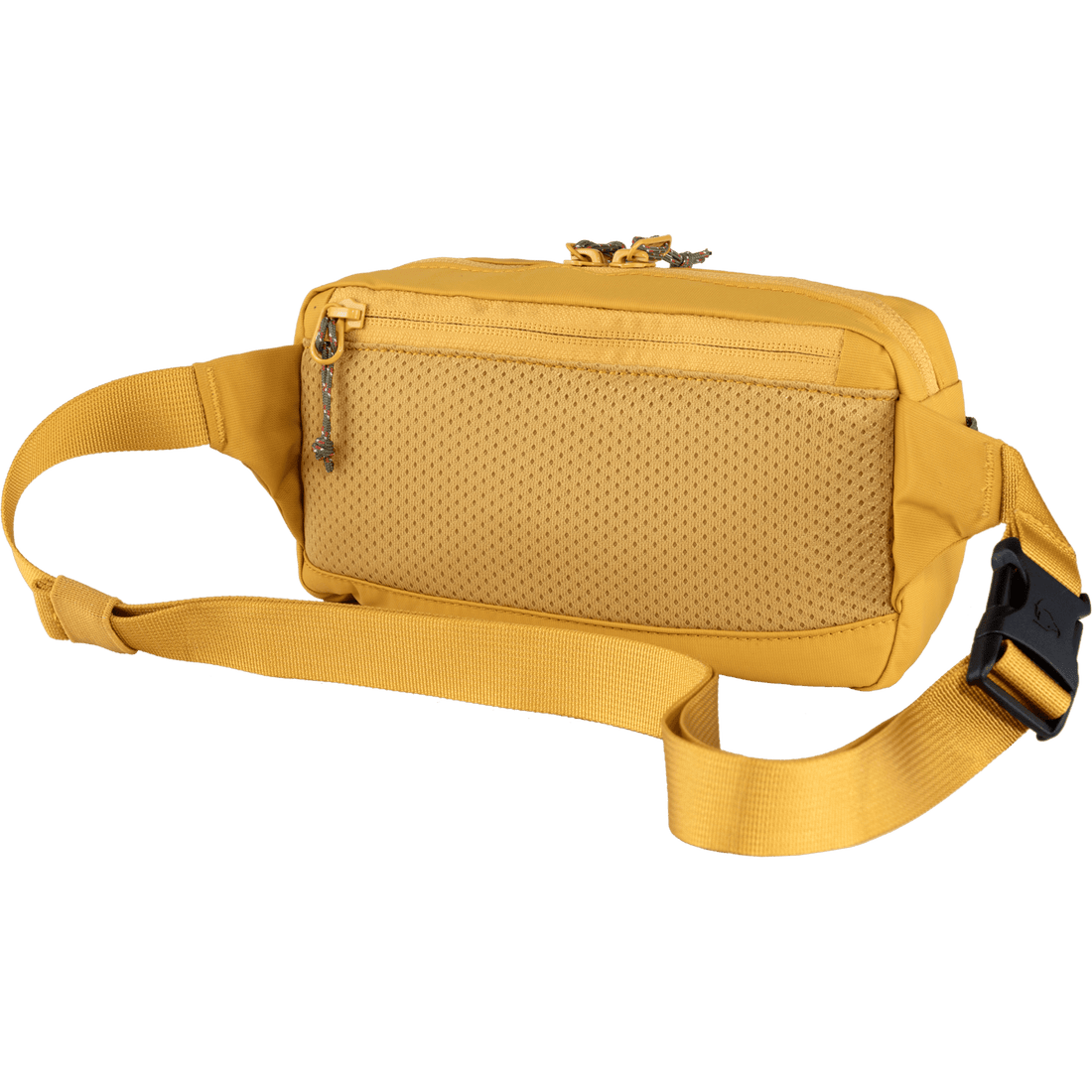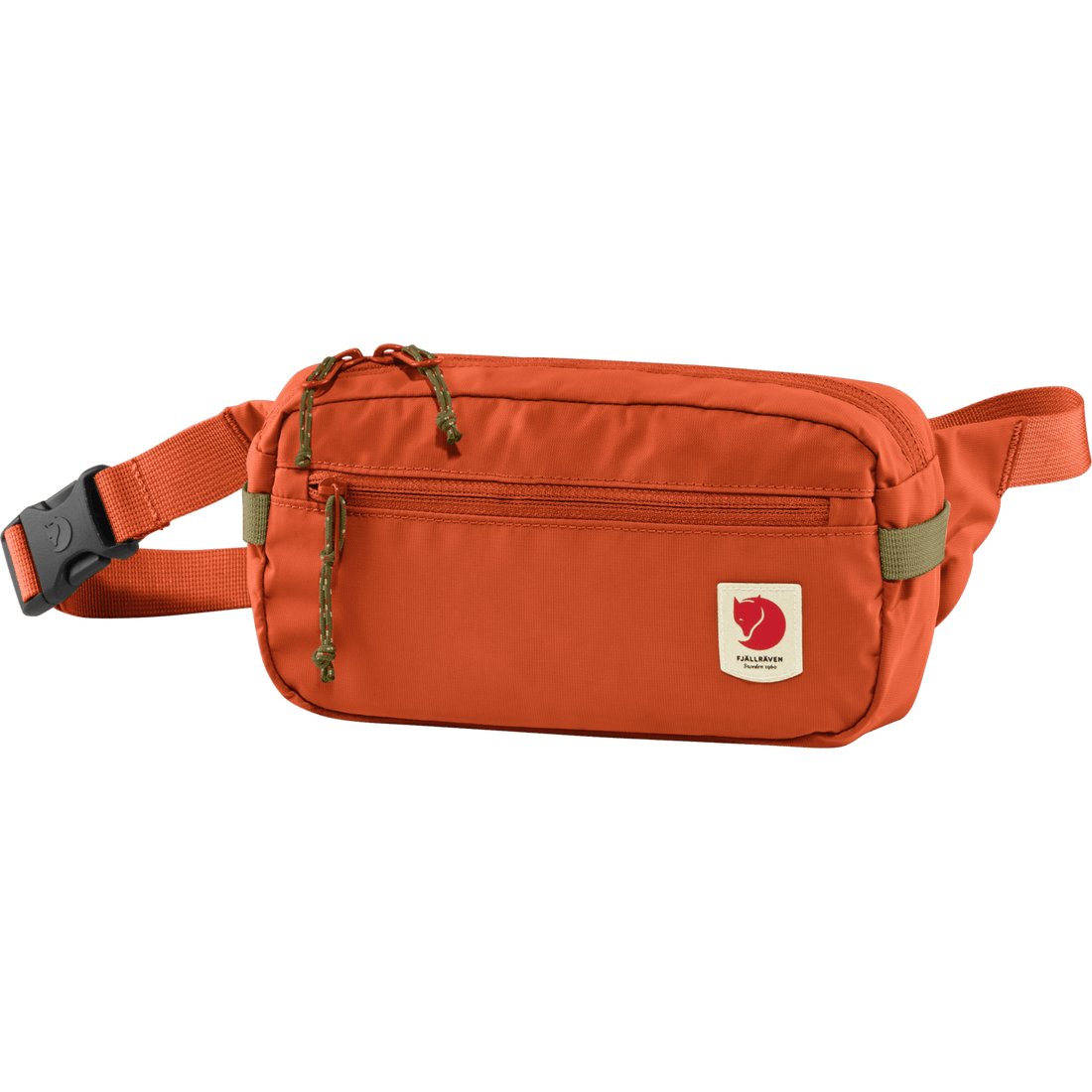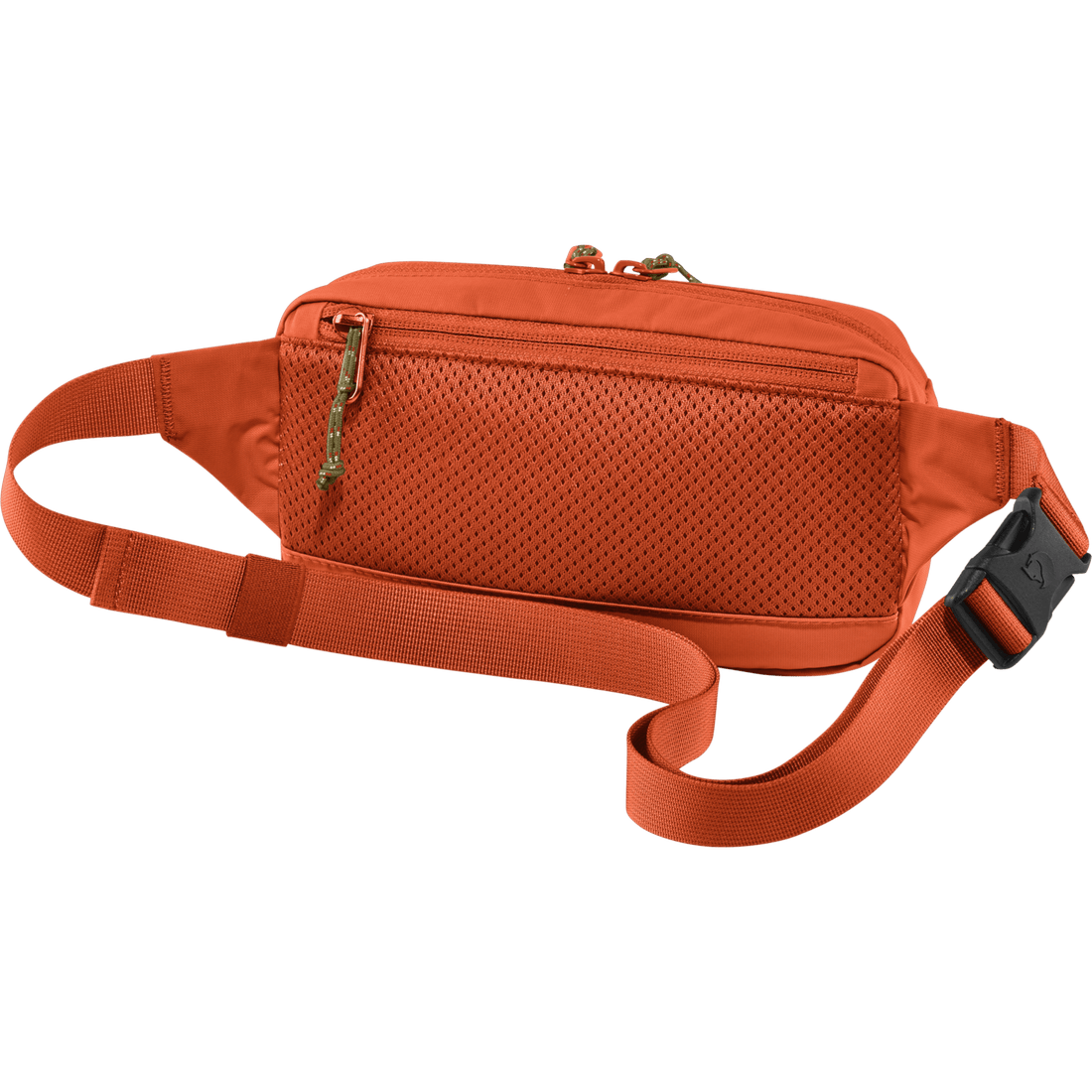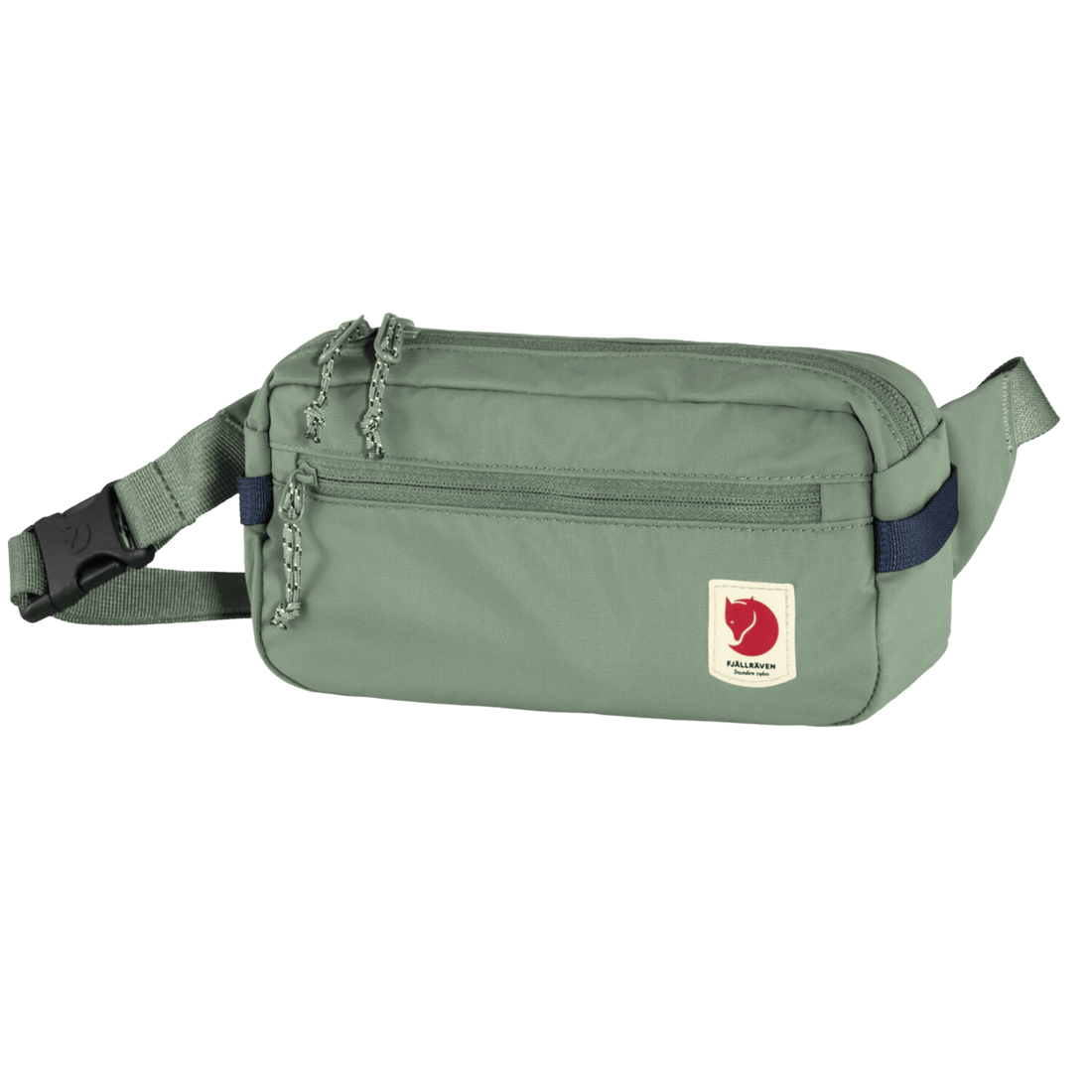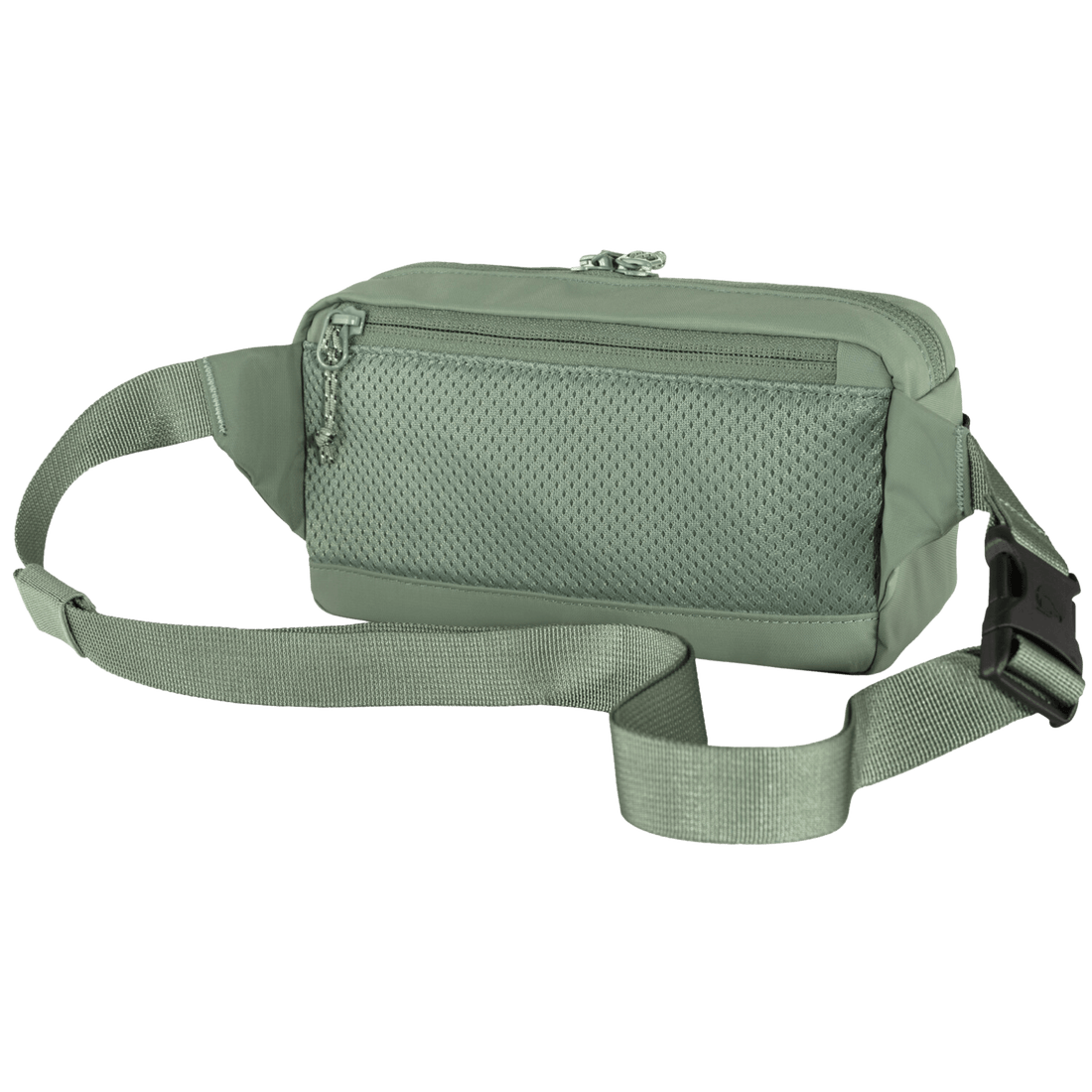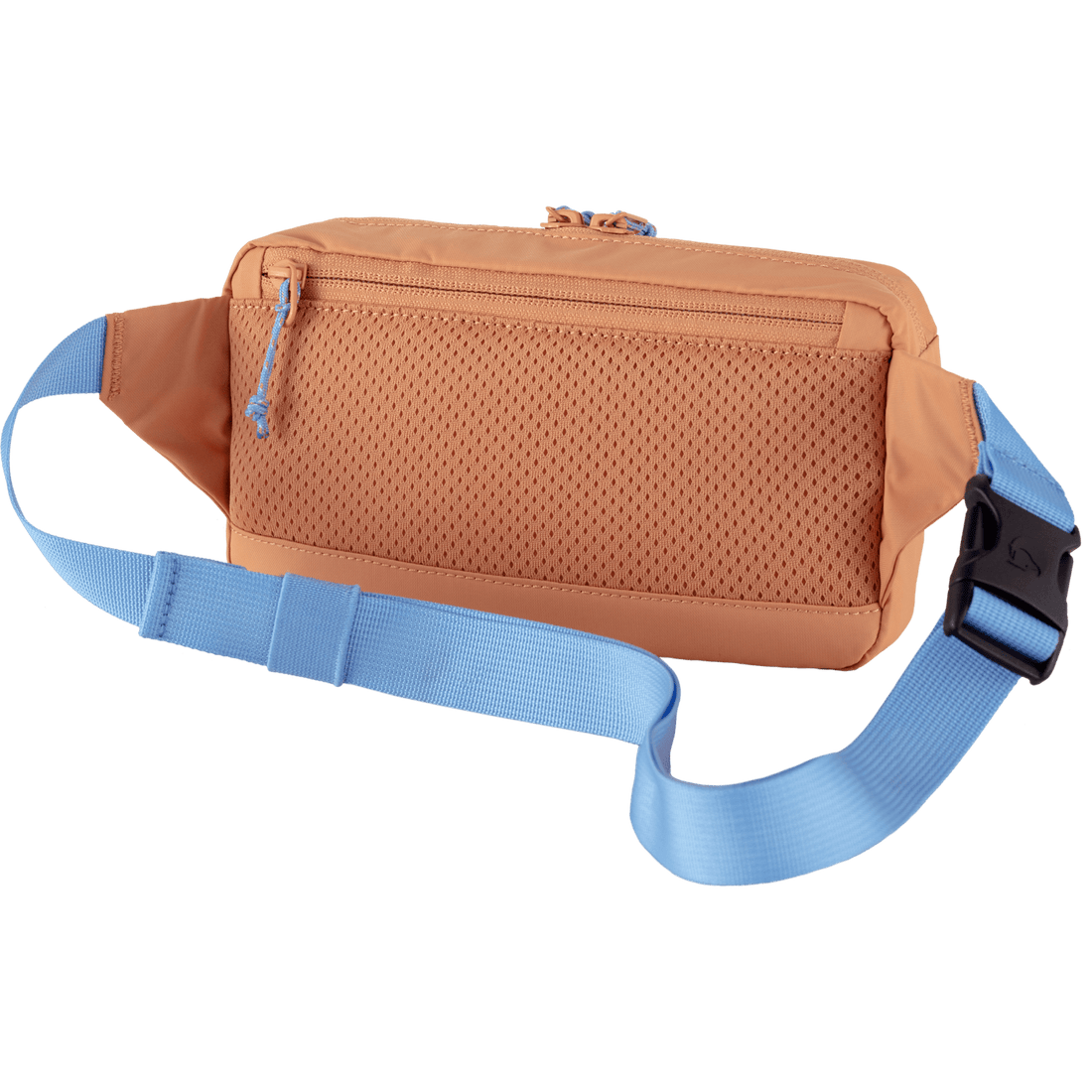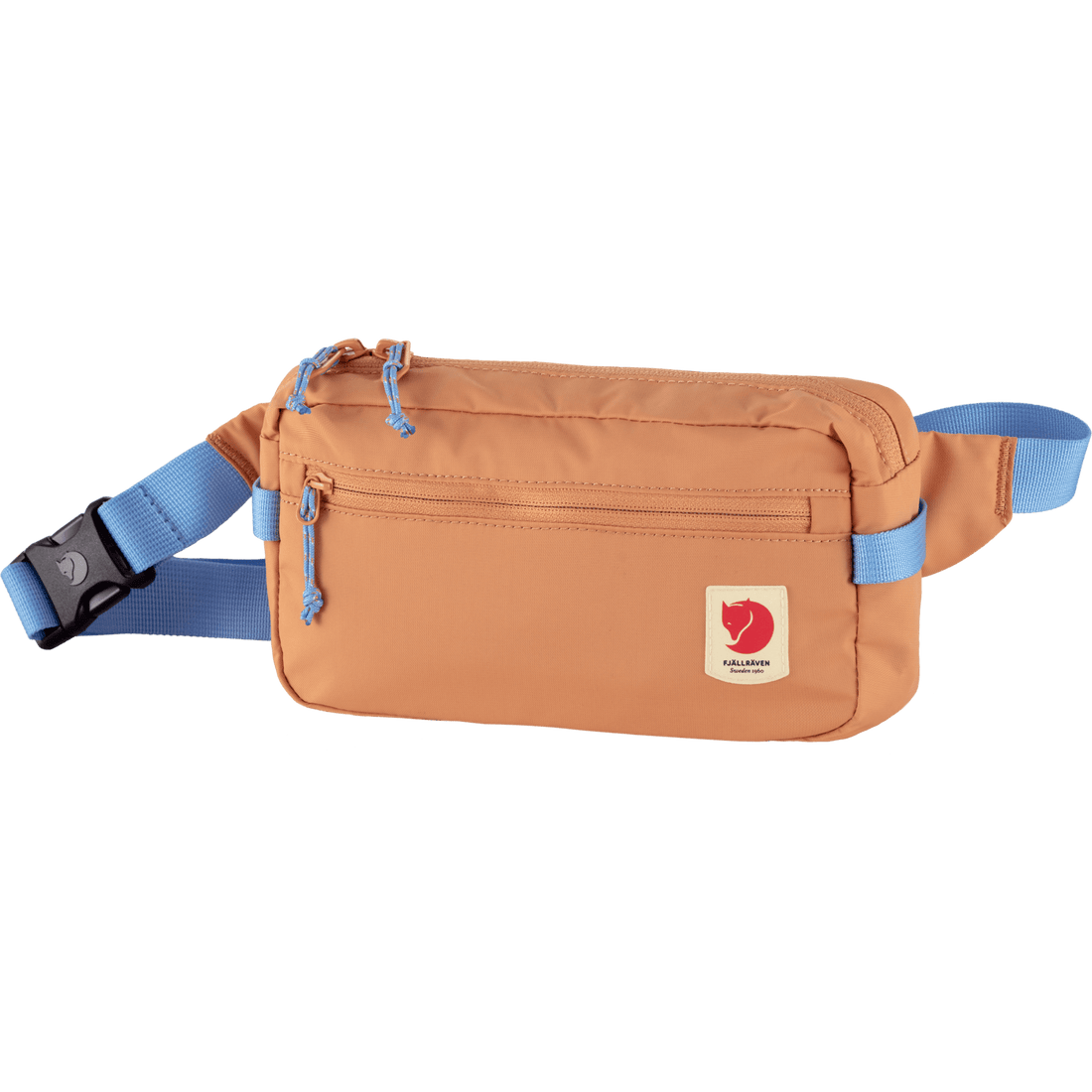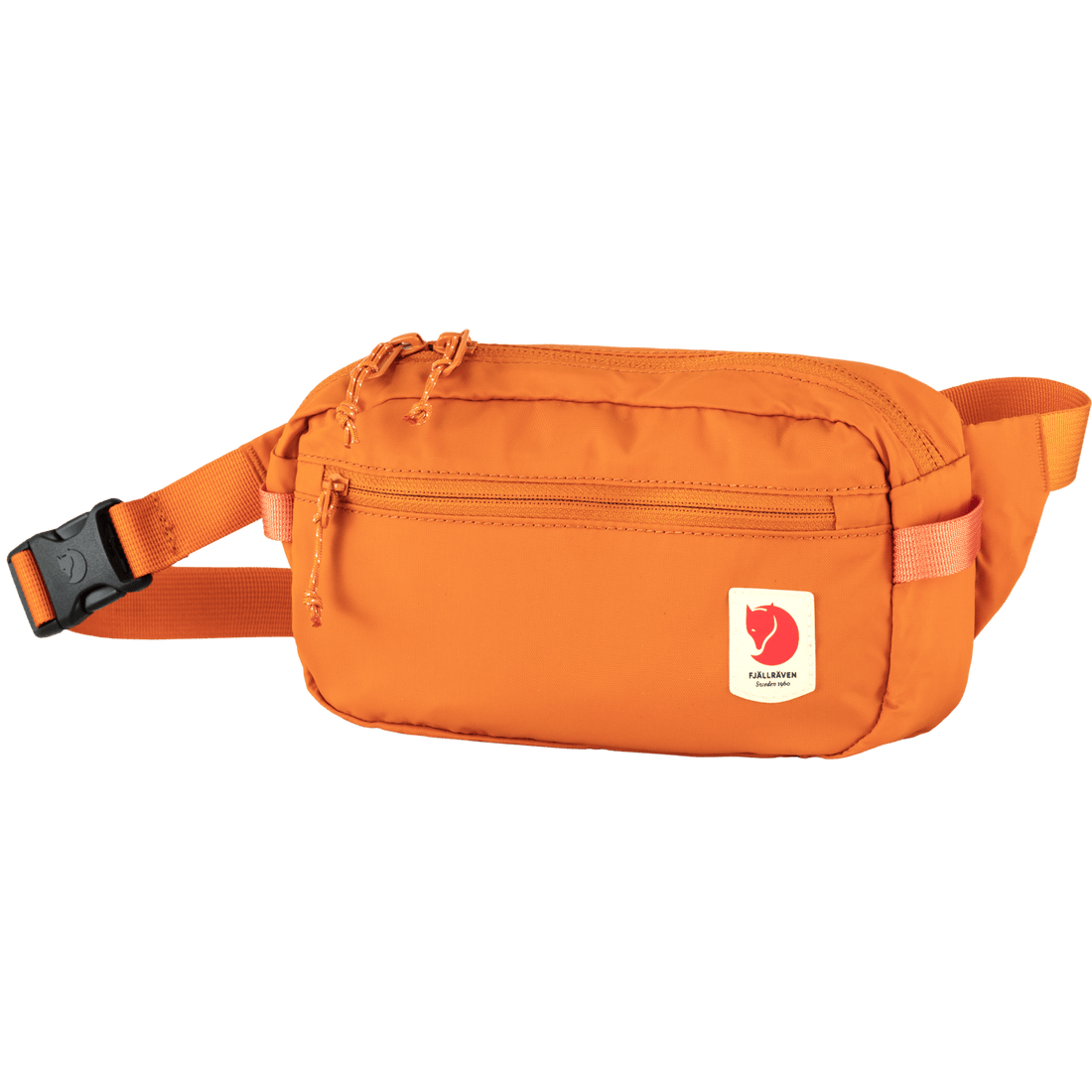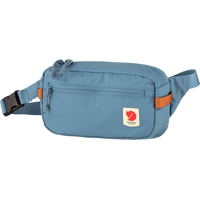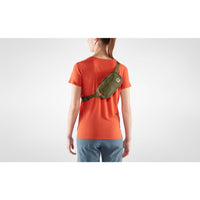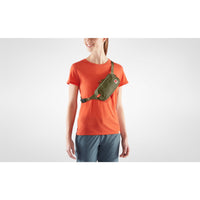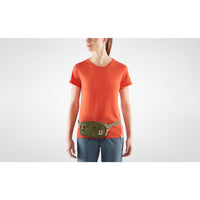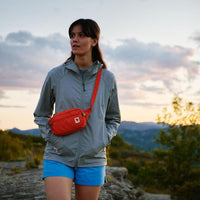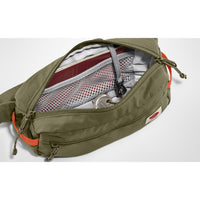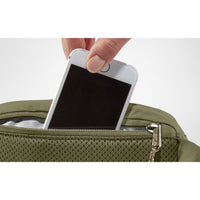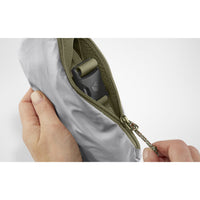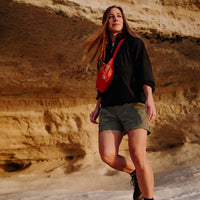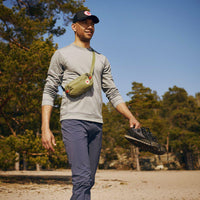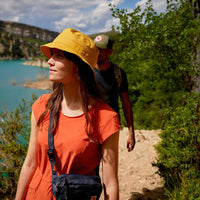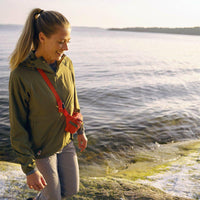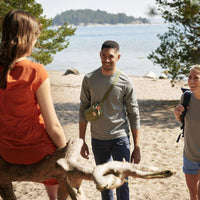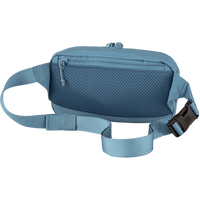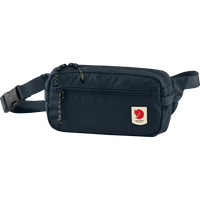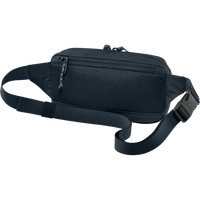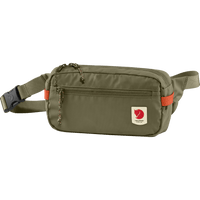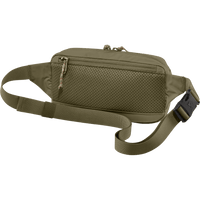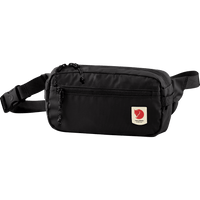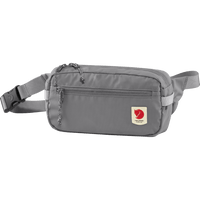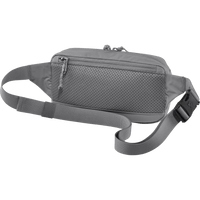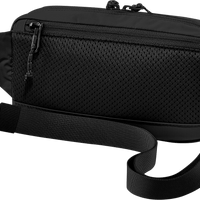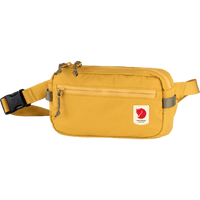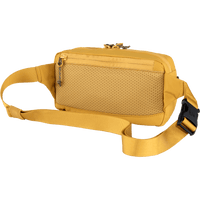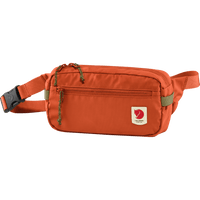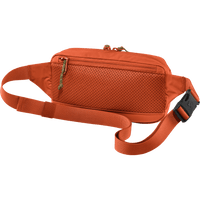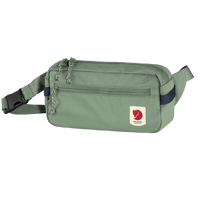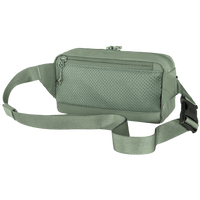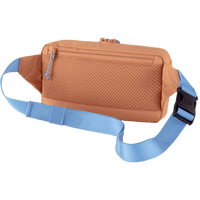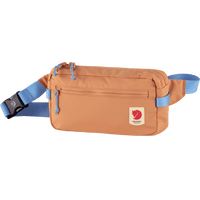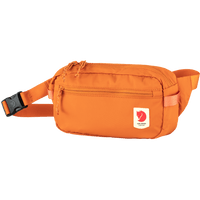 Light hip pack in recycled nylon, perfect for daytrips and travelling.
FREE SHIPPING OVER $150
PRODUCT DESCRIPTION
Product Description
Light, compact and perfect for all your small essentials you don't want to leave at home – High Coast Hip Pack is a minimalistic hip pack in waterproof, 100% recycled nylon. It has a security pocket and ventilating mesh on the back. The zippered main compartment has an open pocket and key clip. It can be packed into its own pocket, so it takes minimal space in a bag or pack when it isn't being used.
Product Features
Light, waterproof 100% recycled nylon.
Main compartment with key clip and inside mesh pocket.
A front pocket and a back pocket, both with zippers.
Adjustable hip strap.
Composition Material : polyamide 210D: 100%
Environmental Info : Recycled
Depth: 6
Gross Weight: 0,13
Height: 12
Weight: 125
Awesome product. Very happy with it he hip bag and I love how things don't for fall out if I have to bend over while wearing it with a zip open.
Perfect hip pack
This 1.5L hip pack is the perfect size for EDC. I like the clasp near the pack, makes it easy to convert between hip and cross-body configurations.
High coast hip pack.
It's gooooooooooooooooooooooooood. Comfortable, lightweight, and handy. Lots of storage for something so compact.
HIGH COAST HIP PACK
Great quality I just find it.a little smaller than expected.
Great bag for the necessities
I have had this bag for a year now (give or take). Purchased it from the York St store along with the totepack one.
The good: for about 1 litres of storage, it fits a lot. Here is what's in mine: Smartphone in case, small women's wallet, folded plastic shopping bag or Sea to Summit shopping bag (worth buying), keys for car and home and dog waste bags. The 3 compartments are useful. Front for loose change and the back for phone/credit cards. Because it's hidden. Nice it can be turned inside out and compressed for travel too.
The bad: the elastic pocket lost stretch very quickly. Main use is to separate keys on the included loop from main items. I'm a female with a small waste so lots of slack in the waist strap that doesn't stay.
Also love the limited branding :-) anything big and bold I steeraway from.