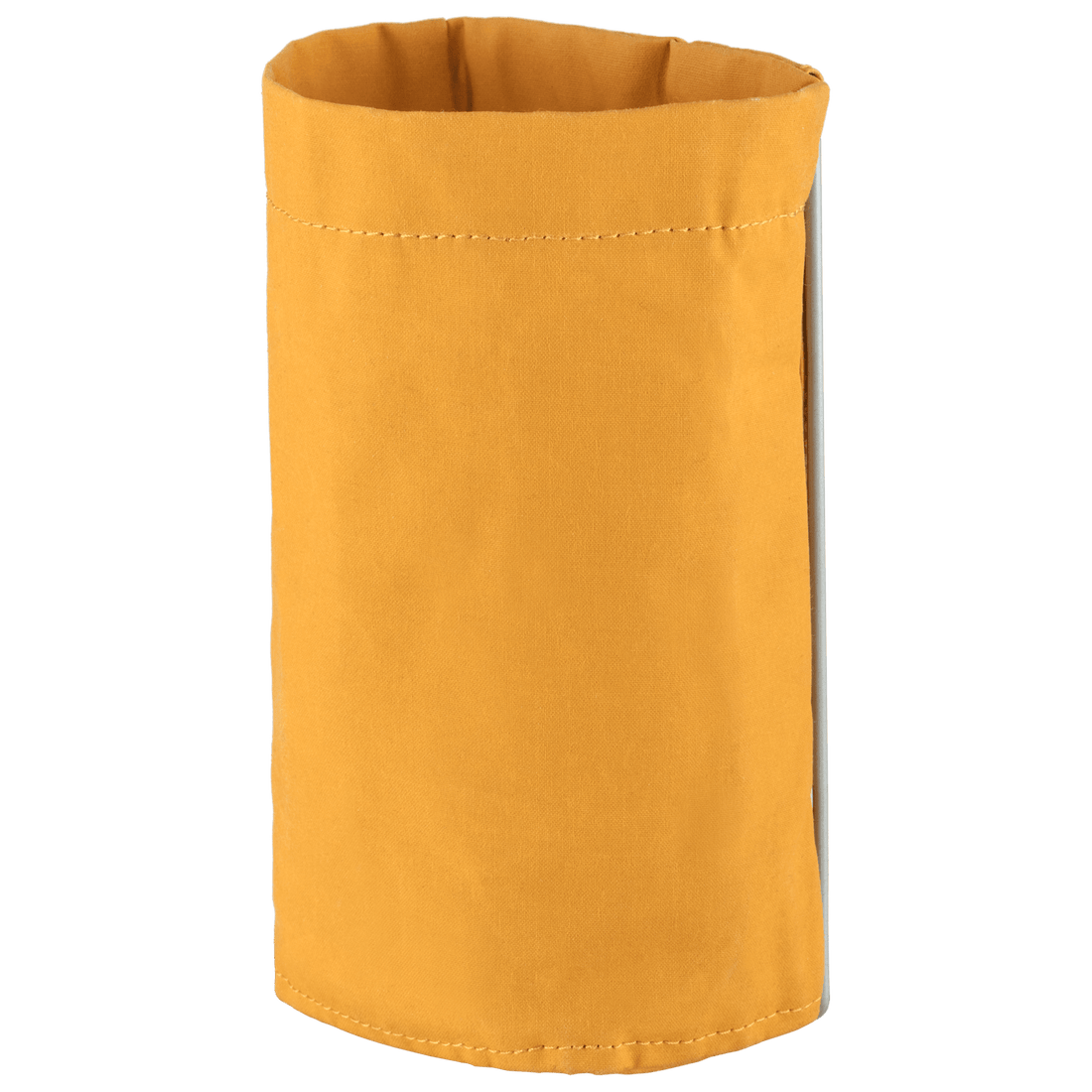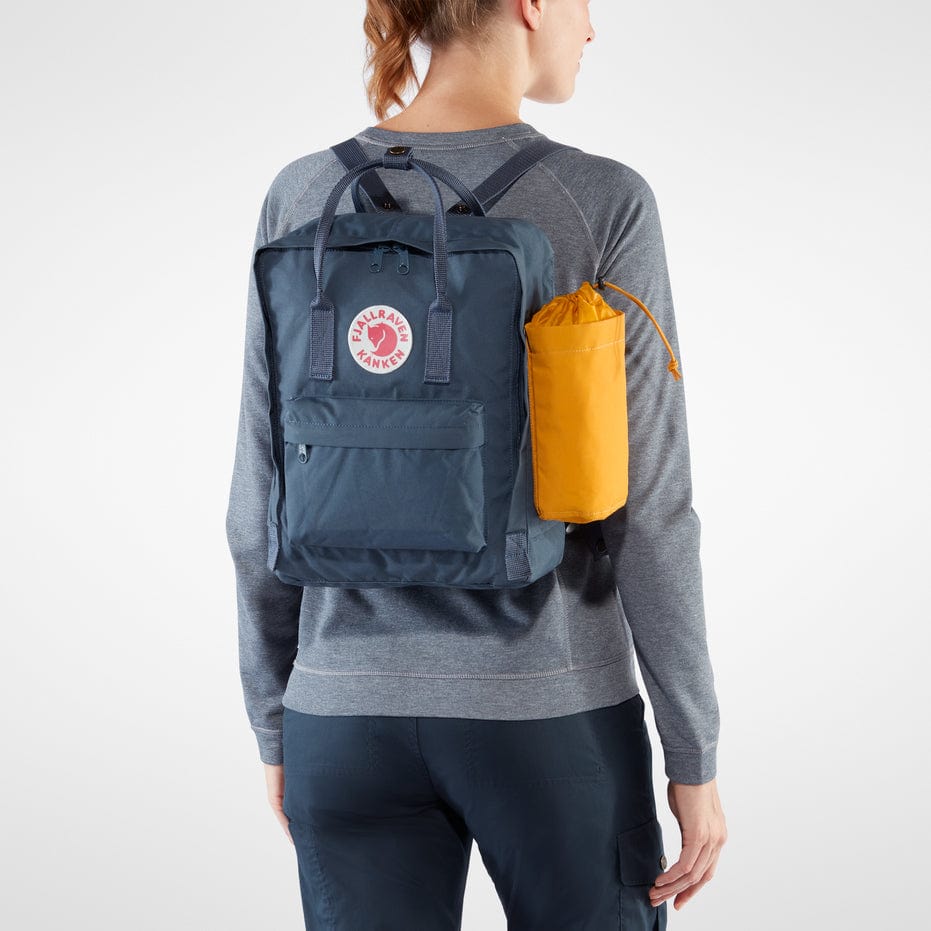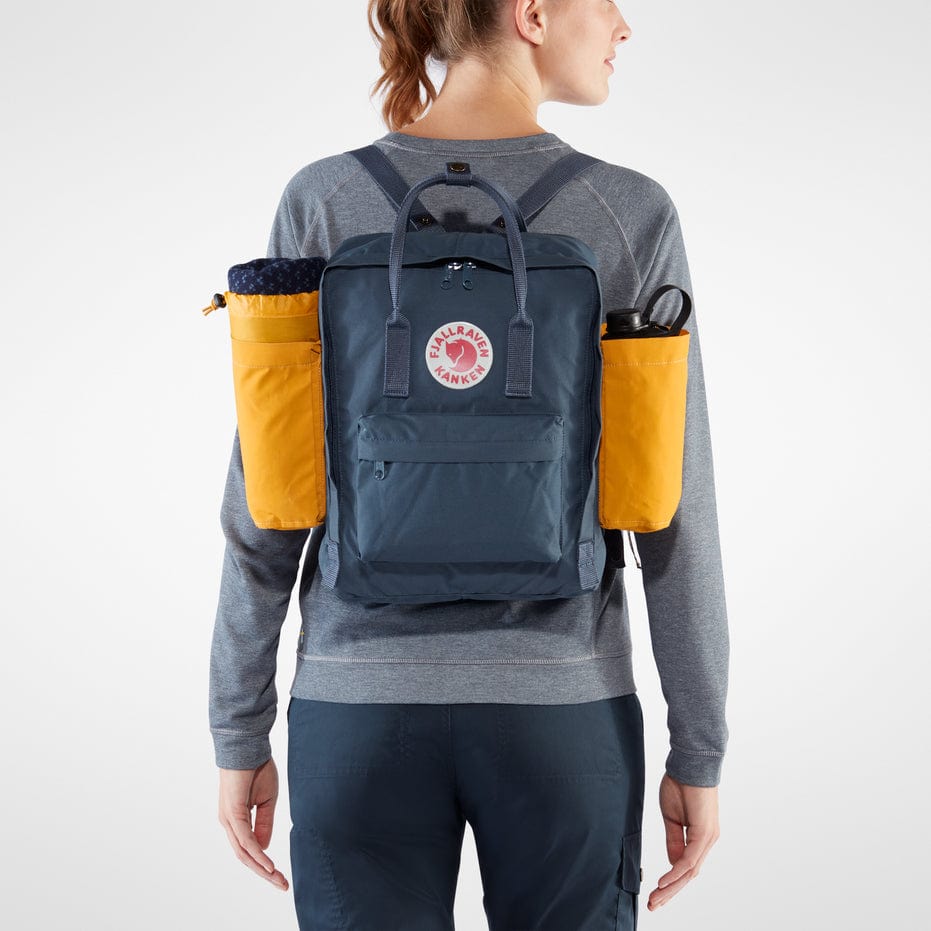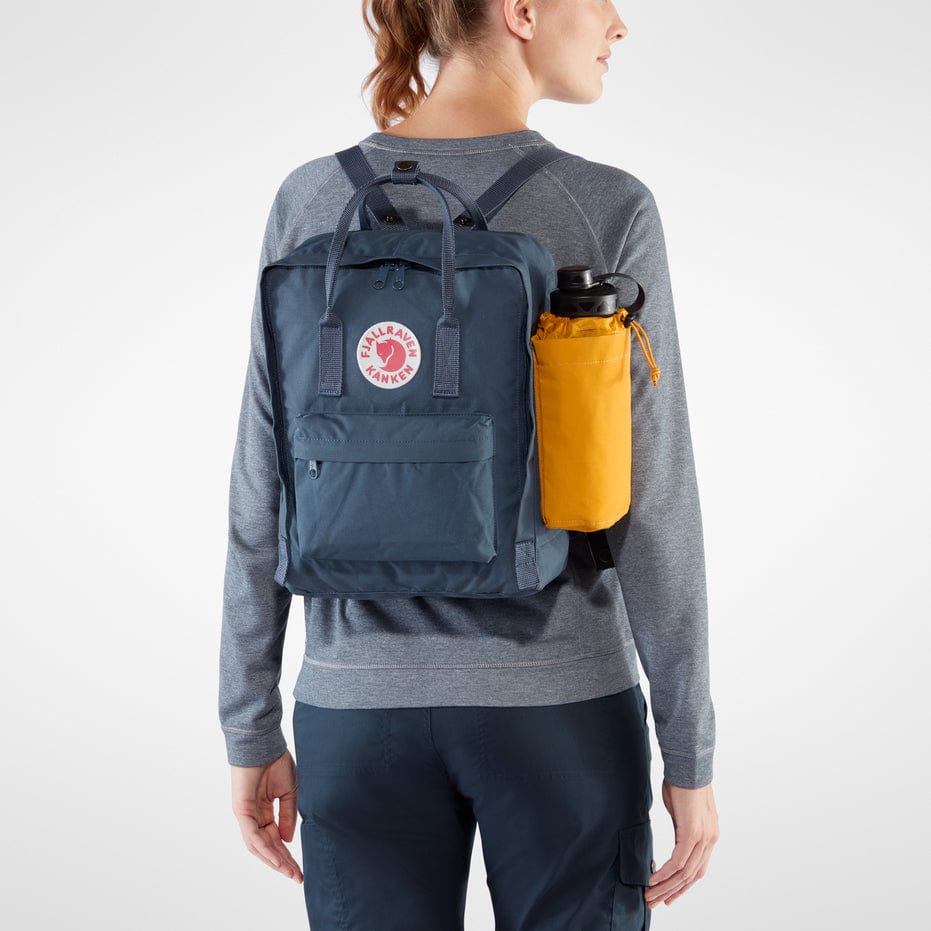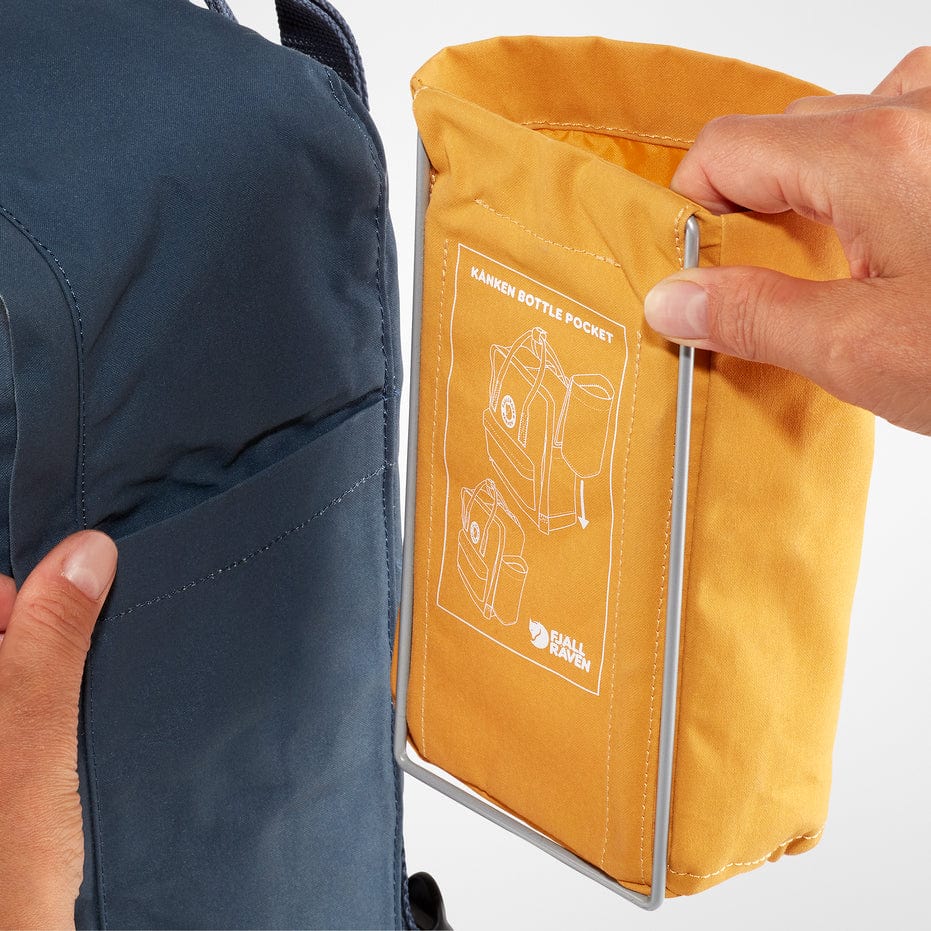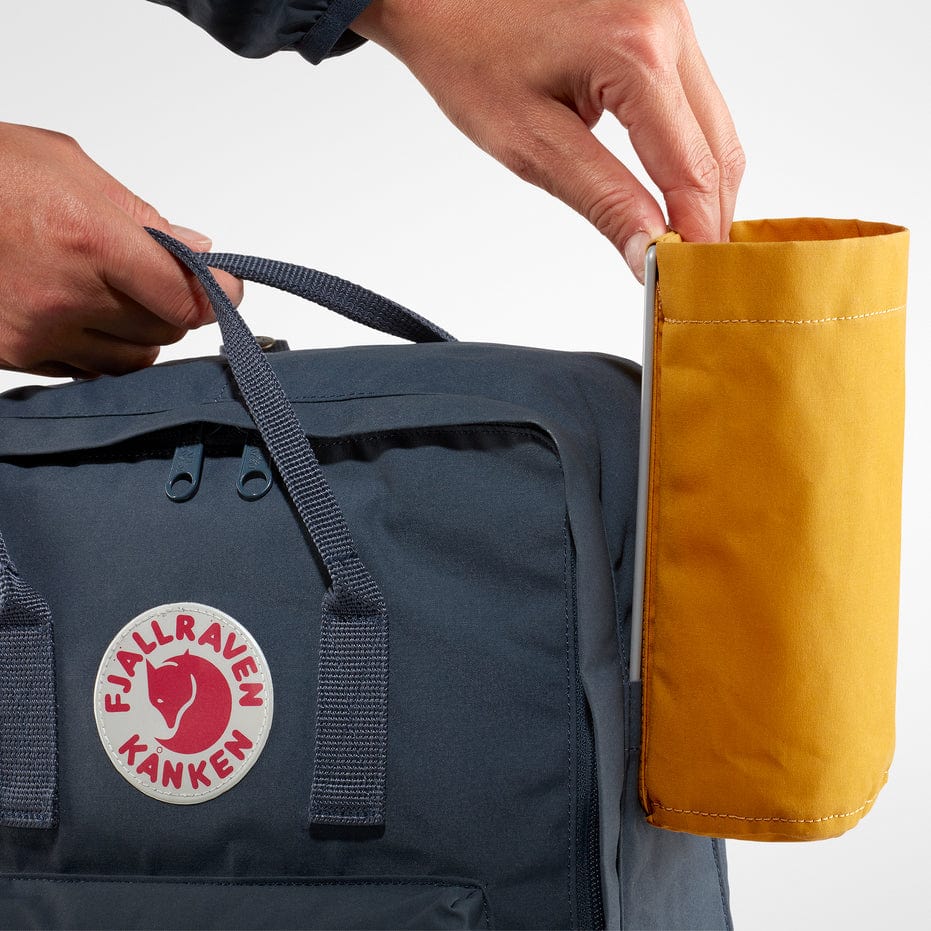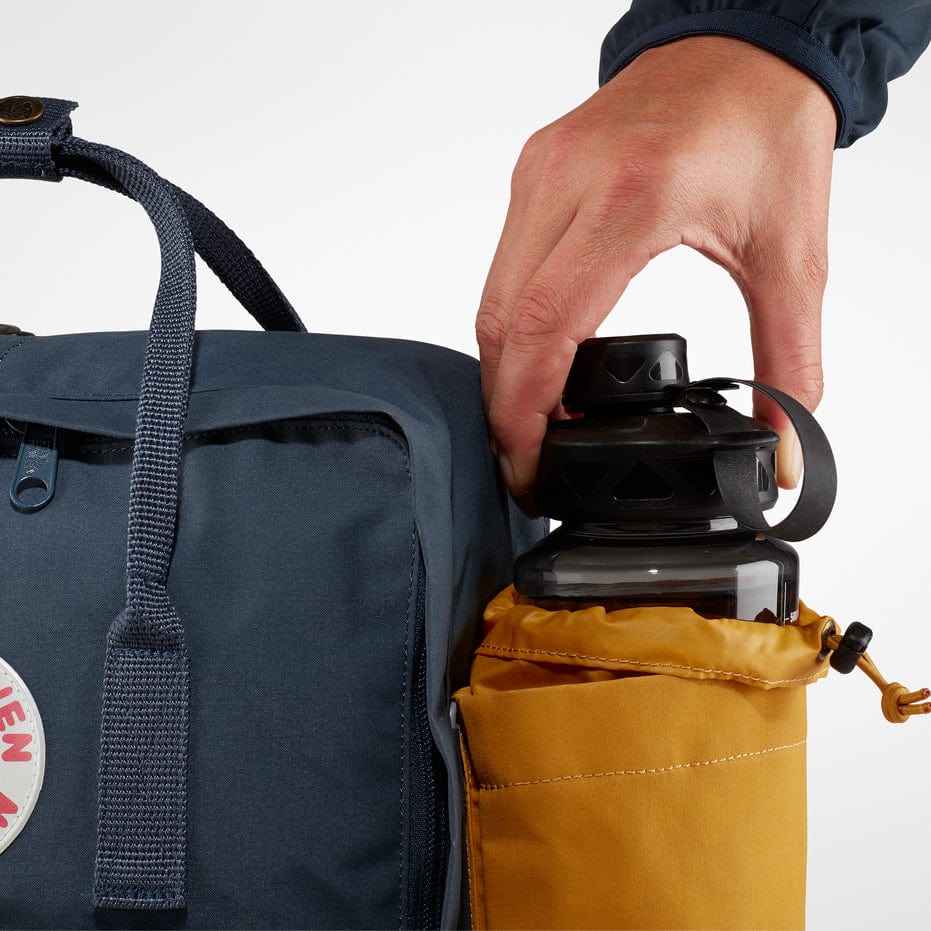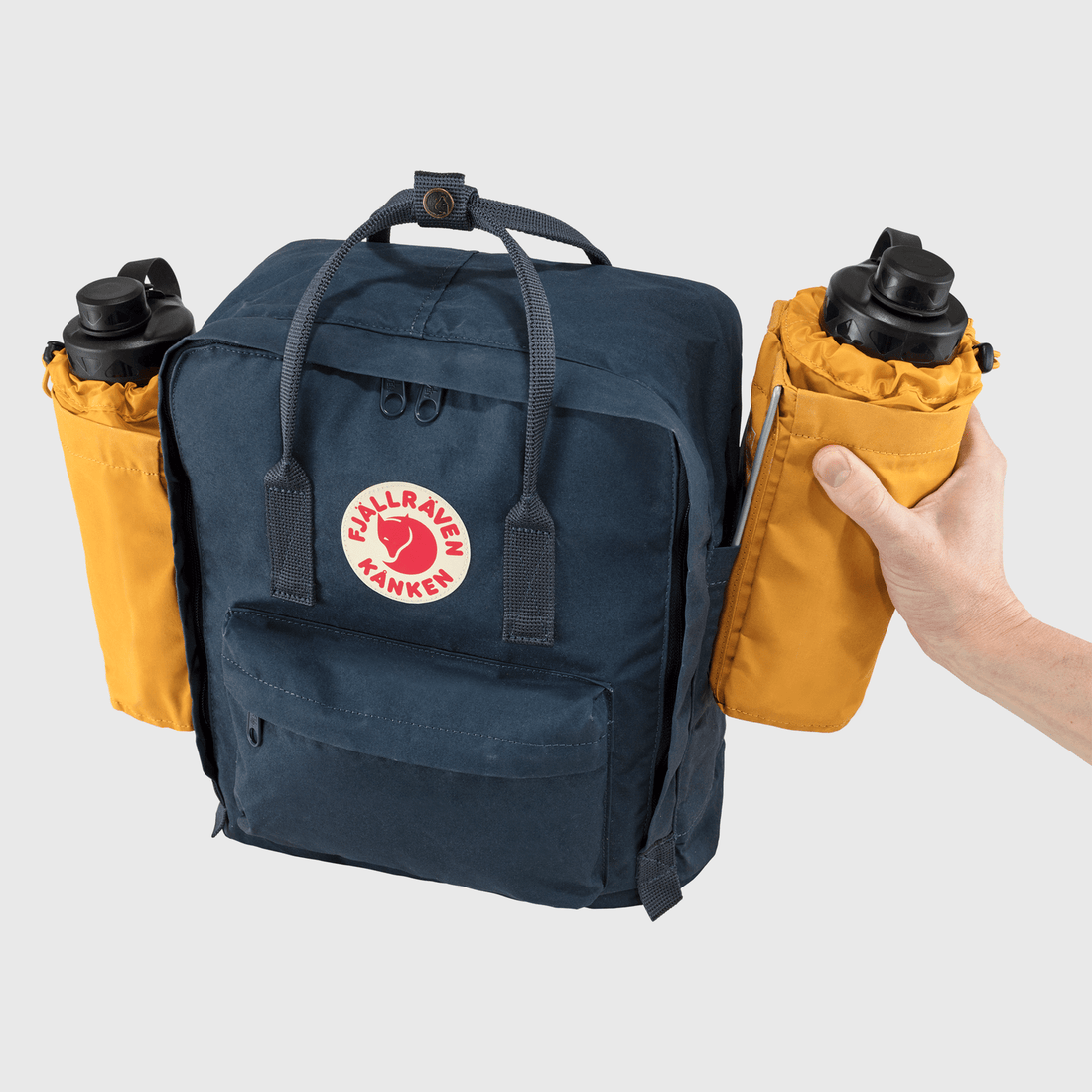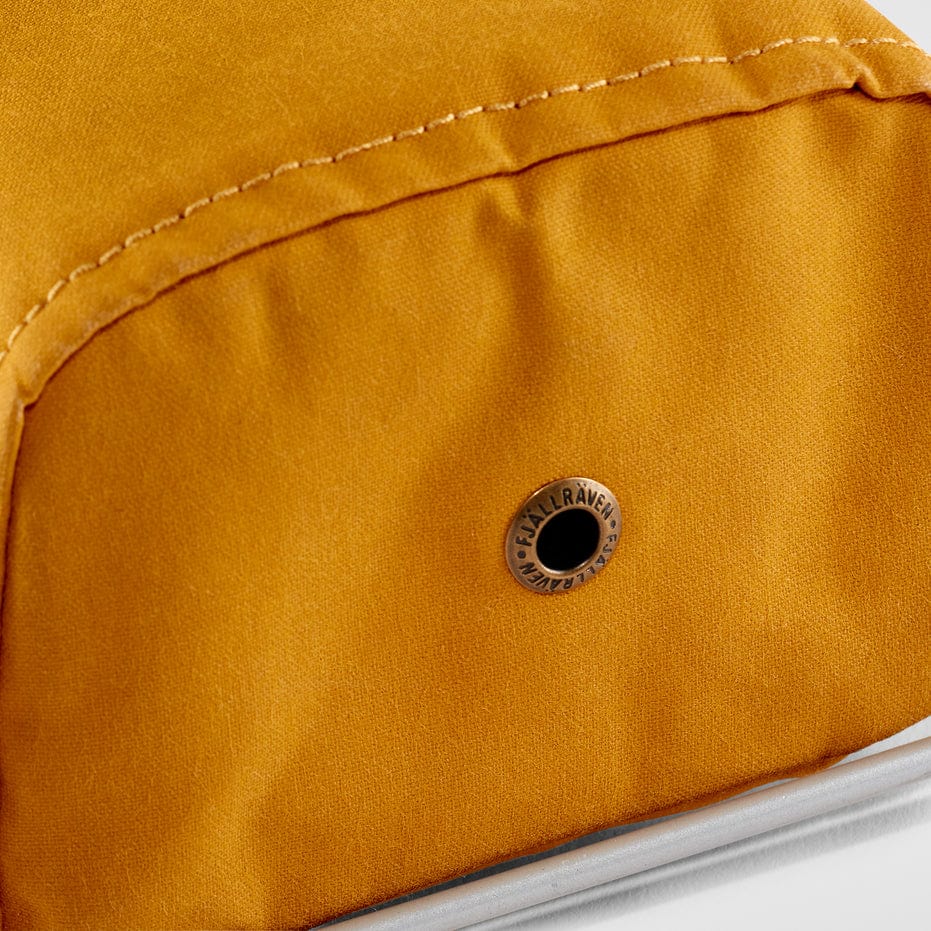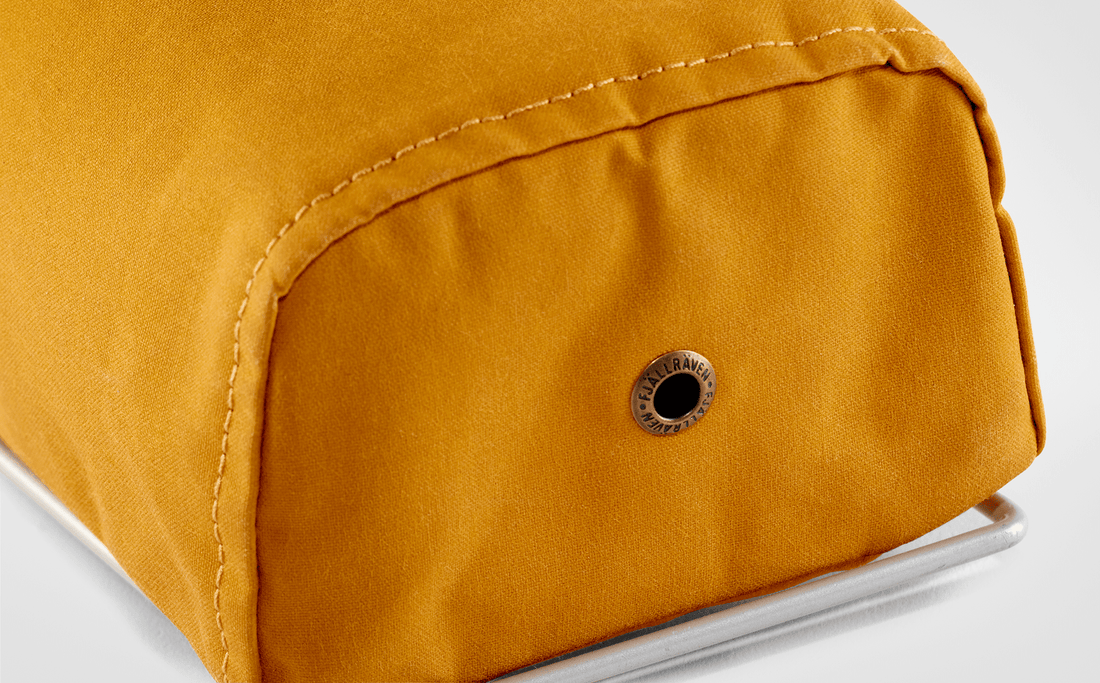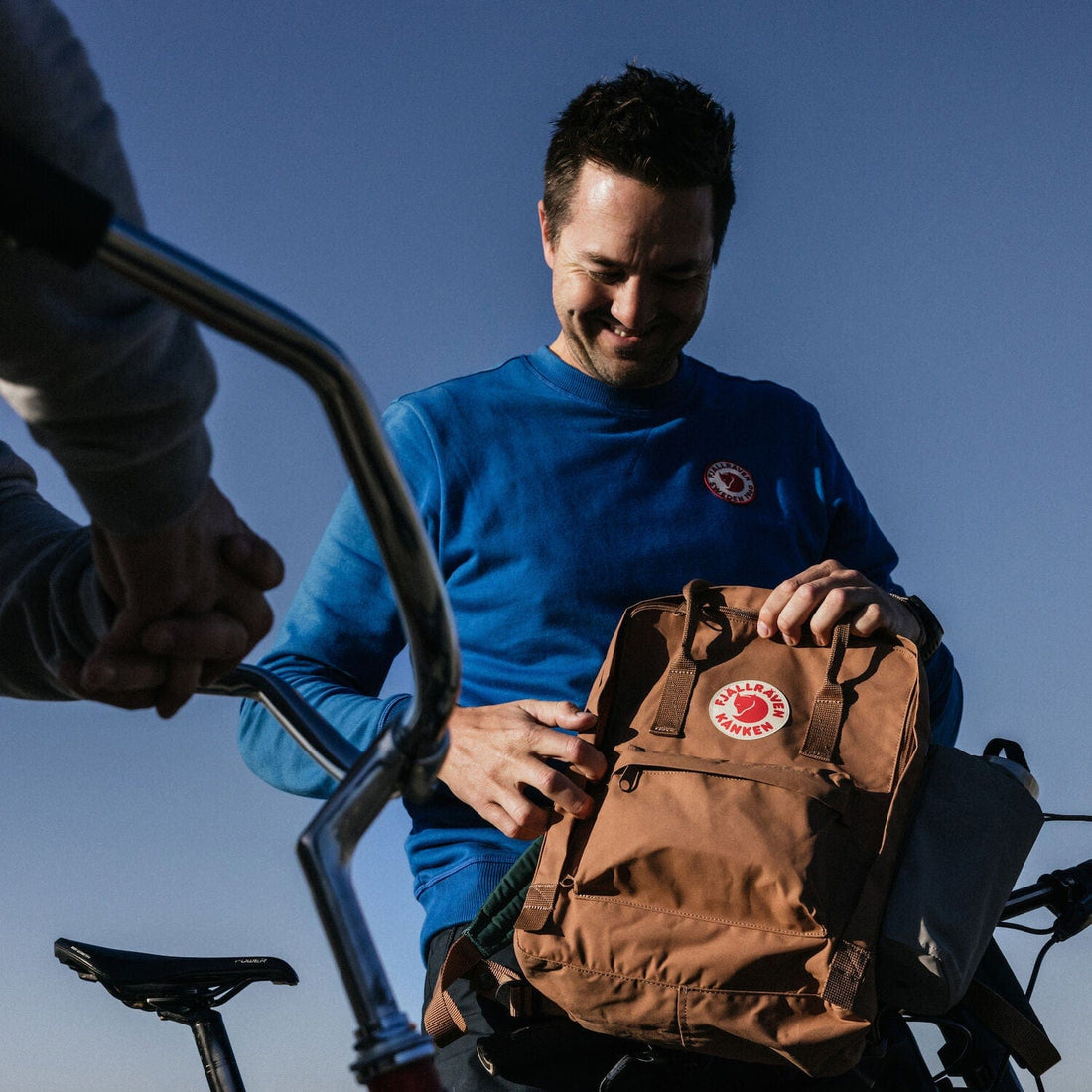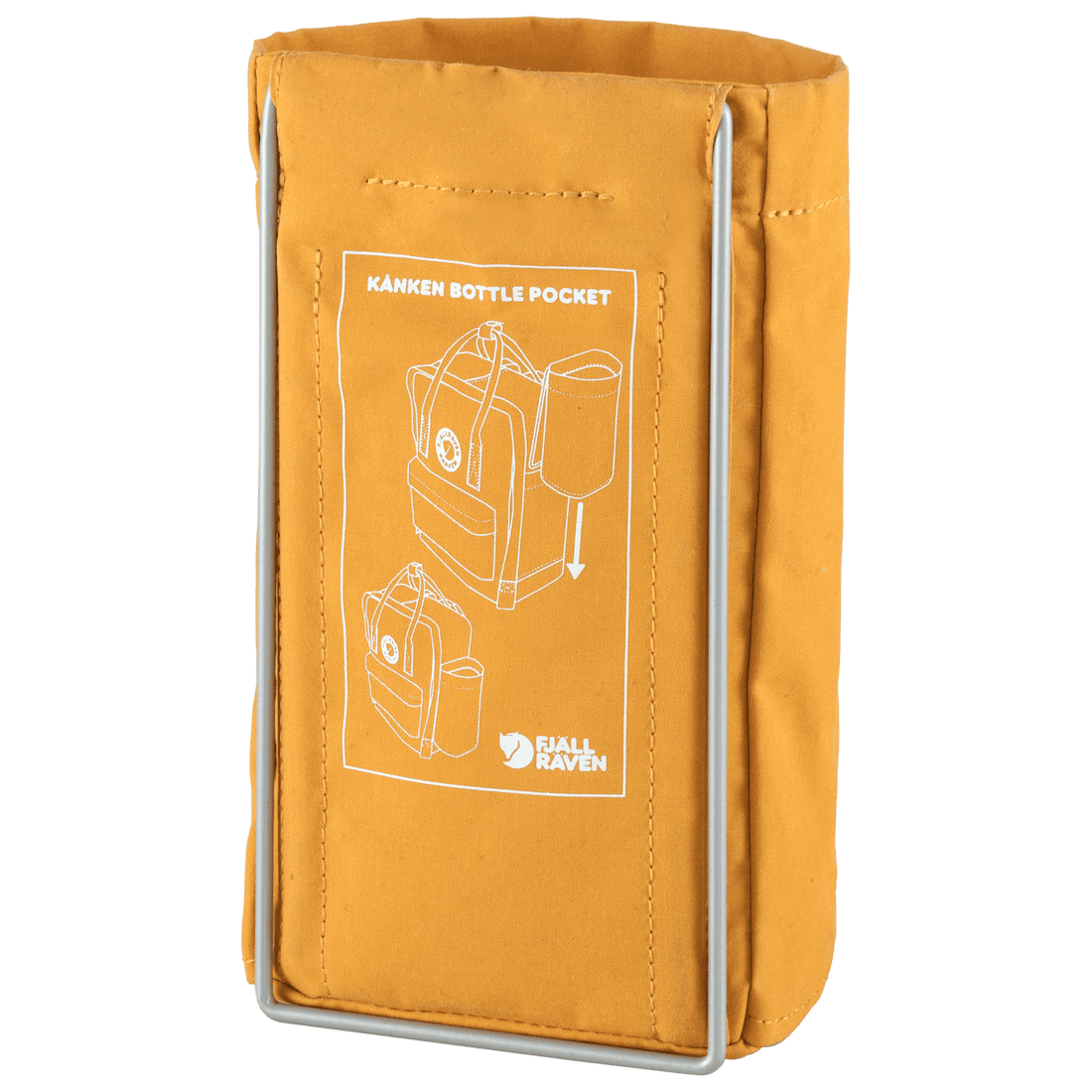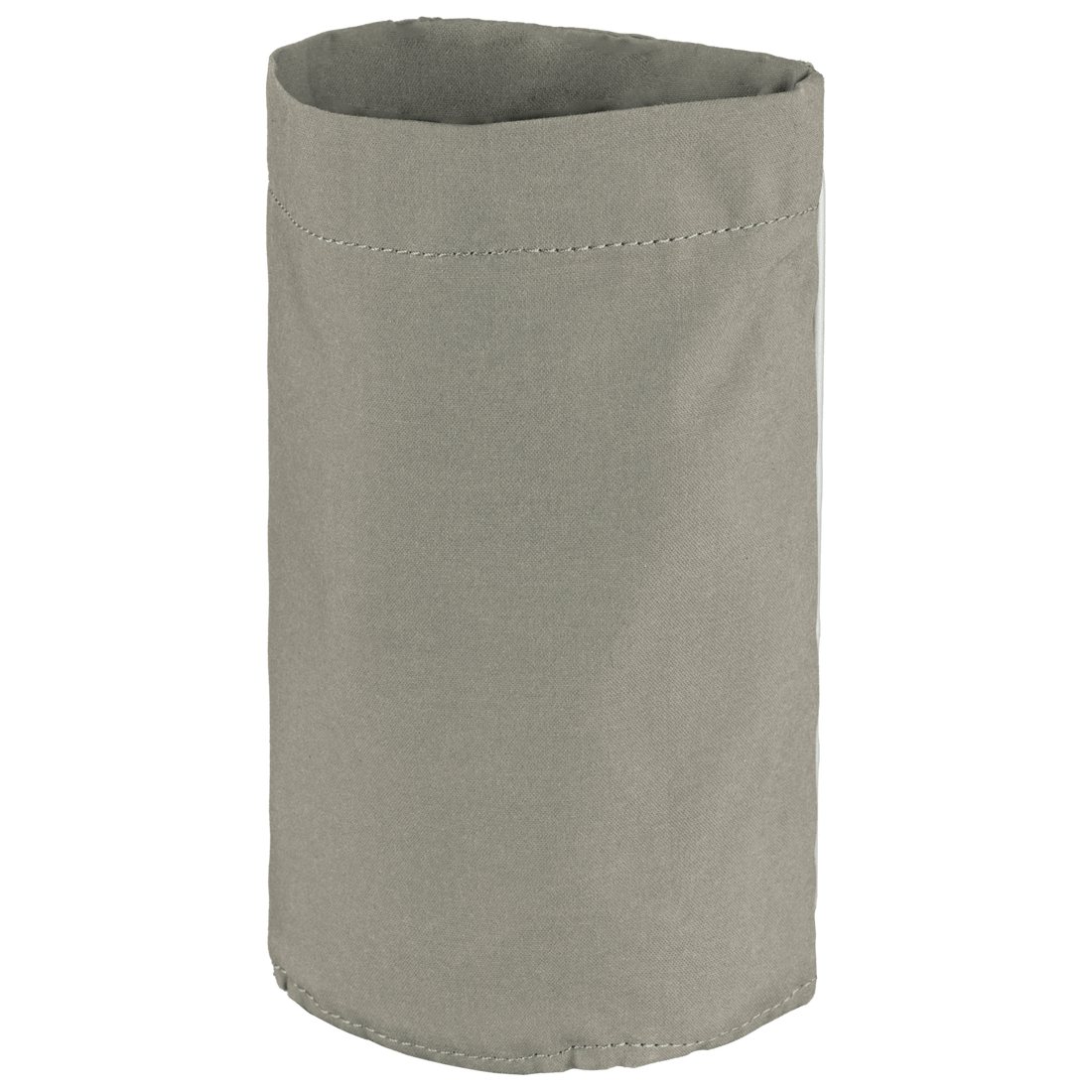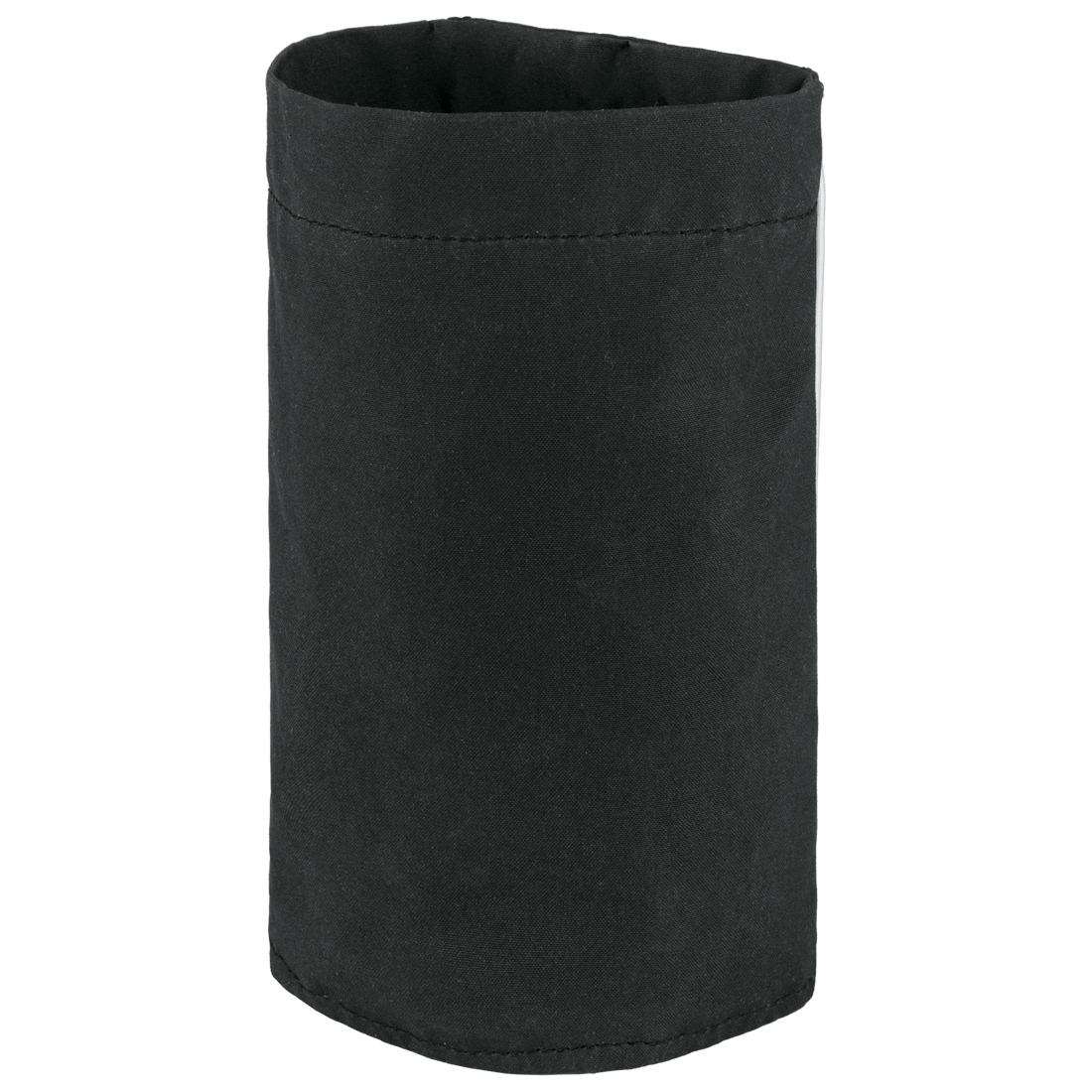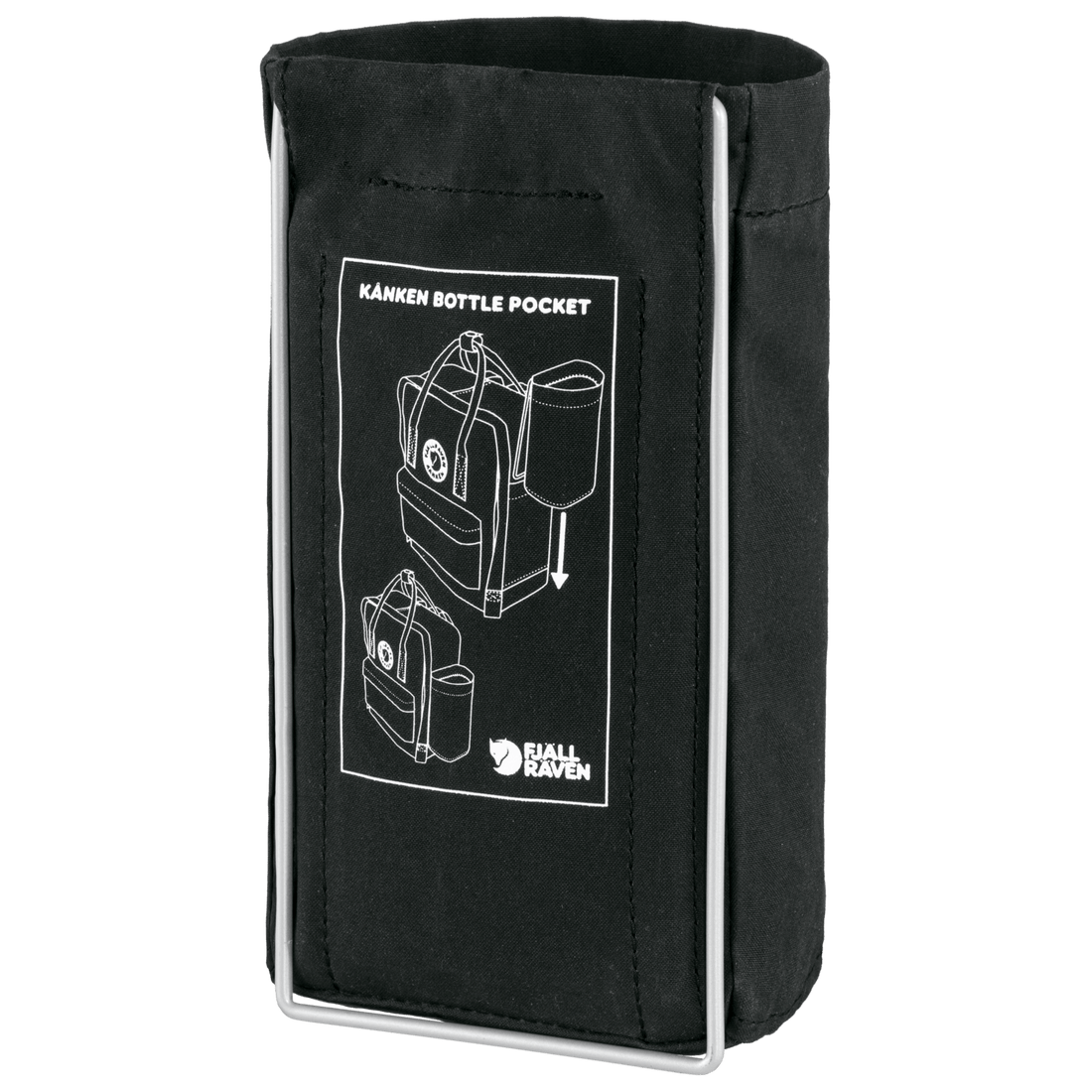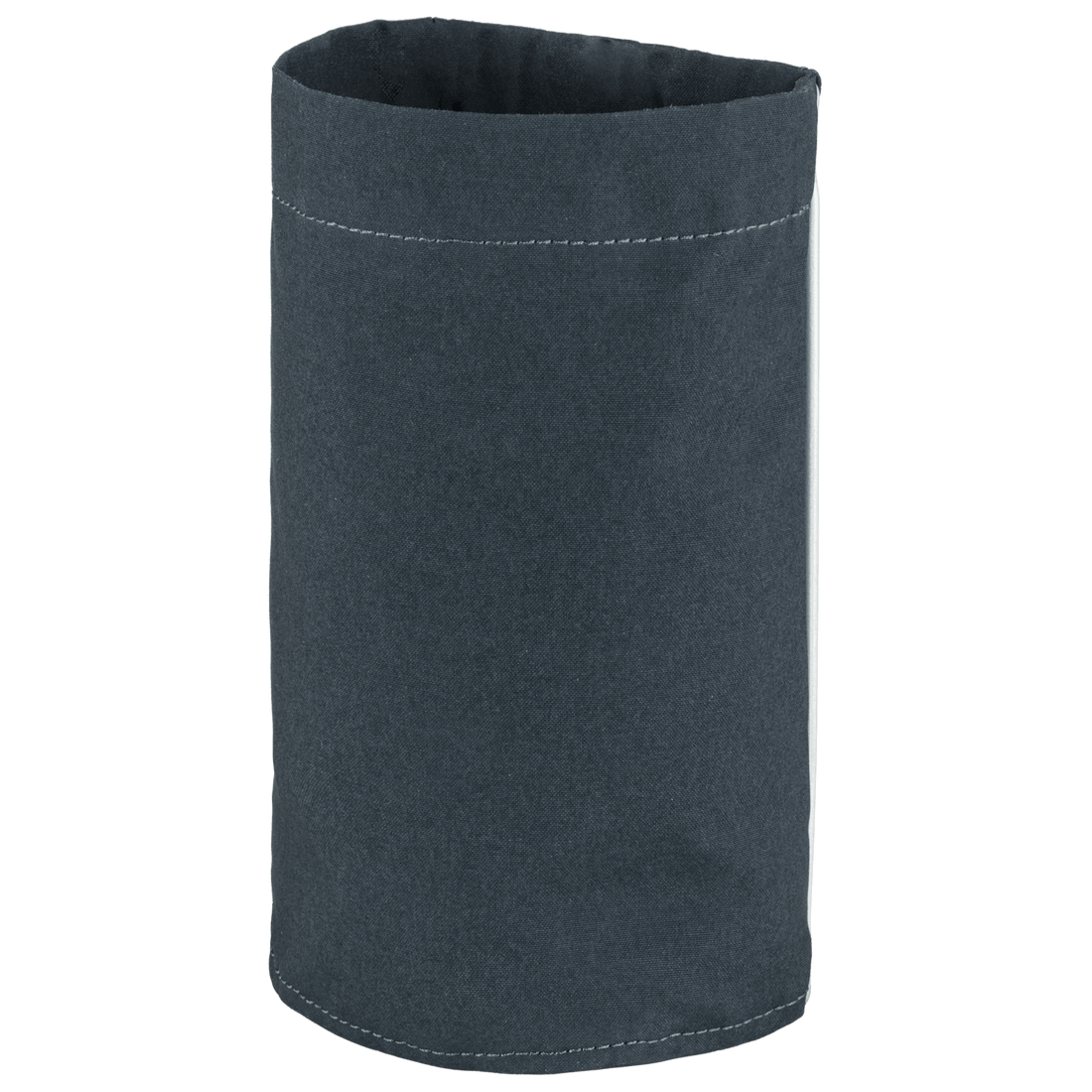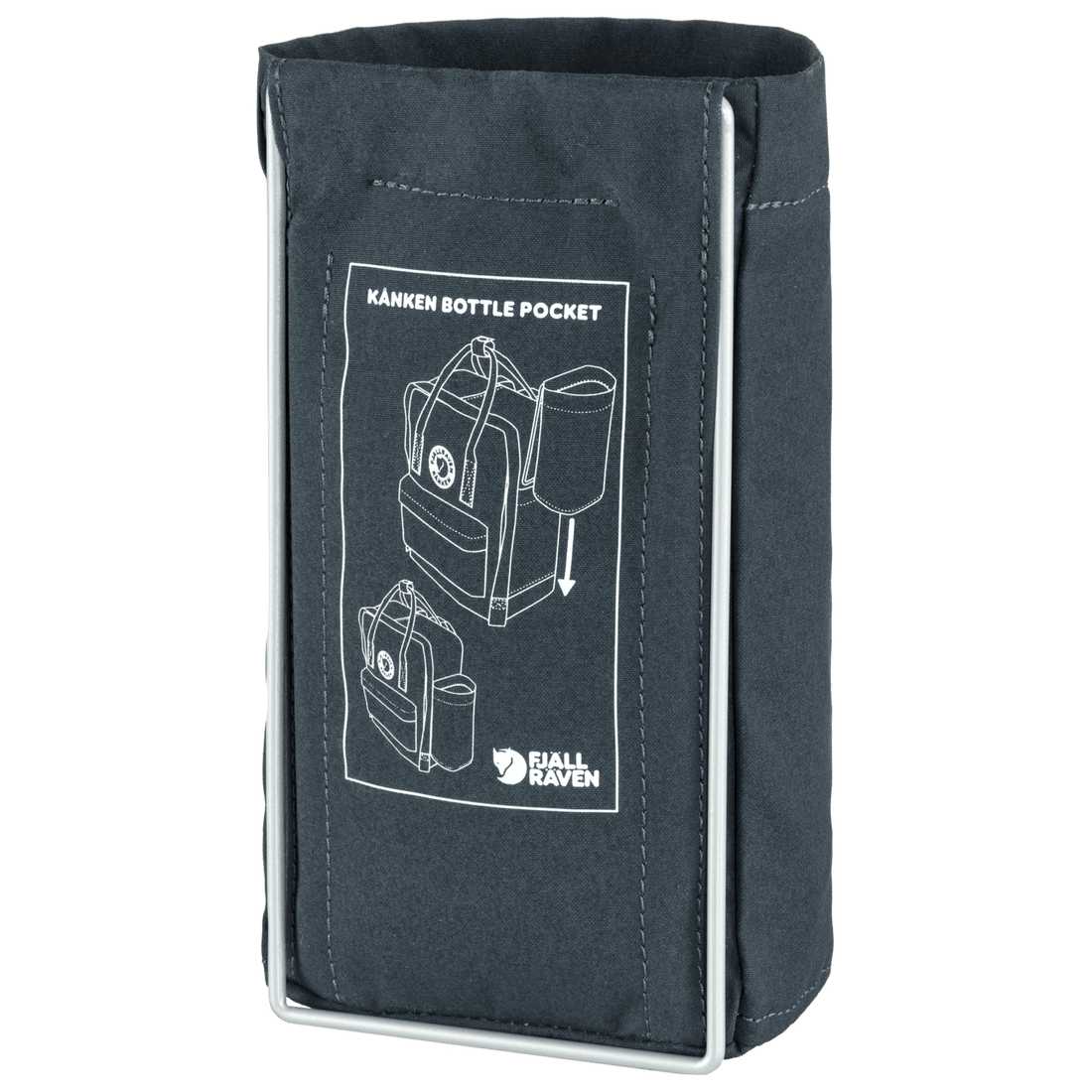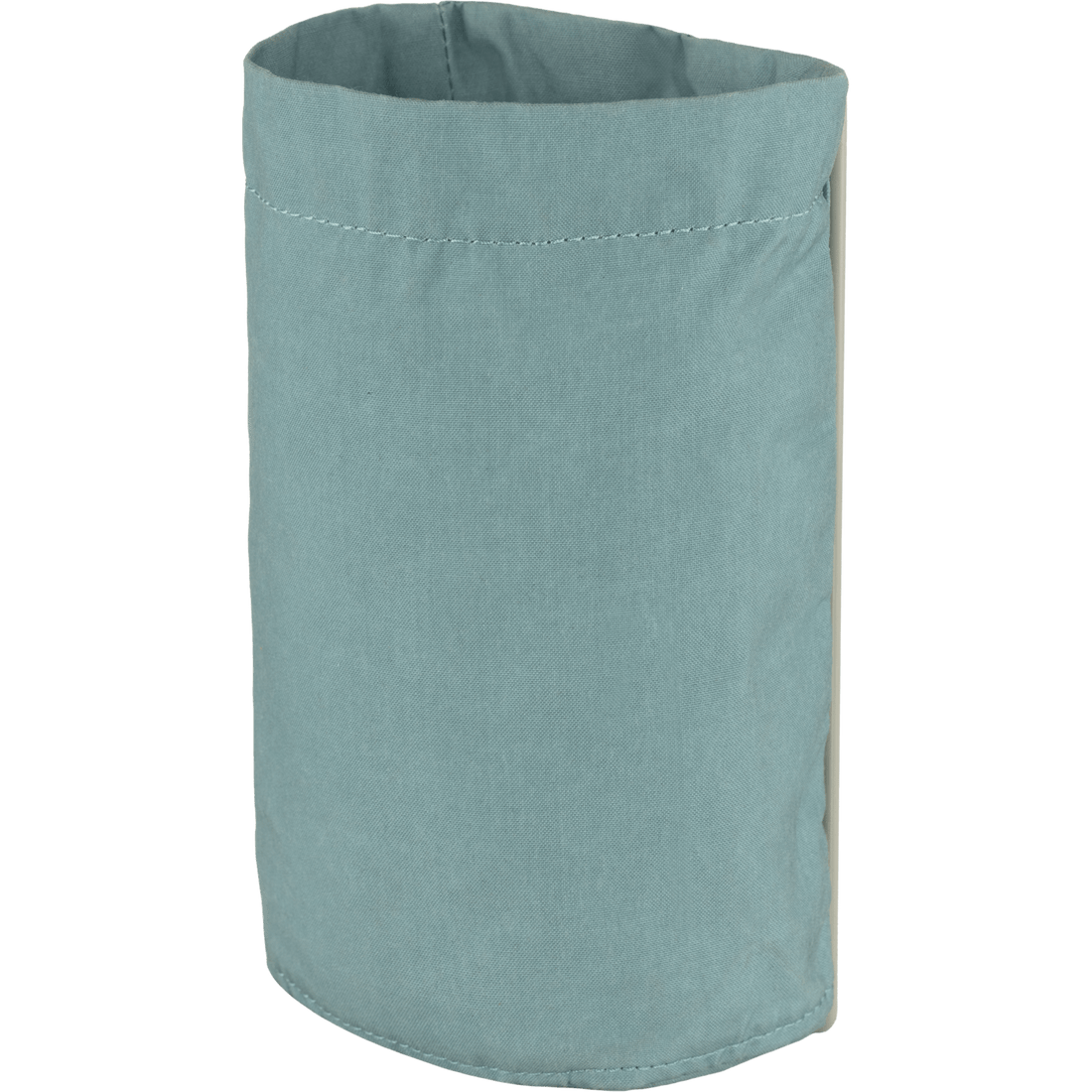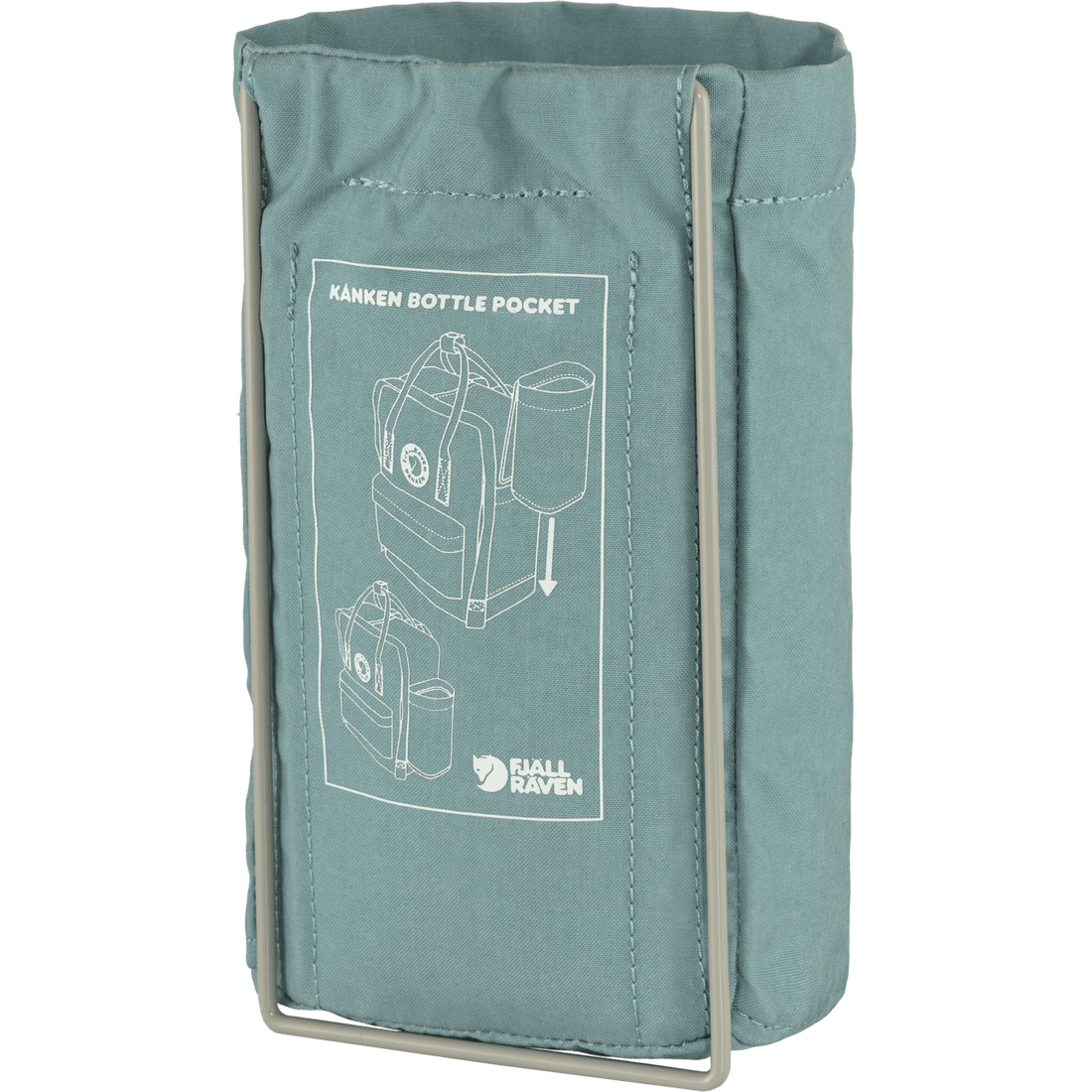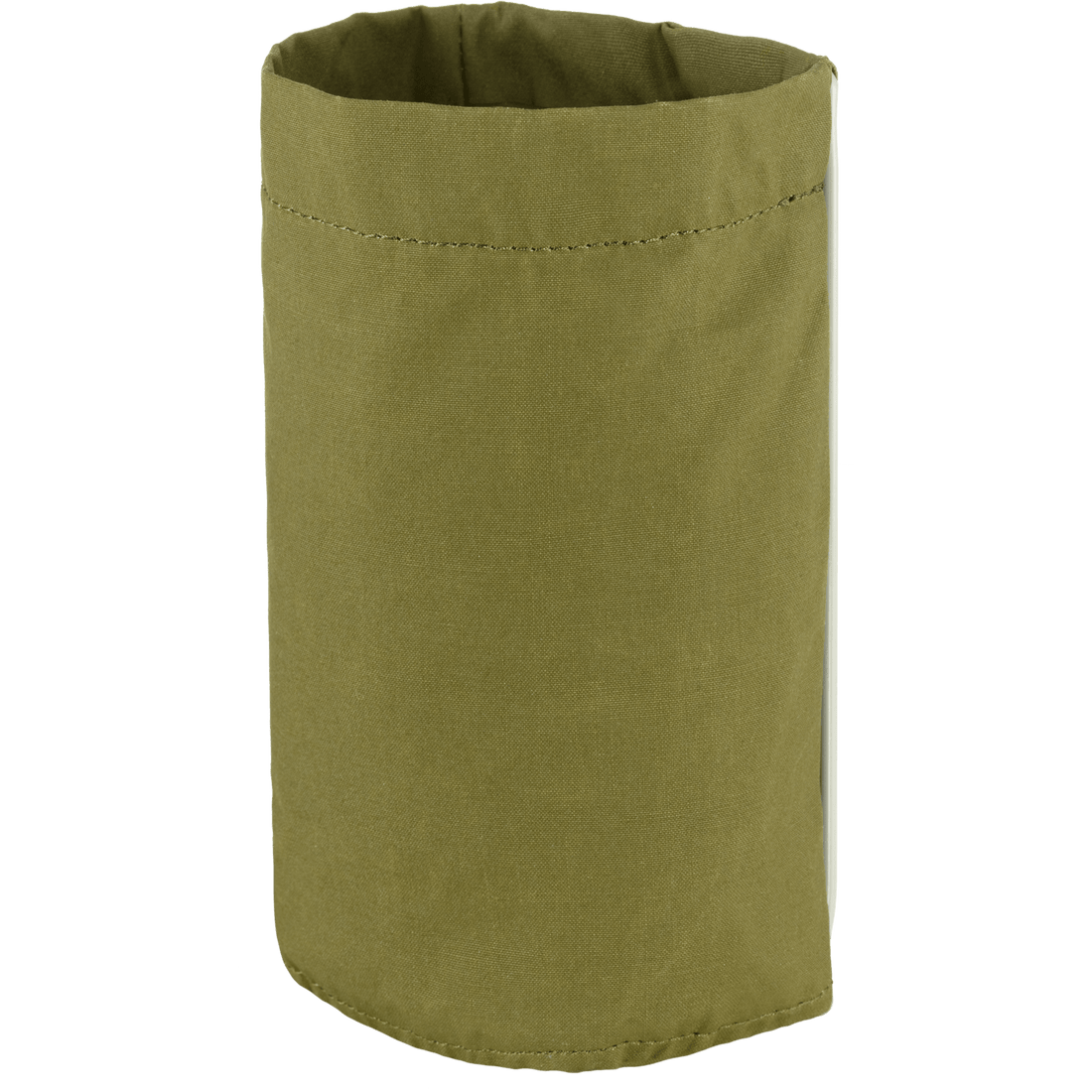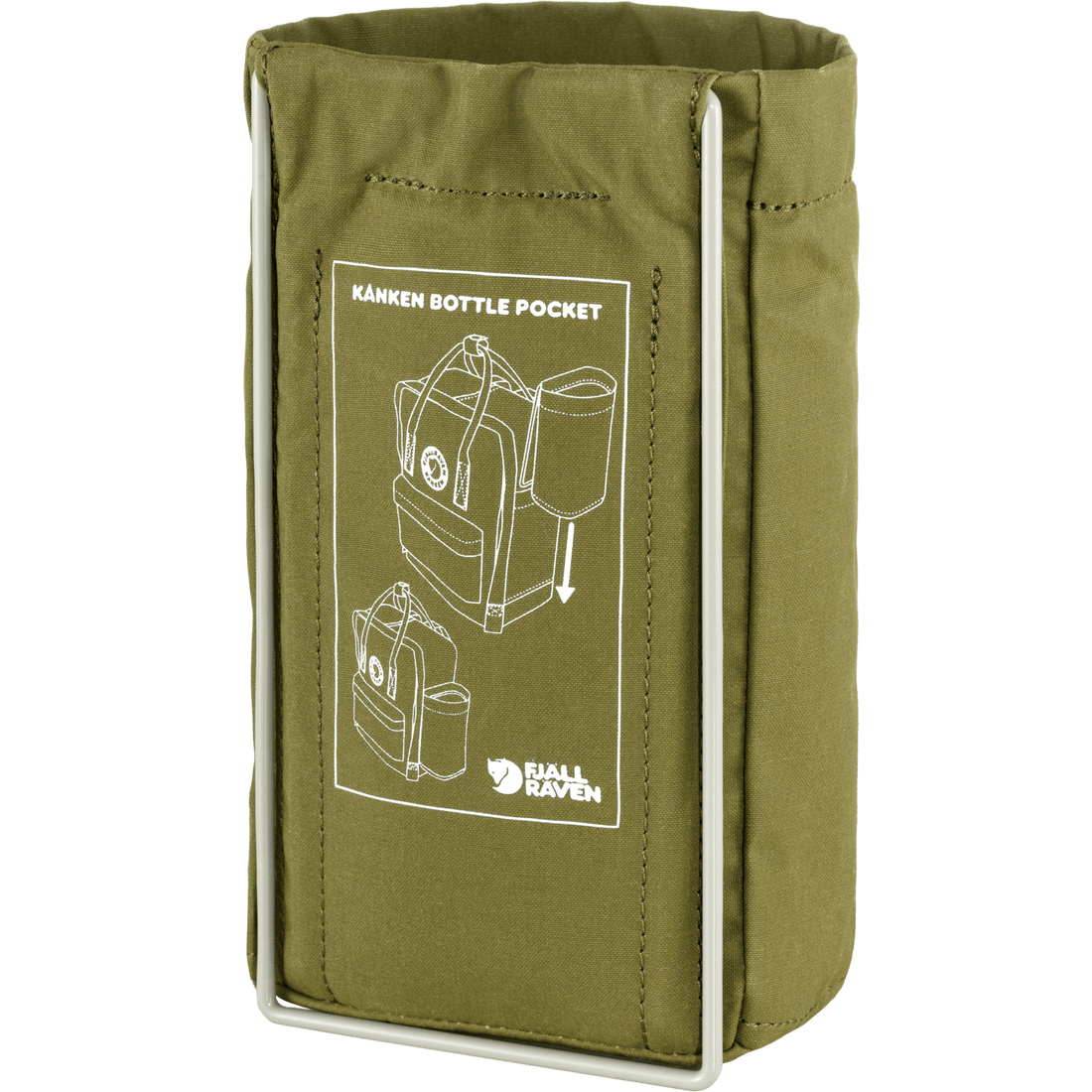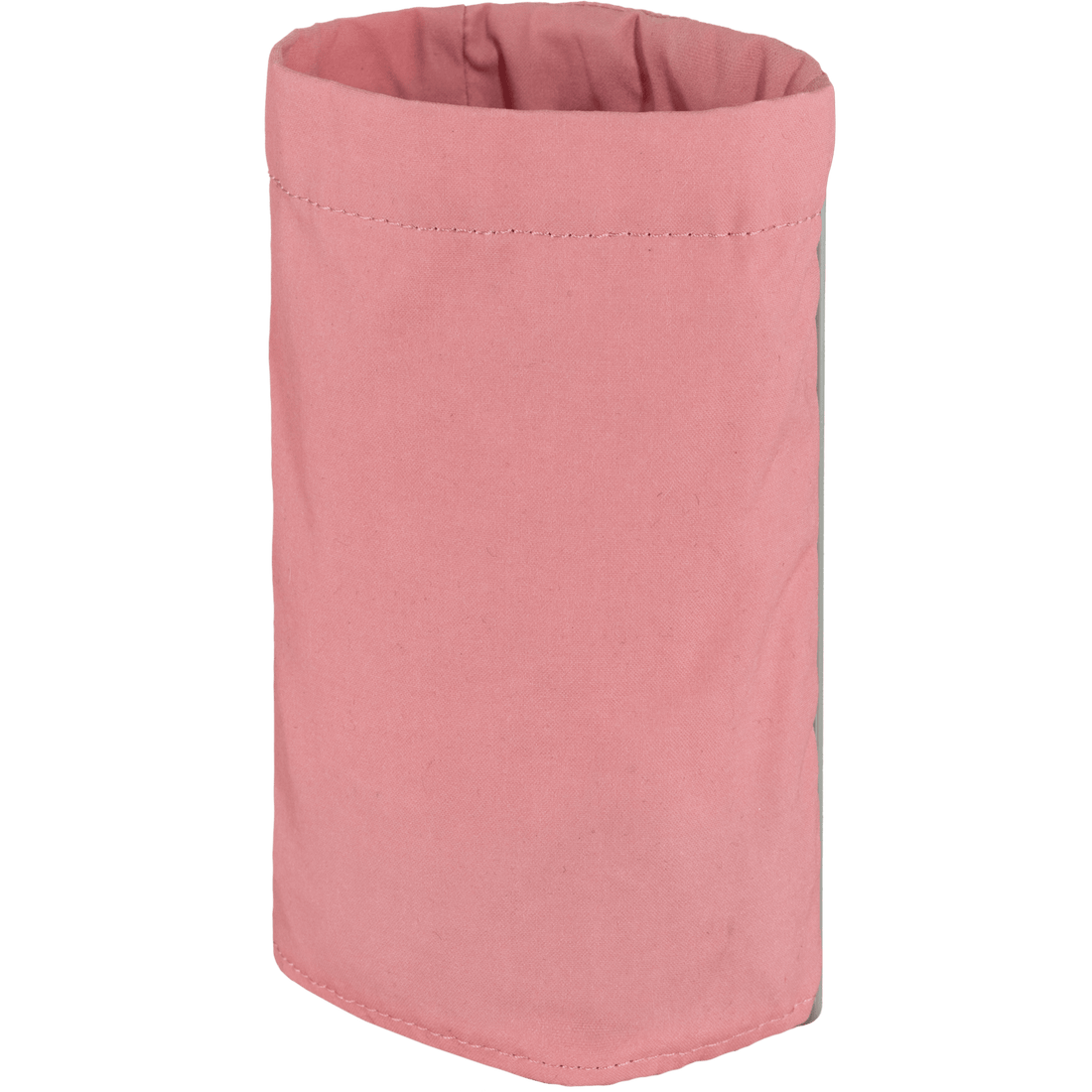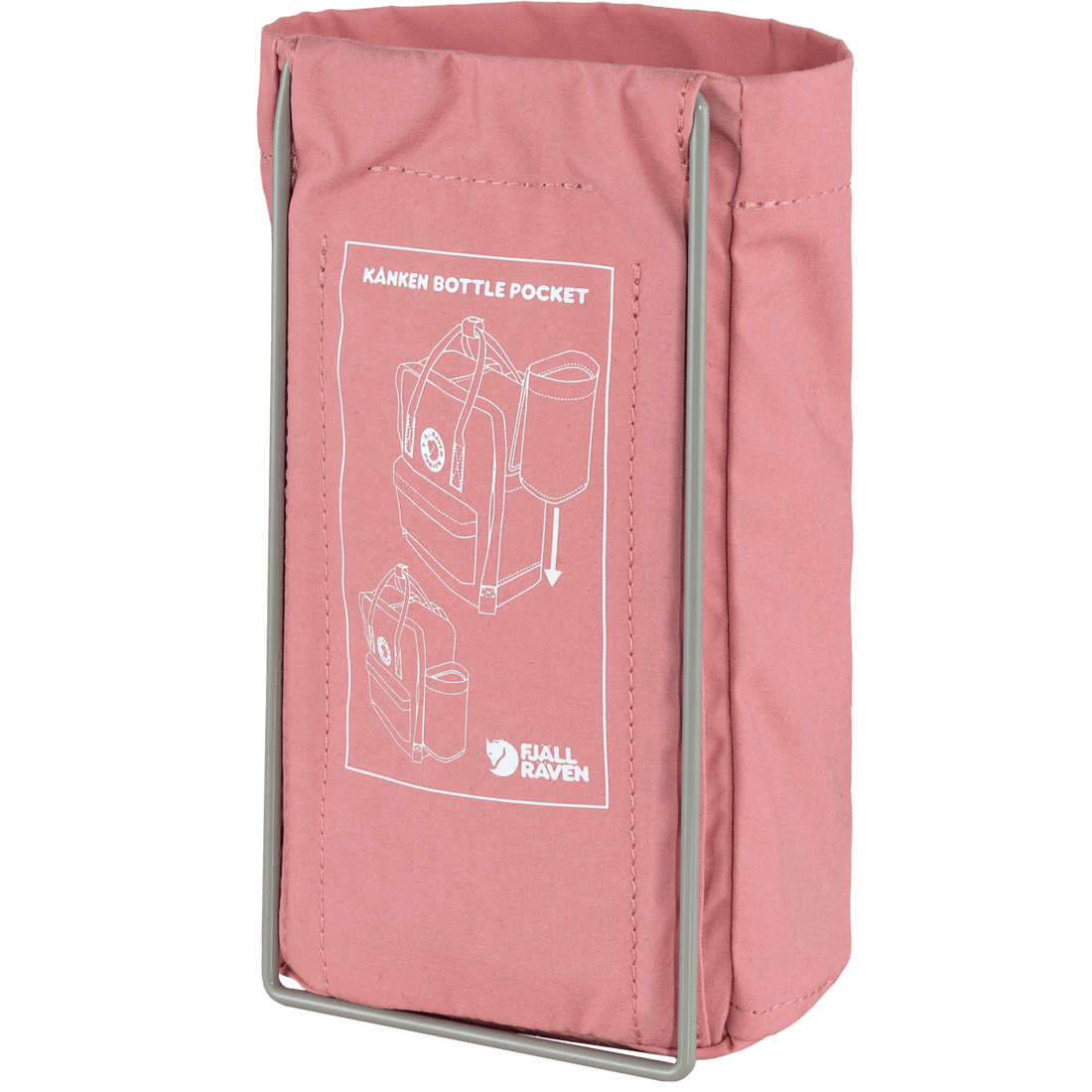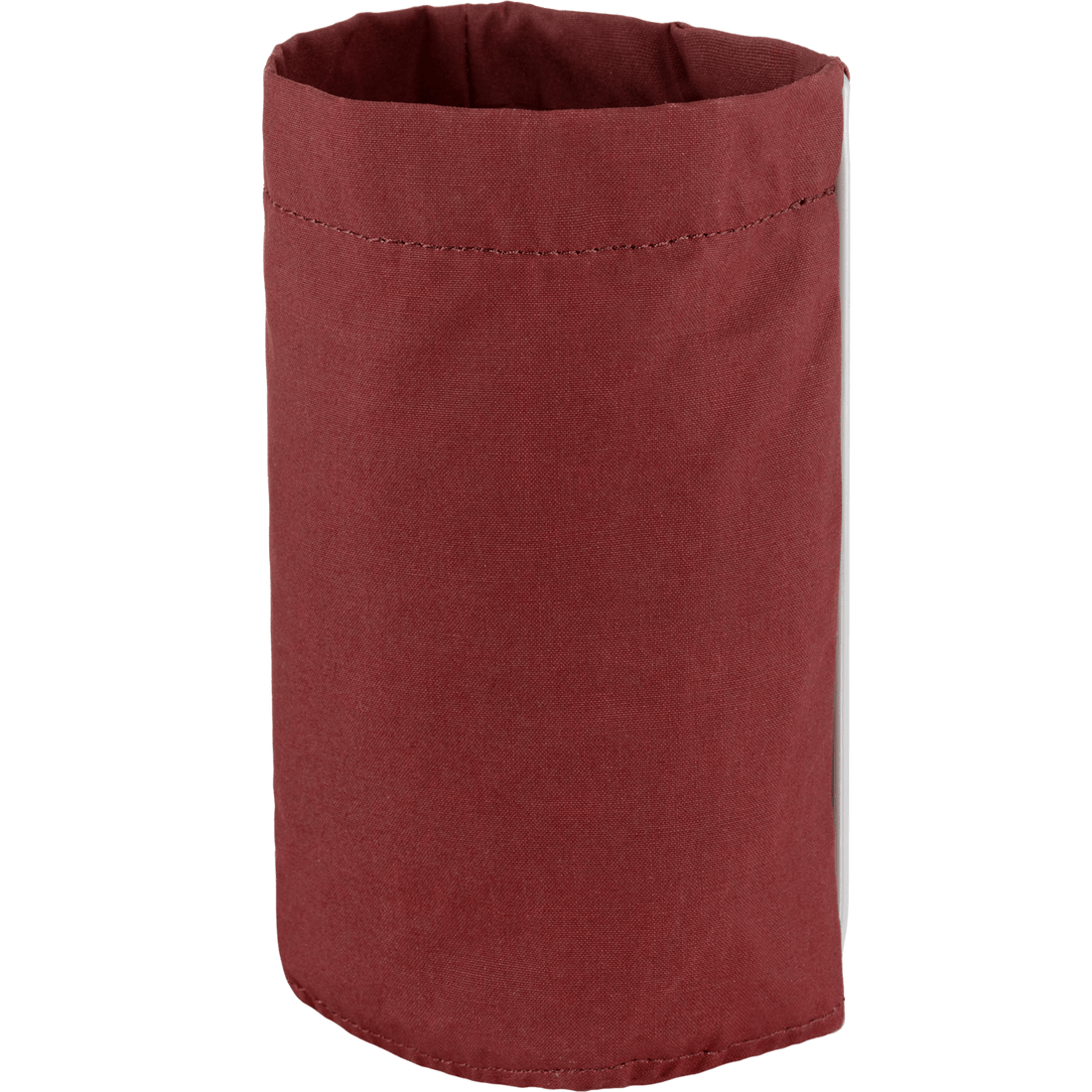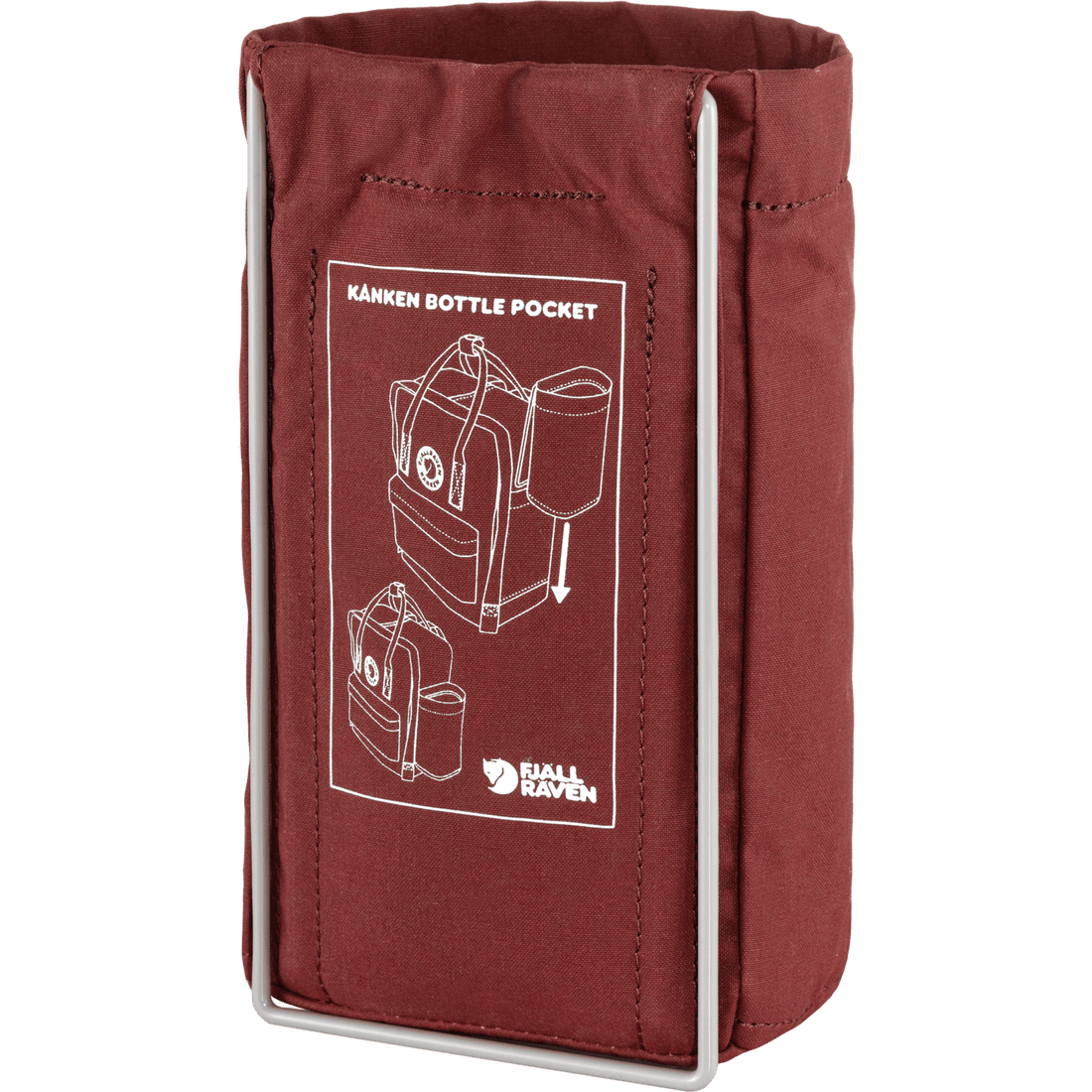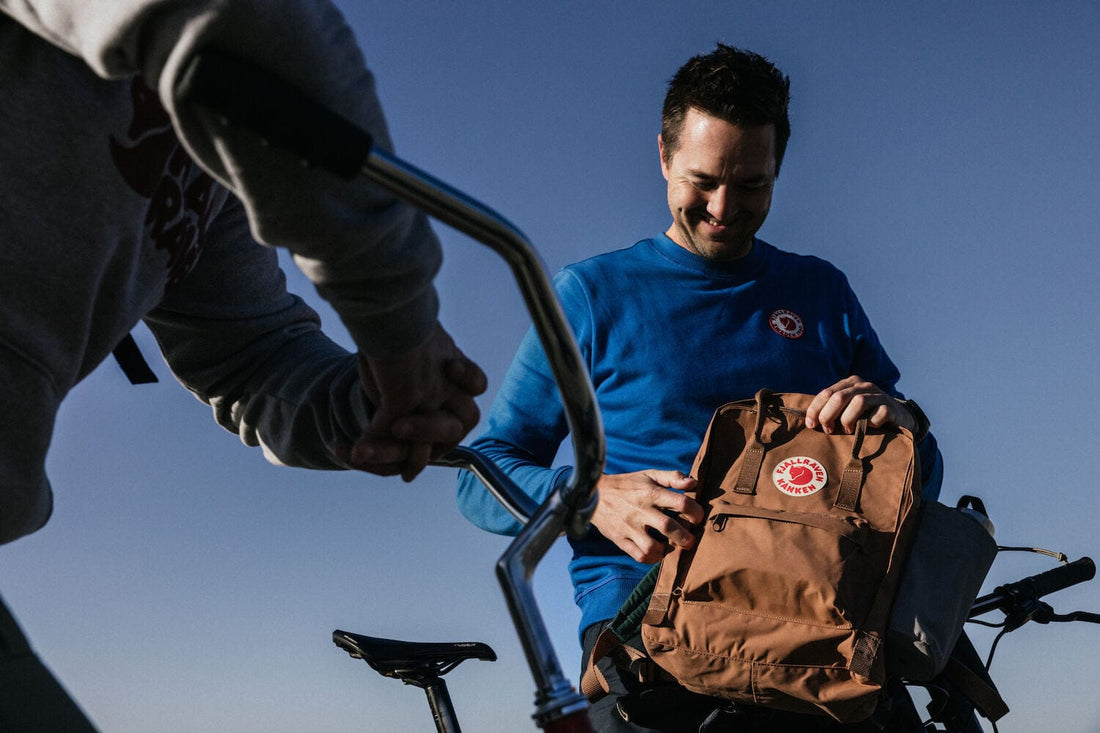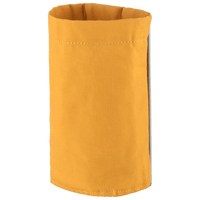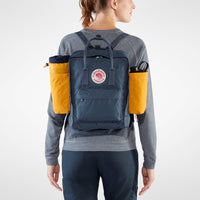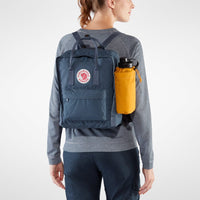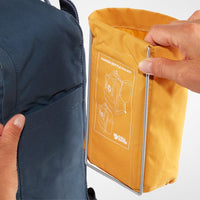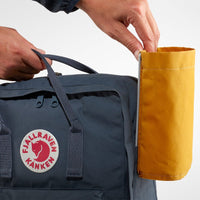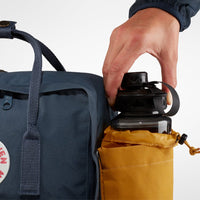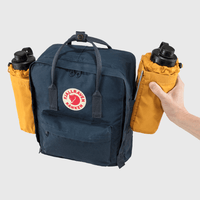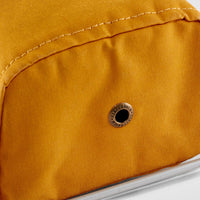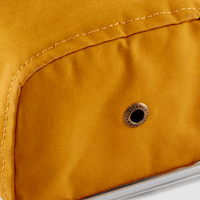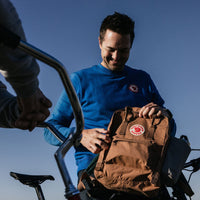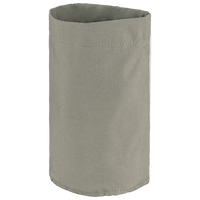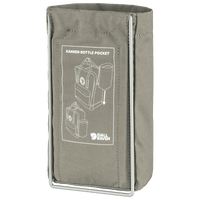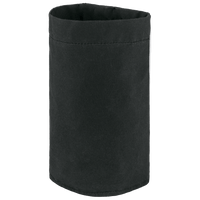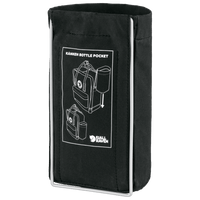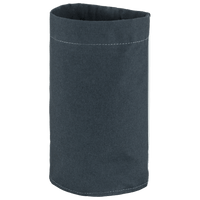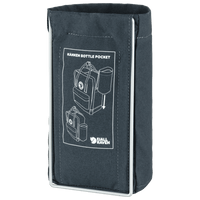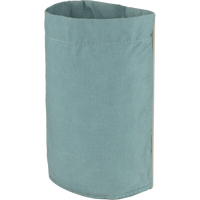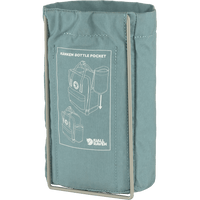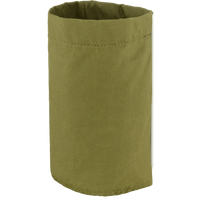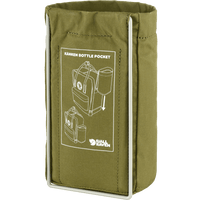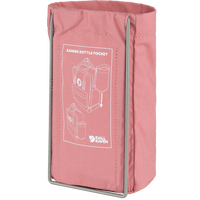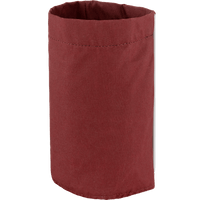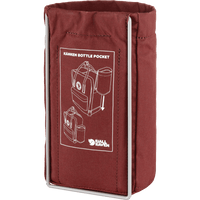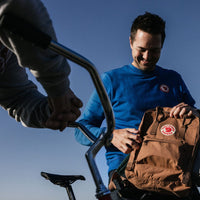 Practical extra side pocket for Kånken backpacks.
FREE SHIPPING OVER $150
PRODUCT DESCRIPTION
Product Description
Extend the possibilities of your Kånken backpack with this practical bottle pocket. Made from classic Vinylon fabric with a steel frame that slides into your Kånken's side pocket. It also has a cinched closure with elastic cord at the top to keep contents in place. A great accessory when you need a little extra space in your favourite backpack that also lets you personalise your Kånken by combining your favourite colours.
Product Features
- Fits water bottles up to approx. 1 liter
Fits Kånken, Kånken No.2, Kånken Re-wool, Re-Kånken and Kånken Laptop 15" and 17"
Built-in frame that keeps it in place in the backpack's side pocket
Closure with elastic drawcord at the top
Drainage hole in the base.
Composition Brand Material : Vinylon F: 100% vinylal
Environmental Info : Fluorocarbon-free impregnation
Material : Vinylon-F
Depth: 7
Gross Weight: 0,2
Height: 20
Weight: 110
Additional Instructions: soft brush and lukewarm water
Bleaching: do not bleach
Drying: do not tumble dry
Dry Cleaning: do not dry clean
Ironing: do not iron
Washing: do not wash
Great accessory. My kids are excited to use on their school bags
A necessity
The bottle pocket was a necessity for me as the side pockets on the Kanken is not big enough to hold a water bottle. You will need to buy 2 bottle pockets, one for each side. I bought one to start with and the weight of the bottle pulled the bag to one side and made it lopsided. I bought the second bottle pocket and use it for a thermal food jar to even it out. Sometimes when I'm trying to take the food jar out, the bottle pocket comes off the bag but that's probably because its designed for bottles. Because I needed to buy 2 it made the bag expensive. I wish the Kanken had already built in bottle holders.
pocket for a bottle
Fits on the side straps on my pack 👍
Bag pack
Awesome, spacious, compact !