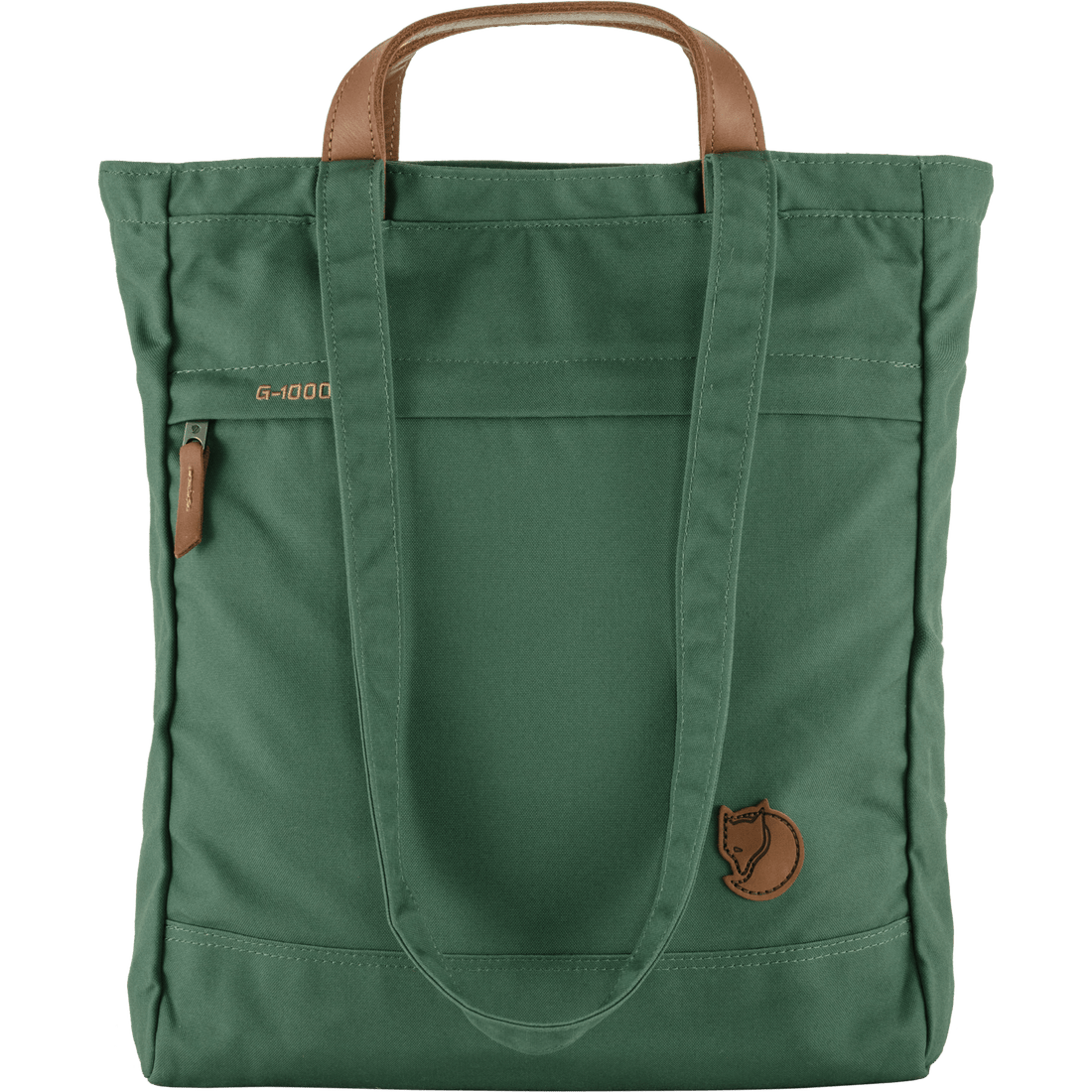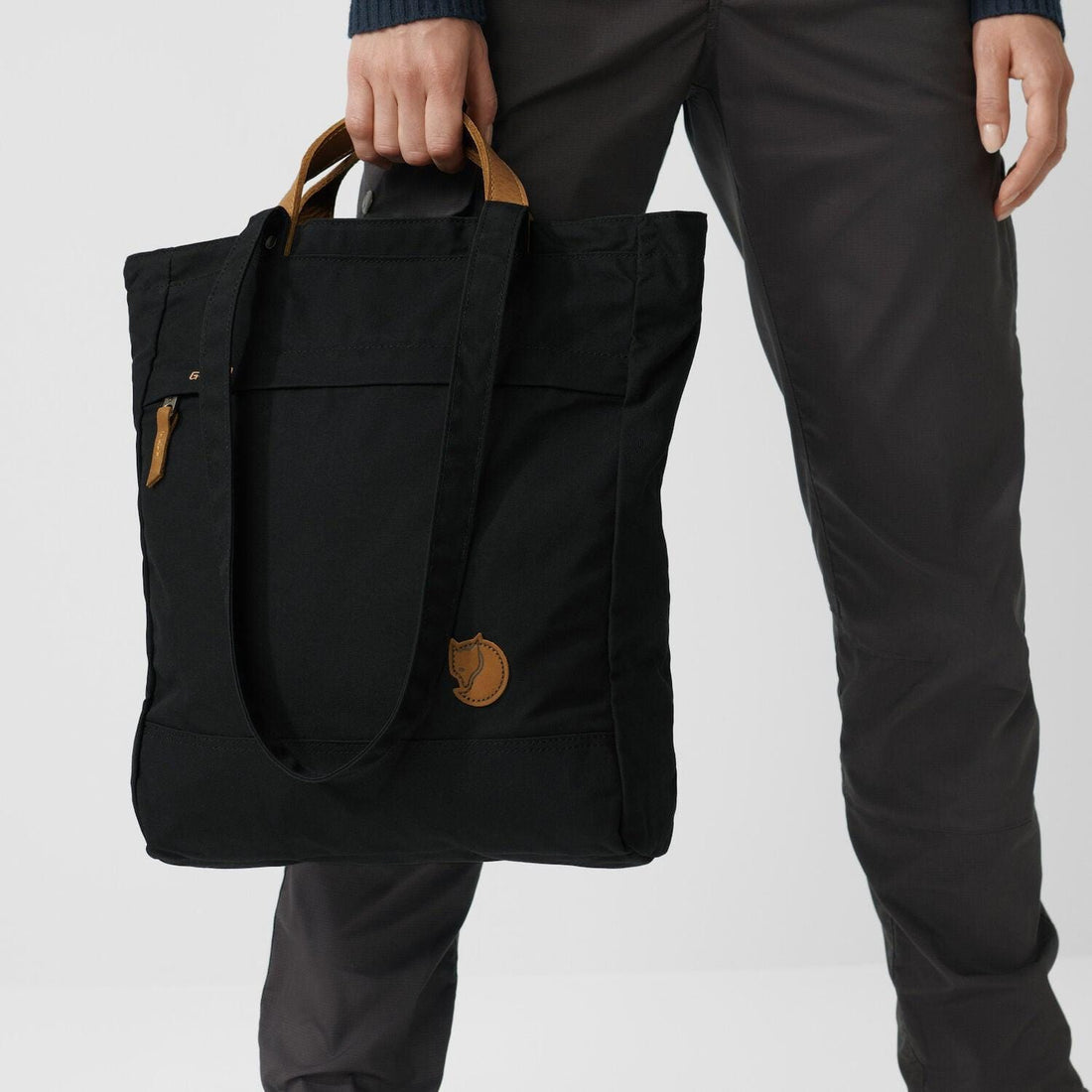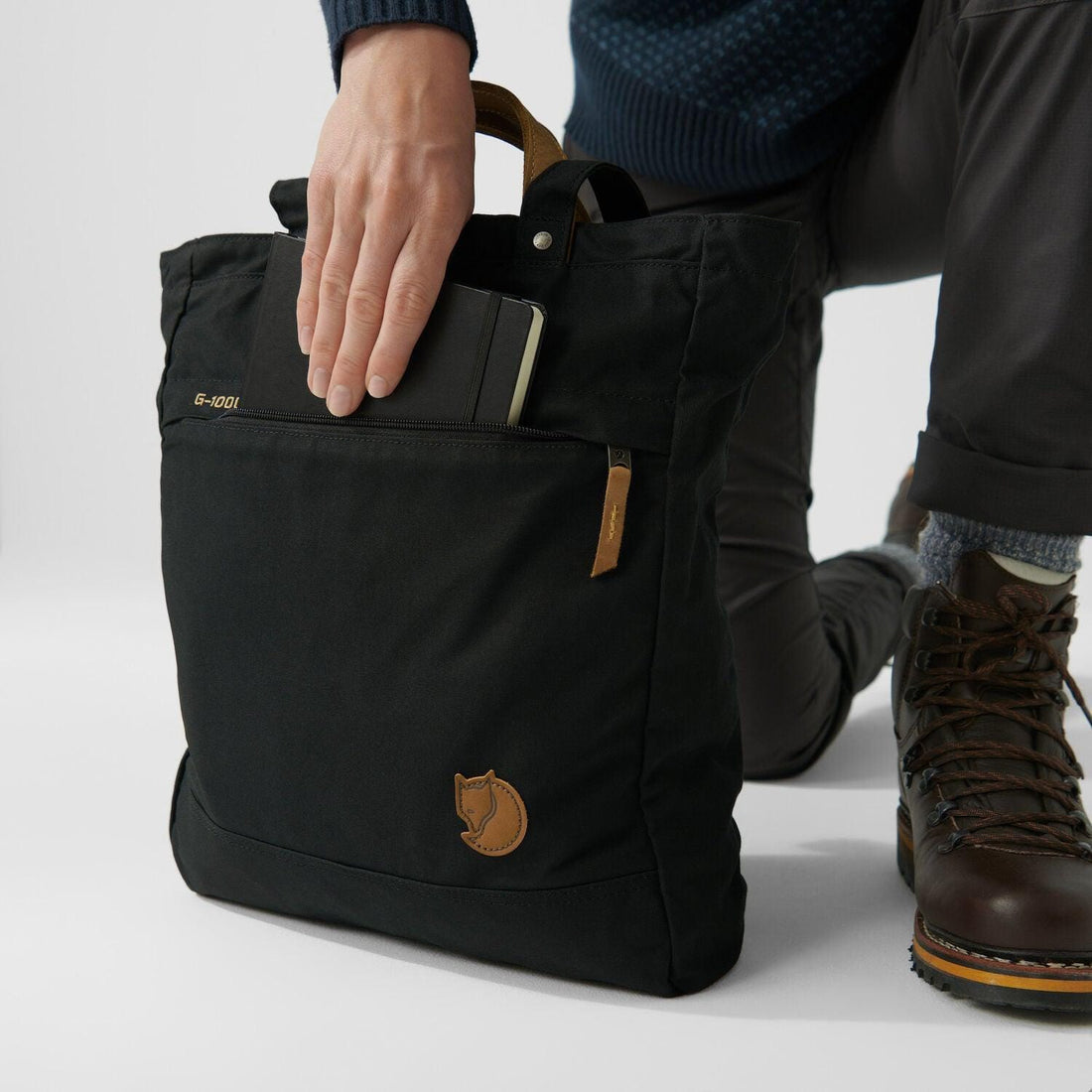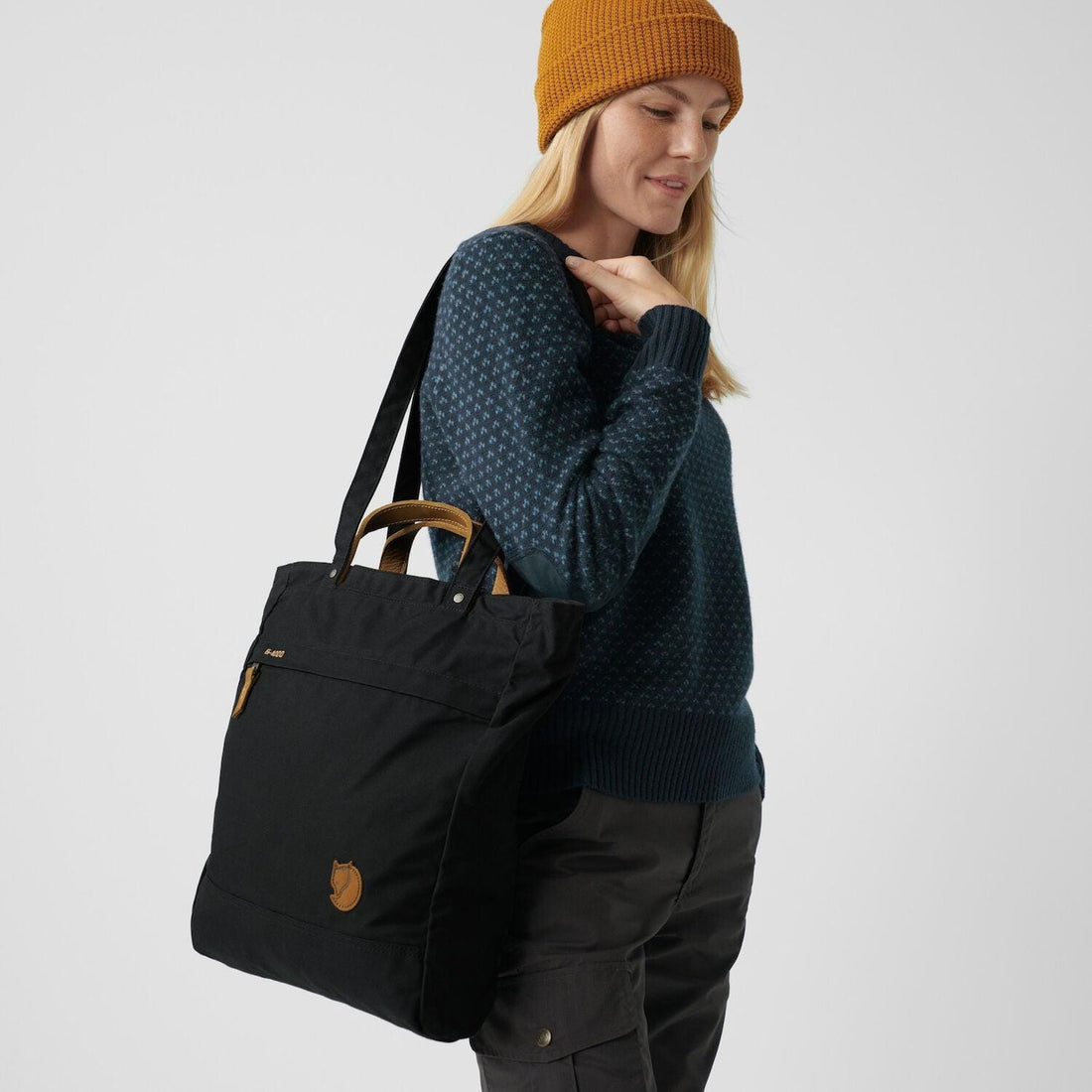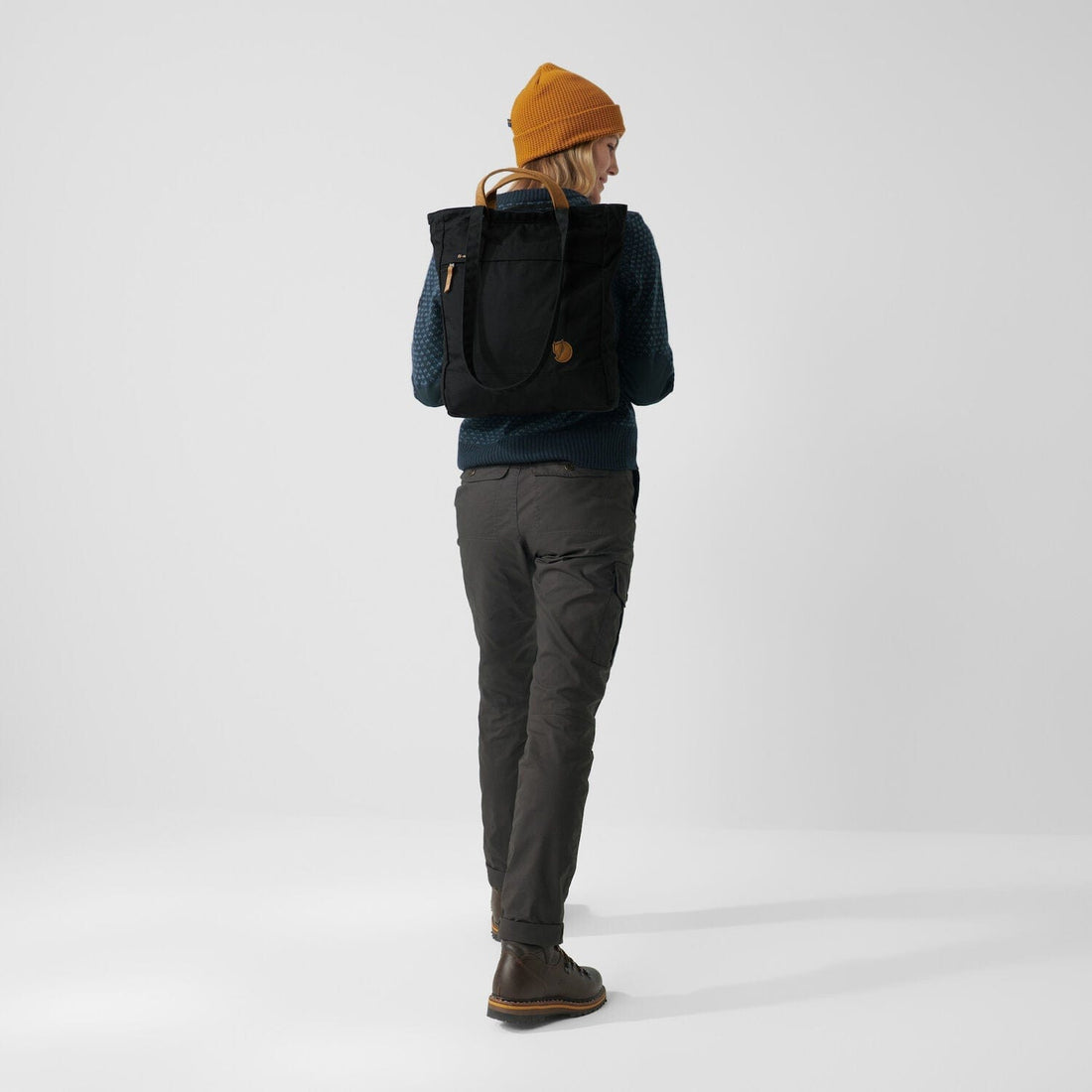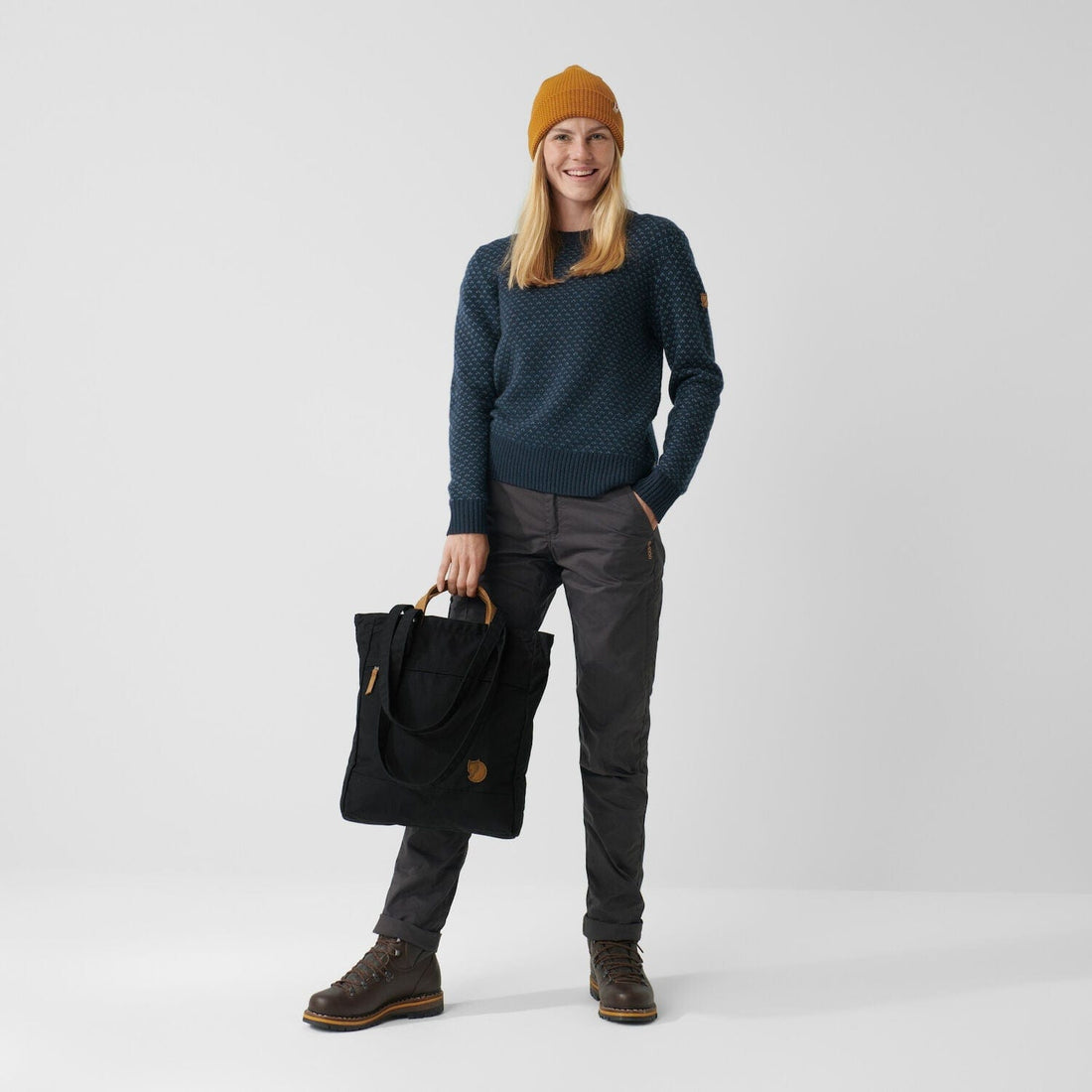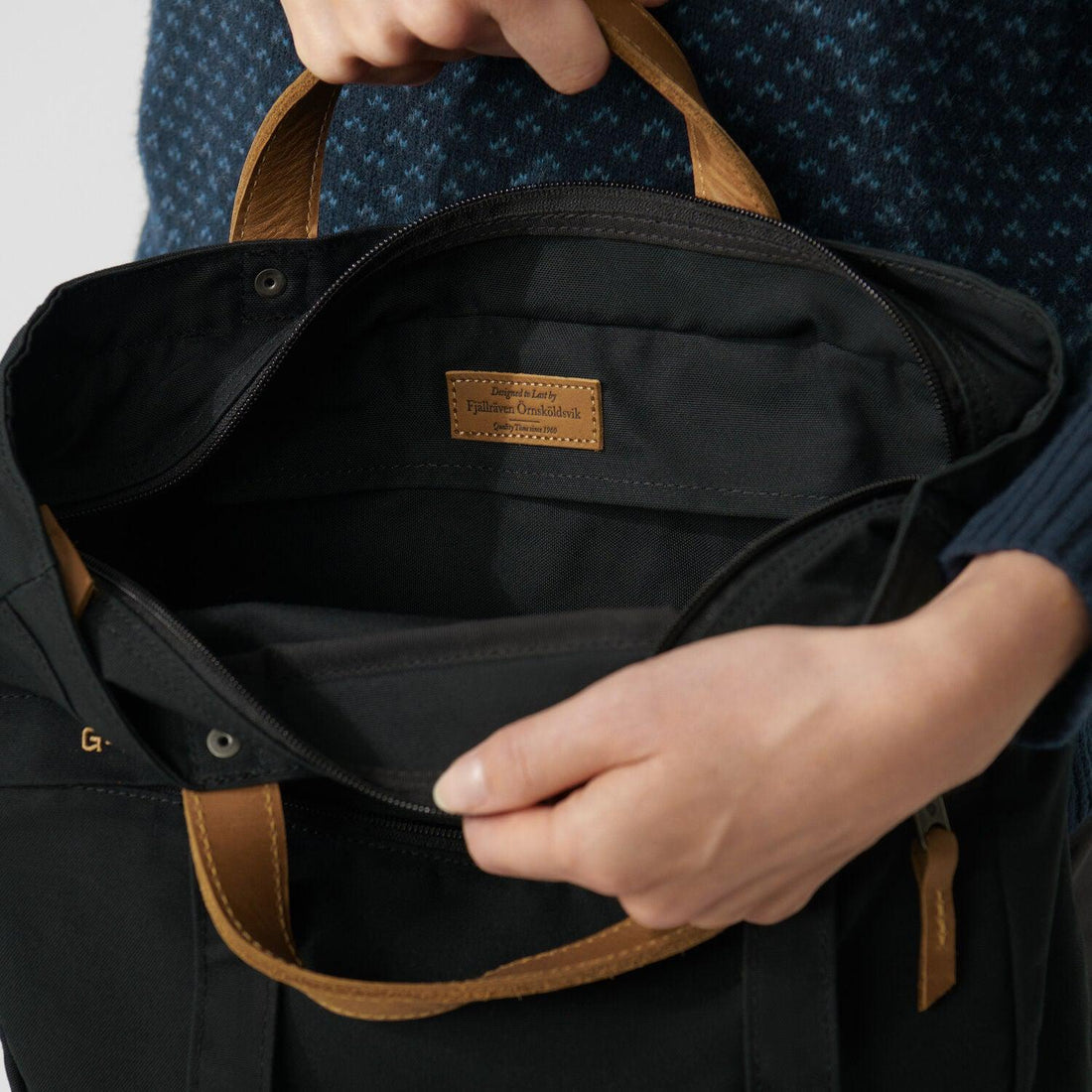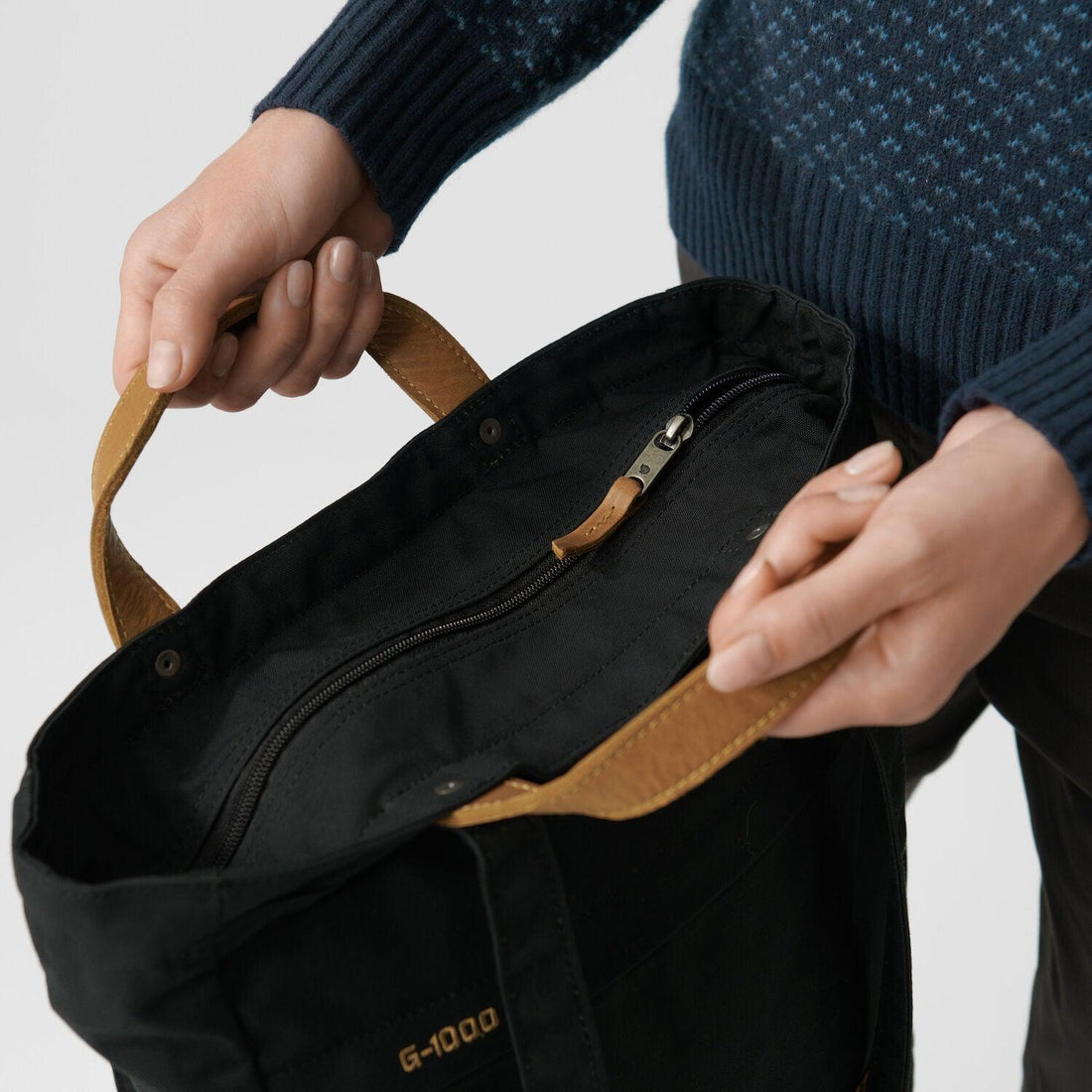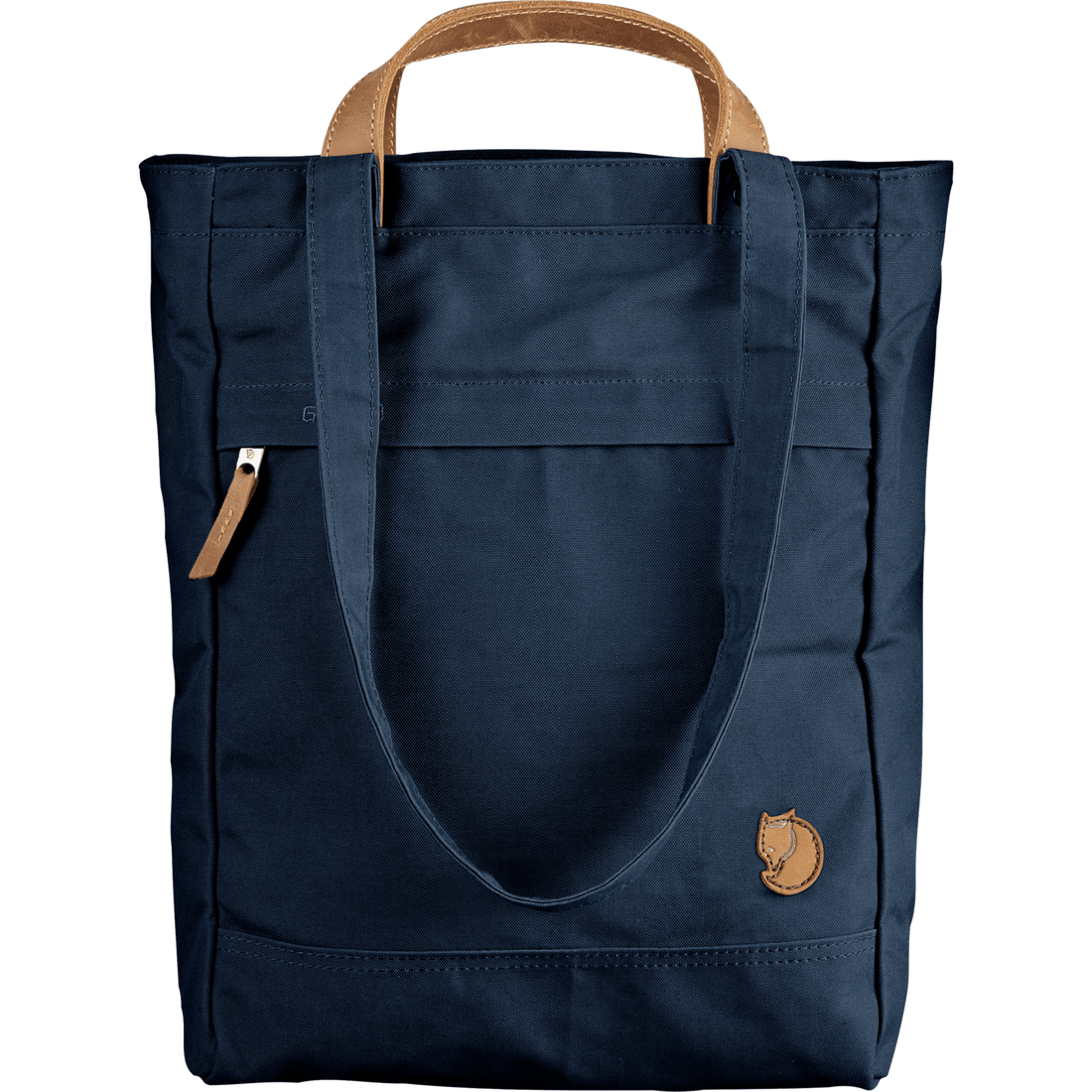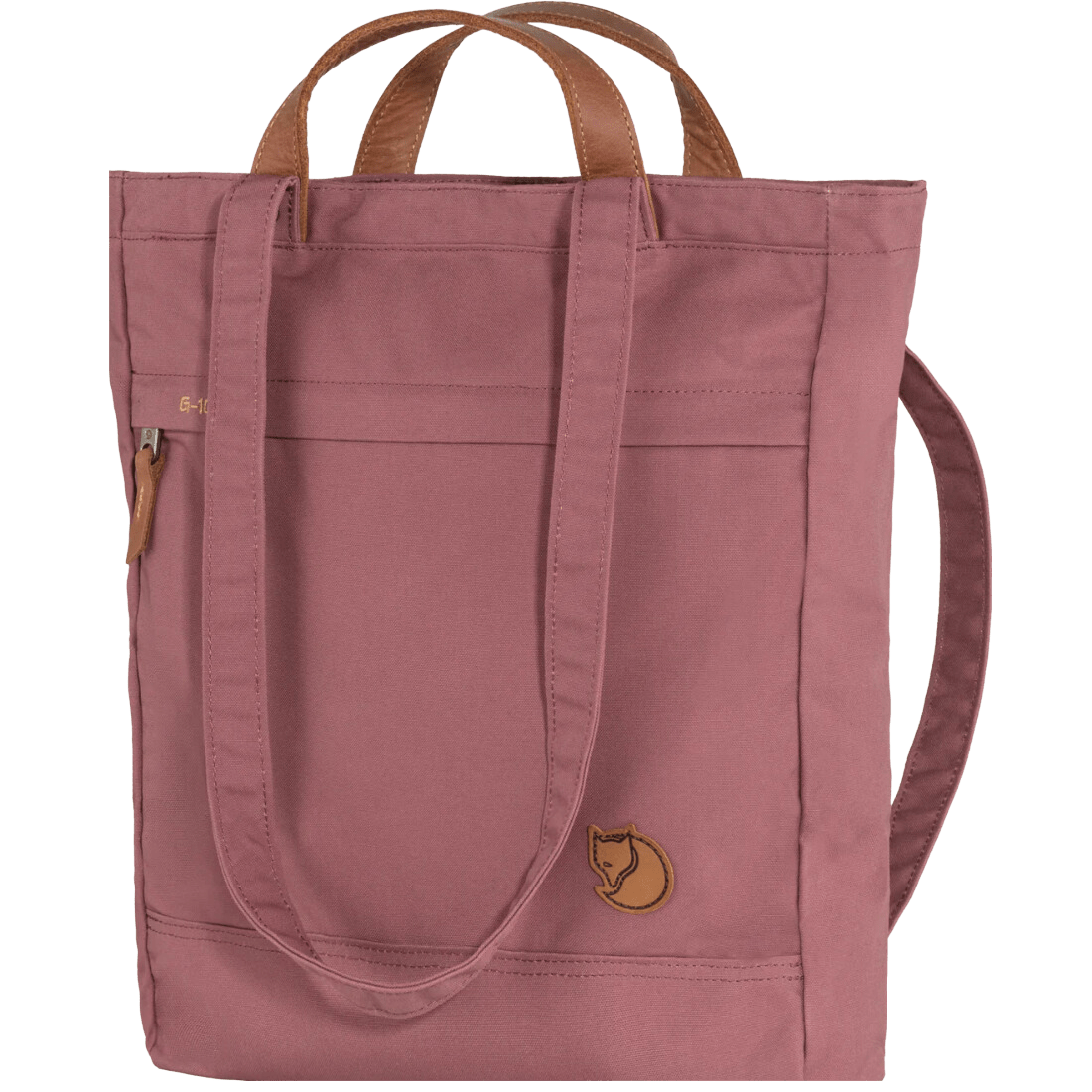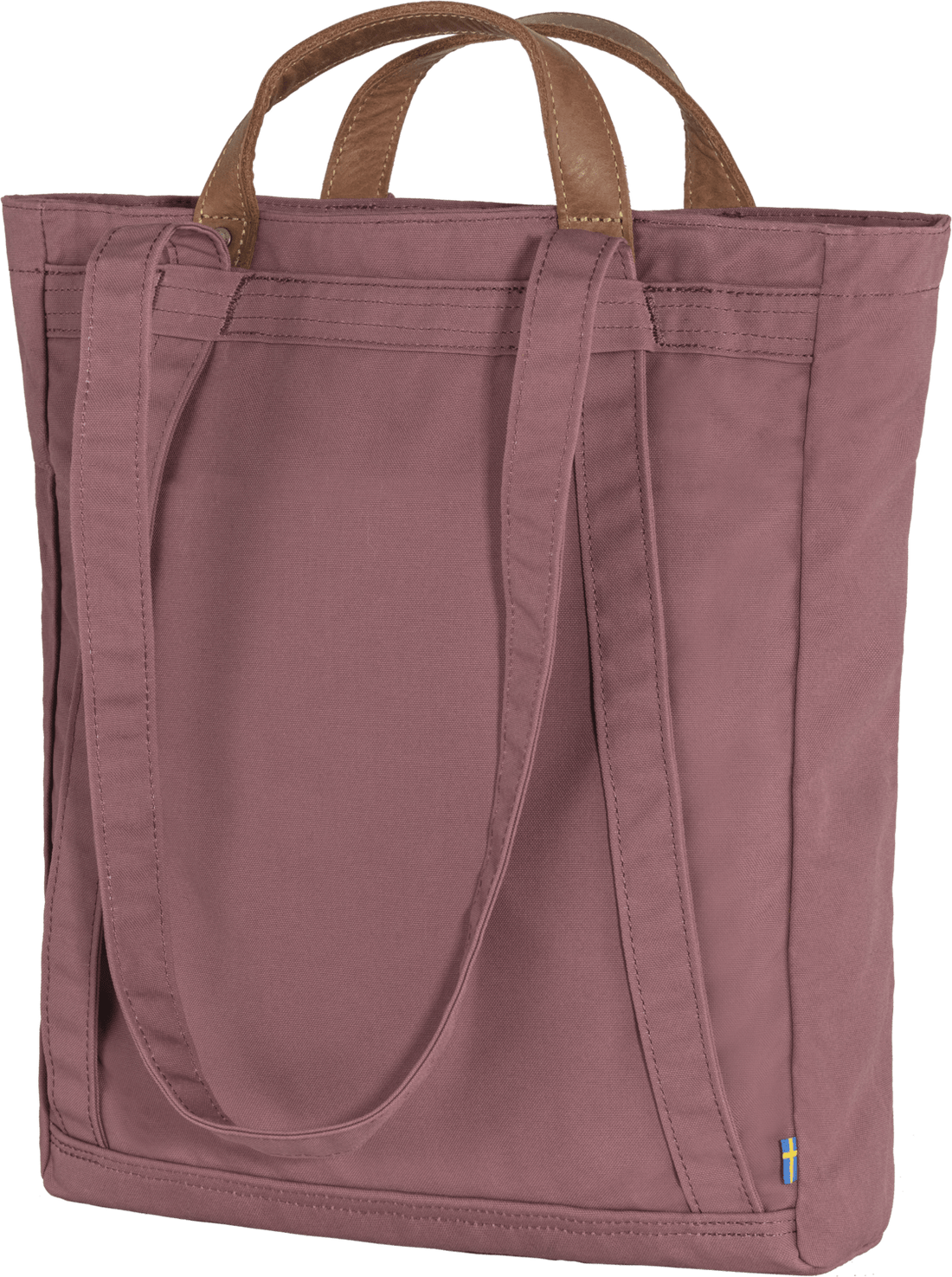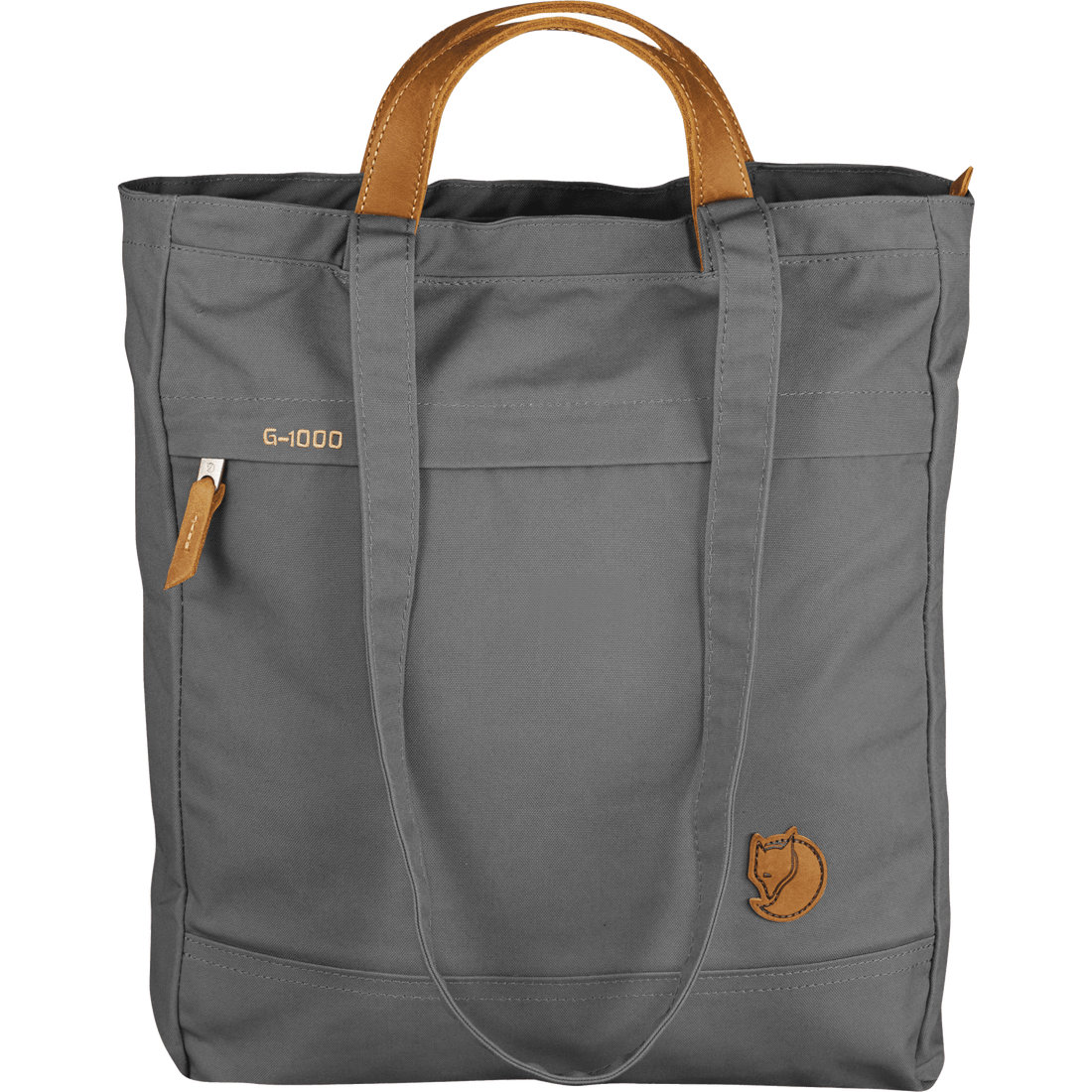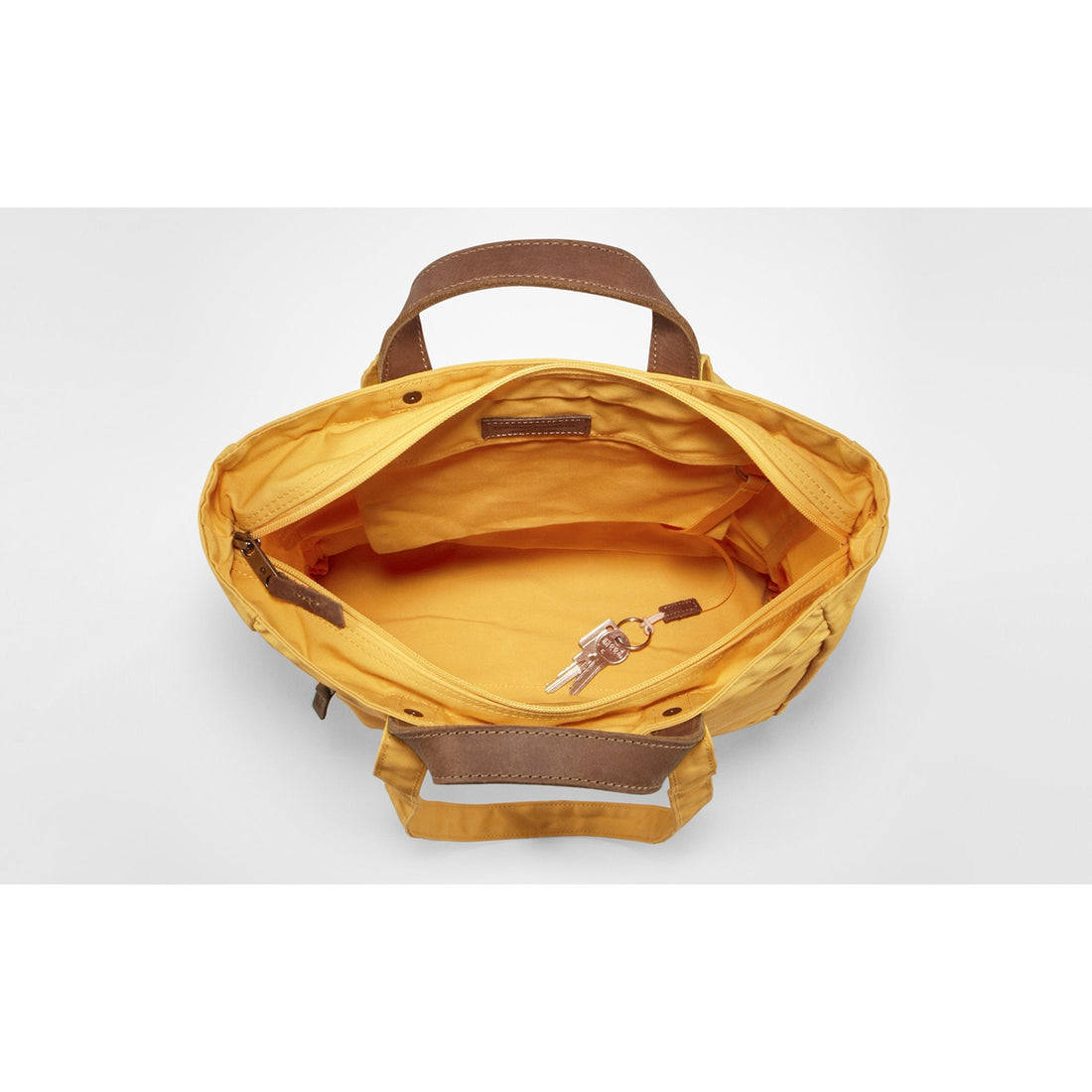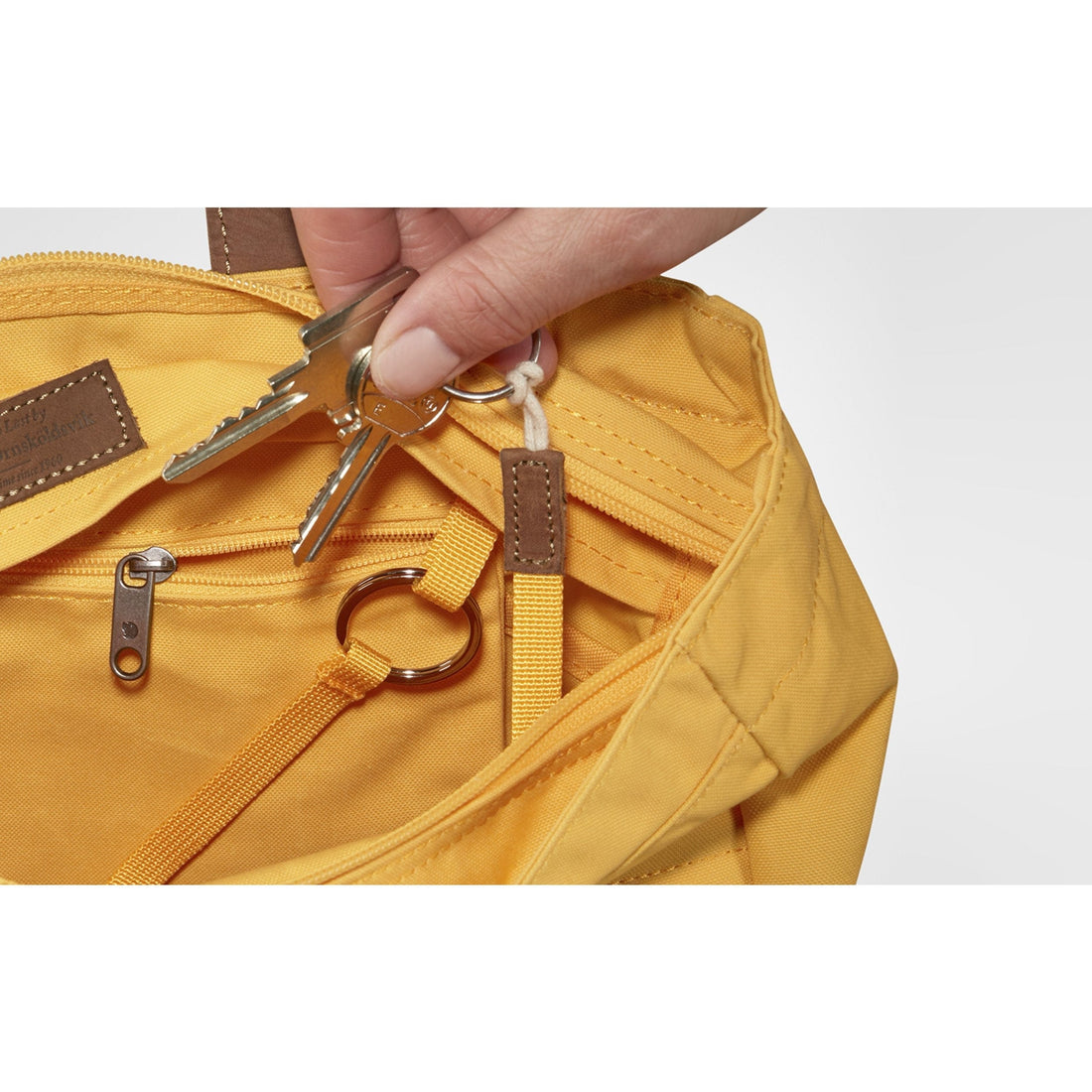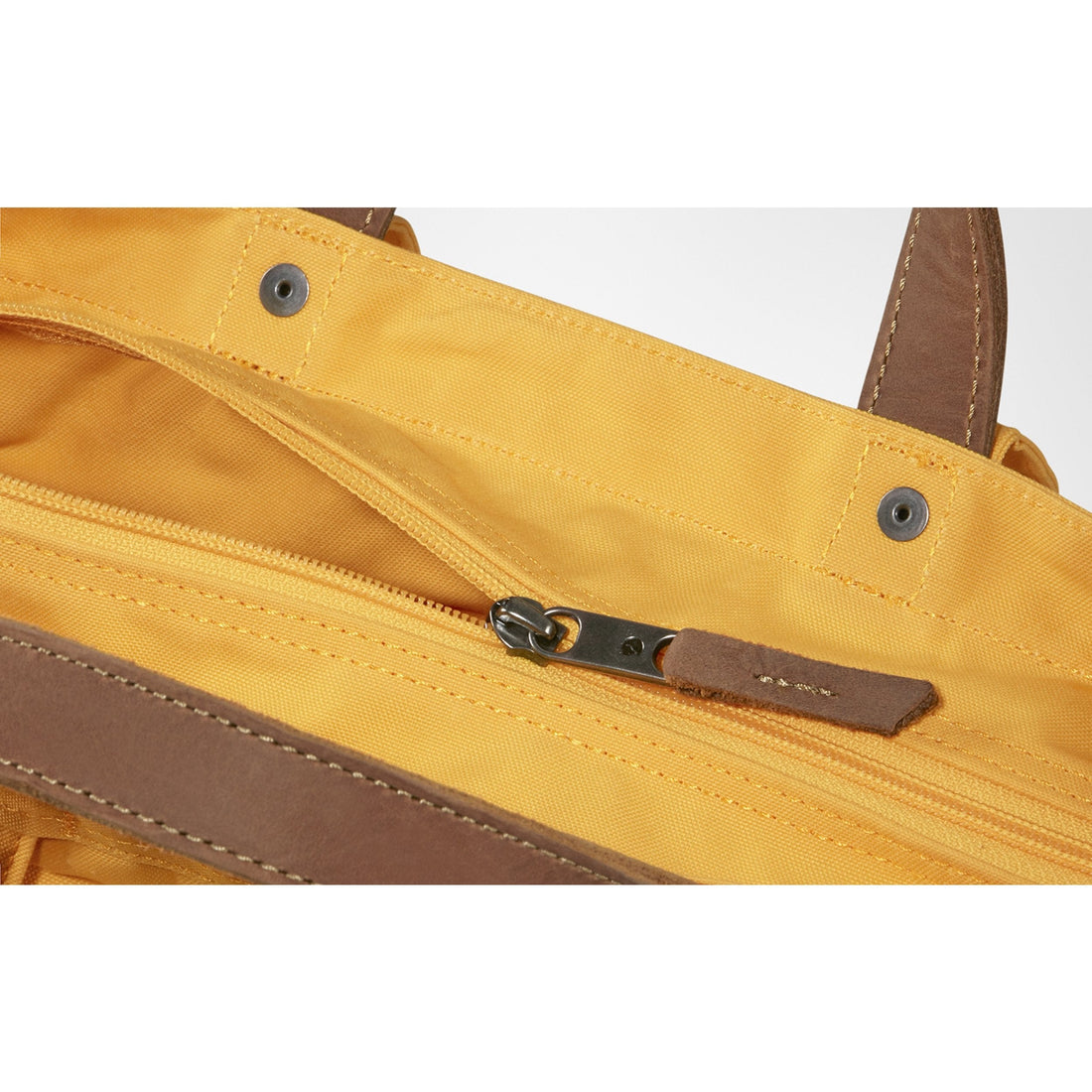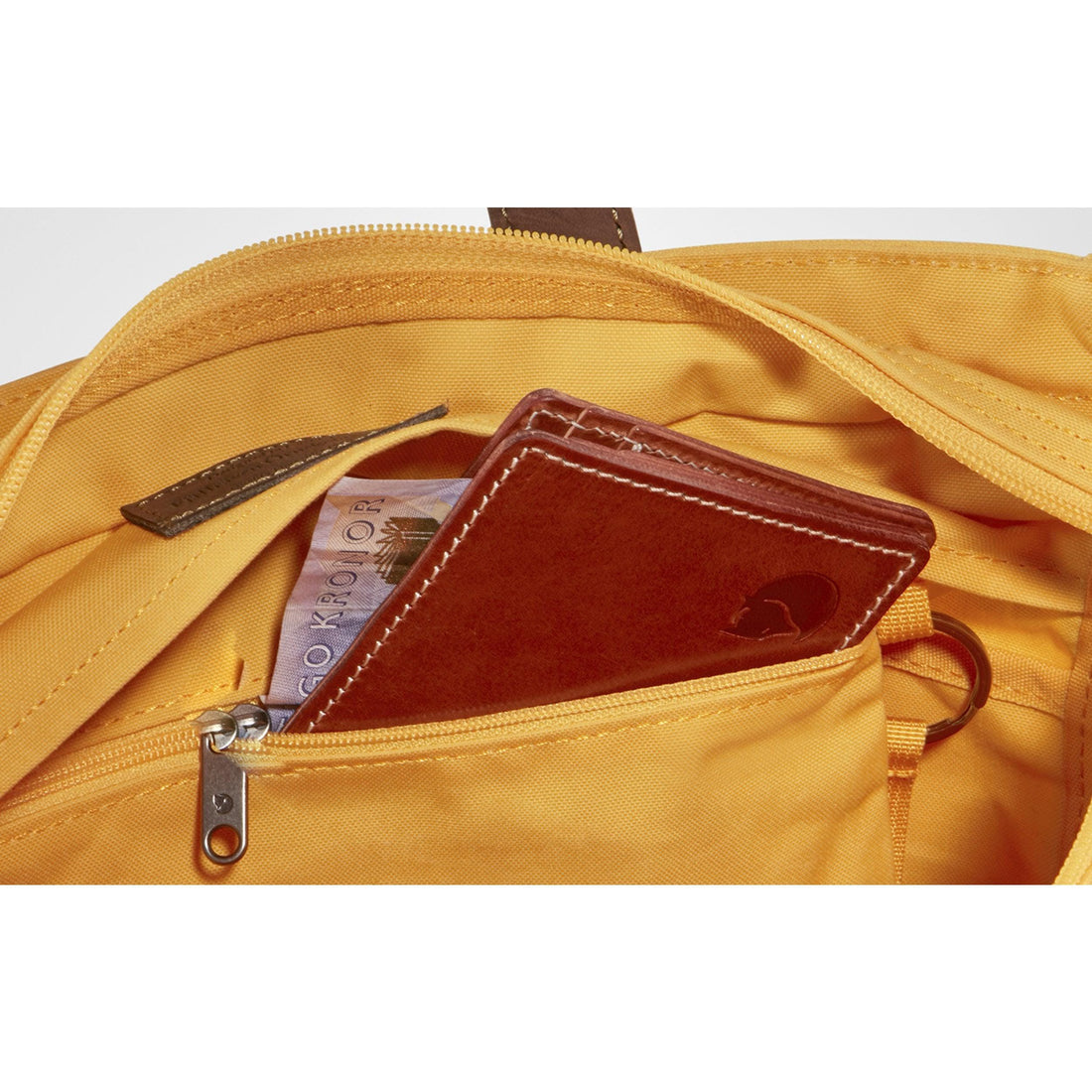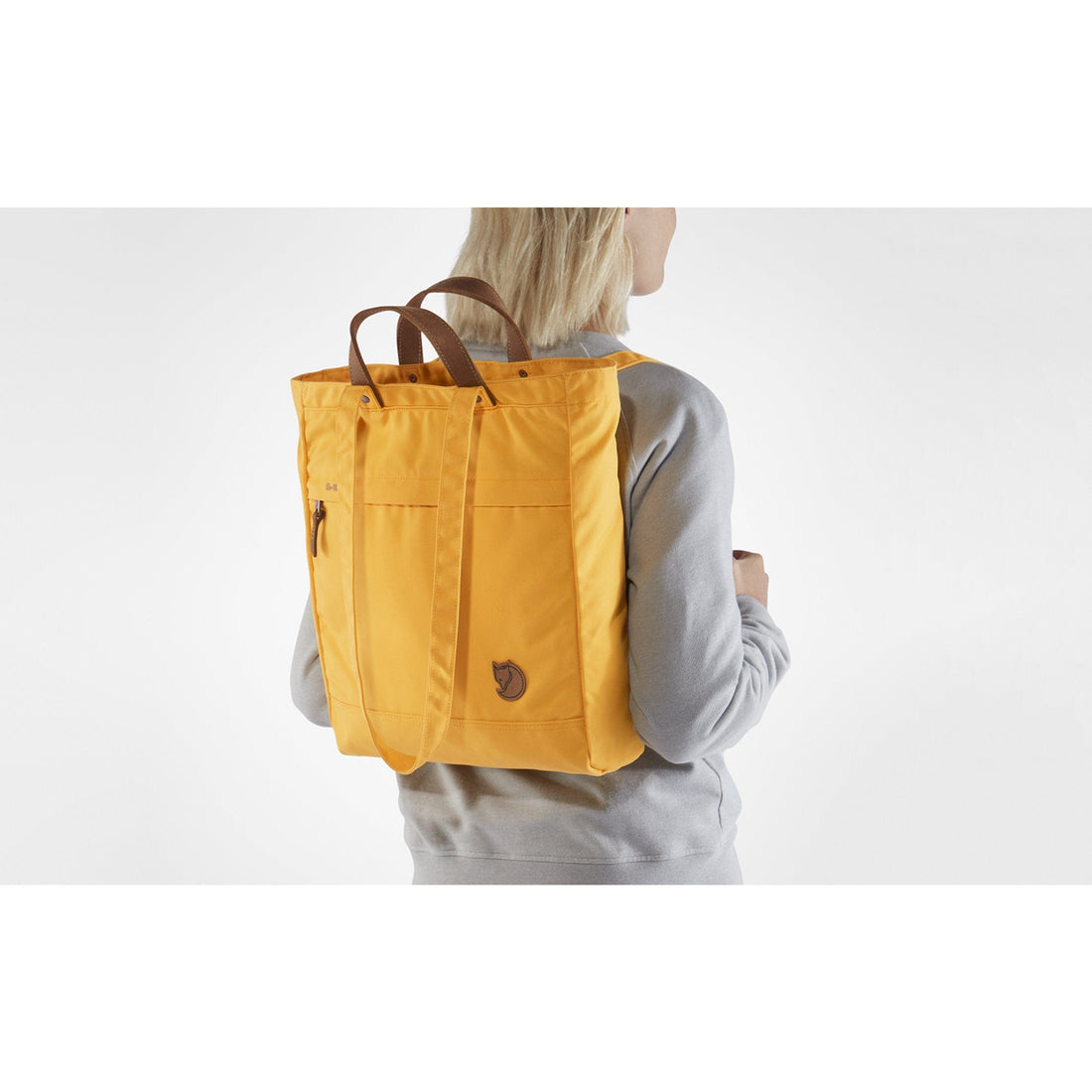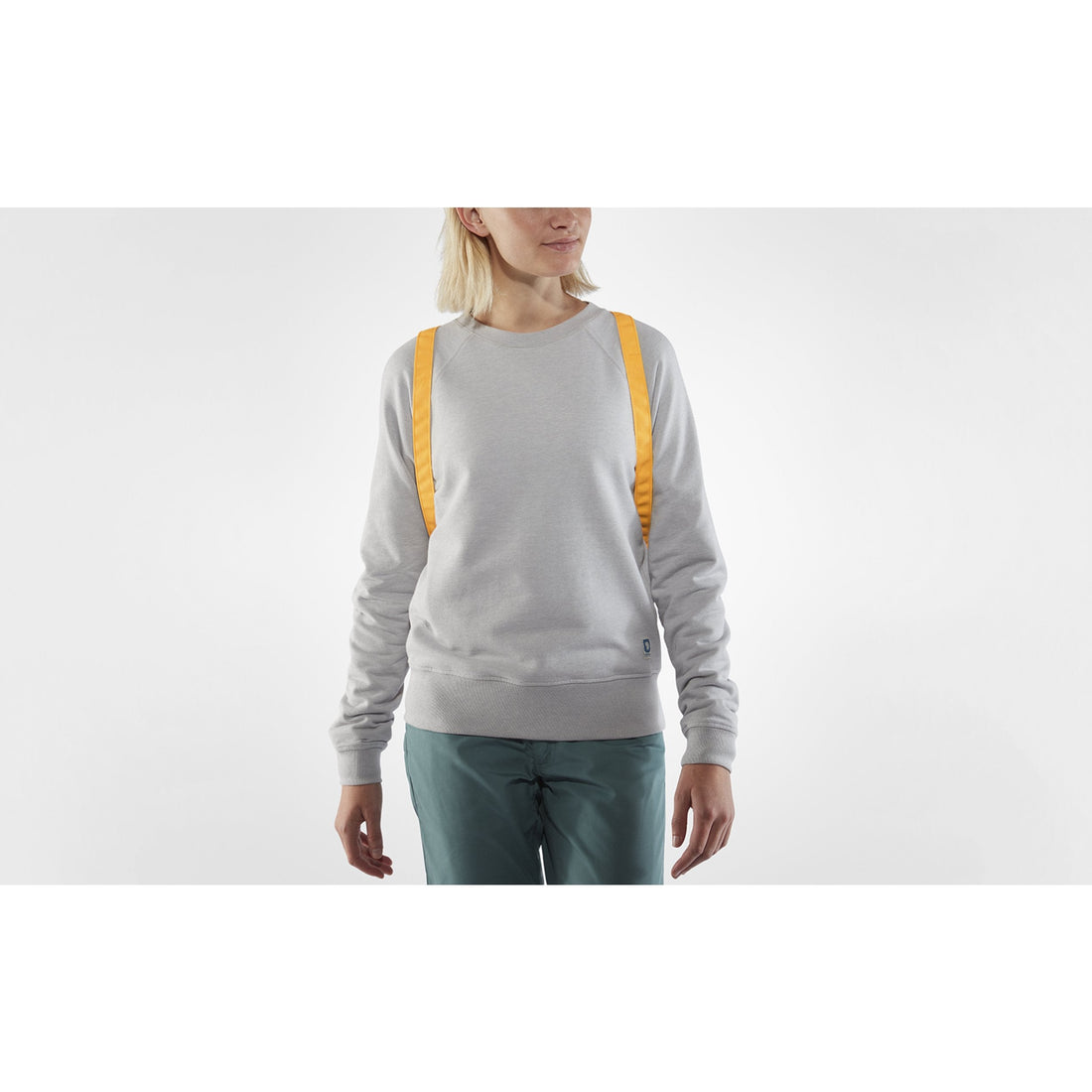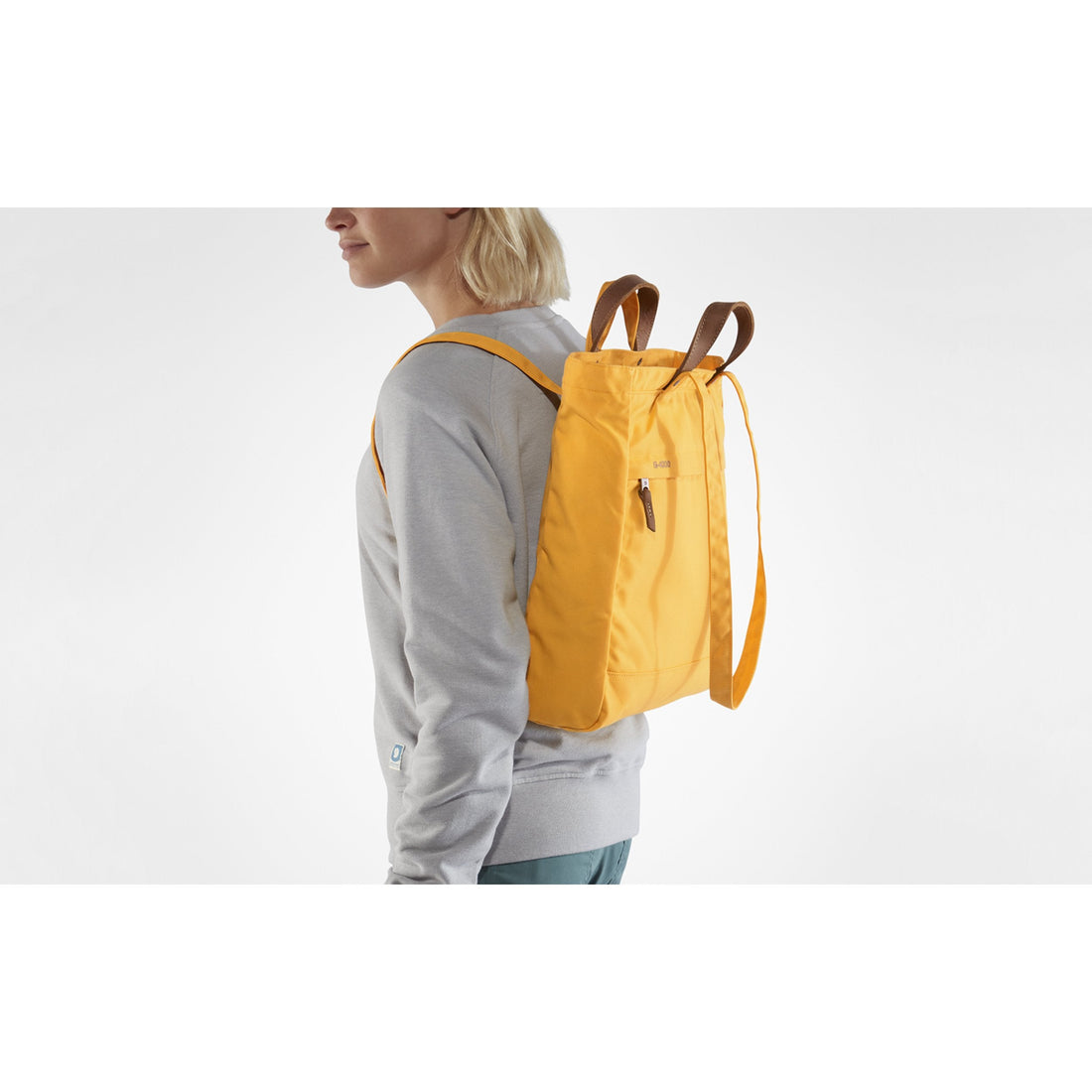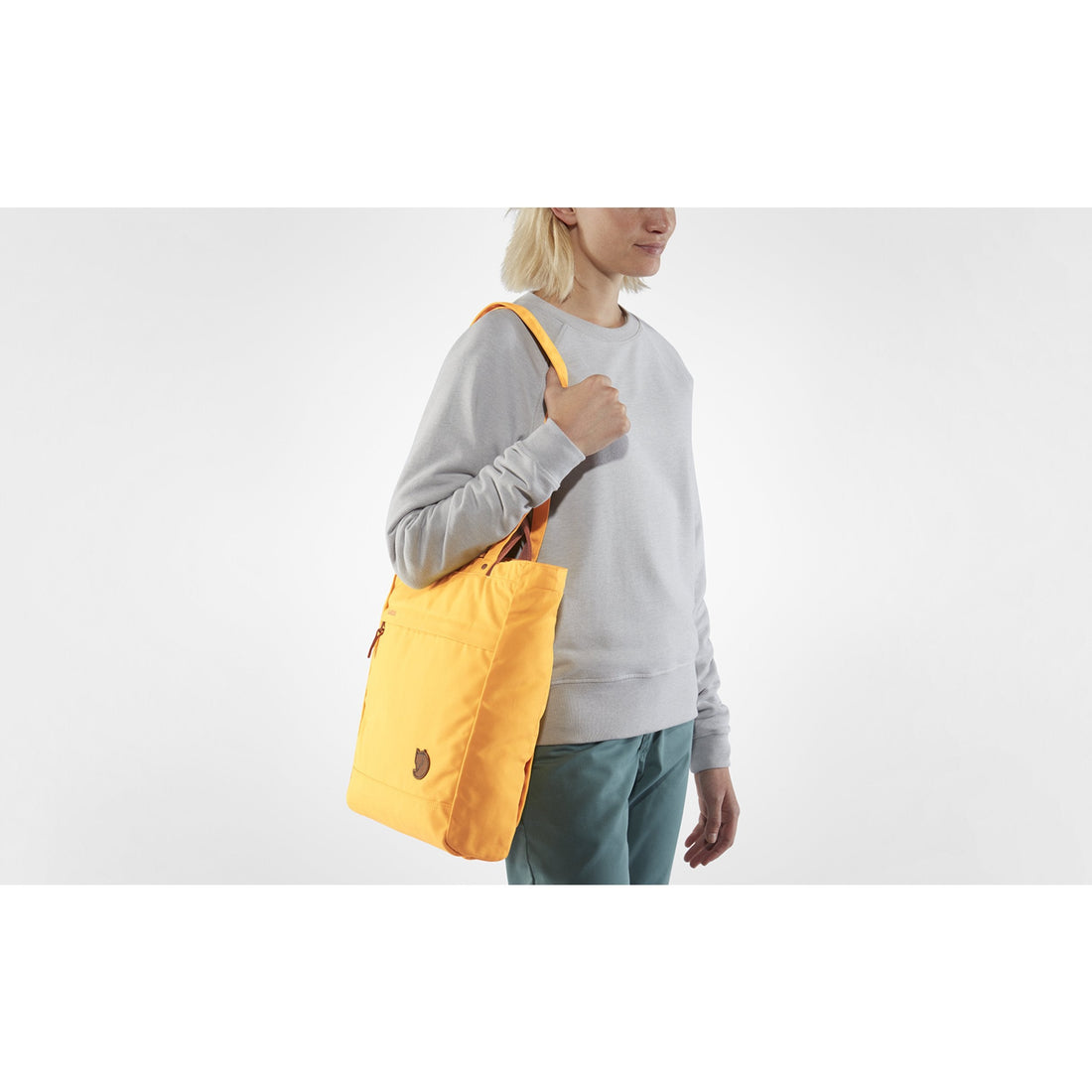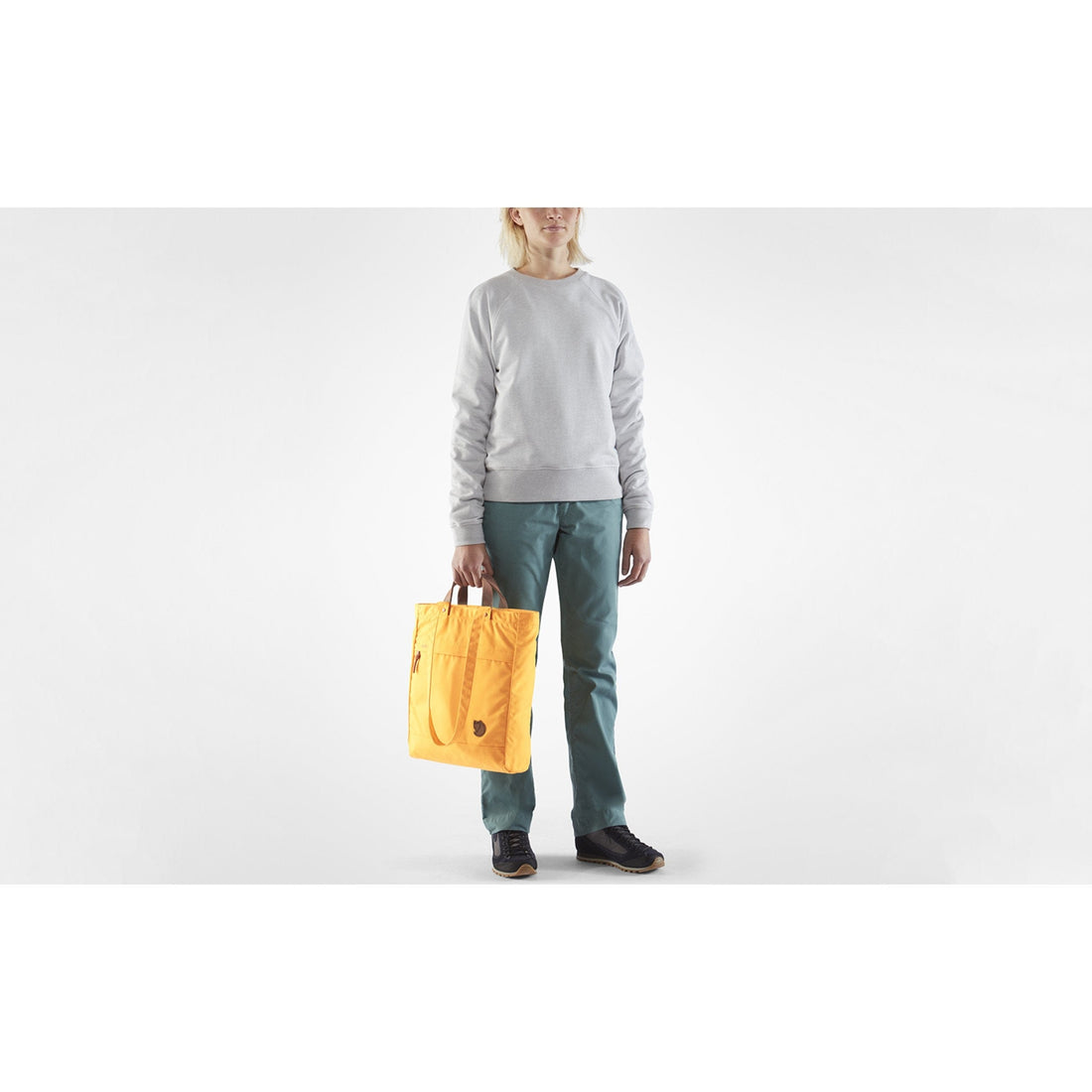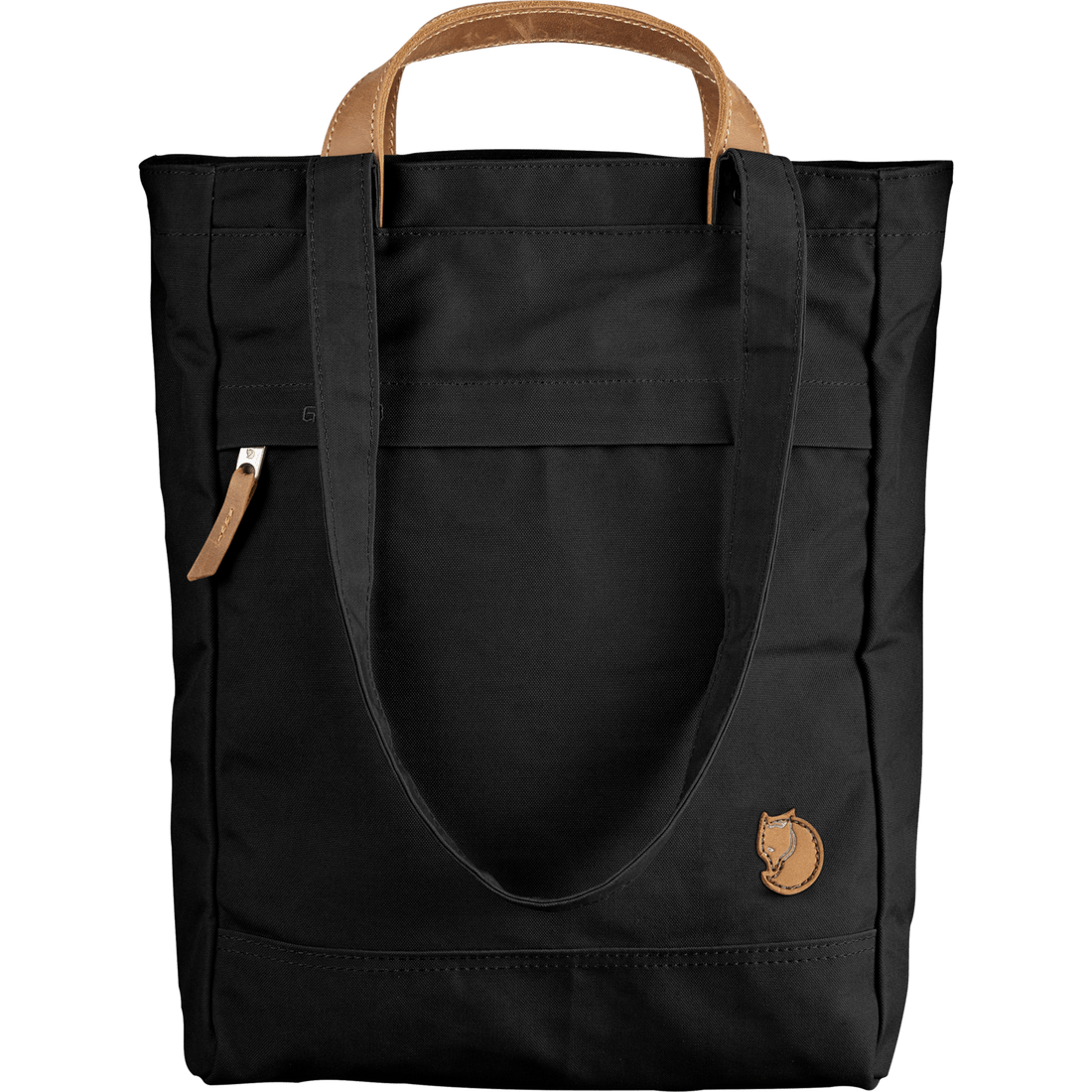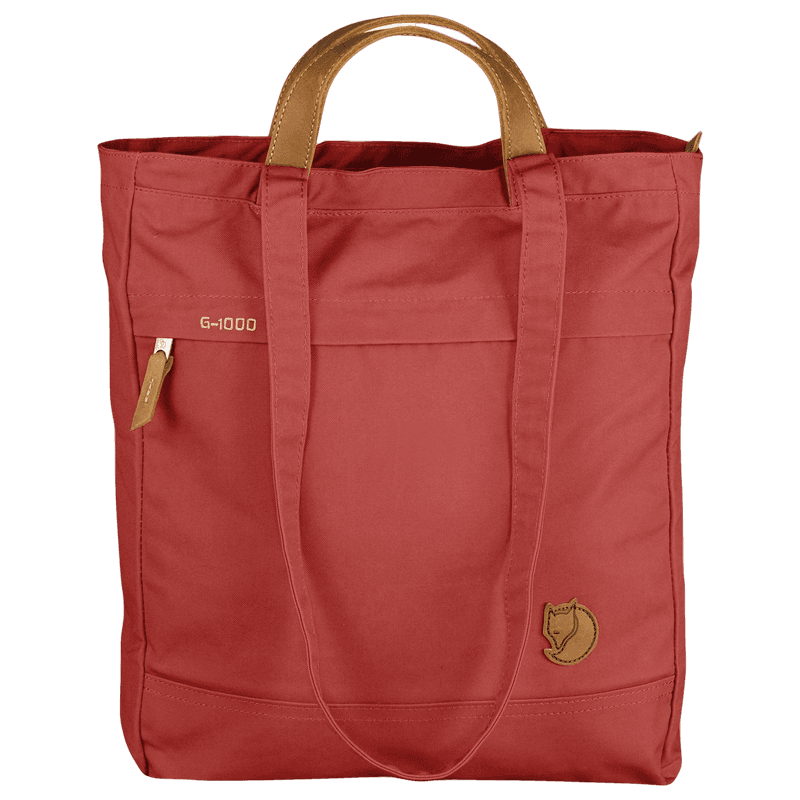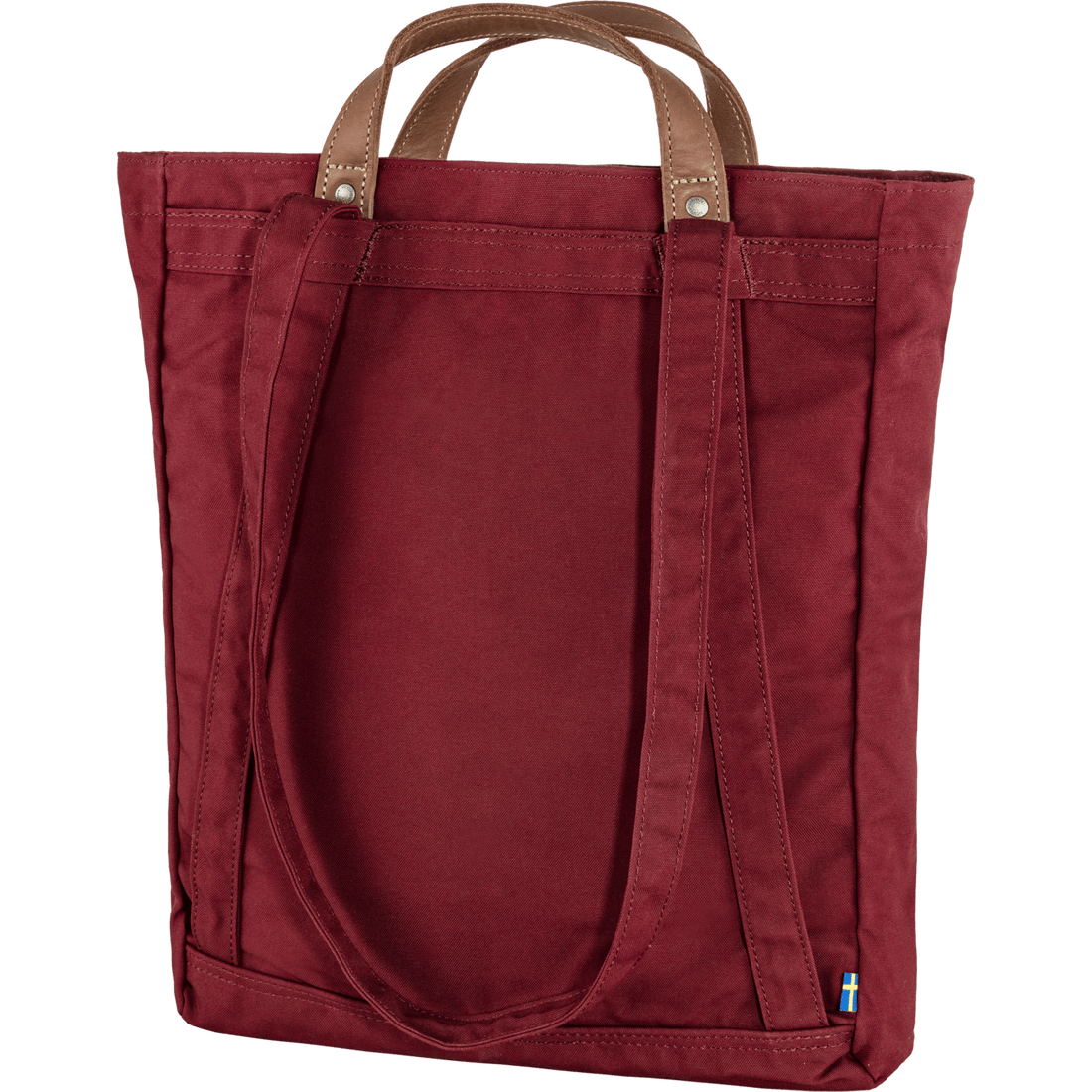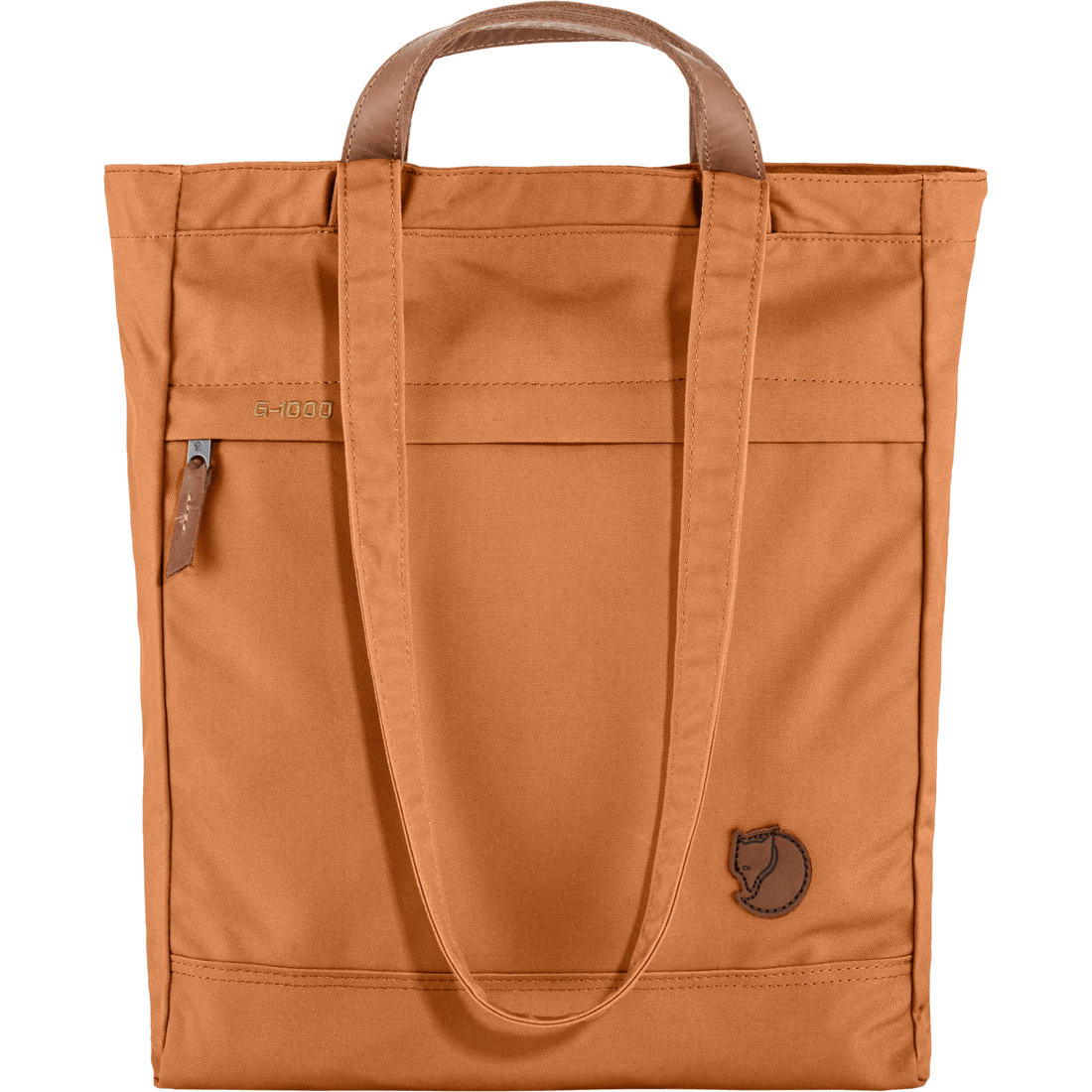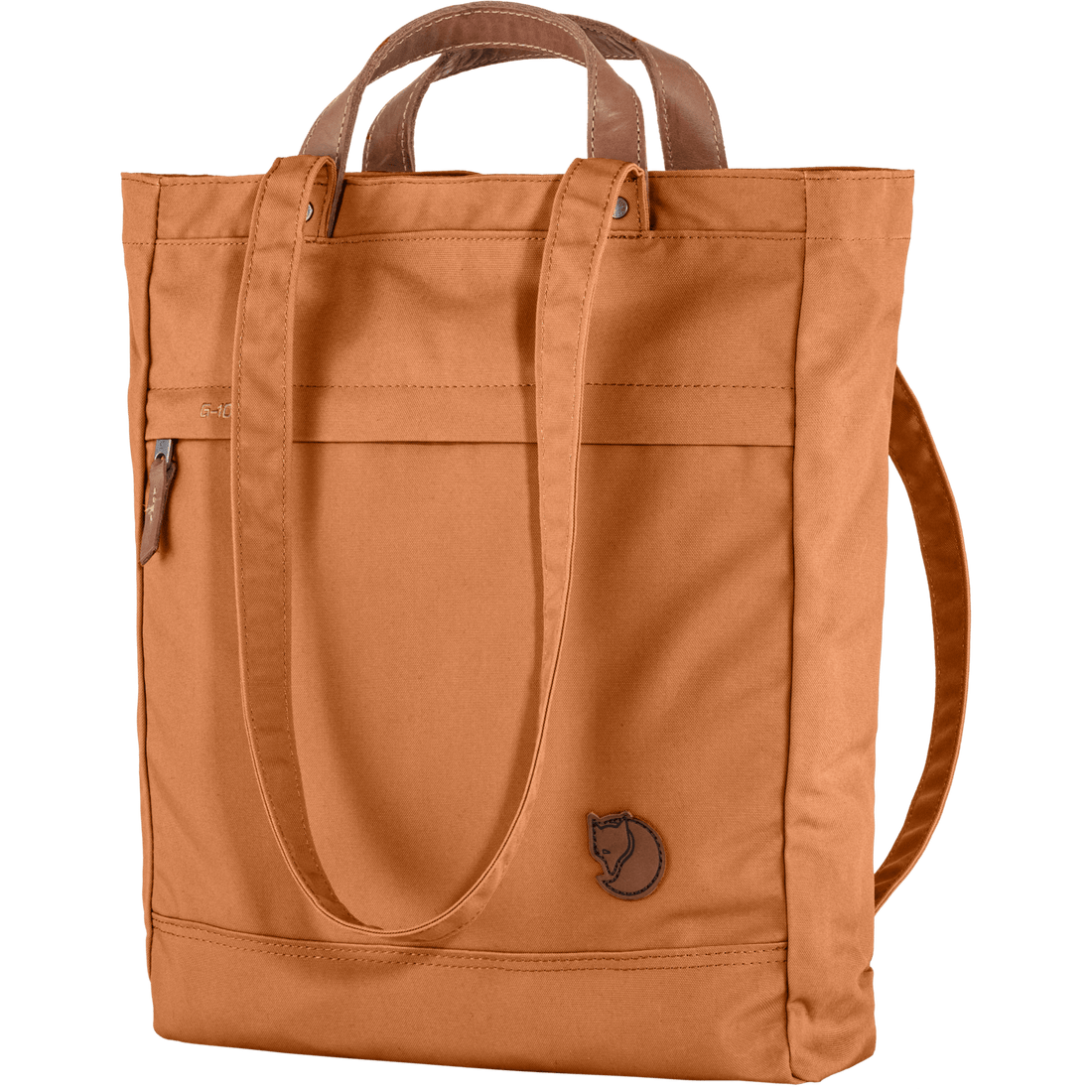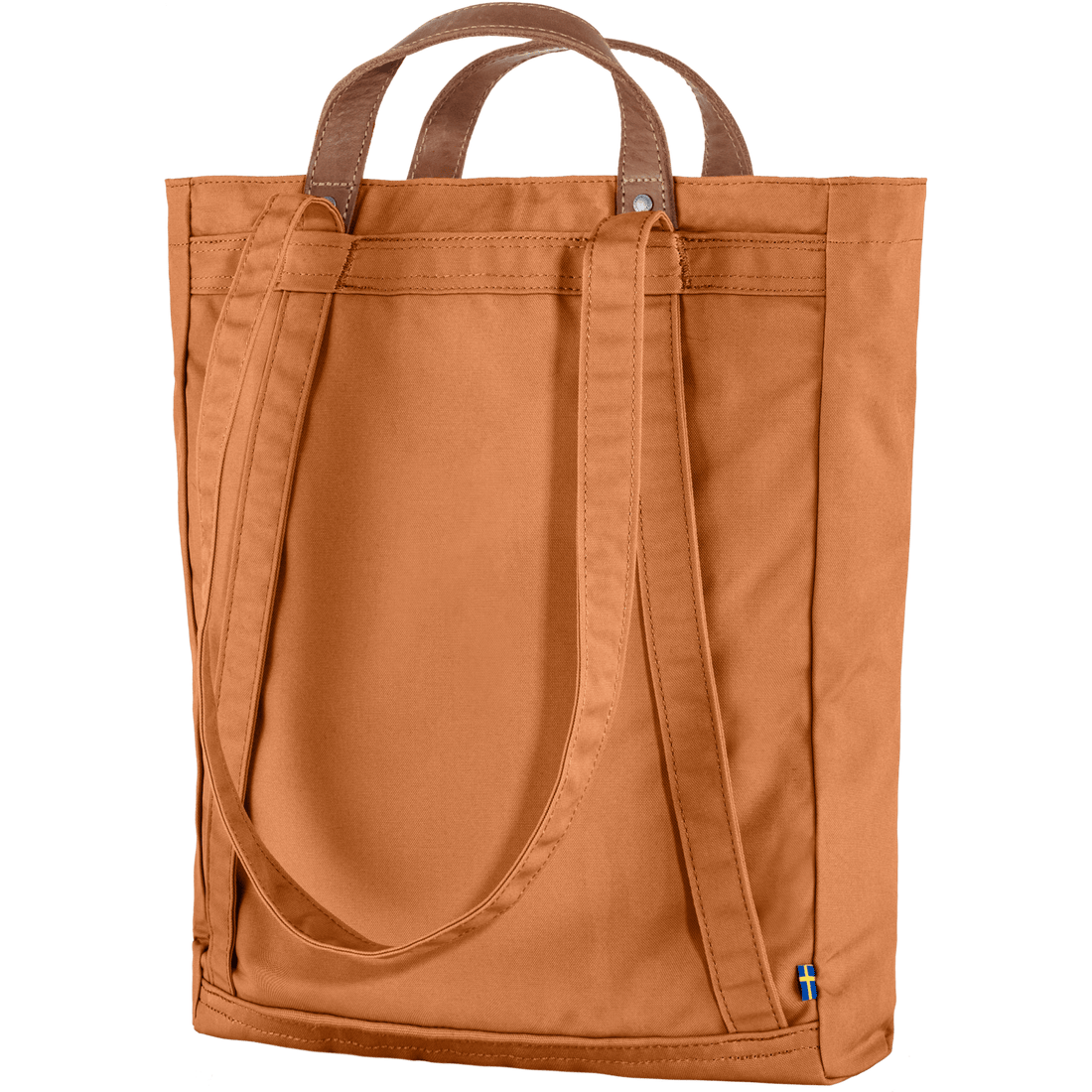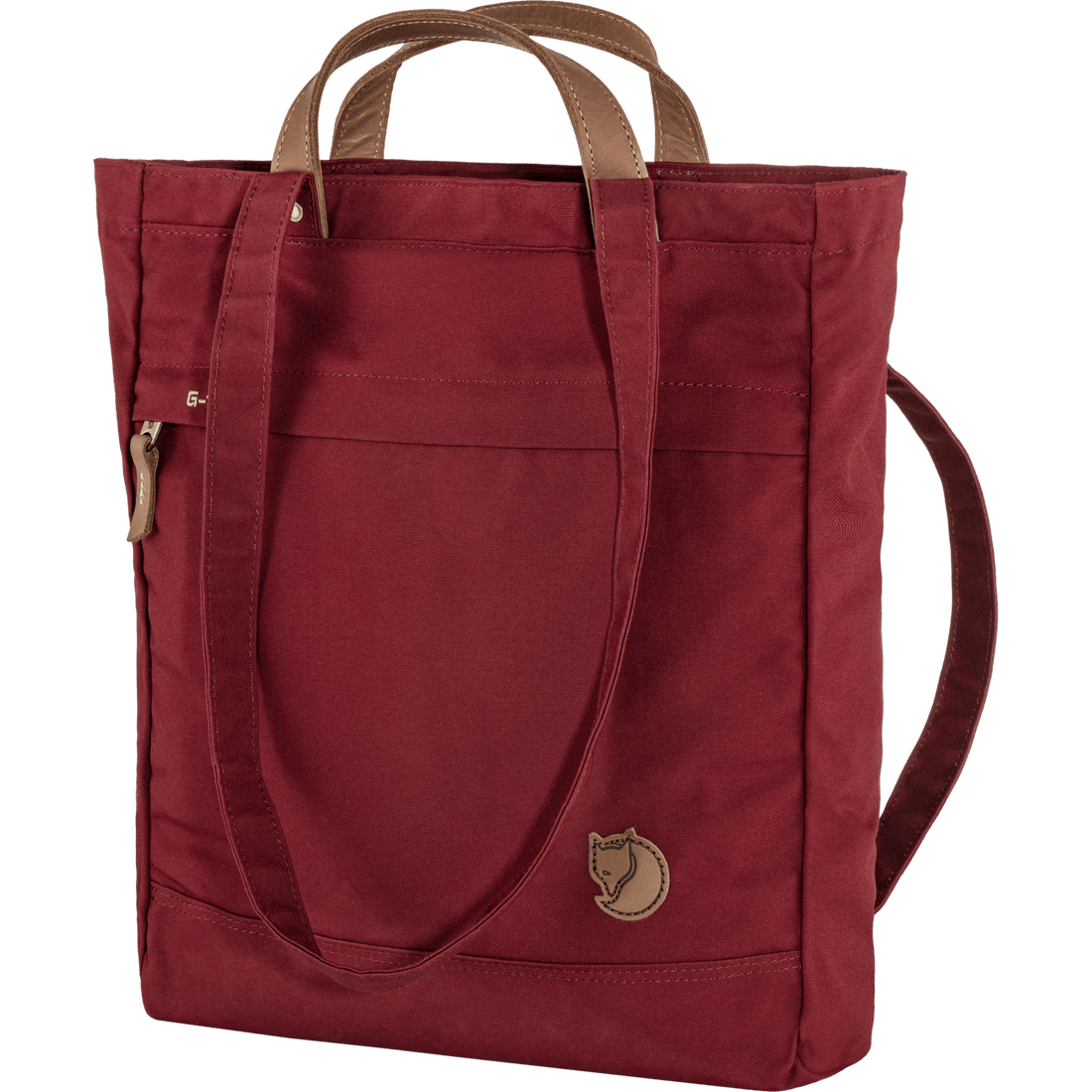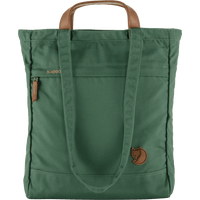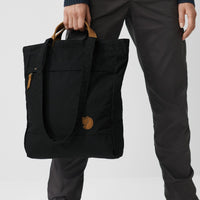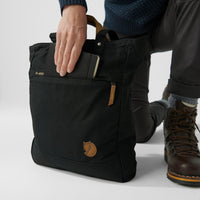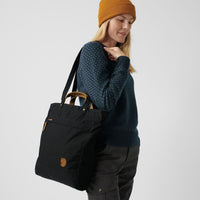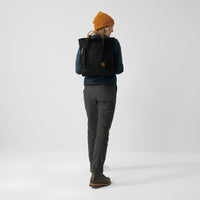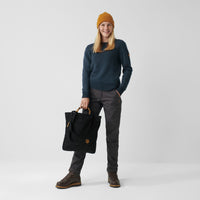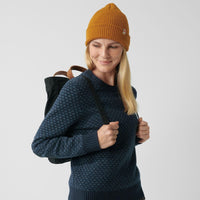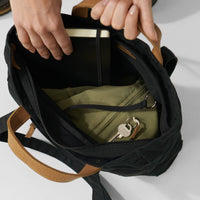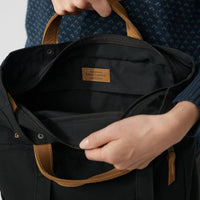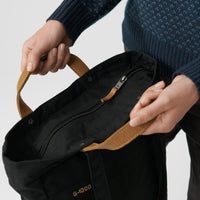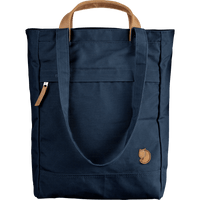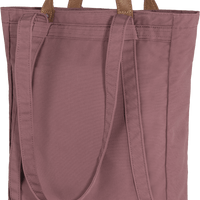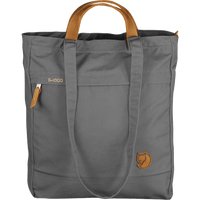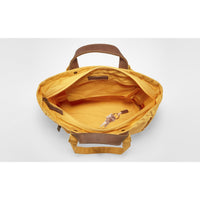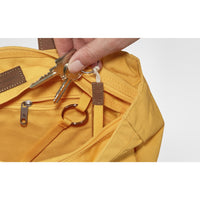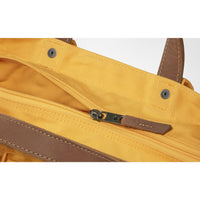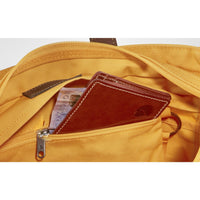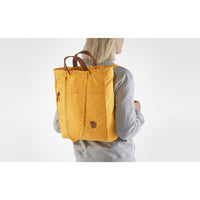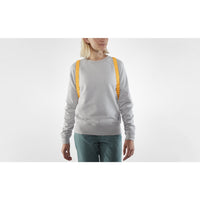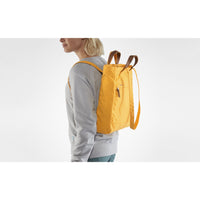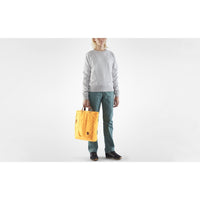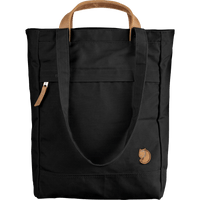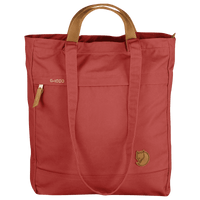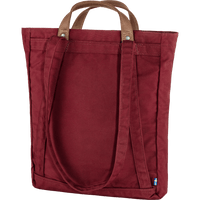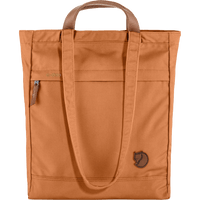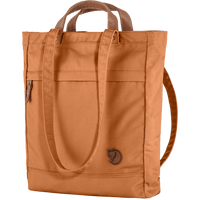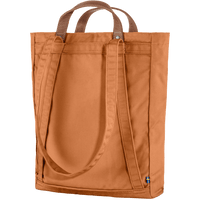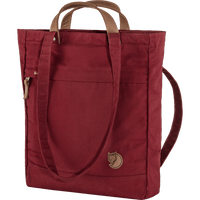 Convenient bag made from strong, waxed fabric that can be carried on the shoulder, by hand or as a backpack. Zippered opening and safety pocket.
FREE SHIPPING OVER $150
PRODUCT DESCRIPTION
Product Description
Lightweight, convenient bag, perfect for small purchases, swimsuits and items you want to carry with you during the day. Made from a more durable version of our G-1000, it has double layers of fabric at the bottom for extra durability. Zippered opening keeps the contents in place and a small safety pocket on the inside holds keys, a wallet and anything else you want to keep an eye on. There is also a zippered pocket on the outside. Long, textile shoulder straps and short leather handle. The shoulder straps can also be converted to carry the bag as a backpack. Practical for travelling, will last forever and takes up minimal space when empty.
Product Features
Made in G-1000® Heavy
Long handles for carry on shoulder and short handles for hand carry
Can be converted to carry as backpack
Zippered pocket on front
Double layers on bottom
Internal safety pocket
Composition Brand Material : G-1000® HeavyDuty Eco: 65% polyester, 35% cotton
Environmental Info : Organic, Recycled, Fluorocarbon-free impregnation
Material : G-1000®
Depth: 11
Volume: 14l
Weight: 586
Additional Instructions: soft brush and lukewarm water, use a leather balm on leather details regularly
Smart design
I loved the bag, practical and convenient I use it from to go to work to going to the beach. Such a great bag!
Tote #1
Love this tote. This is the fourth I have bought!!!!
Great bag!
I really love this bag, I use it for uni, and it is really convenient to be able to use it as a totebag on the bus, then convert it into a backpack when I have to walk for longer. It fits my Macbook Air with a case as well as water bottle, makeup bag and umbrella comfortably.
My new go to bag
I love my new totebag so much. I bought this for my overseas trip and it fits all of my gears from laptop, phone, gimbal and more. And the surprising thing was, it looks small but boy oh boy it's so spacious. I added a bag organiser in the bag which makes finding things so much easier and definitely more organise. It's lightweight, waterproof, environmentally friendly, easy to change to a backpack mode, and most of all it comes in a cool frost green colour that I love love love. It comes in 3 sizes - which are no 1 (small), no 1 (medium/normal), and no 2. The medium size 1 is perfect if you're looking for daily use bag.