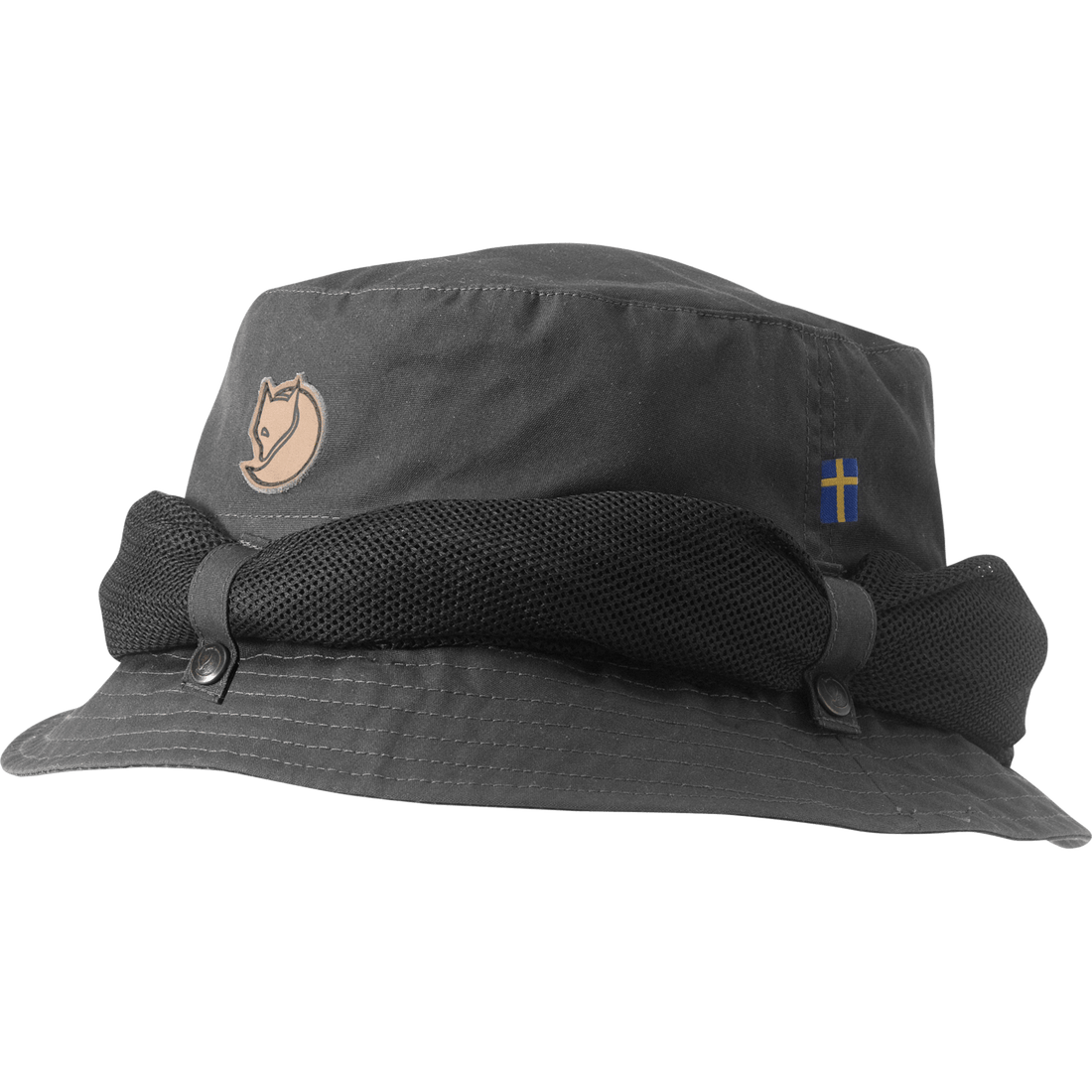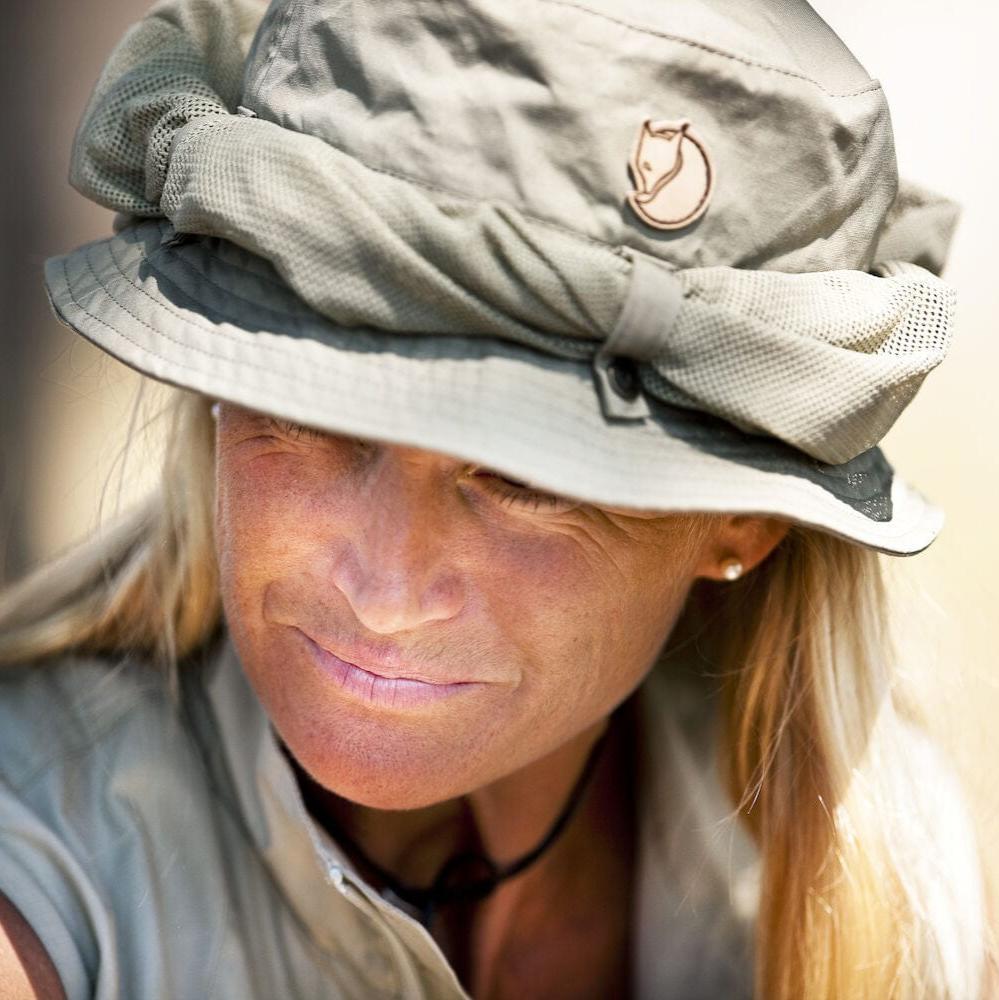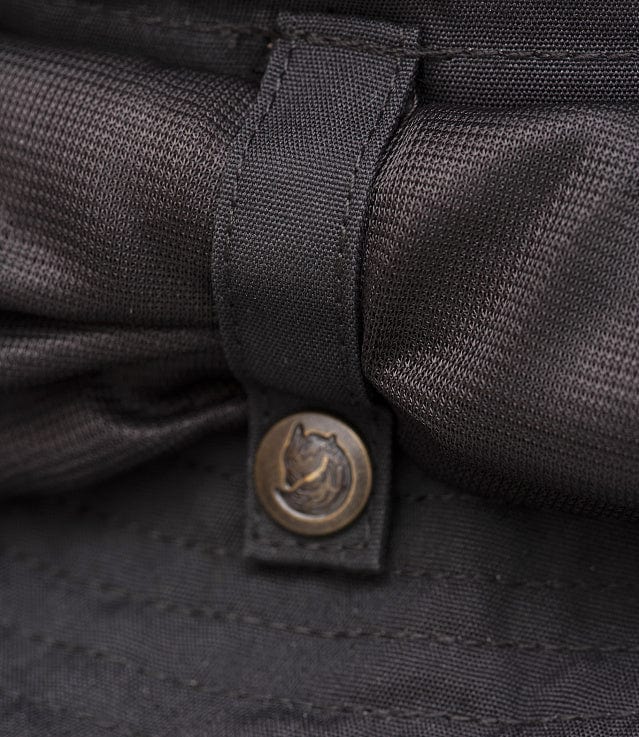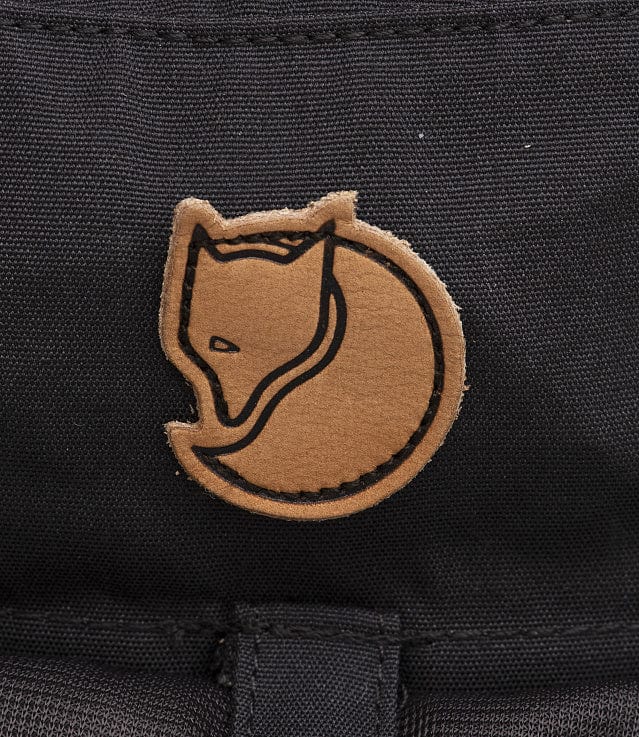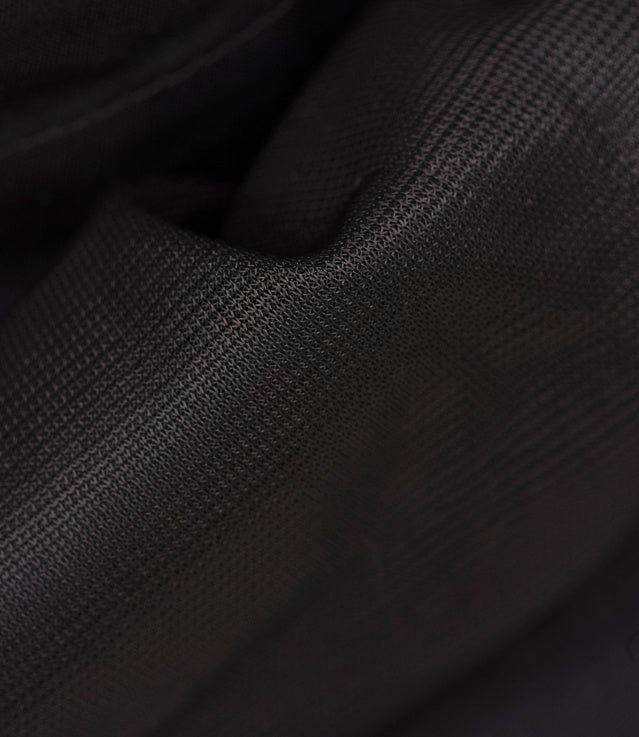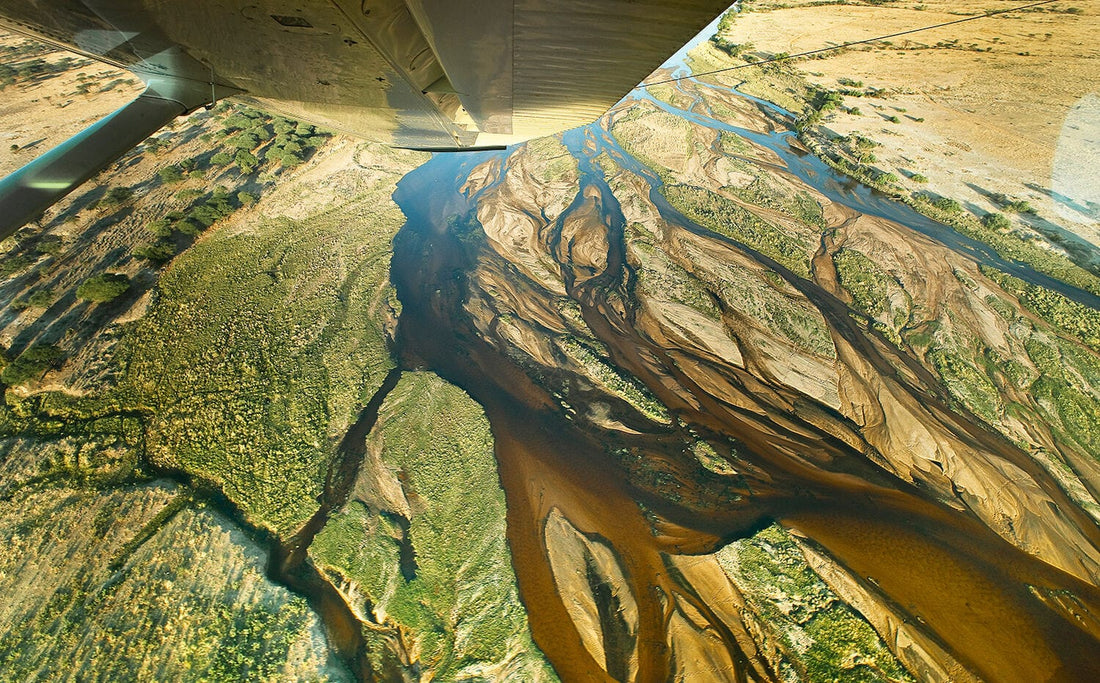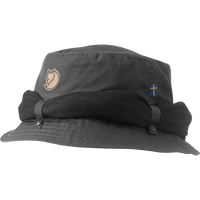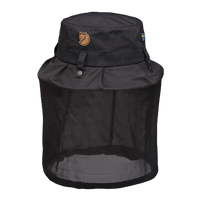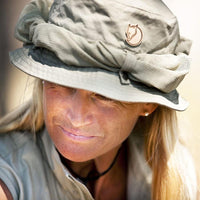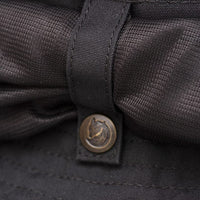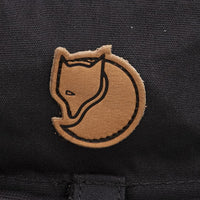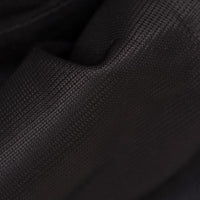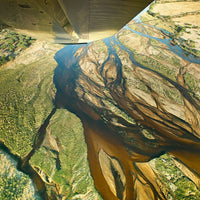 Comfortable sun hat in G-1000® with mosquito mesh that can be rolled up.
FREE SHIPPING OVER $150
PRODUCT DESCRIPTION
Product Description
Comfortable hat that protects against both the sun and insect attacks. Made from G-1000® that can be waxed to withstand rain, or washed out for improved ventilation. The mosquito mesh is rolled up and attached around the crown with button loops.
Product Features
Excellent sun protection in this G-1000 hat.
Wax it and it will resist the rain and wash it to make it more breathable.
Added roll-up mosquito protection.
Breathable, Windproof, Water-resistant, Quick-drying, Durable
Adaptable with Greenland Wax
Composition Brand Material : G-1000® Original: 65% polyester, 35% cotton
Composition Inner Material : polyester: 100%
Material : G-1000®
Bleaching: do not bleach
Drying: do not tumble dry
Dry Cleaning: do not dry clean
Ironing: do not iron
Great quality hat and mosquito net