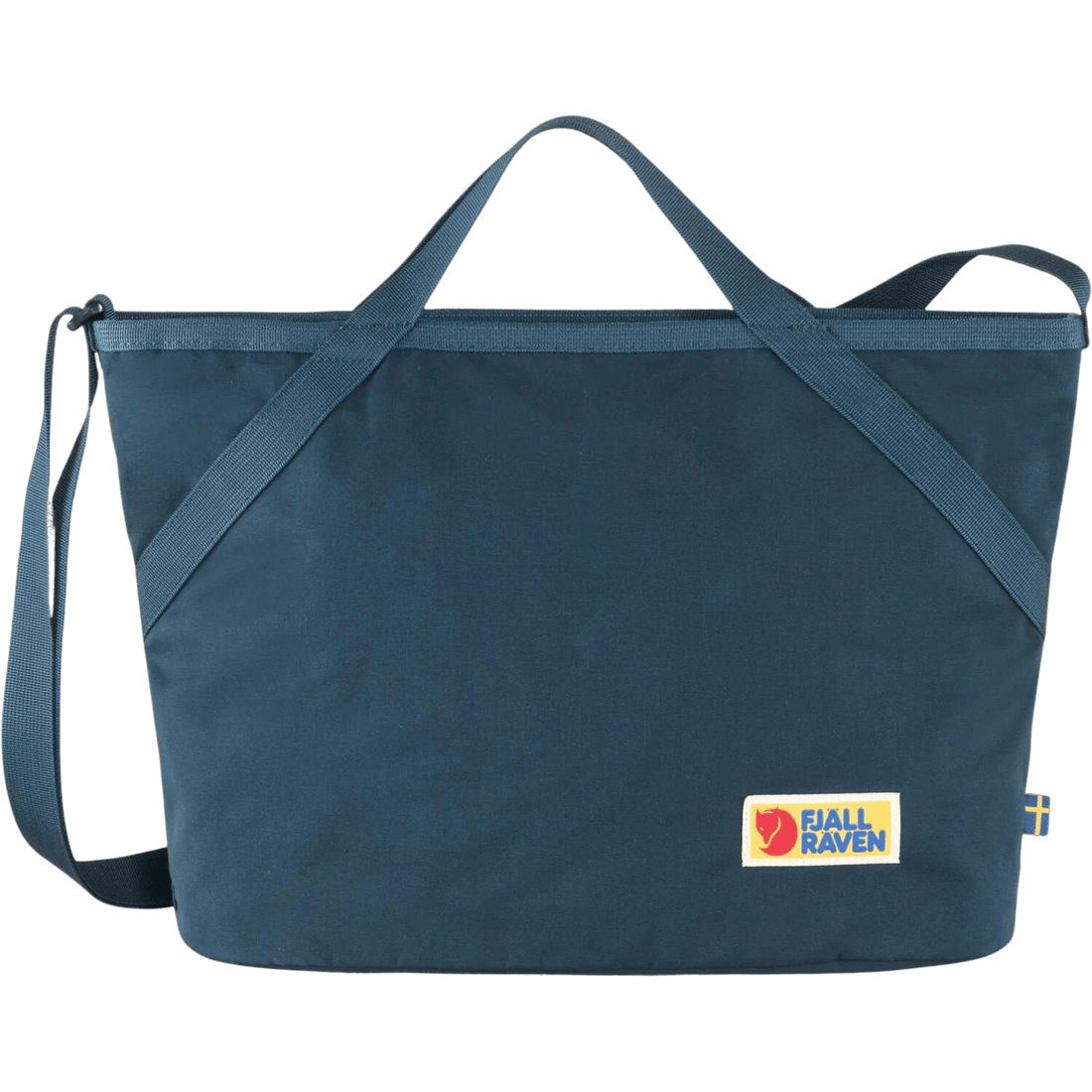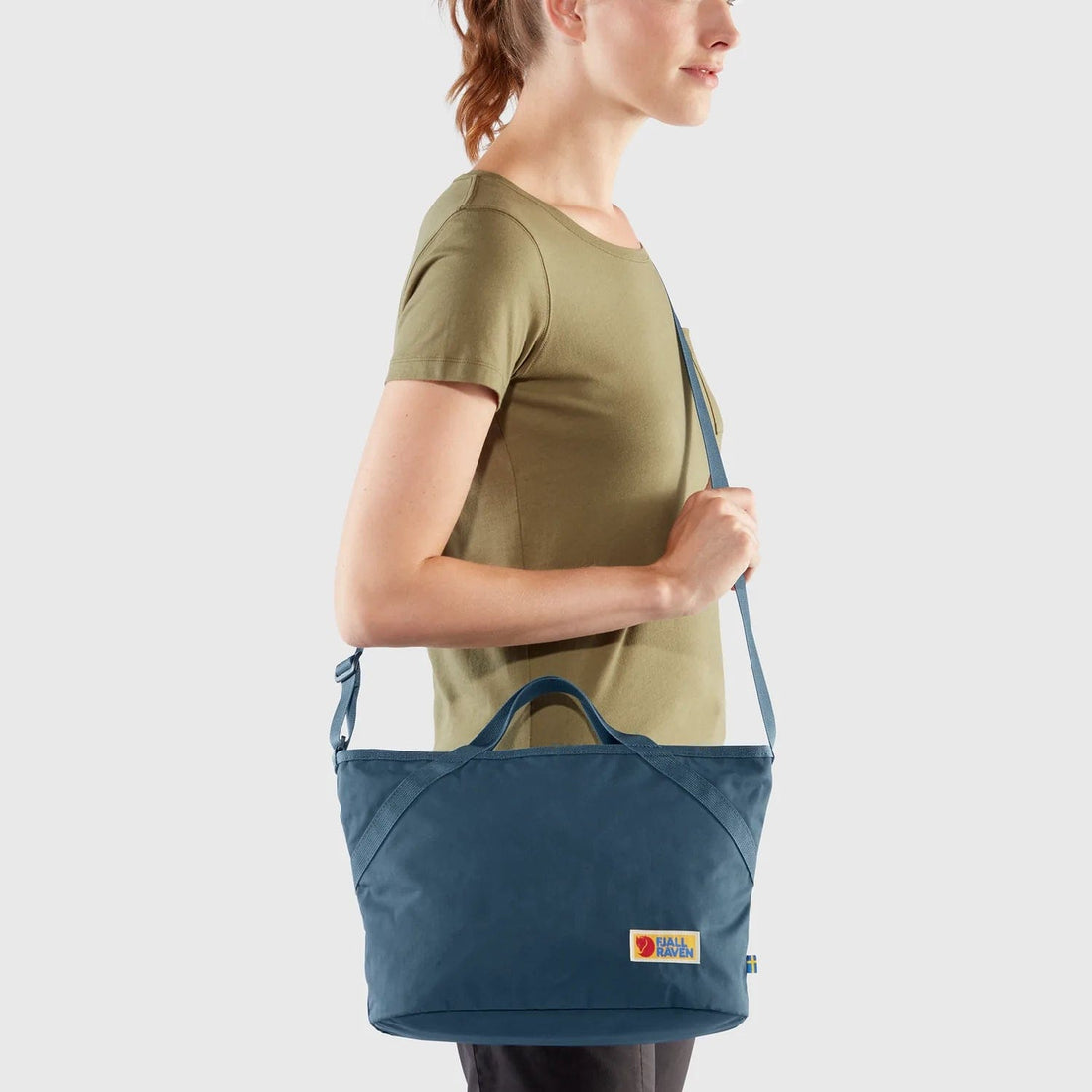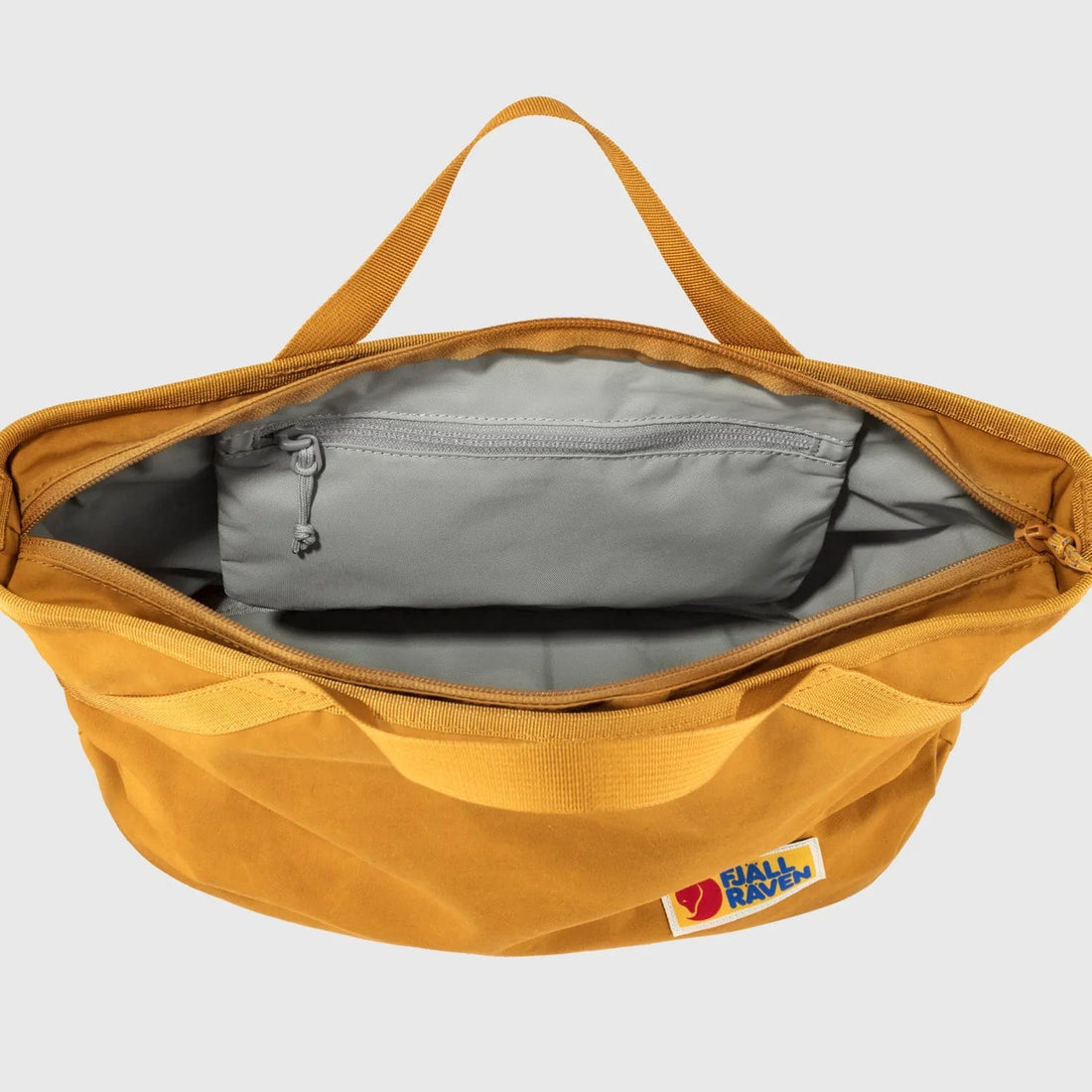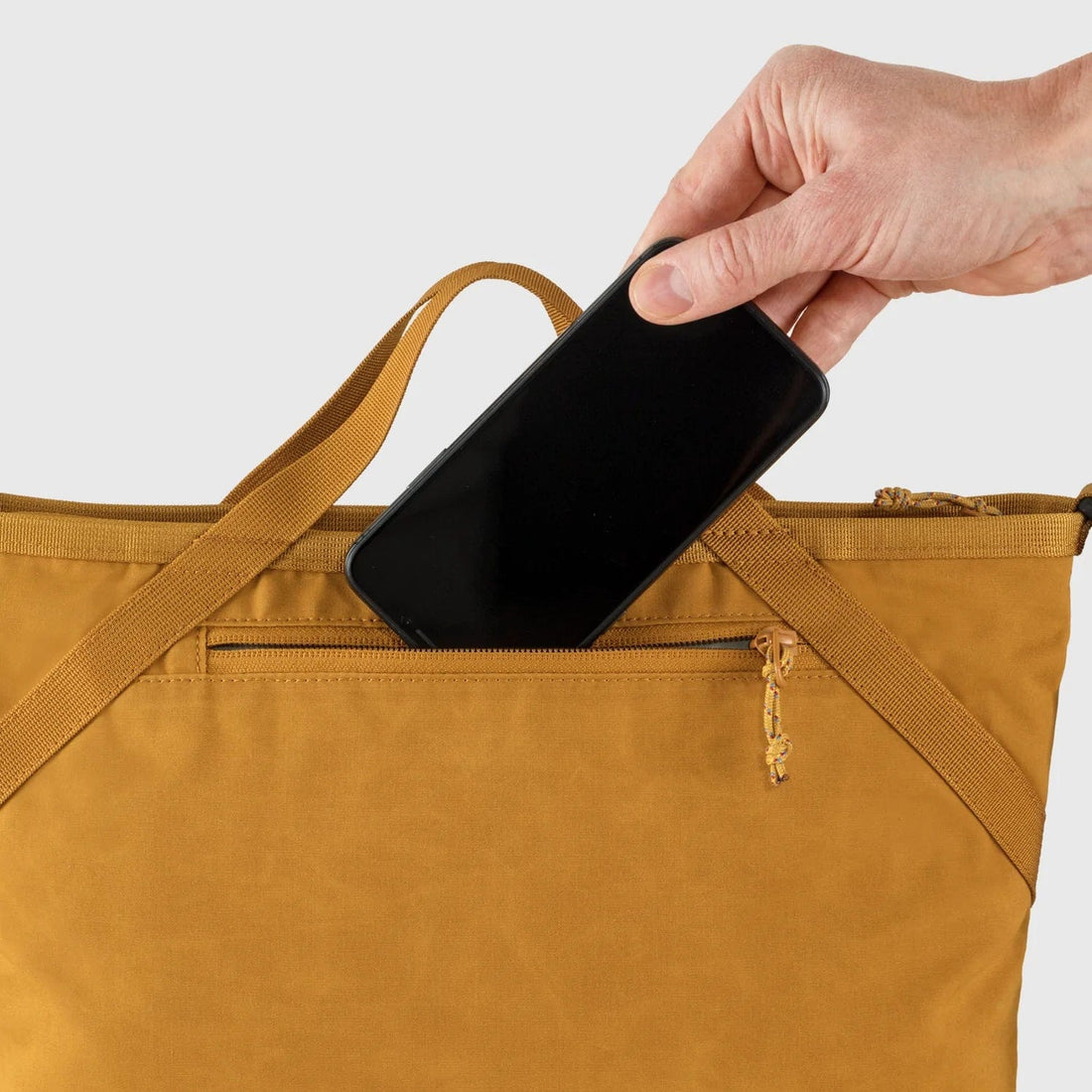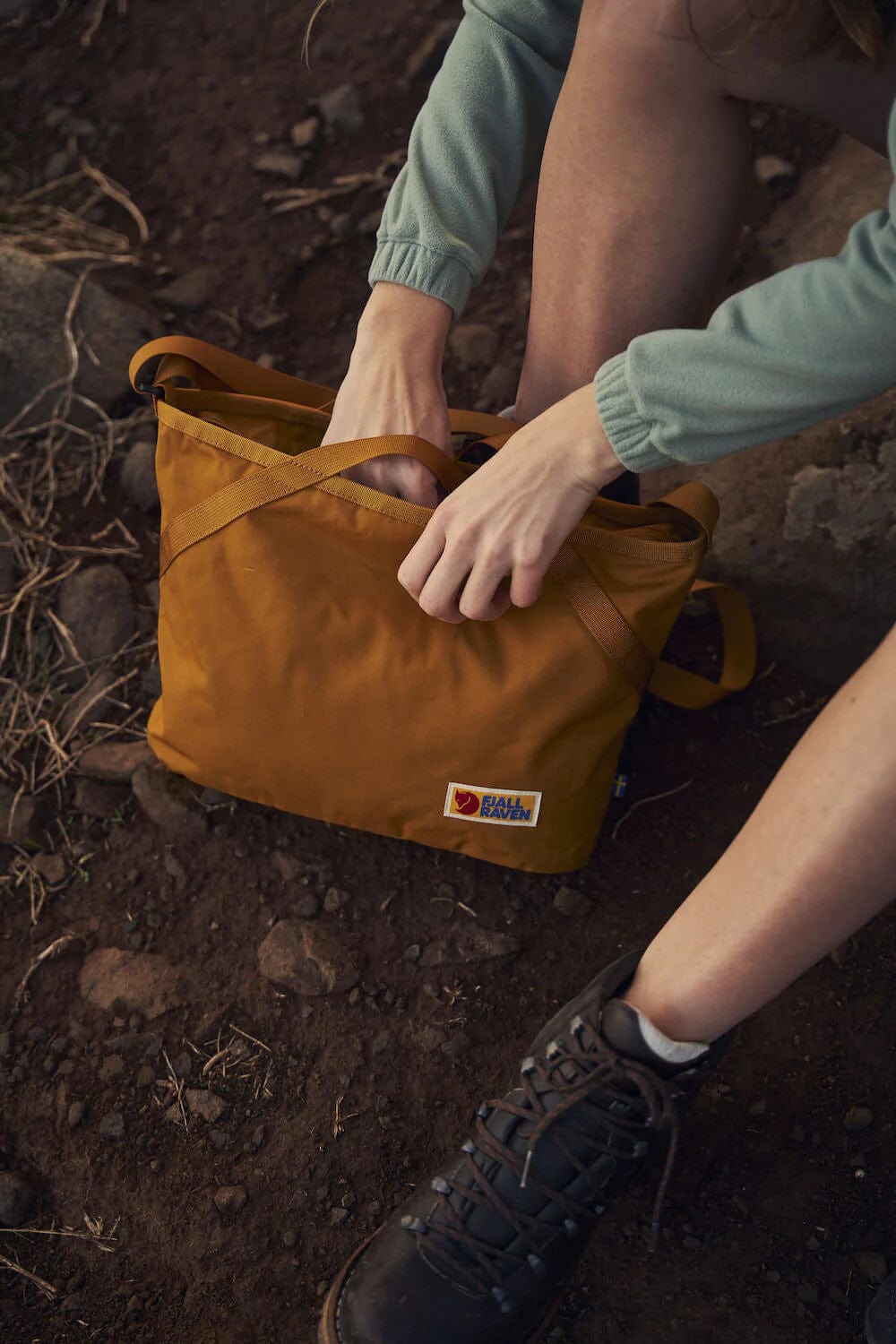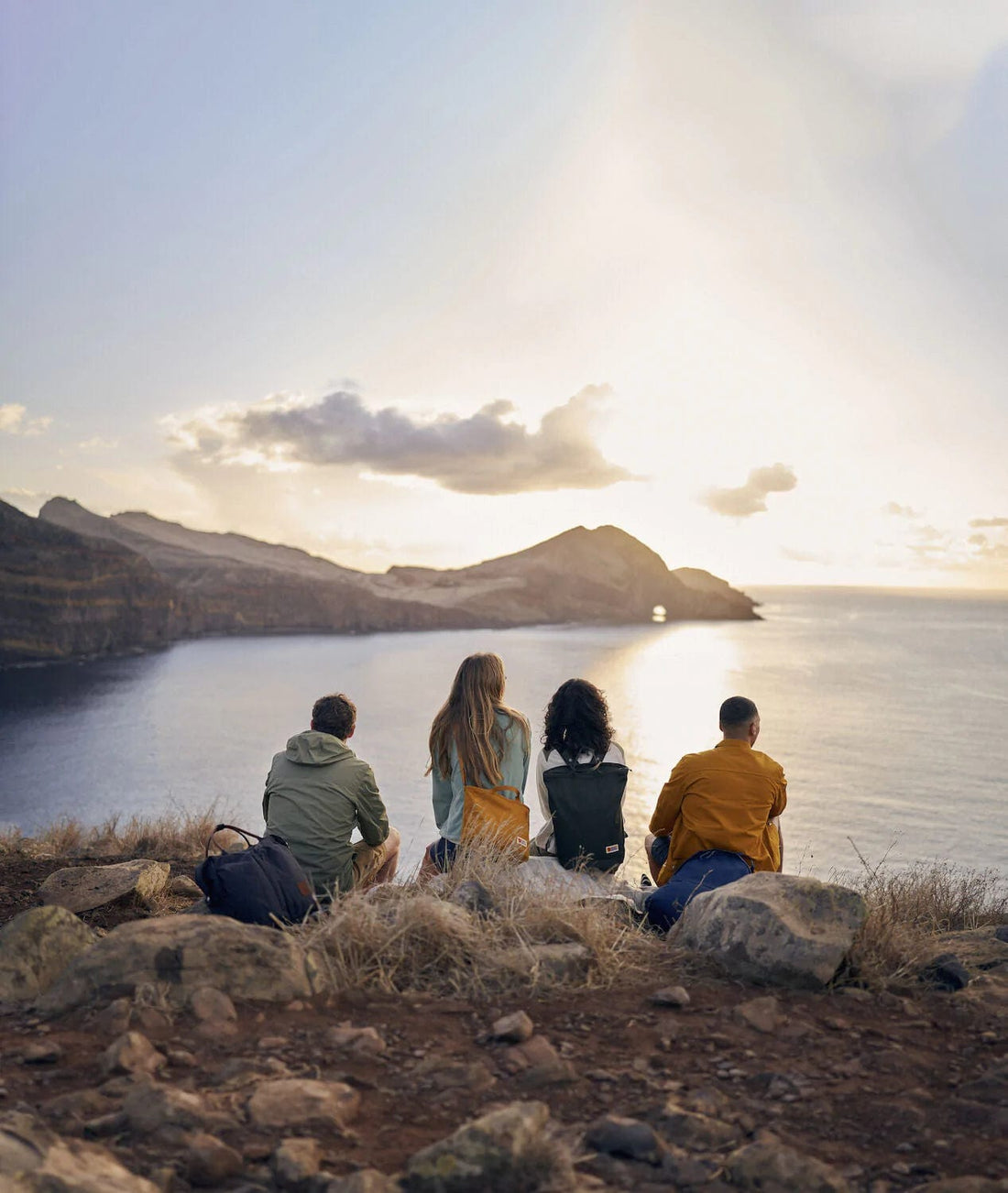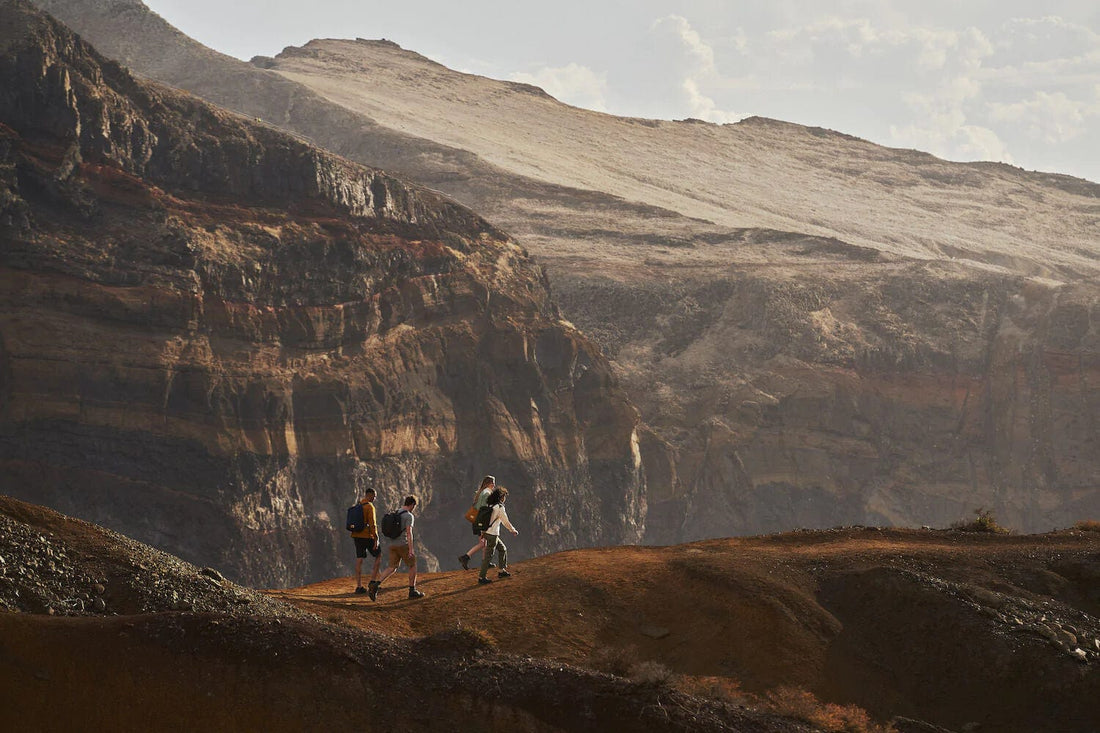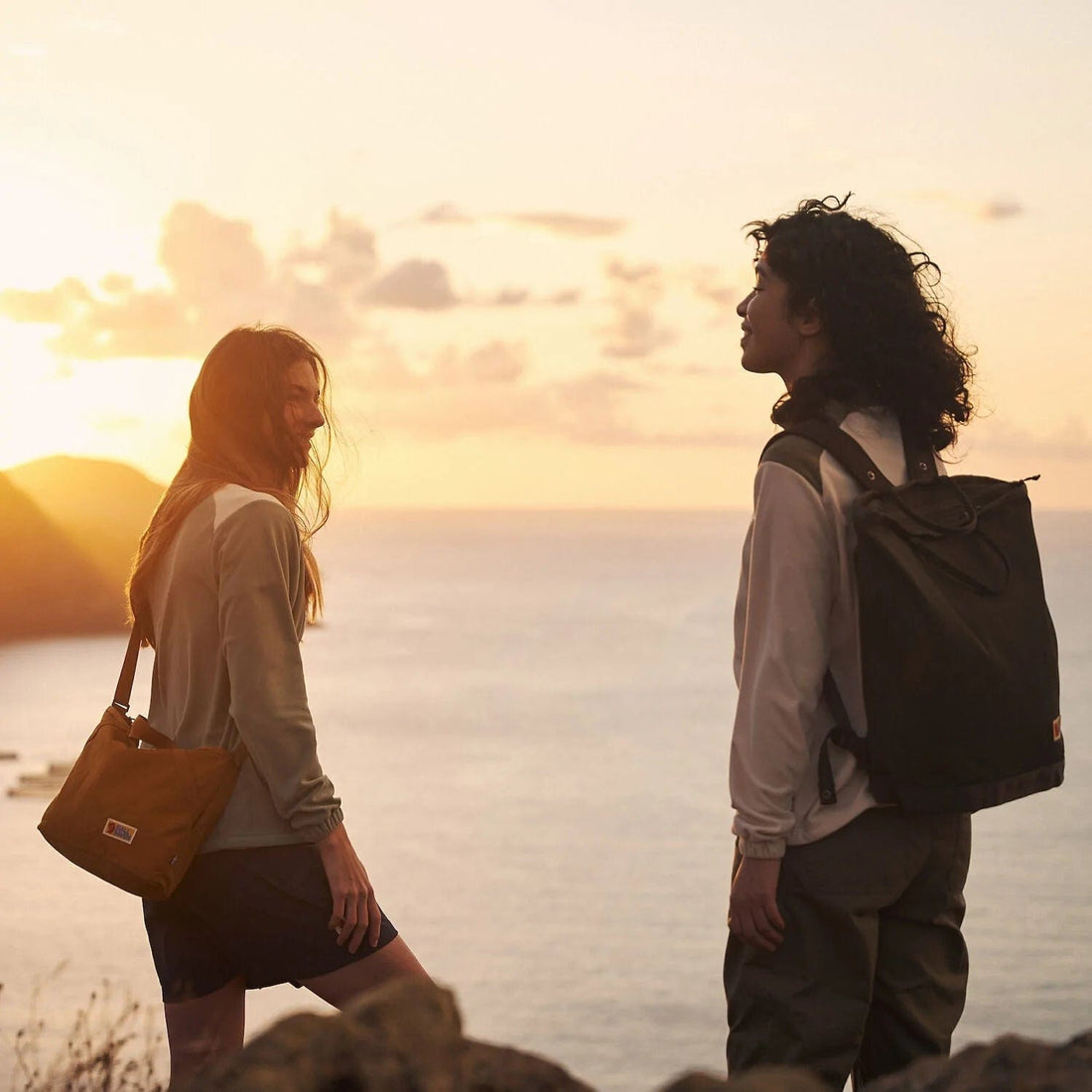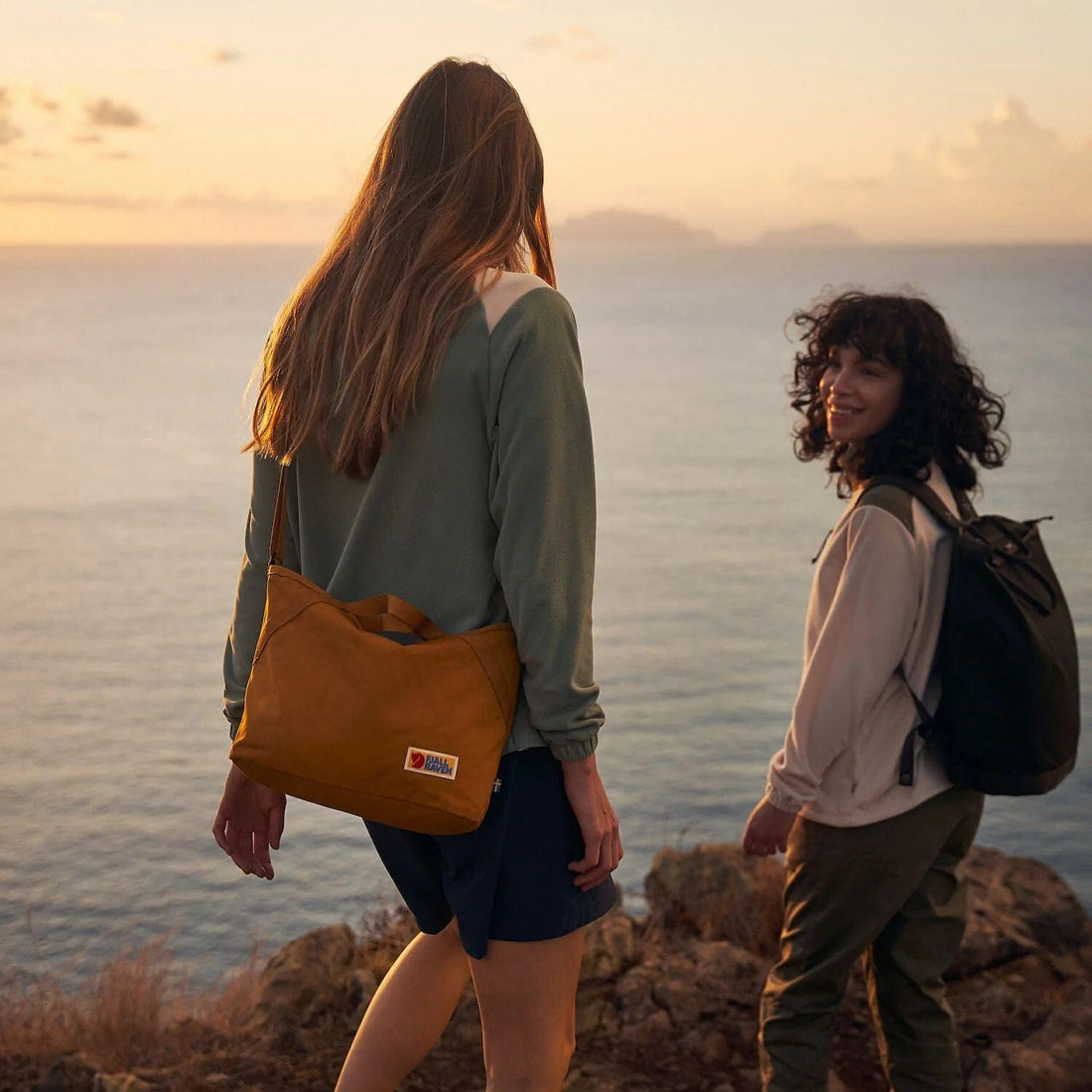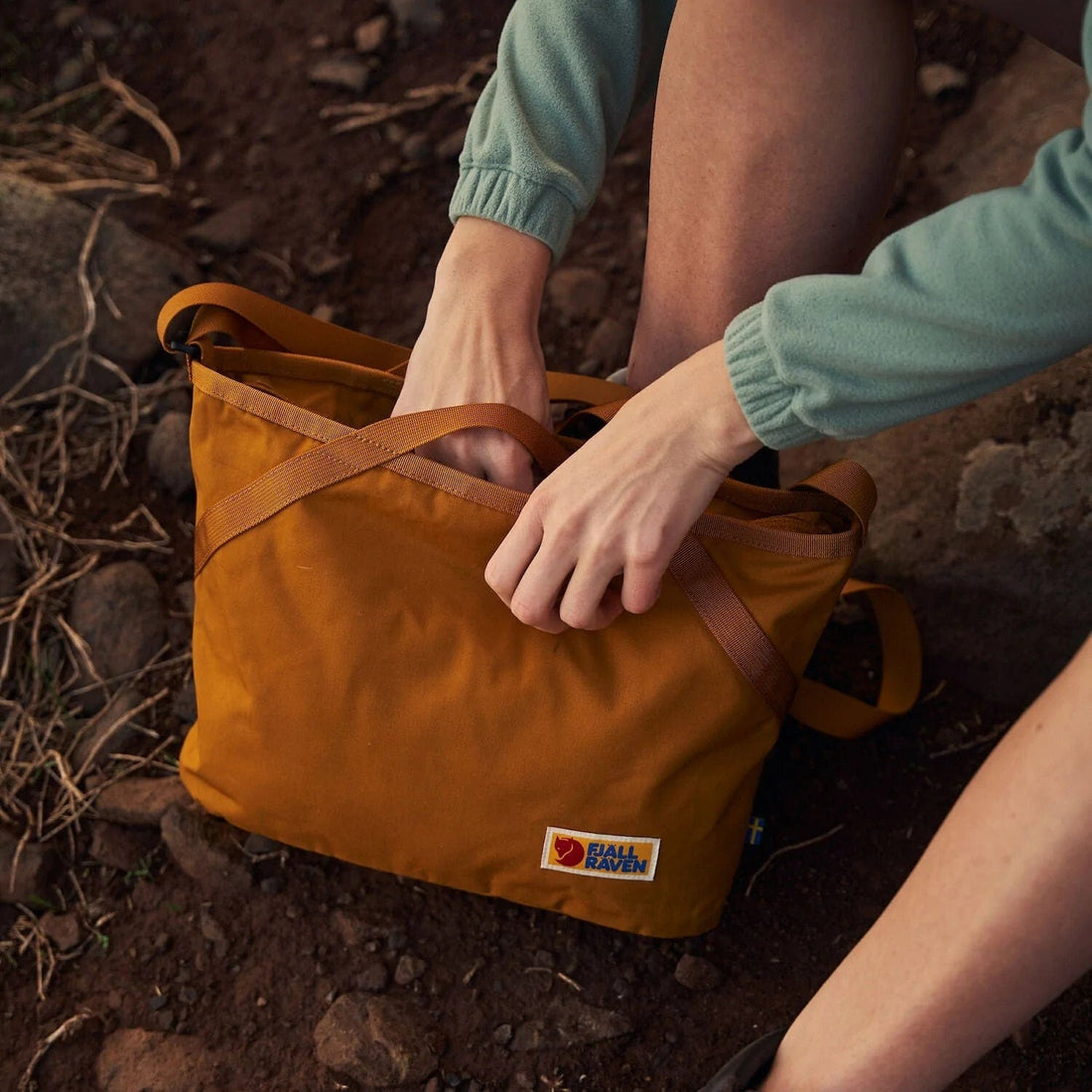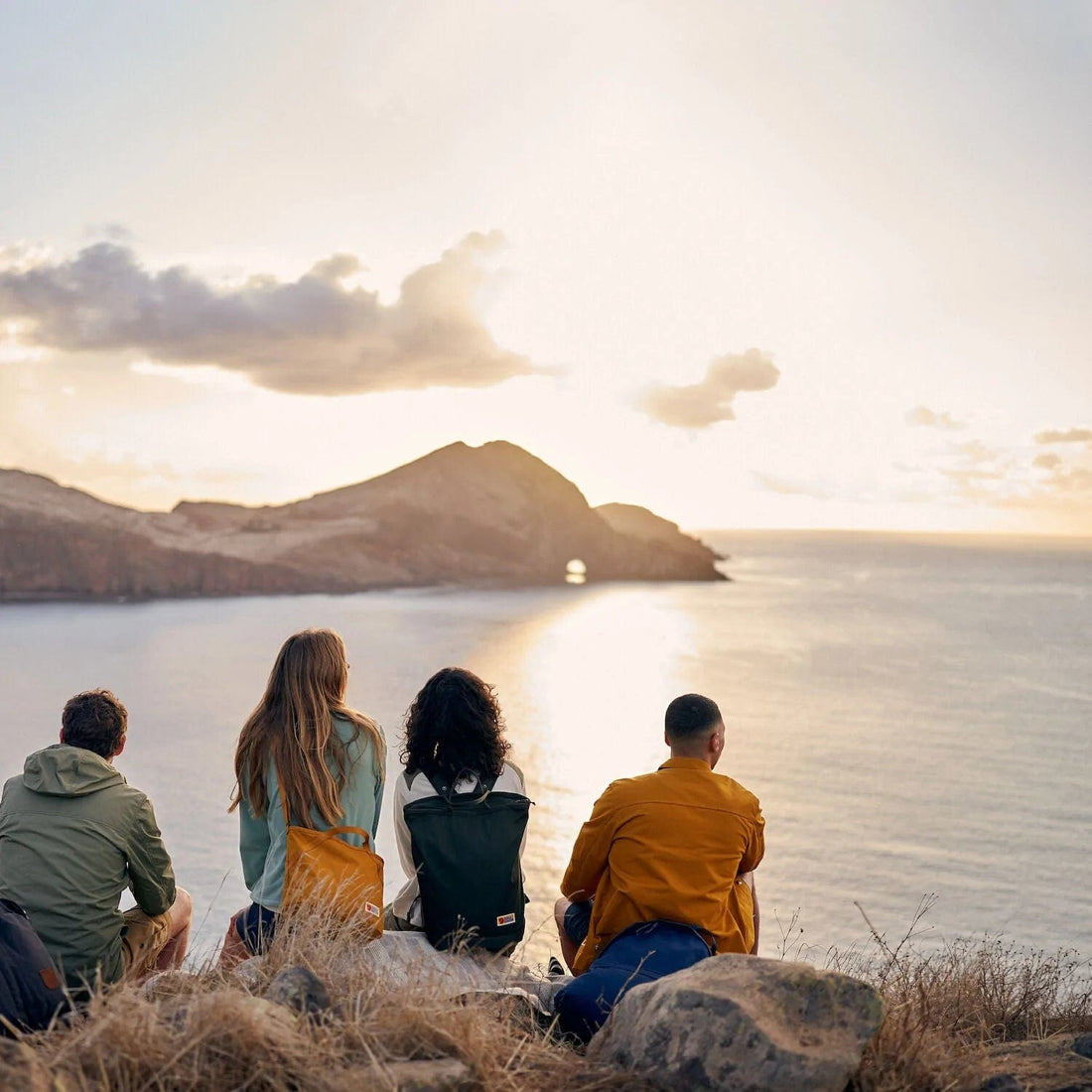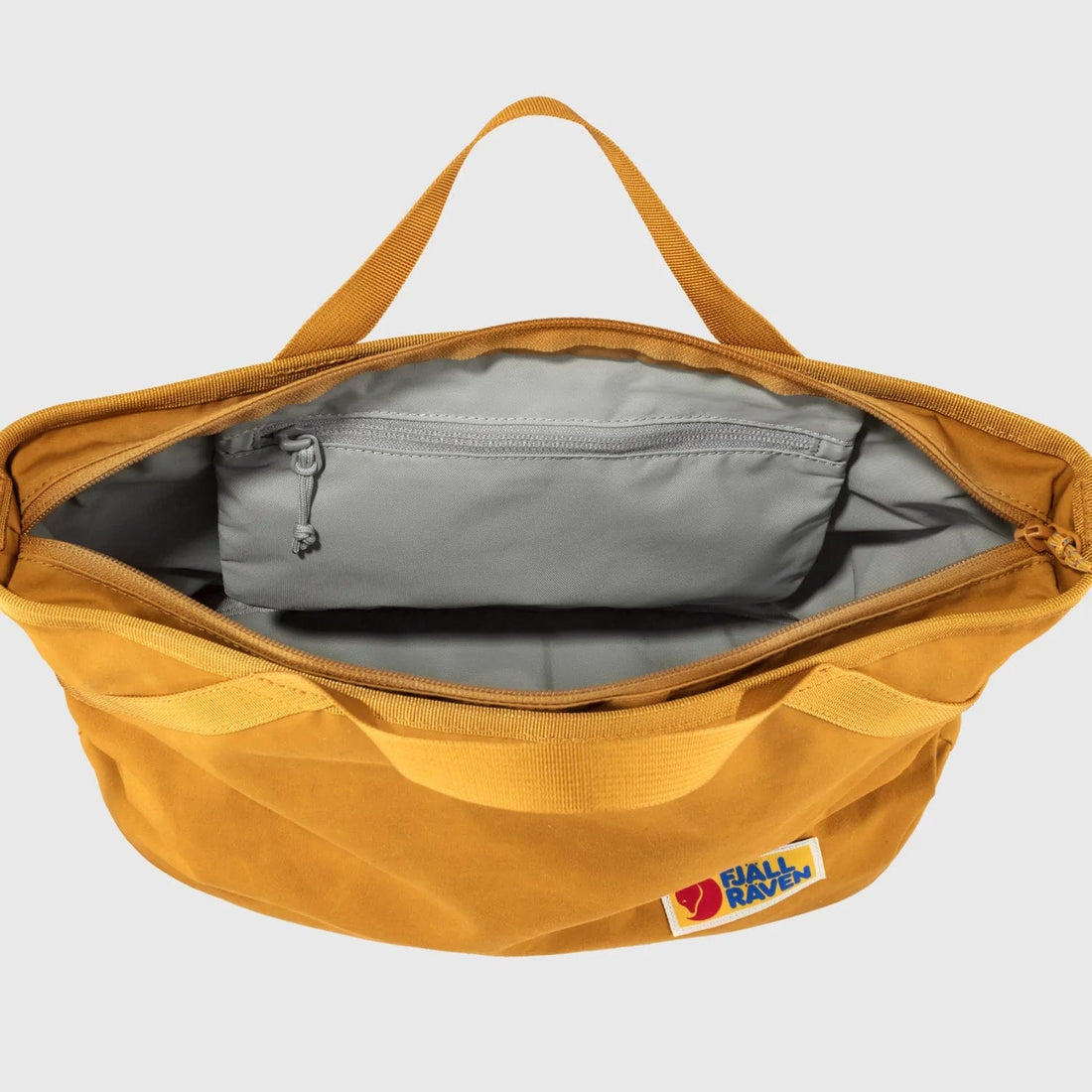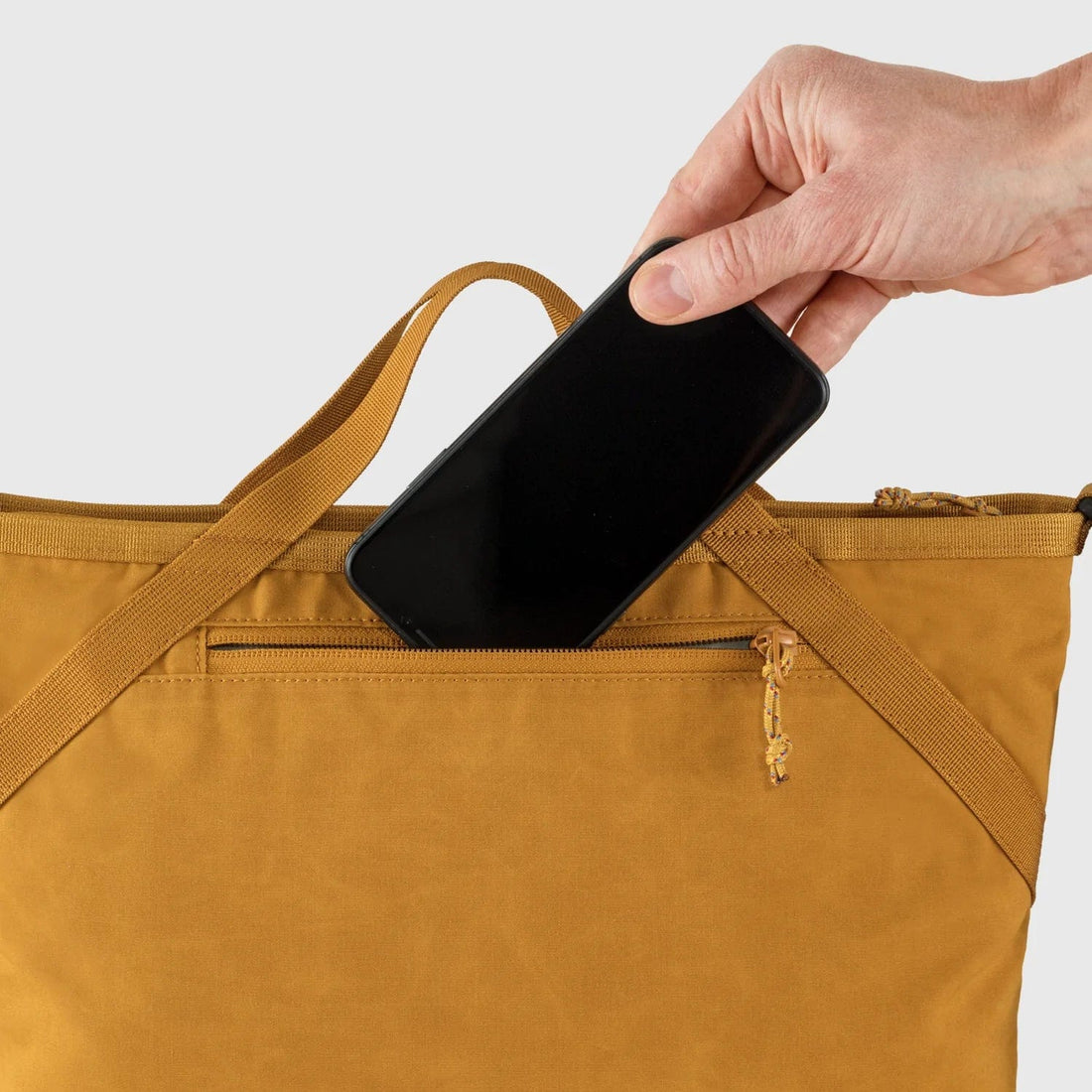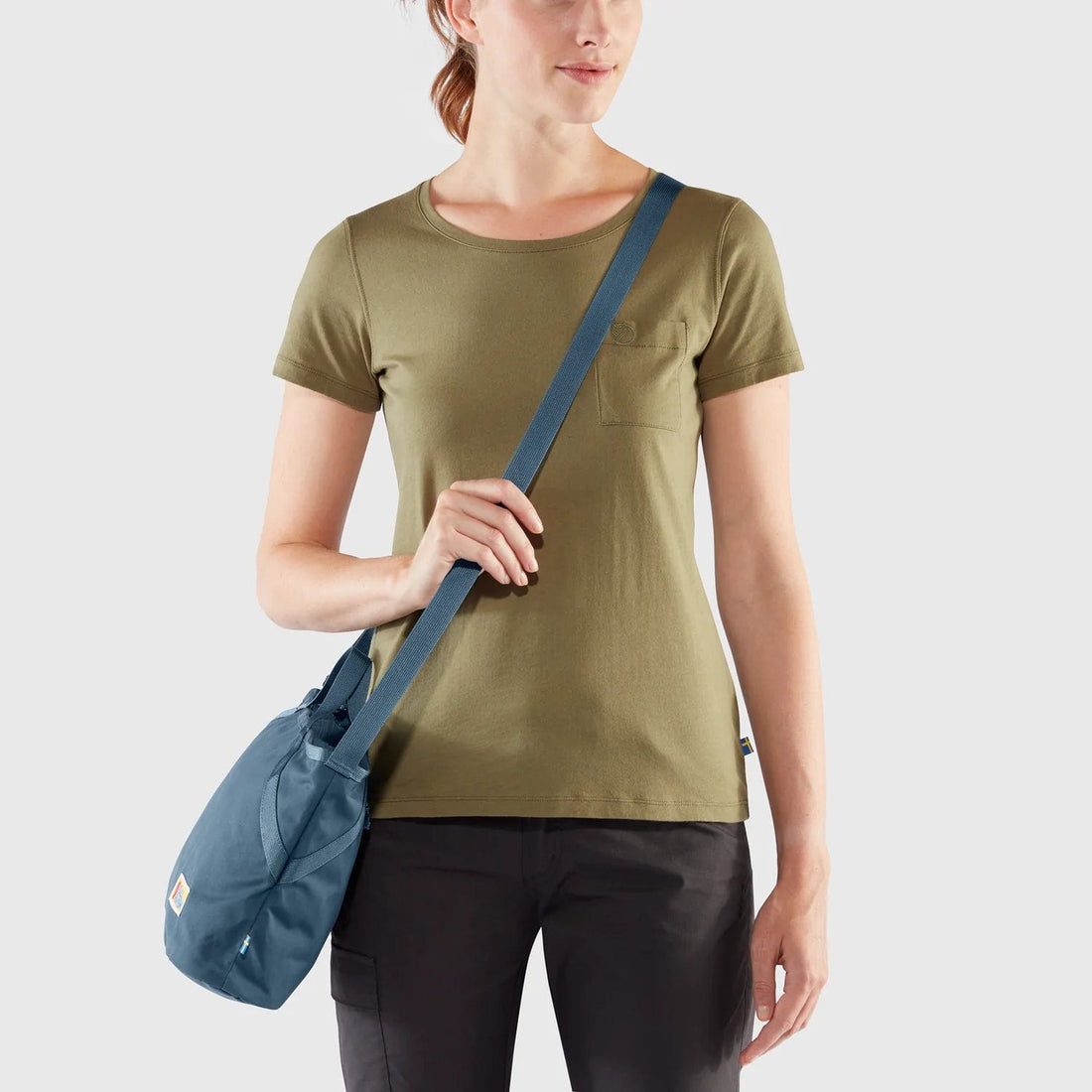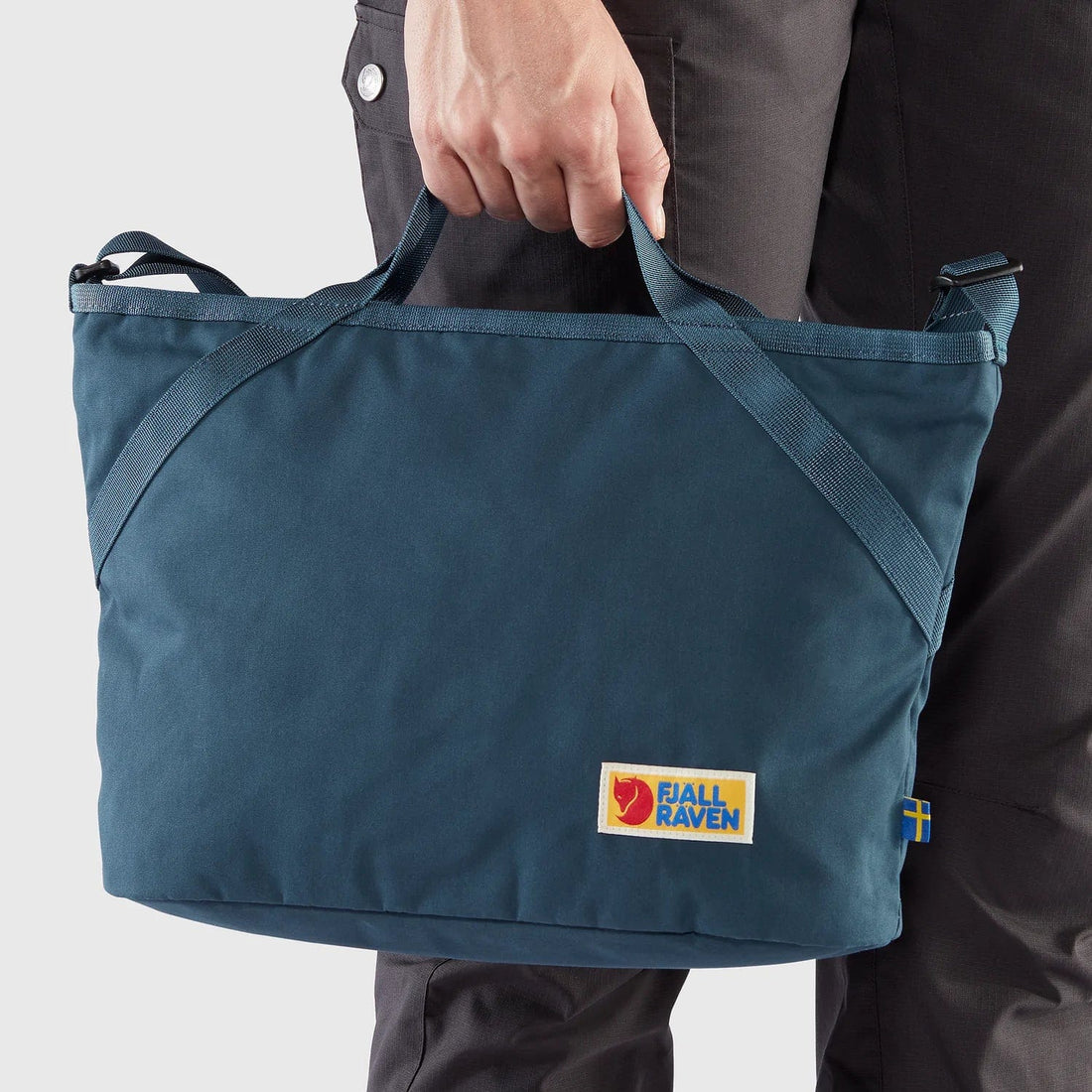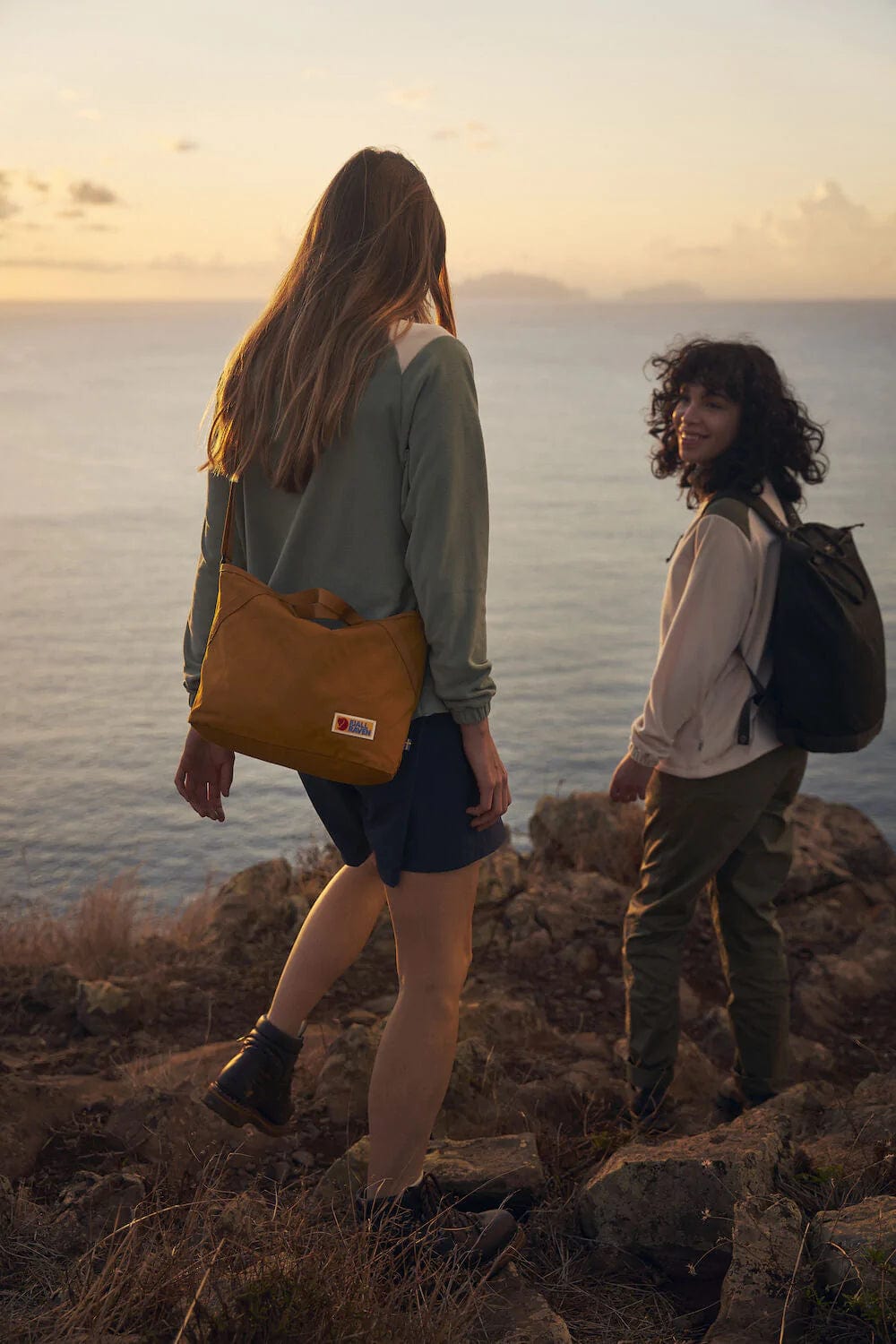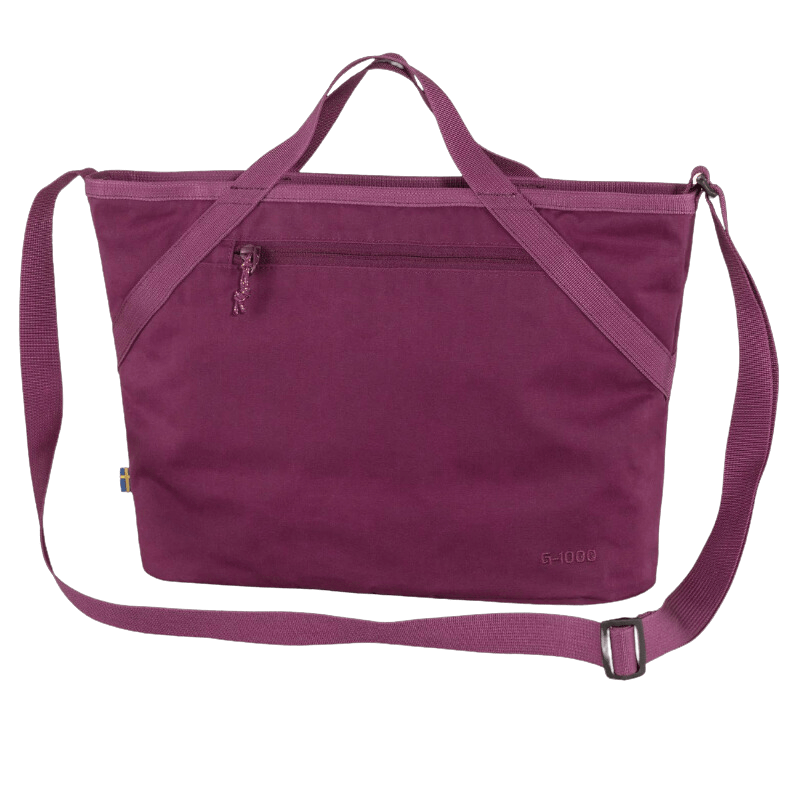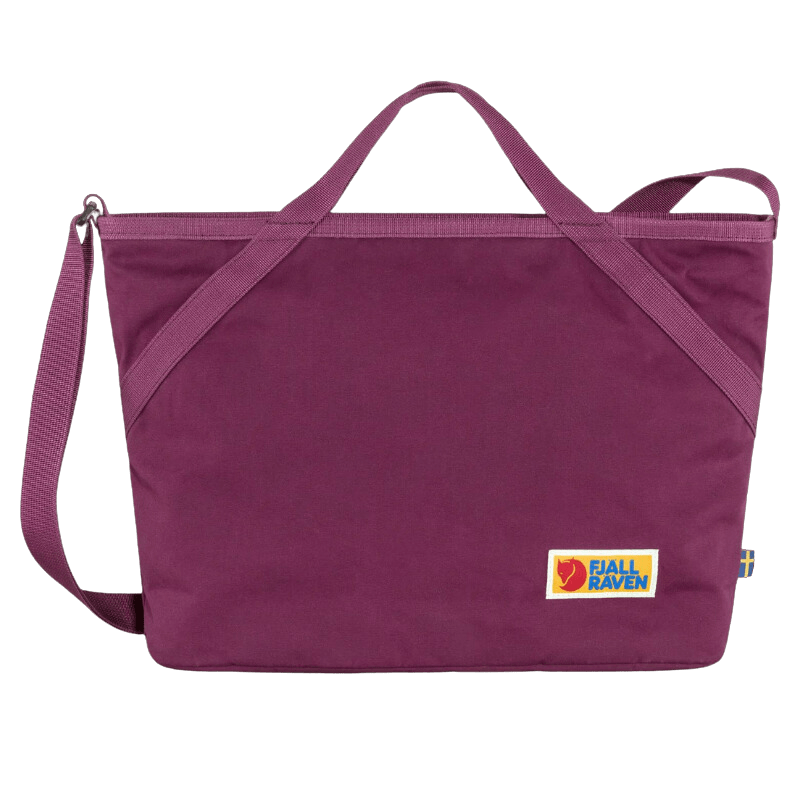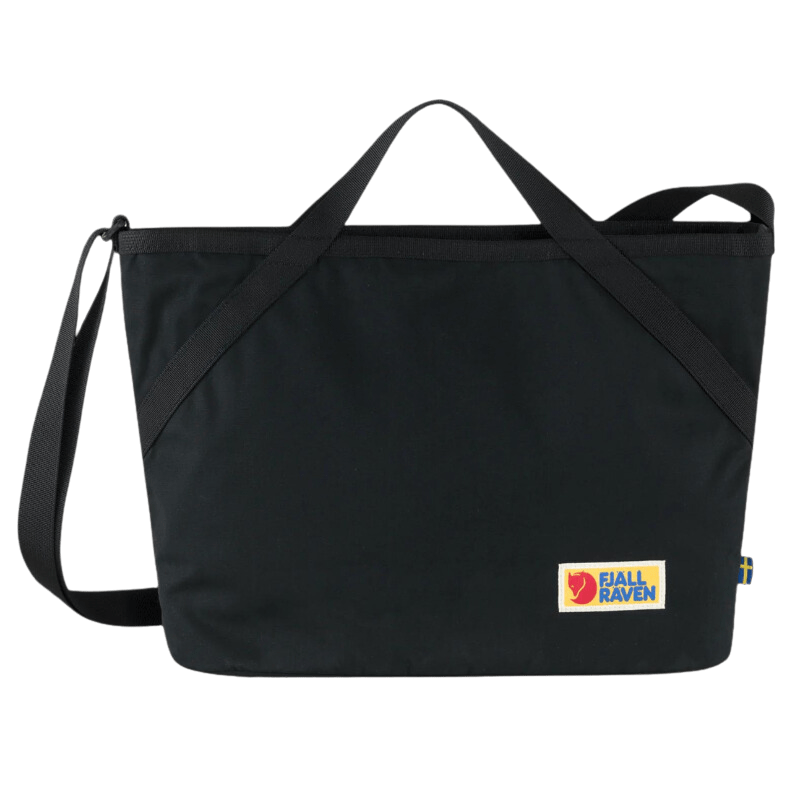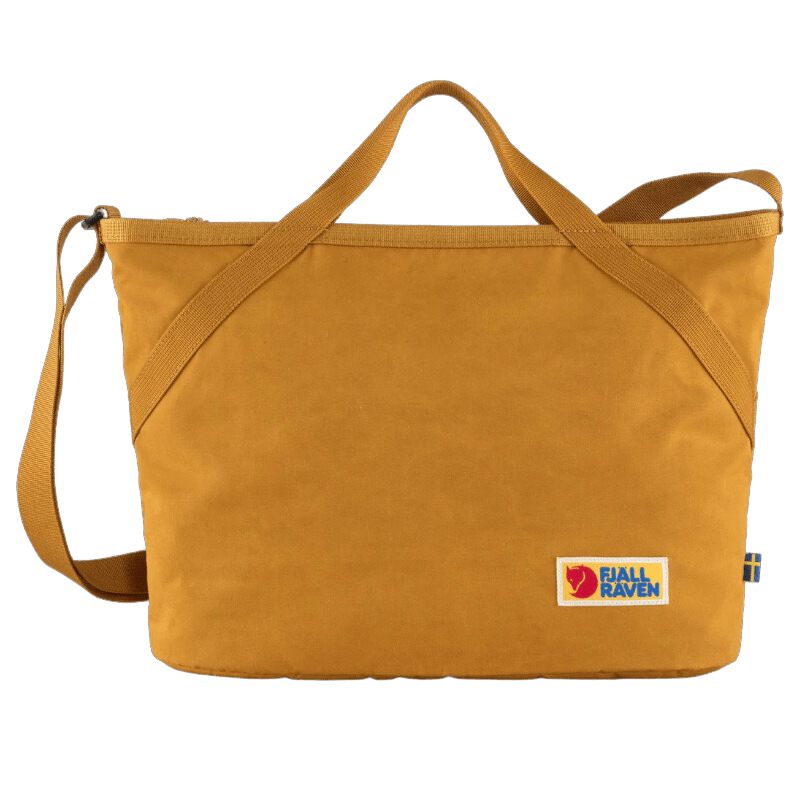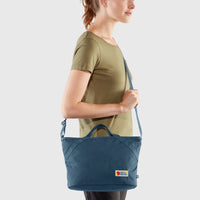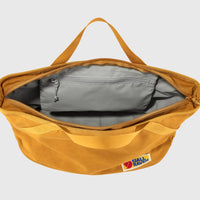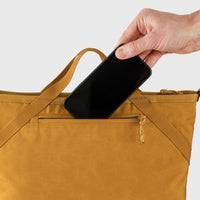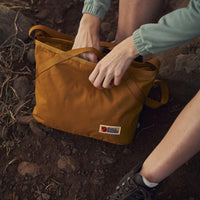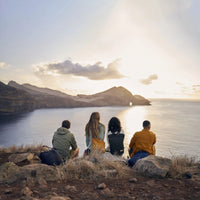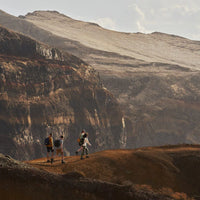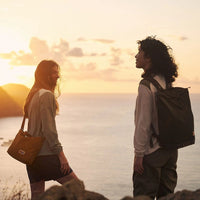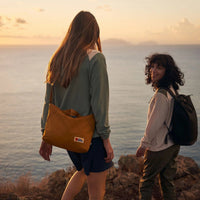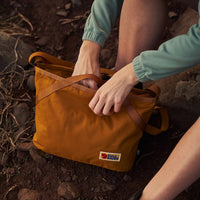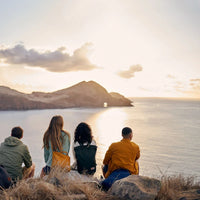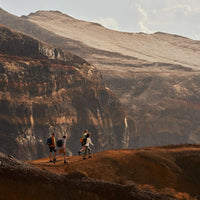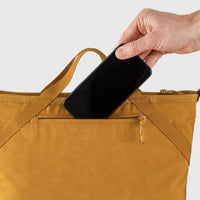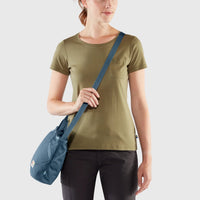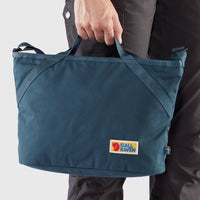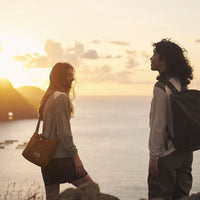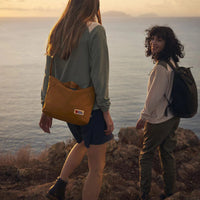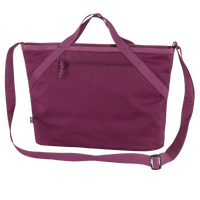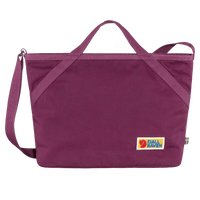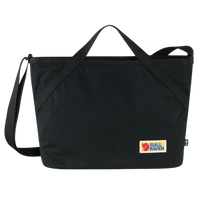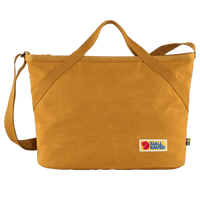 Simplistic crossbody bag in durable G-1000 fabric. Just as suitable for travelling as for everyday use.
FREE SHIPPING OVER $150
PRODUCT DESCRIPTION
Product Description
Simplistic crossbody bag for small essentials. Easy to carry over the shoulder or by hand and just as suitable for travelling as everyday use. Made from G-1000 HeavyDuty Eco S with a padded base and recycled nylon inside. Both the main compartment and inside pocket have zippers and there is also an easily accessible zippered pocket on the back against the body.
Crossbody bag heaven!
I have been a Kanken user for many years, and have bought many so all my family can enjoy them too. I have to say that this is the first other Fjallraven bag I've tried and it hasn't disappointed. It's light, comfortable, great colour and feels sturdy. Plus I can pop it inside my Kanken if it turns out I need more room for other stuff, but so far it's carrying a surprising amount of things. I can fit water bottle, ipad, iphone, purse, keys, sunnies and a few other essentials in without any hassle. Like the kanken it's surprising how much can fit inside these! Thanks for the great other option for when I don't feel like carrying a backpack!